Another win for Memory Gate Photography!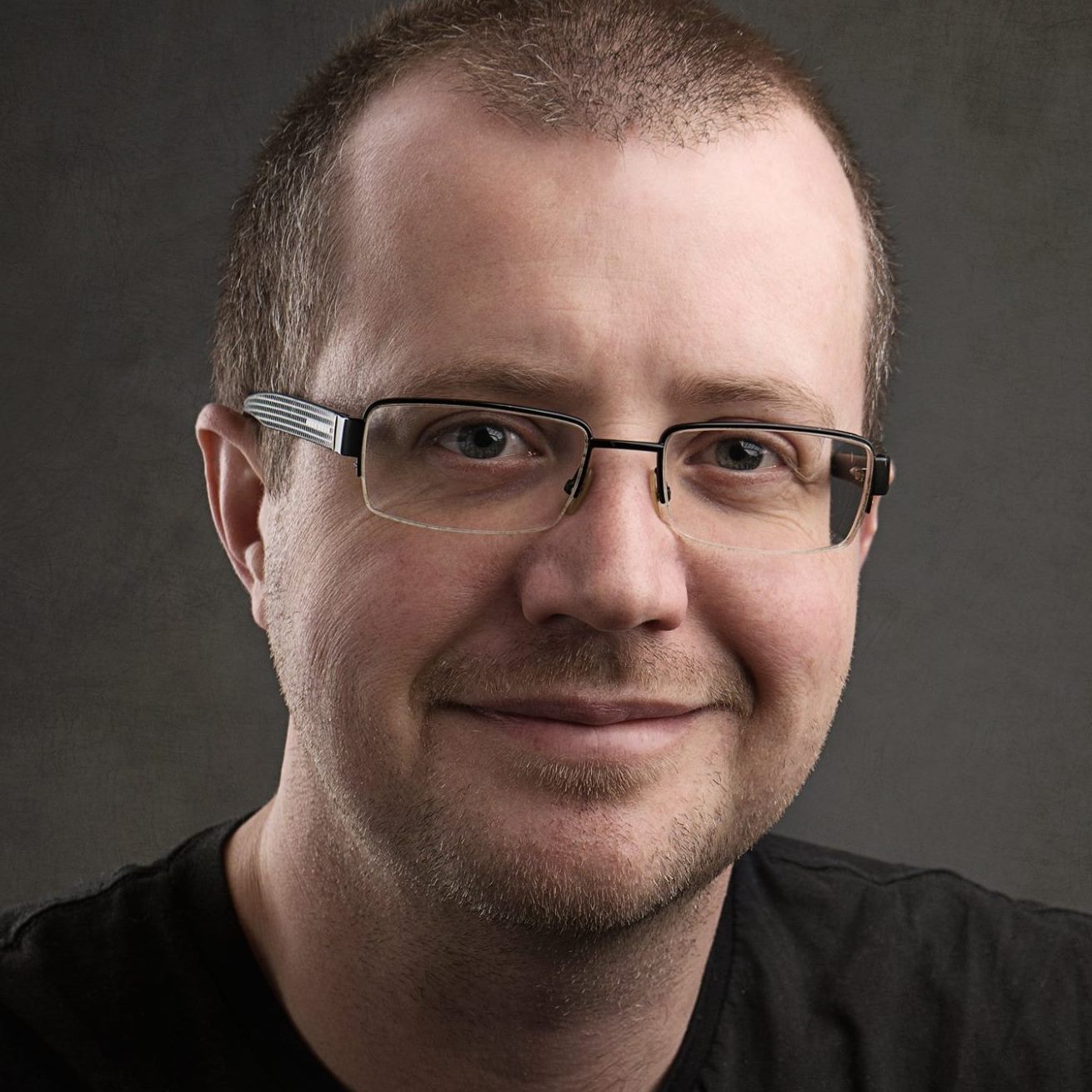 Congratulations to Michael Shilling of Memory Gate Photography for securing their second Baby of the Month win this year!
His great shot of baby Charlotte from July 2017's competition was a favourite with our professional photographers and mum's judging panels. Thanks to Michael's photography, Charlotte will receive a £100 Mothercare voucher at her winners presentation! She now also has a place in the Baby of the Year competition, where she'll have the chance to win £5000.
Memory Gate Photography was established in 2009 by portrait photographers Marcin Mieczkowski and Michael Shilling, who are qualified and multi award-winning members of The Master Photographers Association, The Society of Wedding and Portrait photographers and The Guild of photographers. Michael has been married to his wife Emma since 2007 and have been living in Epsom since their daughter Elodiedh (born in 2014)
Michael's career photography industry has certainly a varied one, having worked as professional photographer since 2001 photographing over 100,000 portraits in the process! After graduating from Manchester Metropolitan University with a photography degree in 2001, Michael embarked on a five year career as a cruise ship photographer. Soon after leaving the life at sea, Michael took over as the studio manager of two South London studios. At the start of 2009, Michael left the studios to start his own business Memory Gate Photography with Marcin Mieczkowski.
More recently, Michael and Marcin have just opened a brand-new studio just off the Purley Way, Croydon. This amazing space is big step up from their previous studio in Wimbledon studio which opened in 2013. Along with their award-winning family and baby portraiture studio, they also have a fully equipped professional photography training facility. Its located in an exciting business centre along with one of the UK's leading photography laboratories, which means their finished products are produced to the highest standard.
Michael told us; "The studio itself was designed to be an adaptable space capable of accommodating large family groups, yet cosy enough for newborn photography. Creating the perfect space from scratch was an enjoyable experience. Our mandate from the beginning was to build not only a creative space for ourselves but a safe one for you and your family. We have a wide range of props, wraps and blankets available for our photography sessions including our exclusive G.H. Hurt and Son luxury knitted shawl selection.
The high ceilings allowed us to keep mount all of our lighting and backgrounds off the floor meaning no trailing wires, light stands or tripods for toddlers to play with! We even designed and built our very own newborn posing platform to ensure our Newborn Photography reaches the highest standard of health and safety.
When you return to view your pictures, you'll be visiting our stunning viewing lounge and showcase gallery. This space has been designed for you to visualise your family pictures in the finish they deserve. Our studio uses the latest technology to display images for you to review and make your final selections. At this ordering session, you'll be able to critically evaluate each pose, compare images and most importantly, view how images will look displayed on the walls of your home."
Click here to visit the Memory Gate Photography website
Click here to visit Memory Gate's Facebook page
Call Memory Gate Photography on 0208 540 9956 to make an appointment
Save
Save
Save
Save
Save
Save
Save
Save
Save
Save
Save
Save
Save
Save
Save
Save
Save
Save
Save
Save
Save
Save
Save
Save
Save
Save
Save