August September Baby of the Month Win for Barrett & Coe Welwyn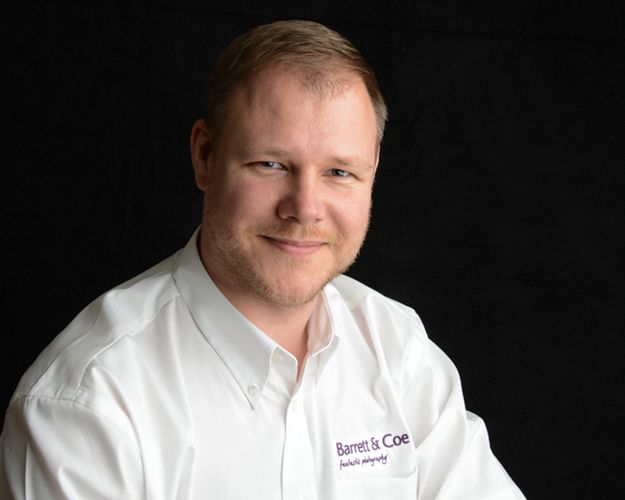 Congratulations to Gregg Smith who has achieved his first Baby of the Month competition-winning entry of 2020!
His entry of baby Grayson, in the August / September 2020 competition was popular with our Sponsor and Mum judging panels and Grayson can soon look forward to receiving a £100 Boots voucher, plus the chance to win £5000 in the 2020 Baby of the Year competition.
Gregg's high standard of photography has seen him achieve praise from clients (and Baby of the Month judges!) since opening his studio in Welwyn in 2011. He has achieved further recognition and qualifications from the British Institute of Professional Photography (BIPP) and the Master Photographers Association (MPA). Gregg was also named BOM Photographer of the Year in 2018 after, achieving 2nd place in the 2014 Barrett & Coe Photographer of the Year competition.
Along with his assistant Carol, Gregg ensures every client has an enjoyable and relaxed photography session from start to finish. He told us "I really enjoy welcoming new customers into my studio; the time spent photographing them and being able to build a rapport with them throughout the shoot and personalised viewing is really worthwhile. Seeing the great reaction when they come back to collect the final framed images gives me a real buzz and to have a win like this makes it even better!"
The Welwyn studio is well-equipped studio, located close to a range of gastro pubs and restaurants, and is only a 10-minute drive away from Welwyn Garden City town centre which has some great shopping. The studio has a separate reception, studio and viewing area which allows clients to always have their own space which is especially helpful for parents with babies and young families. After the photographic experience clients can shop in the Howard Centre, or if the weather is nice, it's lovely too for families to walk around Stanborough Lakes.
Click here to visit Gregg's Facebook page
Call Gregg on 07815 290336 to make an appointment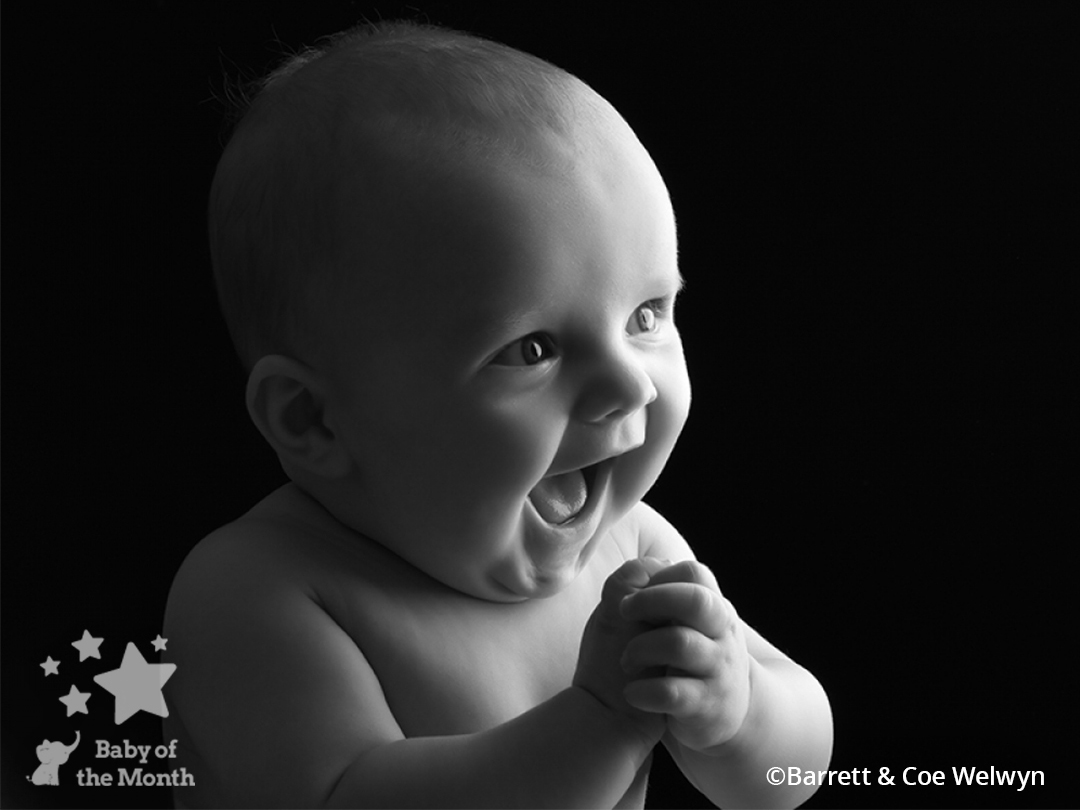 Professionalism and getting us all at ease for the photo shoot. We're all enjoyed it and time went so quickly. Thanks Gregg!
Geeta Joshi