August September Baby of the Month Win for Immortaleye Photography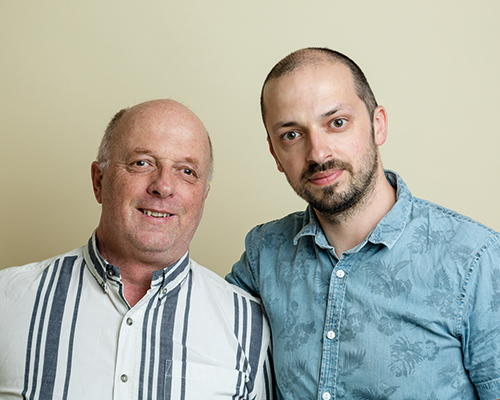 Congratulations to Nils Bratby of Immortaleye Photography who has achieved his first winning entry in the Baby of the Month competition!
His entry of twins Oliver & Georgia proved very popular with our Photographer and Mum judging panels in the August / September 2020 competition and means the twins can look forward to sharing a £100 Boots voucher, plus the chance to win £5000 in the 2020 Baby of the Year competition. We're pleased to see Nils has achieved a winning entry, it follows a couple of top-10 finalist images in the past which have been noted for the standard of his photography!
Nils (pictured right) works with his dad Baron, running Immortaleye Photography in Stoke Mandeville, just outside Aylesbury. You may recall that Baron photographed the winning entry in the 2014 Baby of the Year competition too so Nils has tough competition in the studio! Since opening in late 2010, the father and son team have steadily built up a first-class reputation as one of the area's best photographers. Baron told us "For us, it's all about the experience, ensuring the client leaves happy. Confident we have taken some great shots, and eager to see the finished results!"
"Photography is not simply about the images, it's the memories a great photo locked in for posterity. In today's hectic society, it's so easy for precious moments to be lost in the rush to get on with the next task on the list, making it all the more important to make sure we have something tangible to remember them by. As experienced photographers, we're at ease working with babies, families and pets – even all together! A mother's look of joy as she sees images of her baby for the first time makes all that effort worthwhile. We also offer family and individual portraits, makeover and Boudoir photography.
Our studio is set in a lovely rural complex with a small café, art gallery and a children's animal farm, so there's something for everyone! There is ample free parking, and we are a minute's drive away from Stoke Mandeville Railway station. There are also bus stops close by. Our studio has an adjoining lounge and changing room. This ensures plenty of space for you to bring changes of clothes for your session and for those not taking part to relax."
Click here to visit the Immortaleye Photography website
Click here to visit the Immortaleye Photography Facebook page
To make an appointment call 01296 615631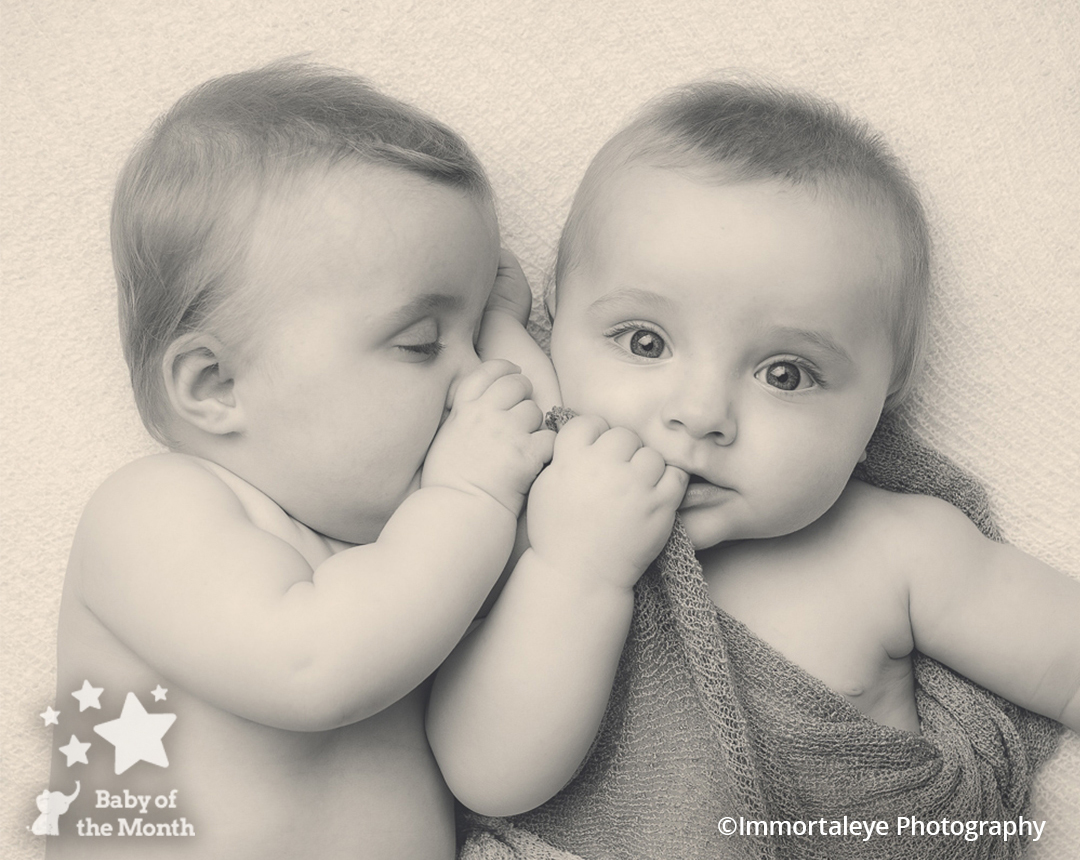 It was such a lovely relaxing environment. I felt comfortable to even feed my baby, we take our time there was no rush. Even my shy toddler get involved too. Highly recommended!
Aliz Felkar