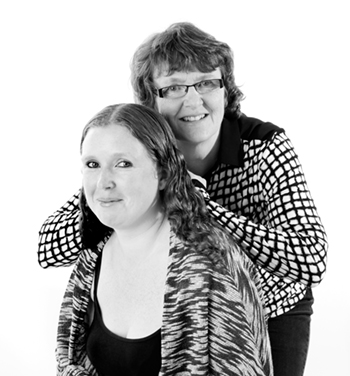 It's a first winning image of 2017 for photographer Leanne Thompson who photographed Vinnie in the January Baby of the Month Competition! Popular with our mum and Facebook judging panels, Vinnie can look forward to receiving a £100 Mothercare voucher and entry into the Baby of the Year competition for the chance to win £5000!
Leanne, who is in partnership with her mum Linda with their studio in Devon, and have a combined experience of taking photographs for over twenty years. Leanne began accompanying her mother on wedding shoots from the age of 16 years, so both have a wealth of experience between them.
Both Linda and Leanne love to do family and pet photography as well. The studio is very welcoming for everyone, and as Leanne has her own young daughter so their studio is baby and child friendly. There is also a park behind which can be used for location shots, and they are situated only a few minutes from Plymouth town centre.
Click here to visit Leanne's website
Click here to visit Leanne's Facebook page
Call Leanne on 07792 676841 to make an appointment