December 2016 Baby of the Month winning image for Gill Alexander!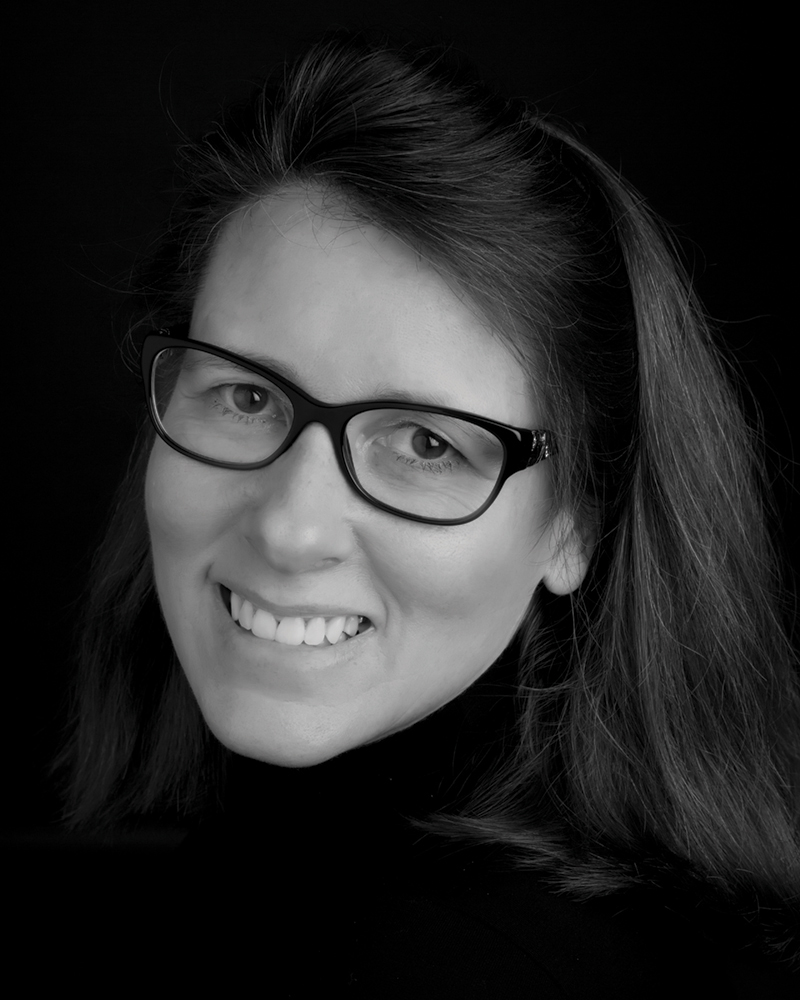 It's a second winning image of 2016 for Gill Alexander who photographed Emily-Louise in the December 2016 Baby of the Month Competition! Popular with our photographer and mum judging panels, Emily-Louise can look forward to receiving a £100 Mothercare voucher and entry into the Baby of the Year competition, where she has the chance to win £5000!
Gill has been a Barrett & Coe photographer since 2011 following intensive training in wedding and portrait photography. Since then Gill has undergone further training, achieving a Licentiate Qualification with the British Institute of Professional Photography (BIPP) and in January 2017, Gill was named 2016 Barrett & Coe Photographer of the Year.
With 27 years experience as a dental nurse, Gill is used to meeting people from all walks of life and really knows how to make them feel welcome and relaxed when they come to her studio for a photographic experience. Her clients love the way she makes them feel at ease, and are thrilled with the results!
The studio is in Leatherhead, Surrey and has easy access and parking. It's close to the M25 and Leatherhead is a pleasant town to visit, so makes a nice day out if you wanted to combine a bit of shopping and lunch with going to Gill's studio.
Click here to visit Gill's website
Click here to visit Gill's Facebook page
Call Gill on 01372 375515 to make an appointment
Save