Consecutive Winning Entry for The Photography Company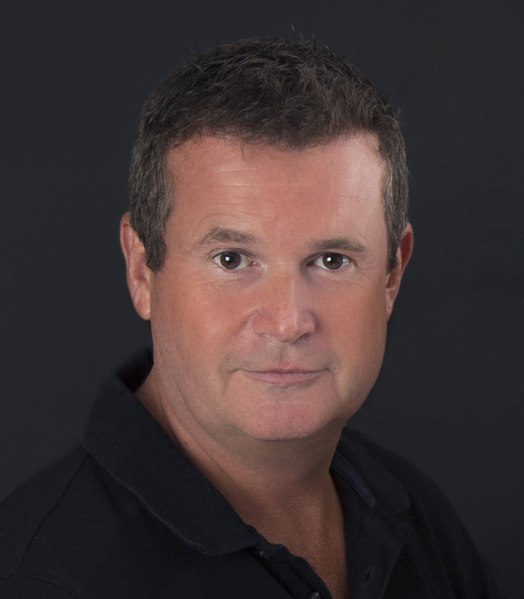 Fresh from a hat-trick of winning images in the August 2017 competition, The Photography Company have achieved another winning image! Photographed by owner Phil Austin, his image of baby Melany in the September 2017 competition wins her a £100 Mothercare voucher and also a place in the Baby of the Year competition with the chance to win £5000!
Commenting on the win, Phil told us: "Our team is thrilled to achieve another winning image! There are so many great photography companies that work in conjunction with Baby of the Month & Emma's Diary, so to be recognised in this way is great. The Baby of the Month Competition is fantastic for us because it naturally pushes us creatively… of course we want to create winning pictures, and this ultimately means that our customers receive the best levels of photography available, not just locally, but nationally too

Our wonderful team consists of three photographers (myself, Poppy and Sammy) and my wife Marion who is just amazingly "mumsy" and can often be found helping any us in the studio, Marion is also our expert Newborn handler for our Newborn shoots… her favourite part of her job.
Poppy and Sammy love photographing babies, families, and our fabulous range of themed shoots, from fairies and elves, to superheroes and sports shoots. They are also highly accomplished at Makeovers and Boudoir shoots. Personally, I love the challenge of all types of shoot, but tend to leave the Makeovers and Boudoir shoots to our female staff.  
Our Peterborough studio is beautifully equipped with a large family studio and separate studio specifically for Newborns and babies. We strive to provide a service level that exceeds all expectations, in a relaxed environment where customers are welcomed and feel completely at ease. We are located just 1.5 miles from the city centre, have lots of private parking, and being on the ground floor, we are pushchair and wheelchair friendly. Disabled facilities are also available.
Our work is highly rewarding, it just feels so amazing when we are able to coax a beautiful expression from a reluctant subject, or have mums AND dads in tears when they see the beautiful pictures that we have created for them… that is such a thrill for us."
Click here to visit The Photography Company website
Click here to visit The Photography Company Facebook page
Call Phil, Sammy or Poppy on 01733 685630 to make an appointment
Save
Save
Save
Save
Save
Save
Save
Save
Save
Save
Save
Save
Save
Save
Save
Save
Save
Save
Save
Save
Save
Save
Save
Save
Save
Save
Save