First Baby of the Month Winning Image for Barrett & Coe Islington!
Congratulations to Ziv Keidar of Barrett & Coe Islington who has achieved his first Baby of the Month winning image! Popular with our Photographer judging panels, his image of baby Rebecca was named a winner in August 2019's competition. As a winner, Rebecca can look forward to receiving a £100 Mothercare voucher, plus the chance to win £5000 in the 2019 Baby of the Year competition.
Ziv is the newest Barrett & Coe photographer, having worked as a Management Consultant in the Financial Services industry for over 15 years. Ziv decided to transform his long-held passion for photography into his profession opening a studio in Islington with his partner Corina, in July 2019.
Since then they have built a strong Facebook community in the local area, receiving regular praise and positive reviews for their photography. Their good start has been further boosted with Ziv being named the August 2019 BOM Photographer of the Month.
Commenting on his winning image of Rebecca Ziv told us: "I am absolutely thrilled to have my first winning Baby of the Month image! The competition is well-established, showcasing the best baby portrait photography the country has to offer. To be nominated as one of those photographers by the combined vote of four different judging panels is a great honour, especially after the studio only opened in July of this year."
"What I enjoy most about baby portrait photography is to capture the character of each individual baby. I am delighted when I am showing the images to the parents and families during the viewing, and they feel that I have been able to capture the essence of what their baby boy or girl is all about, whether it is their cheekiness, dreaminess, energy, curiosity or a particular gesture or facial expression. And of course, I cannot help feeling touched by those wonderful open and innocent smiles that only a baby can give!"
Barrett & Coe Islington specialise in Baby, Family and Pet photography and Ziv is currently working towards his Licentiate Qualification with the Society of Wedding and Portrait Photographers (SWPP). The studio is conveniently located in Archway, just off the A1 Holloway Road. It is part of a gated business centre and has its own dedicated customer parking next to the studio.
The nearest Underground station is Archway on the Northern Line (a 10-minute walk away) and the nearest Overground station is Upper Holloway (a 5-minute walk away). There are many bus routes, restaurants and cafes along the Holloway Road and a park and children's playground just opposite the studio.
Everyone at Baby of the Month looks forward to seeing many more winning images from Barrett & Coe Islington in the future!
Click here to visit Barrett & Coe Islington's Facebook page
Call Ziv or Corina on 07400 200570 to make an appointmentSave
Save
Save
Save
Save
Save
Save
Save
Save
Save
Save
Save
Save
Save
Save
Save
Save
Save
Save
Save
Save
Save
Save
Save
Save
Save
Save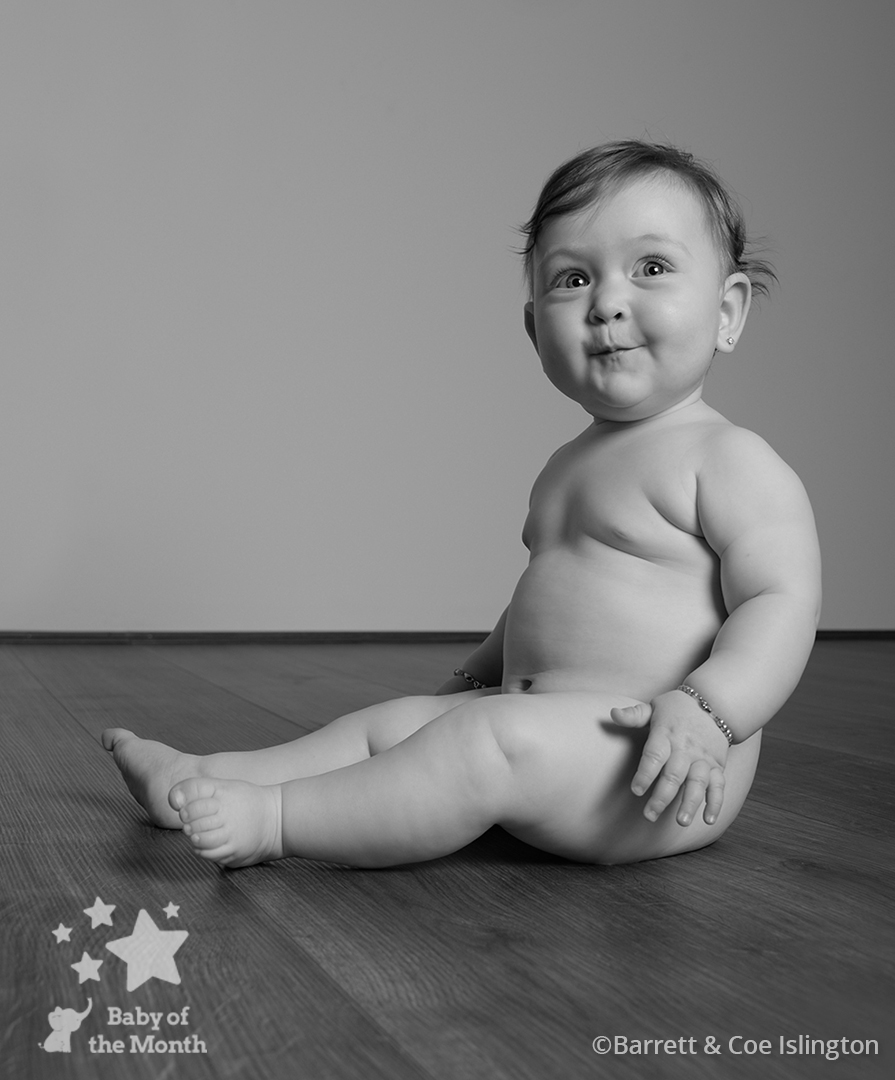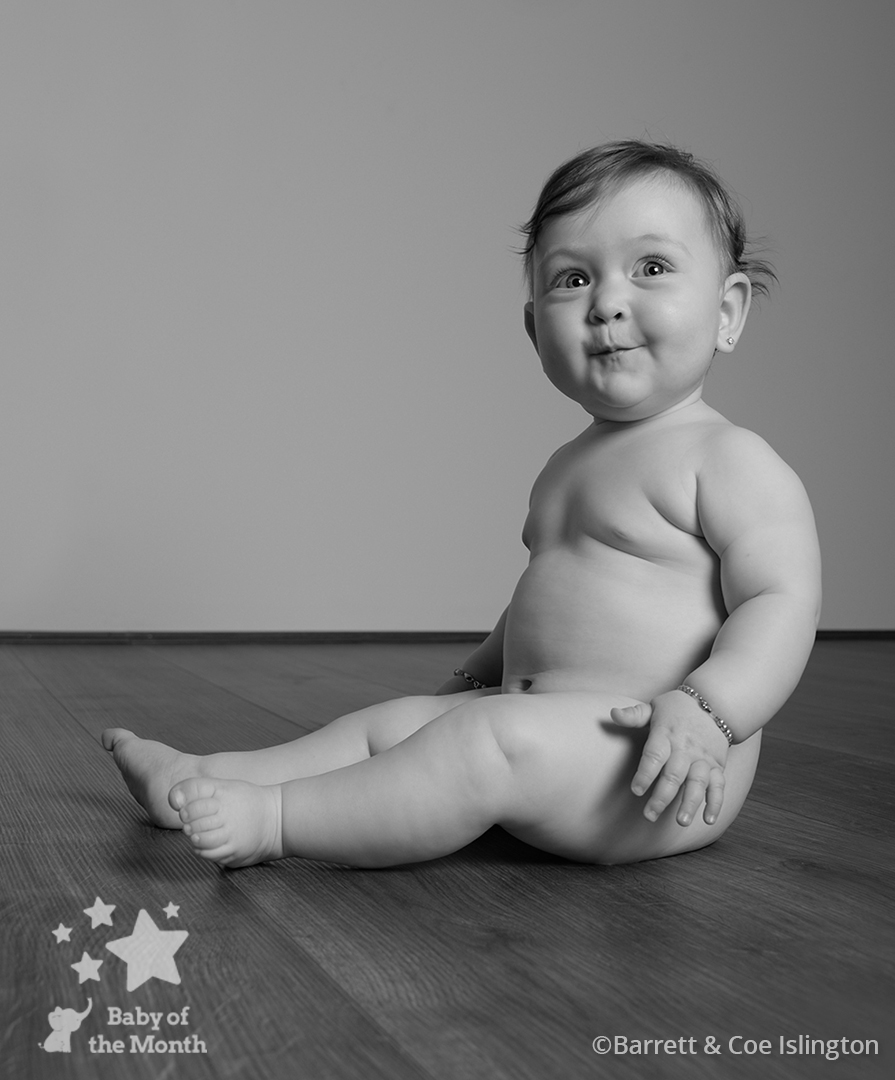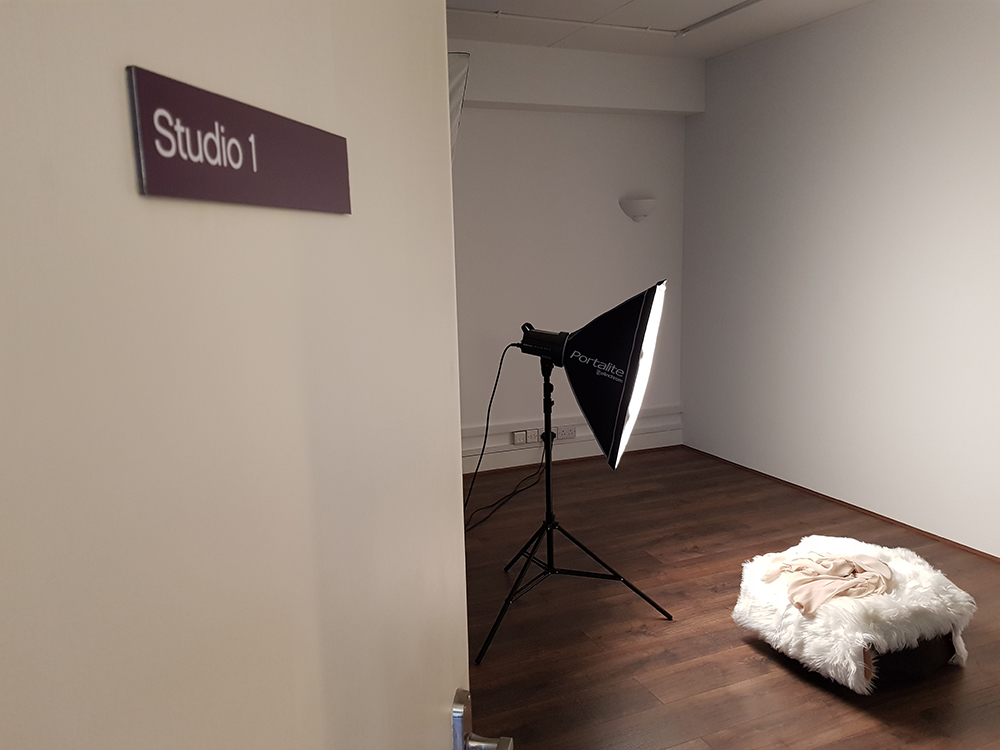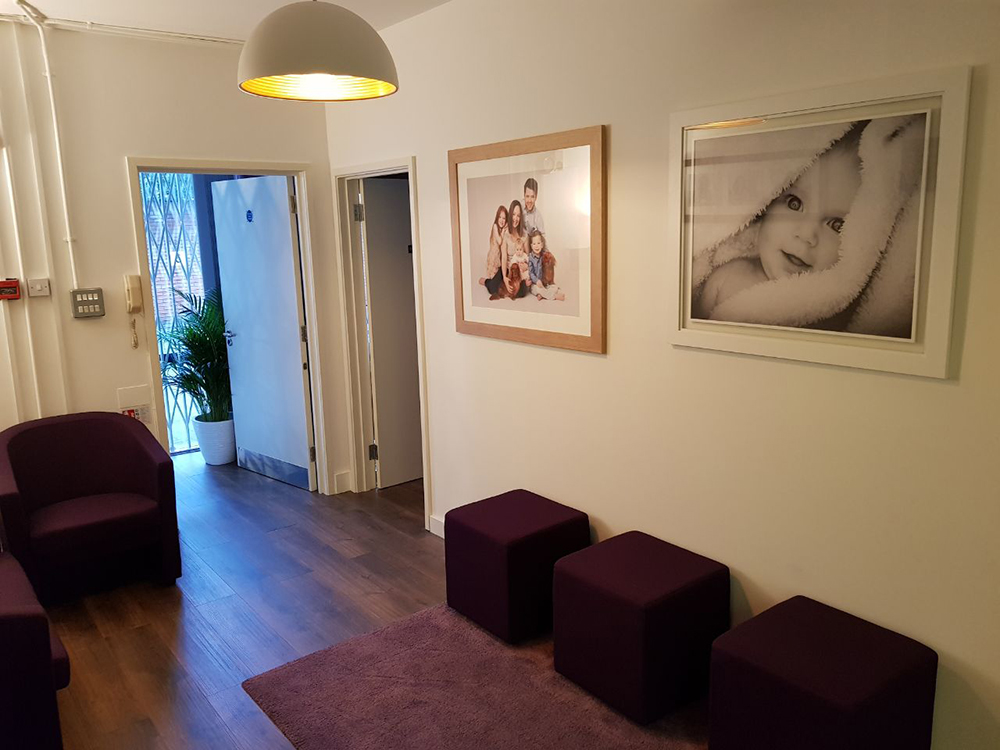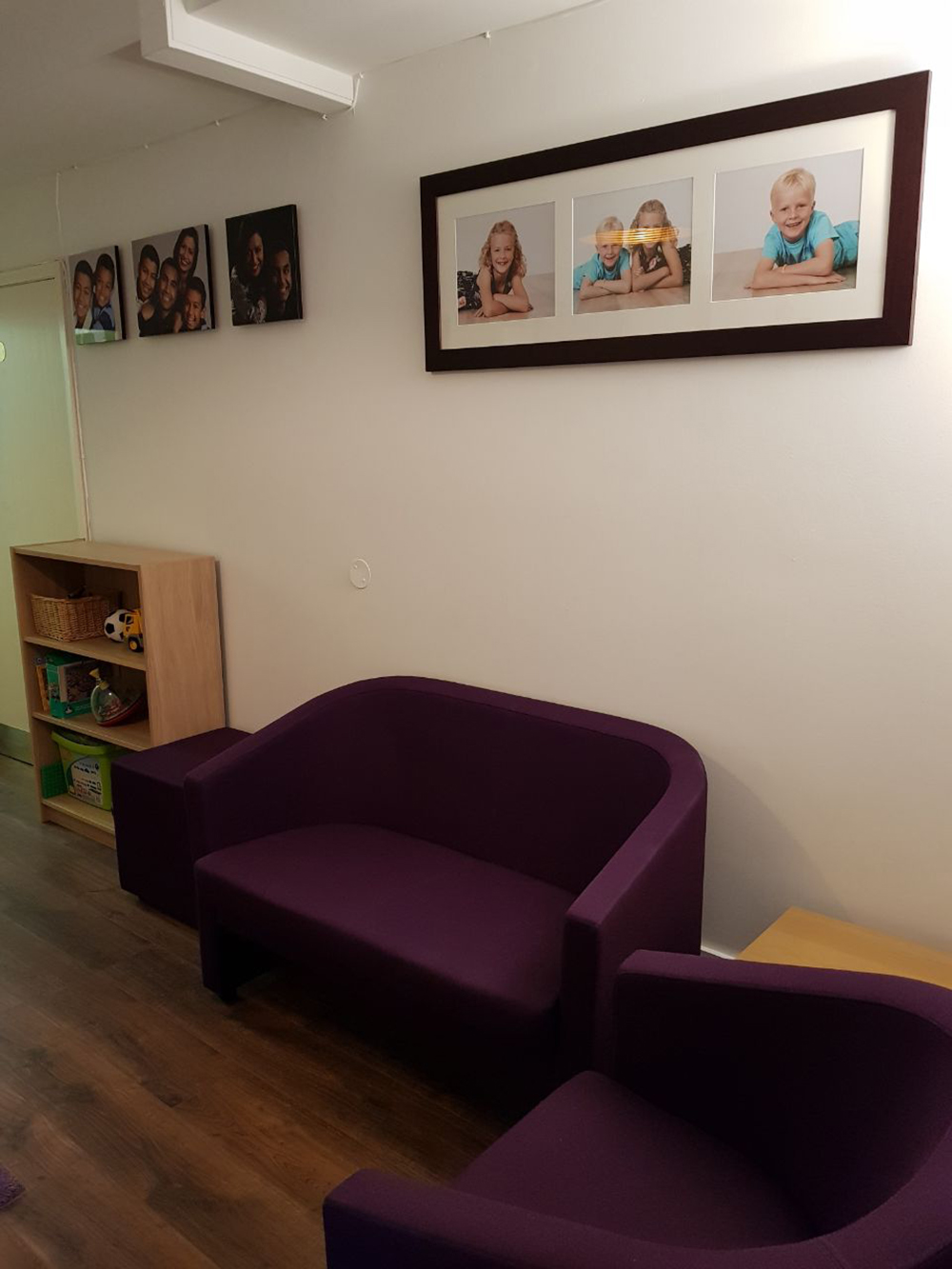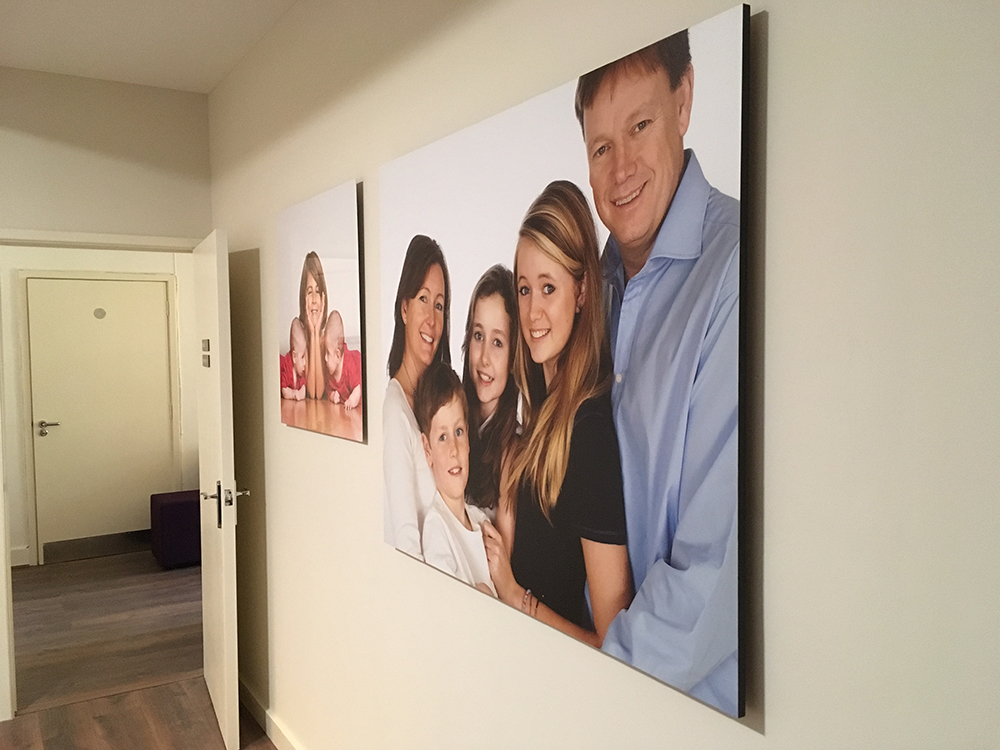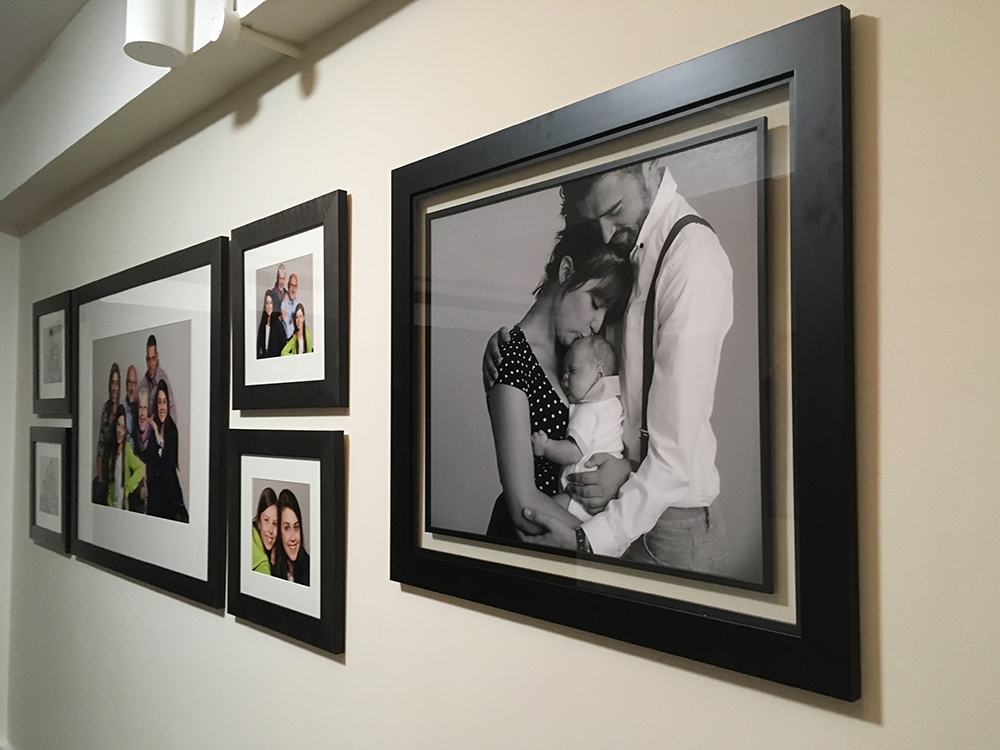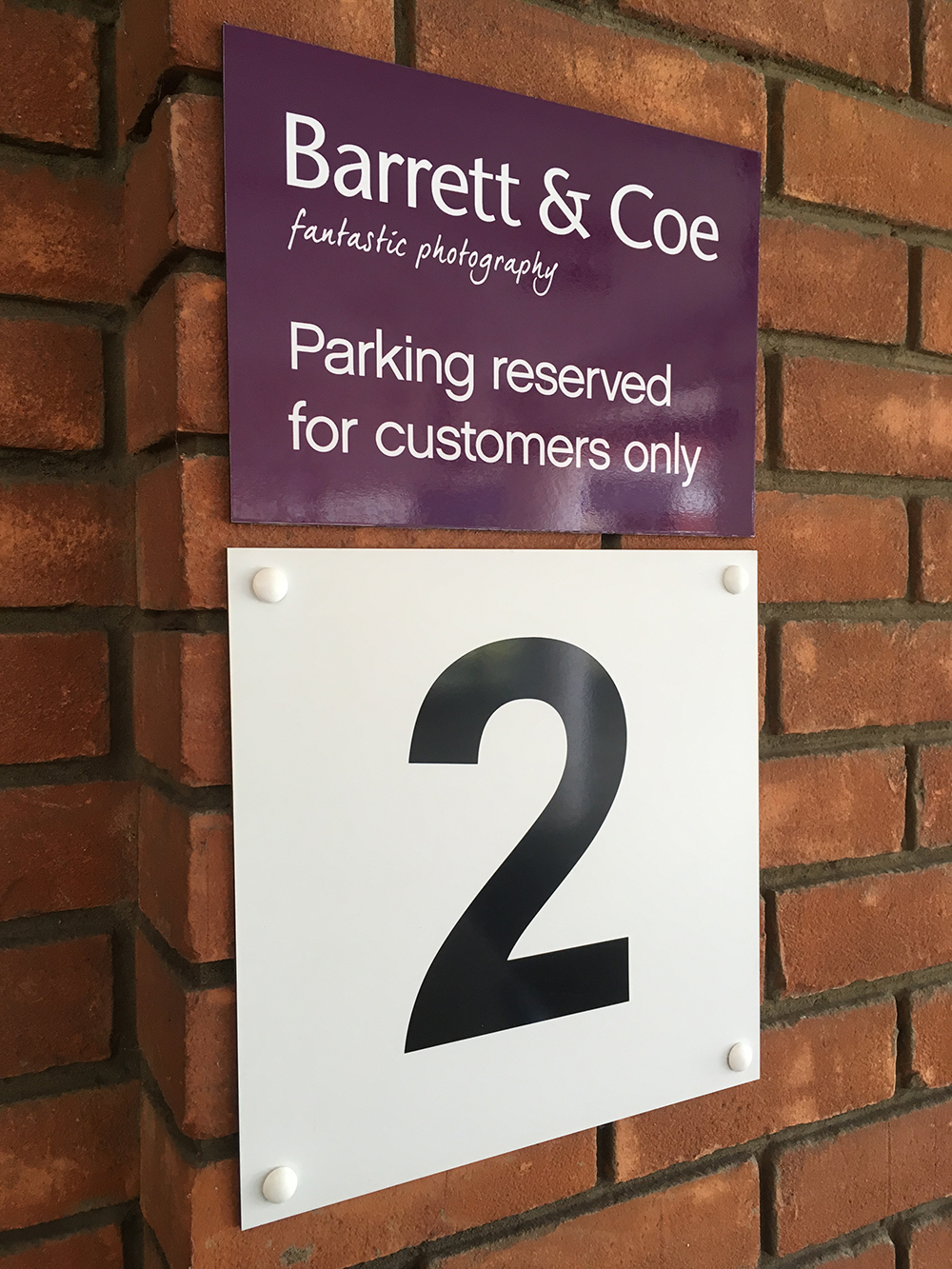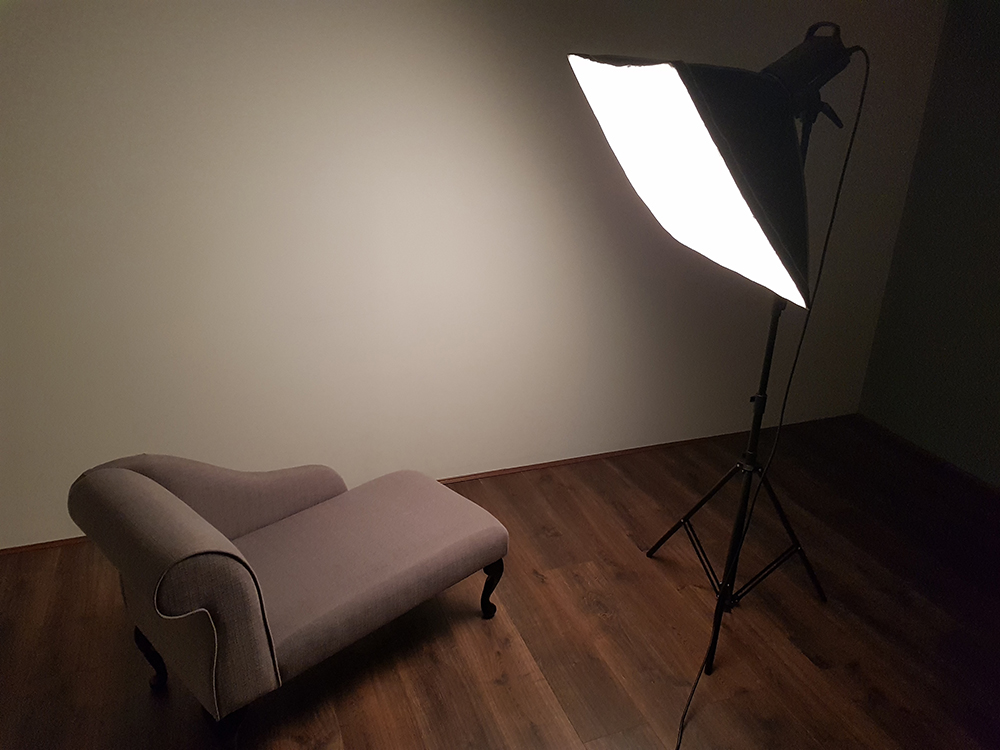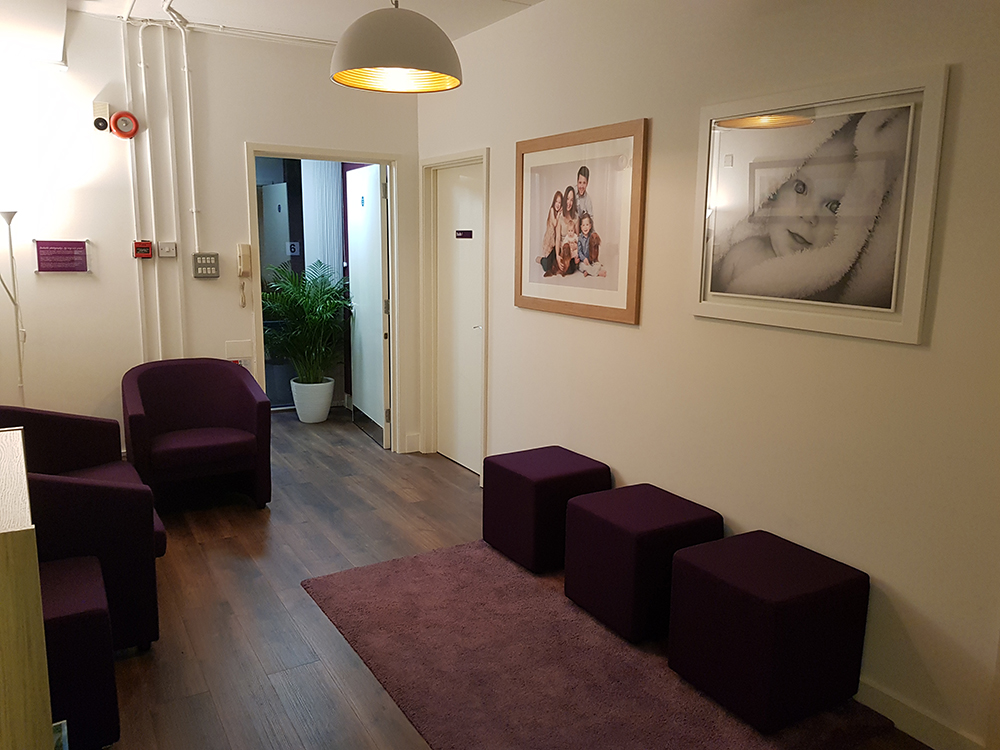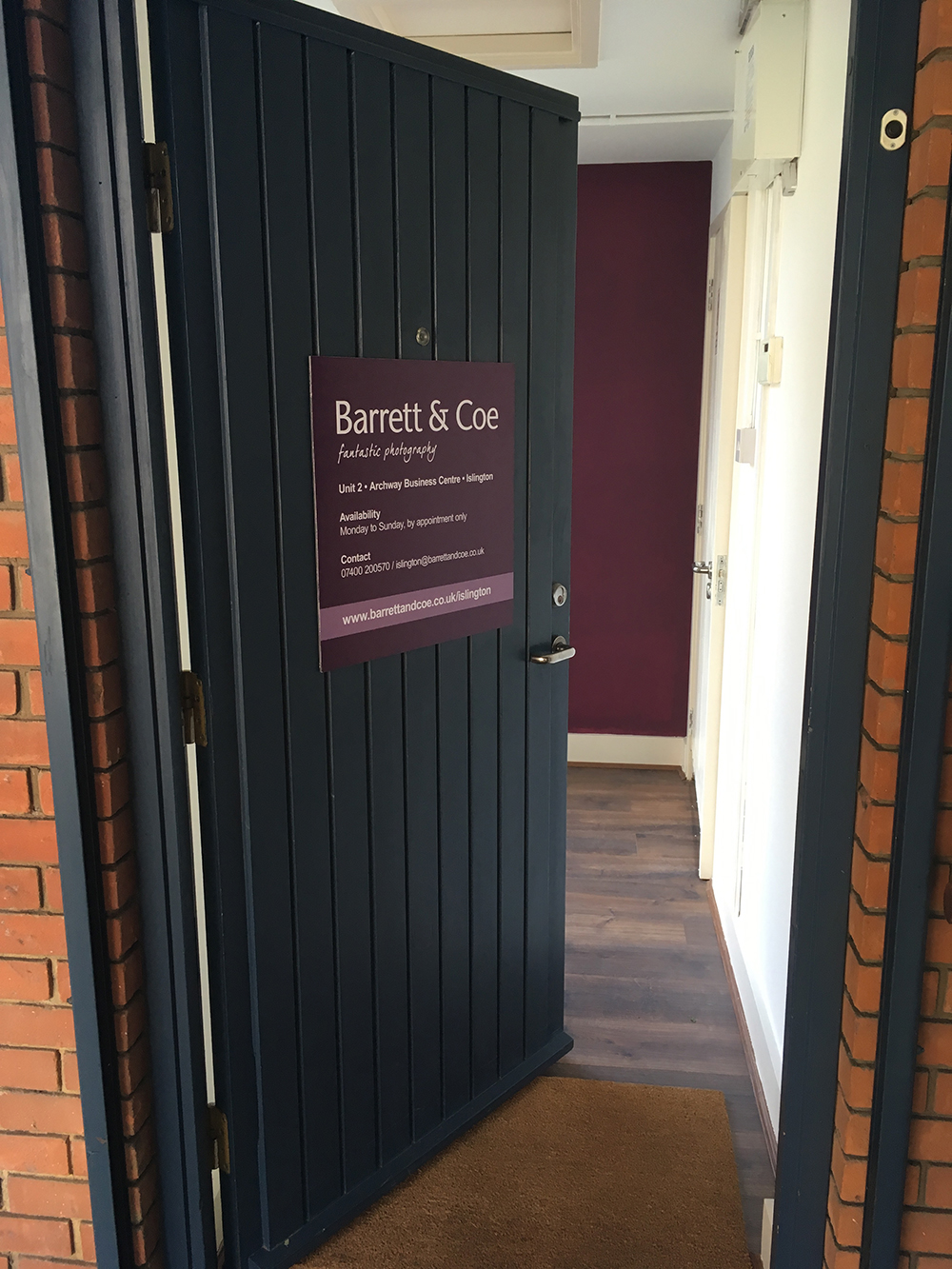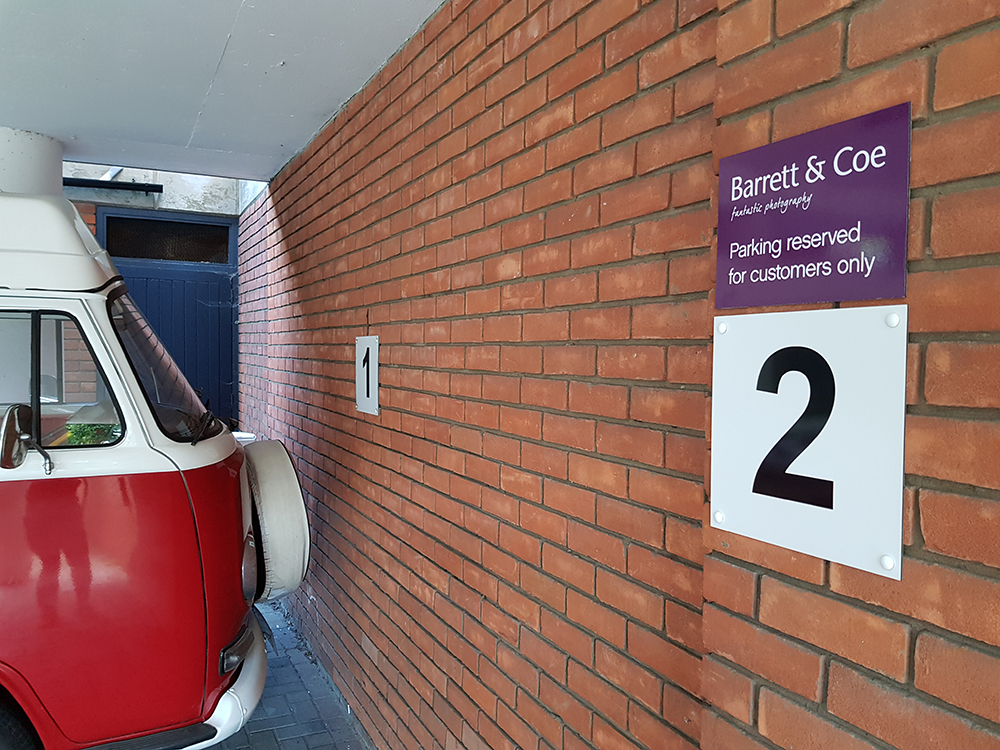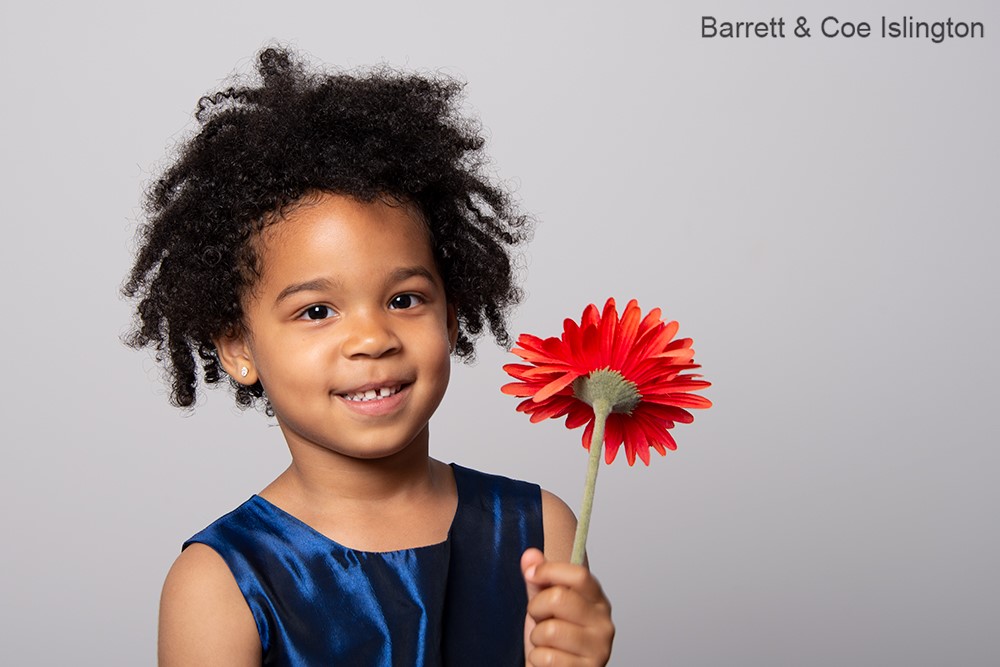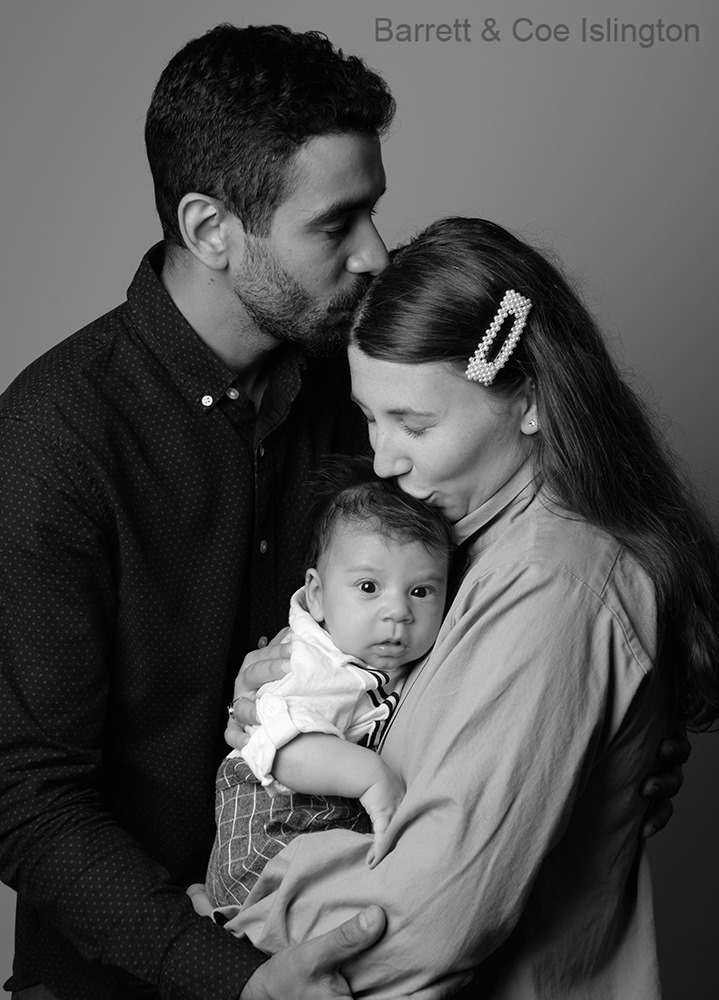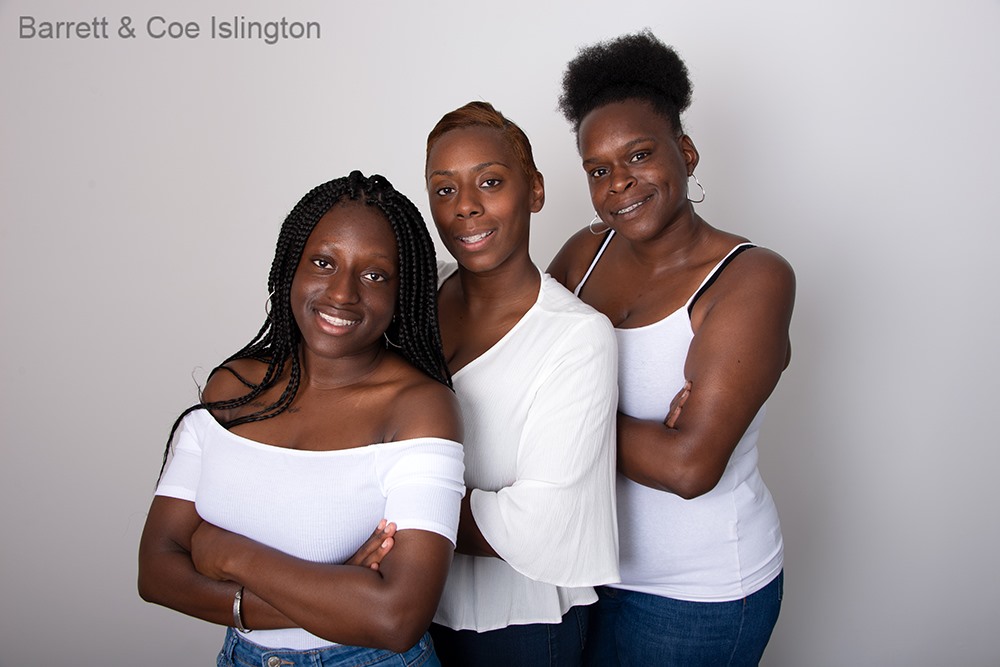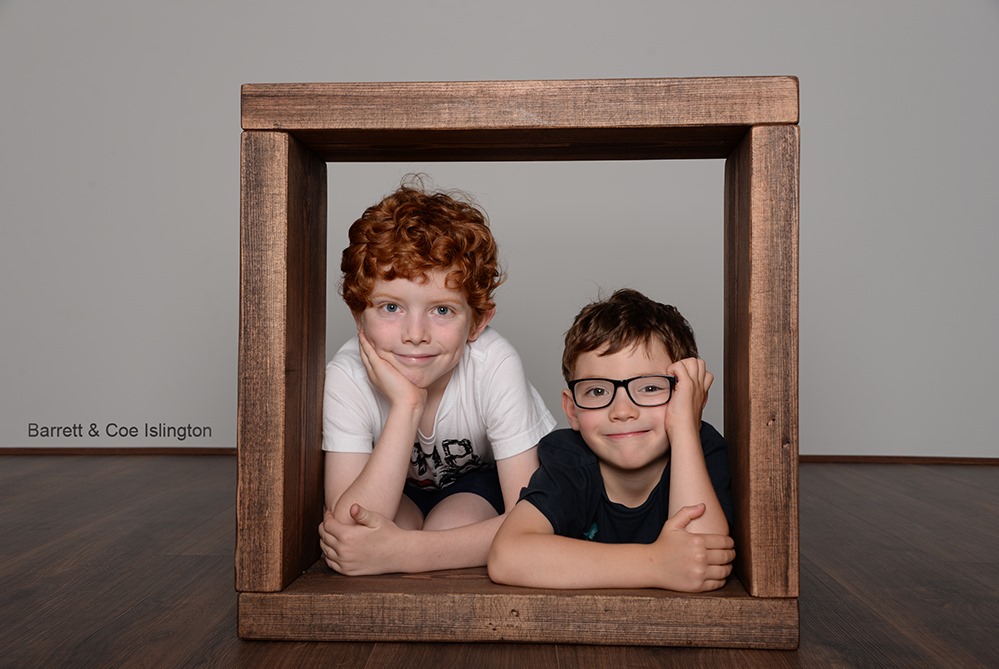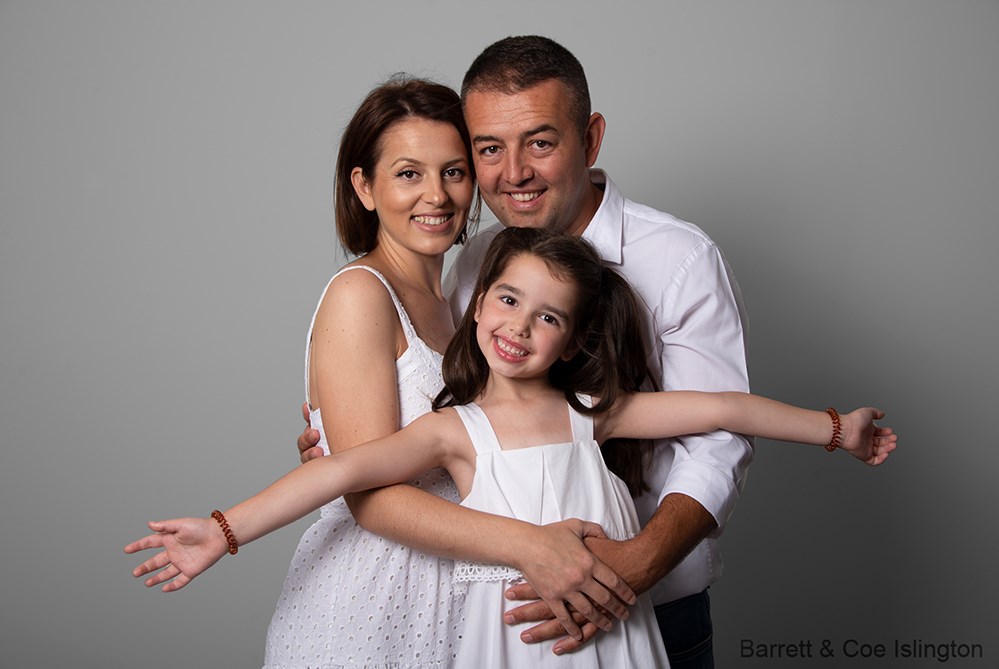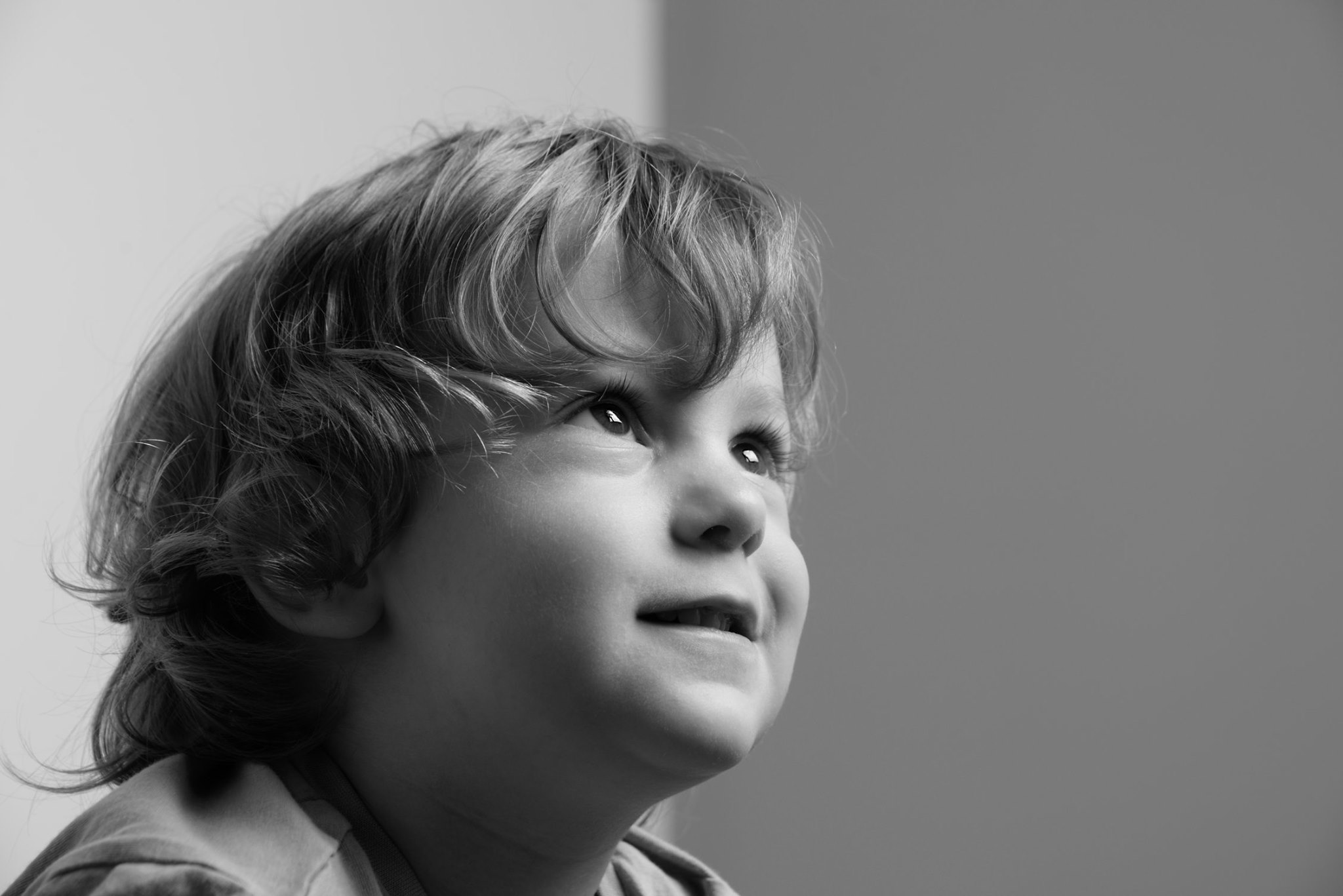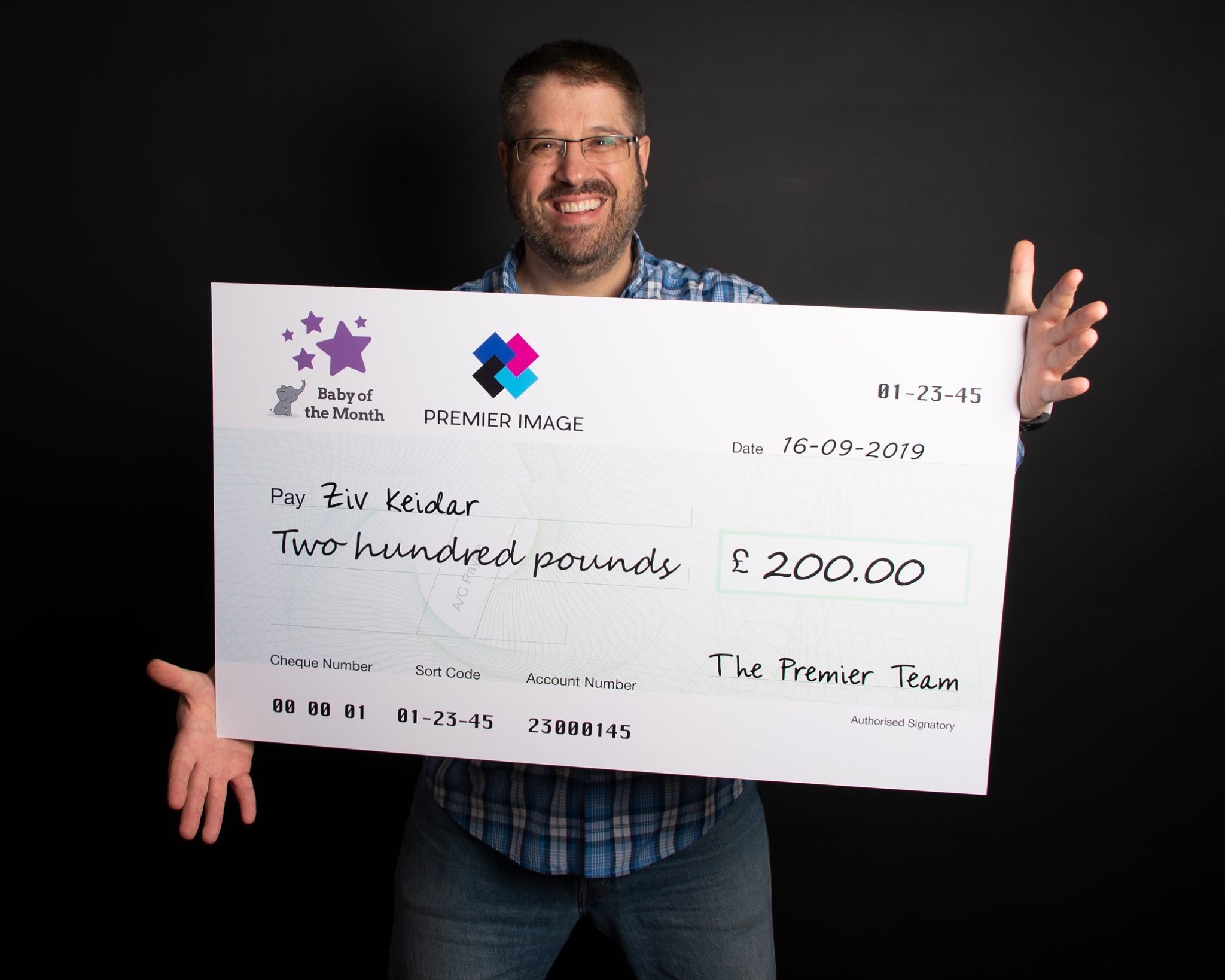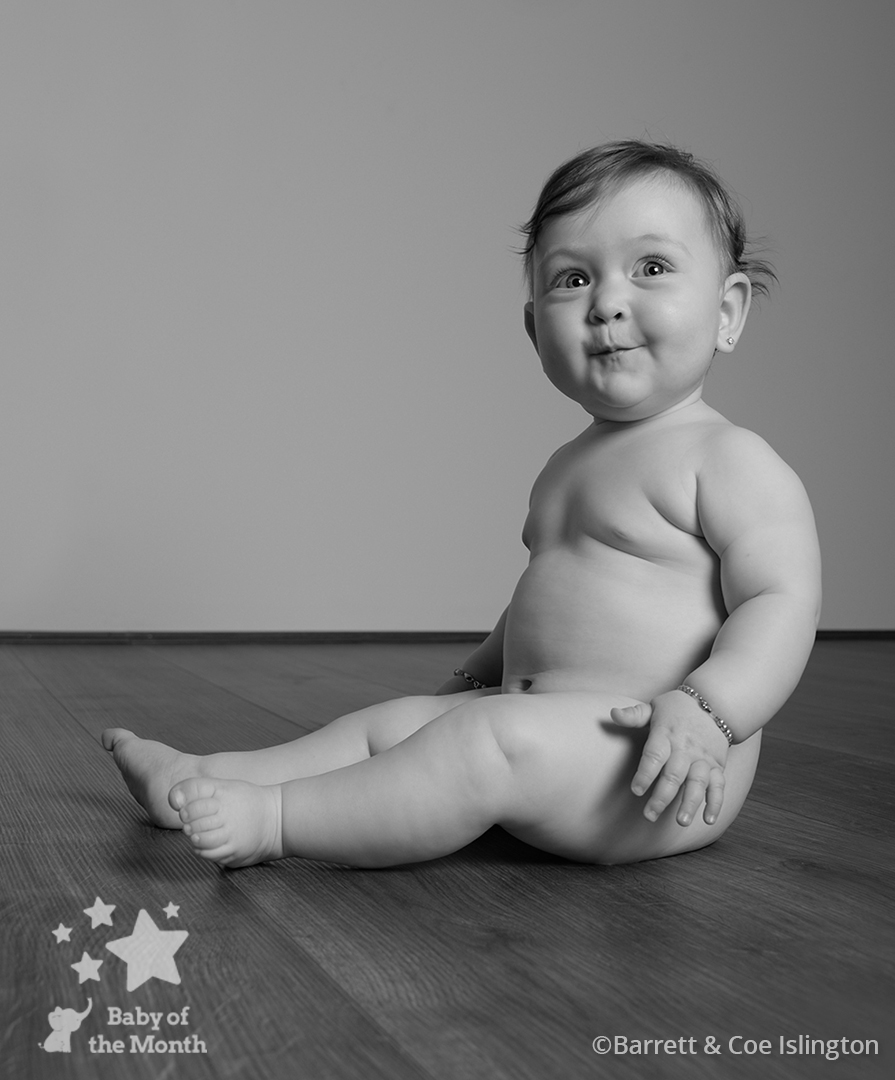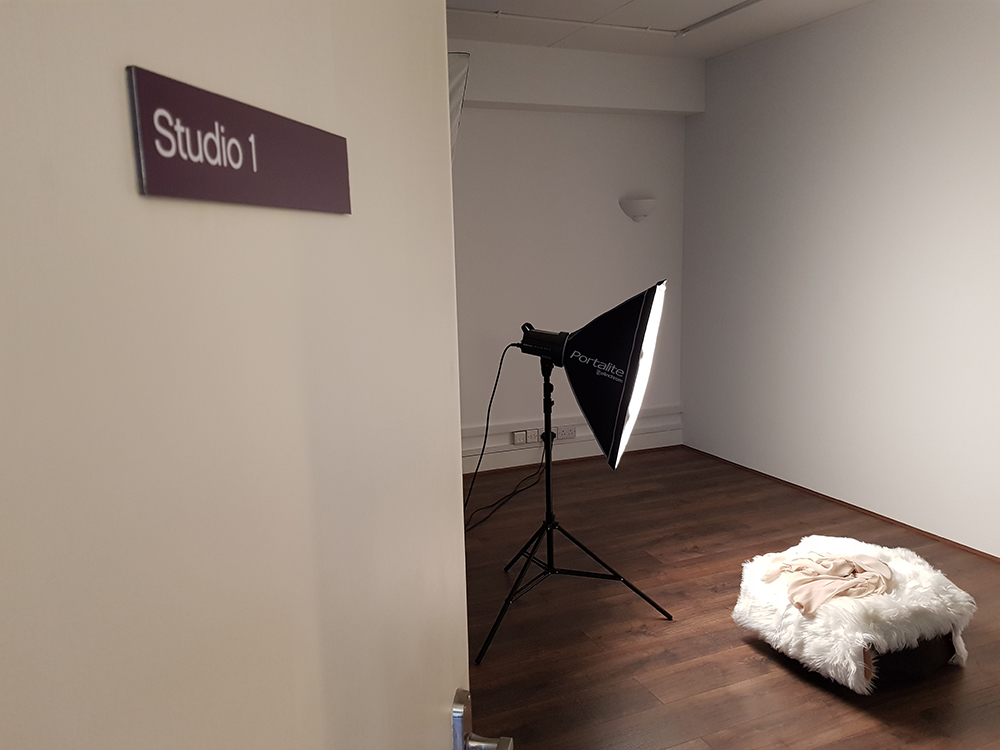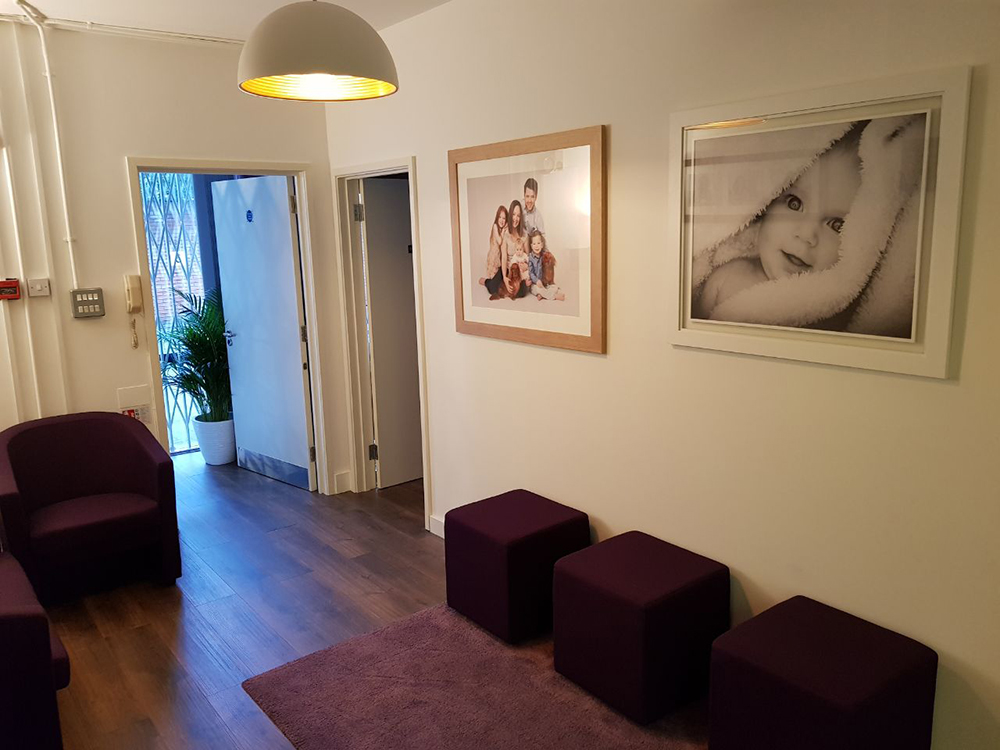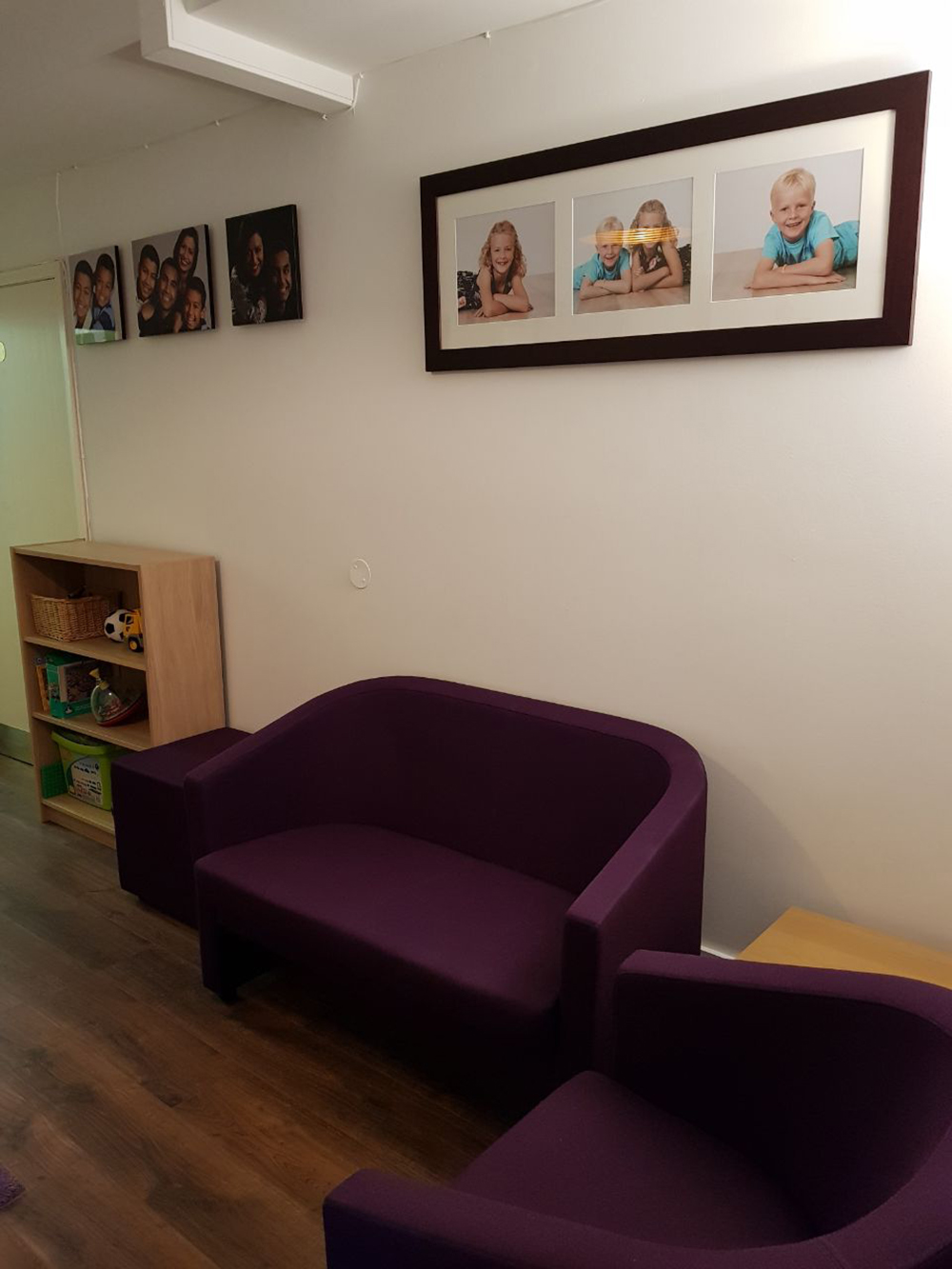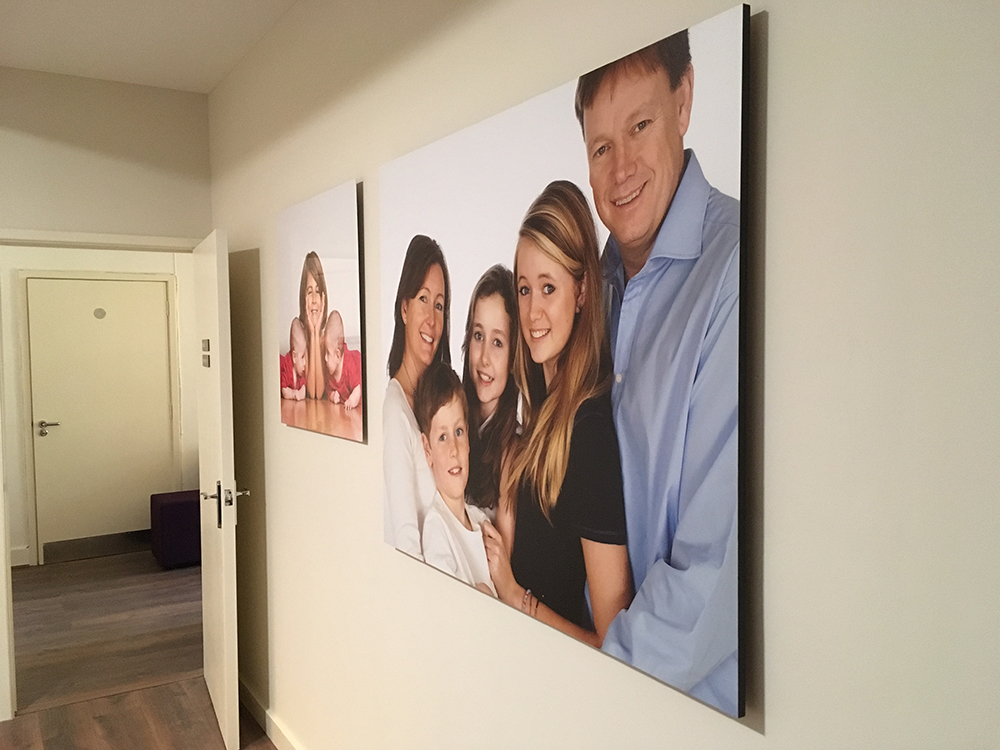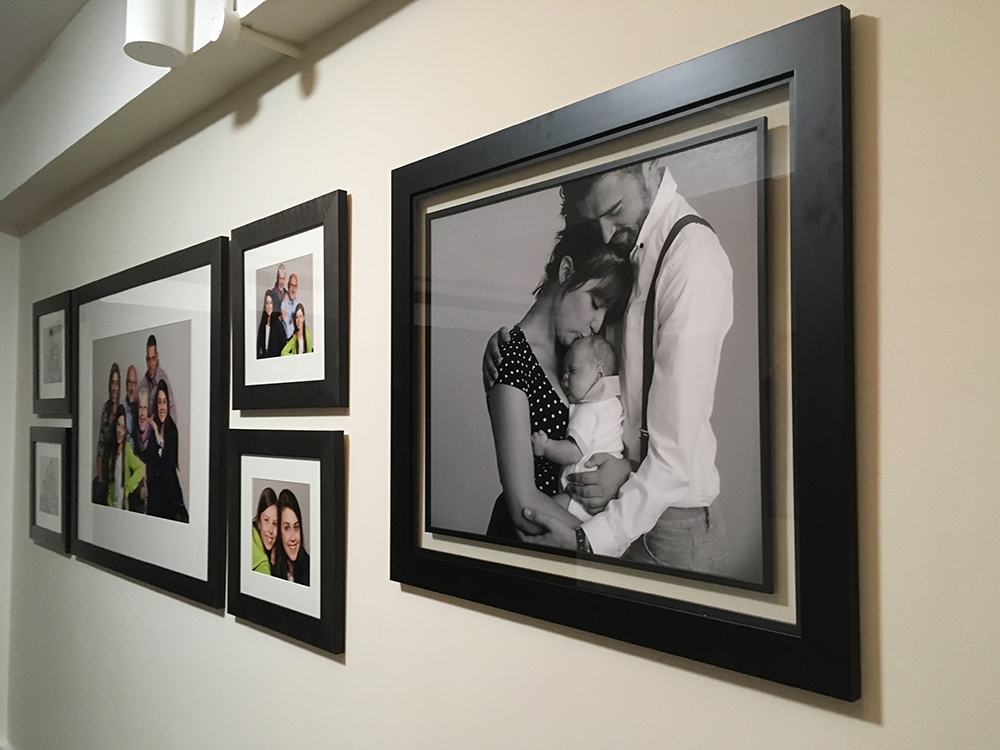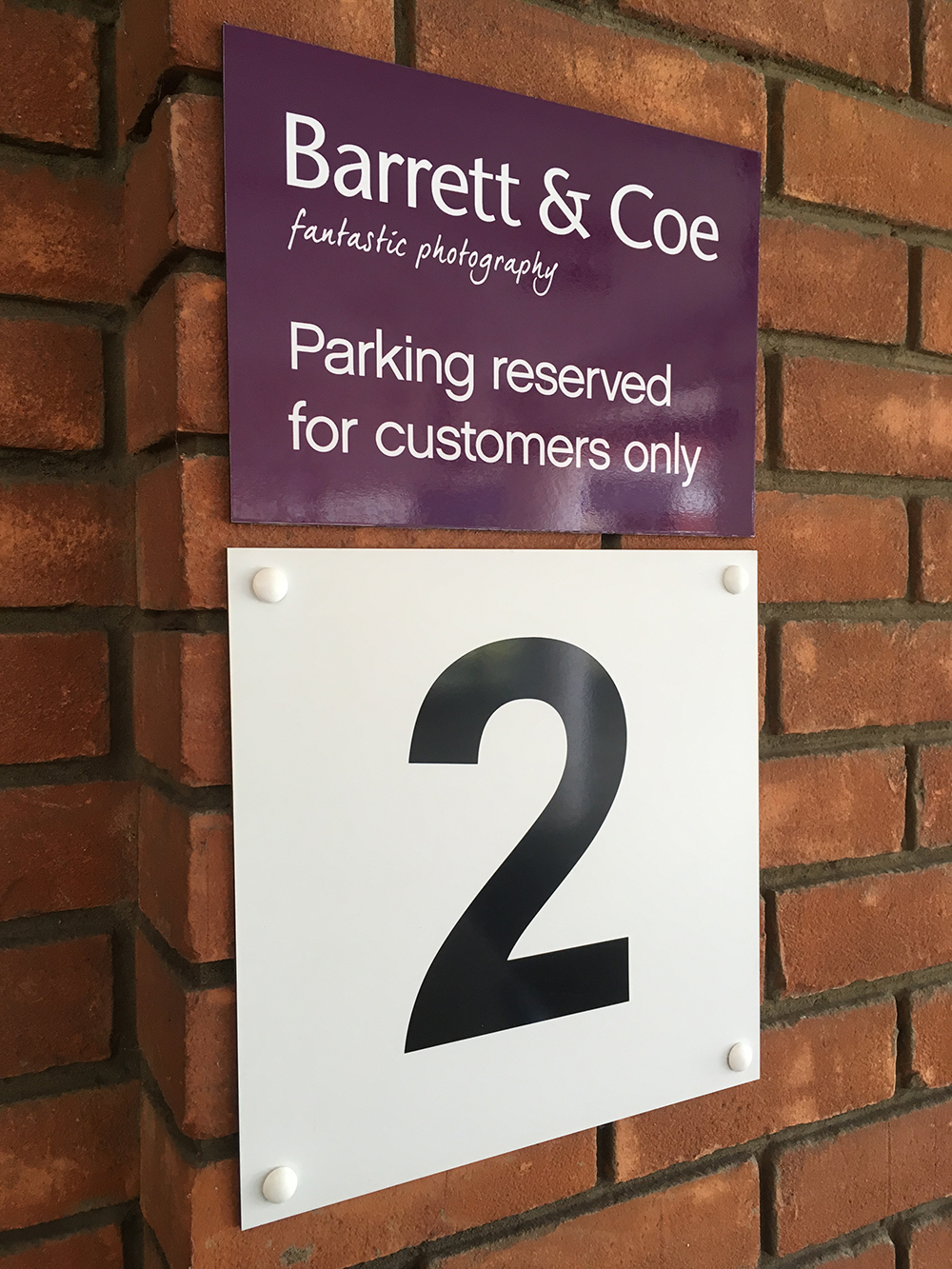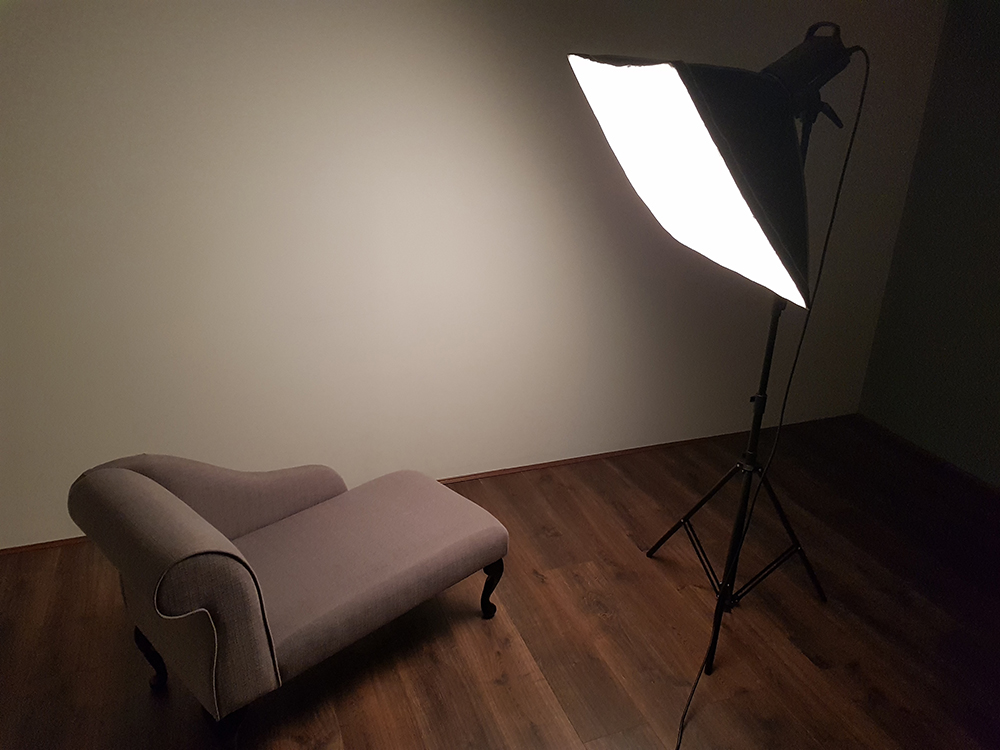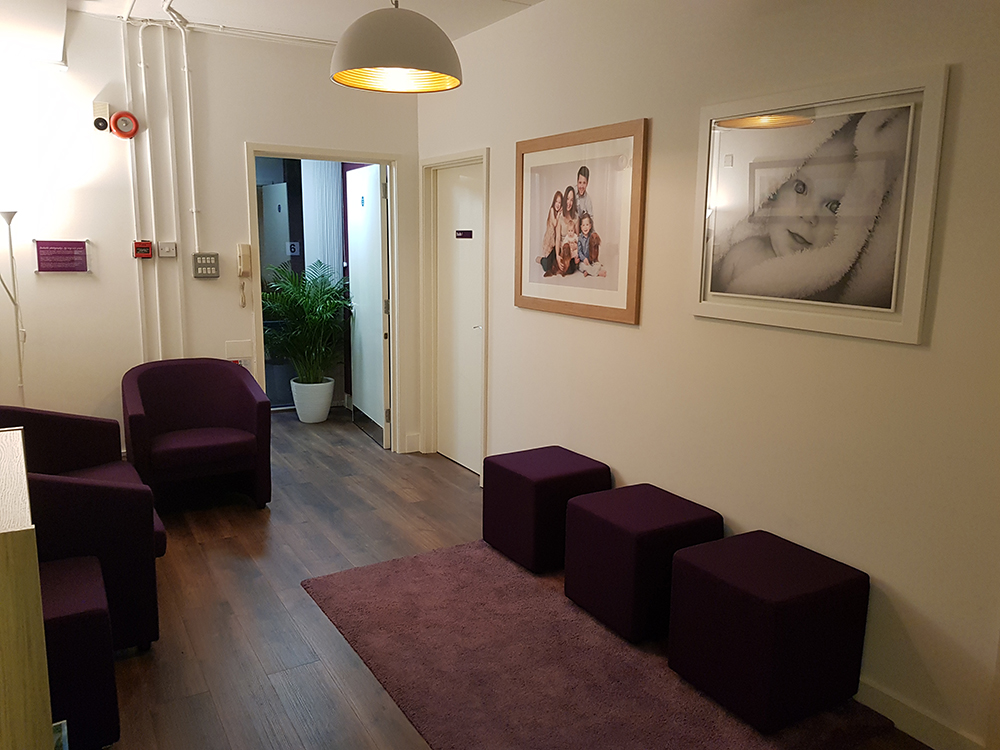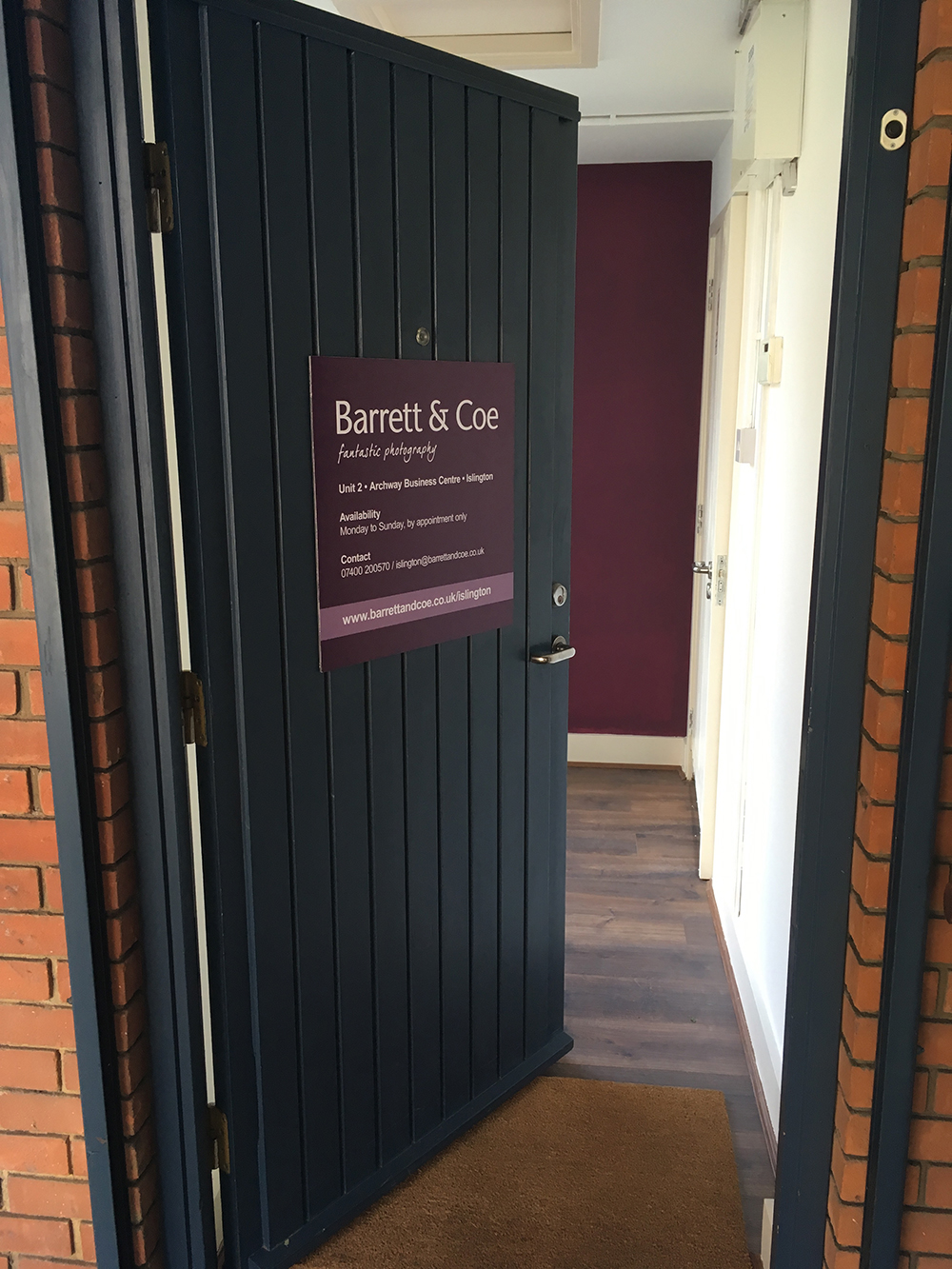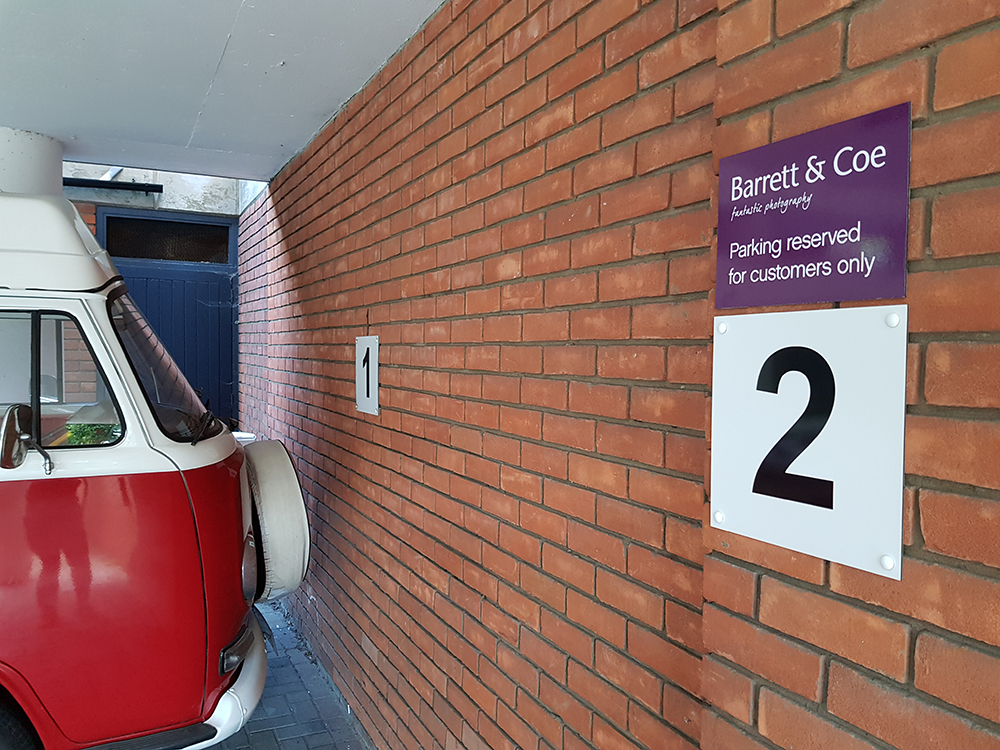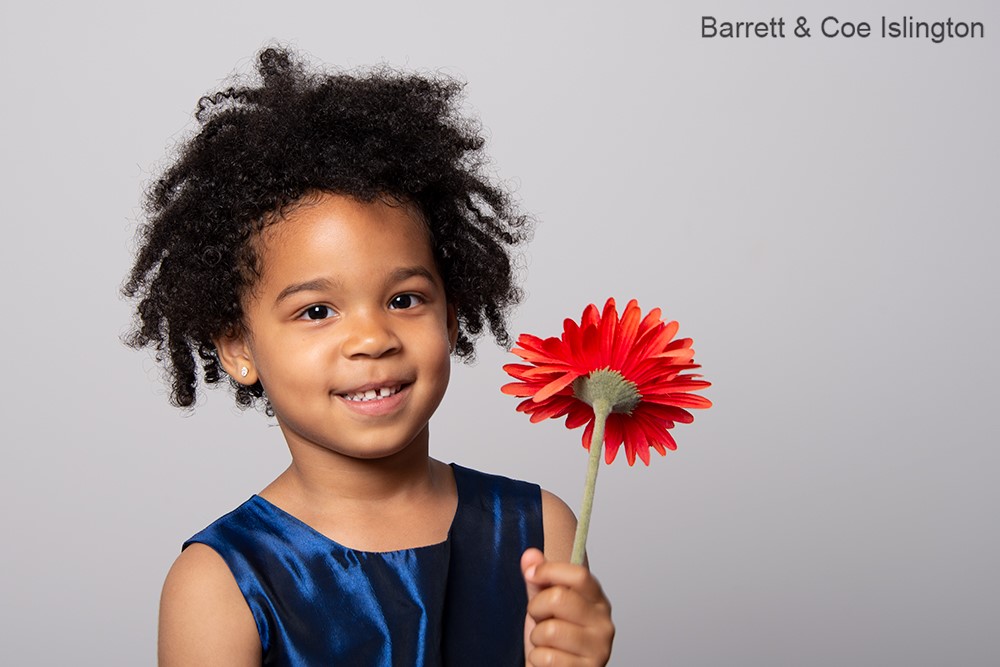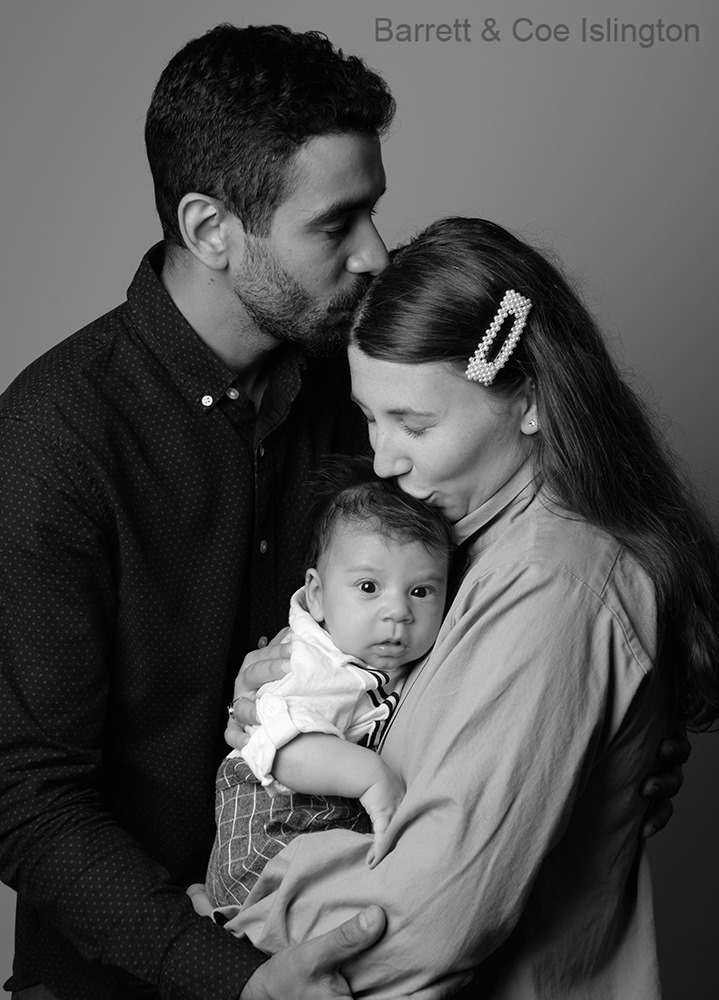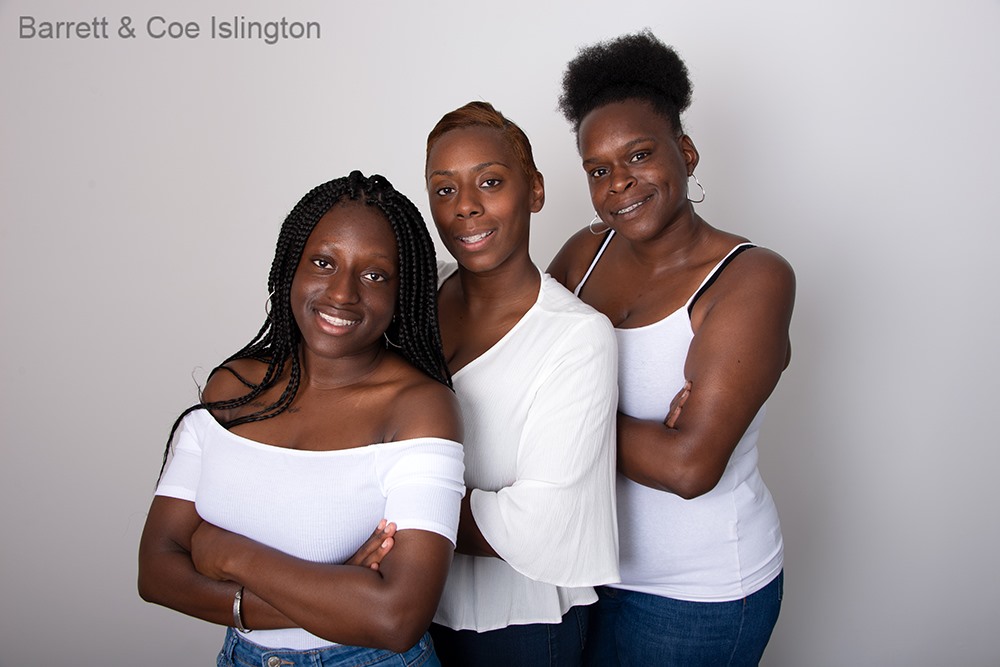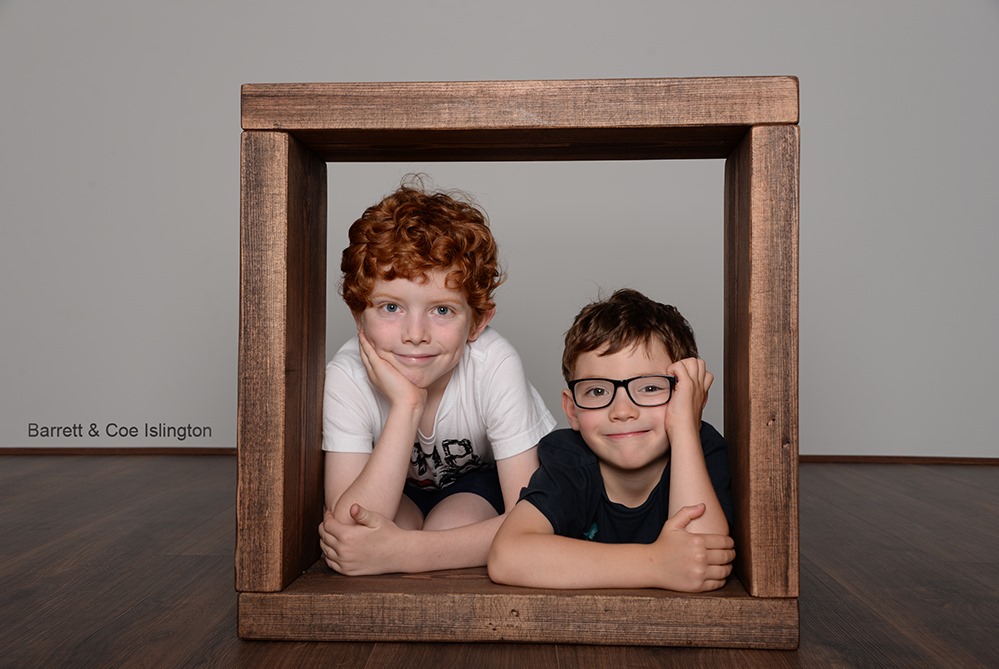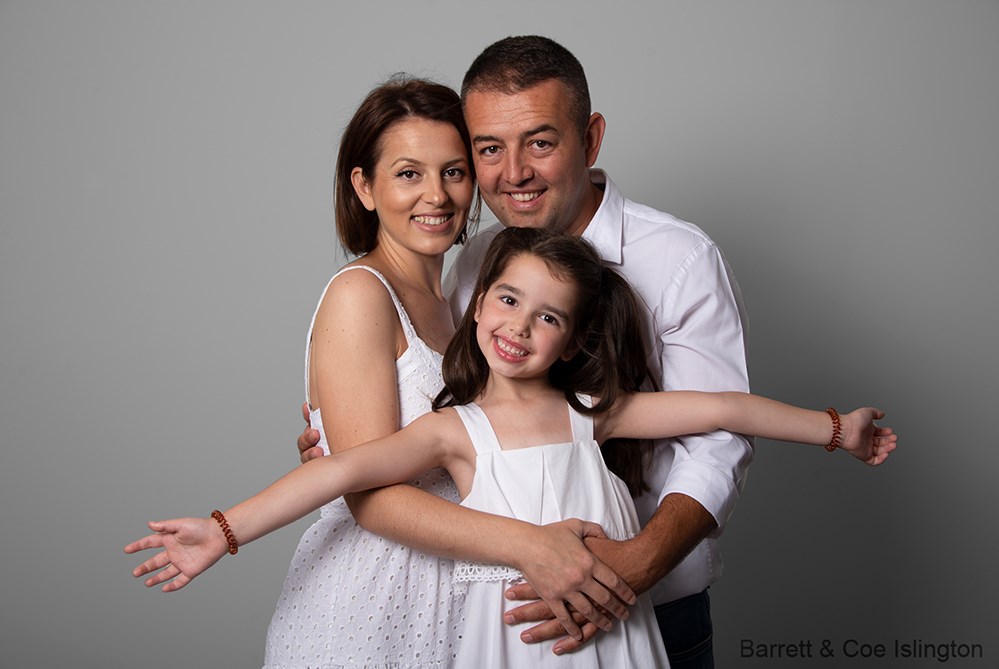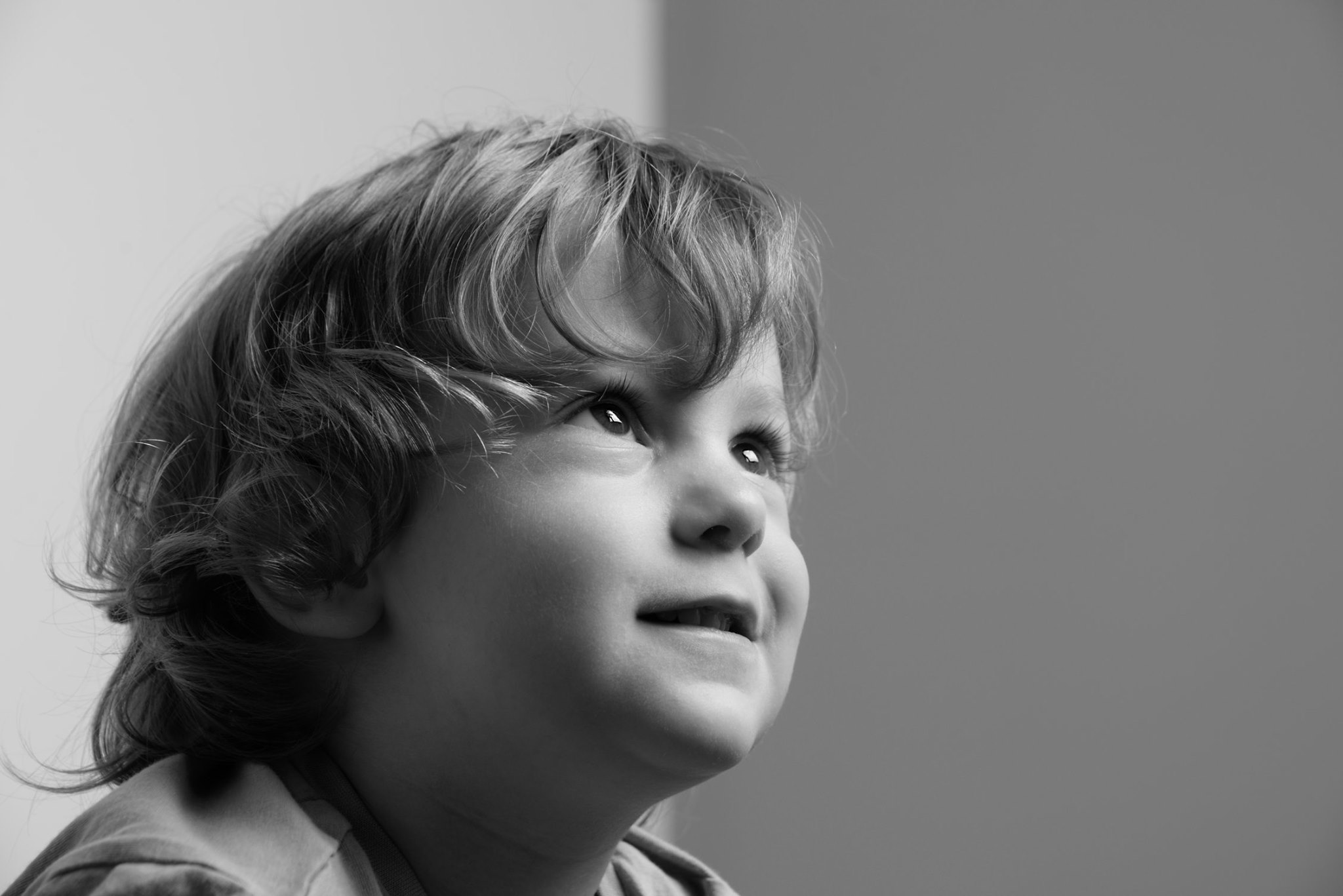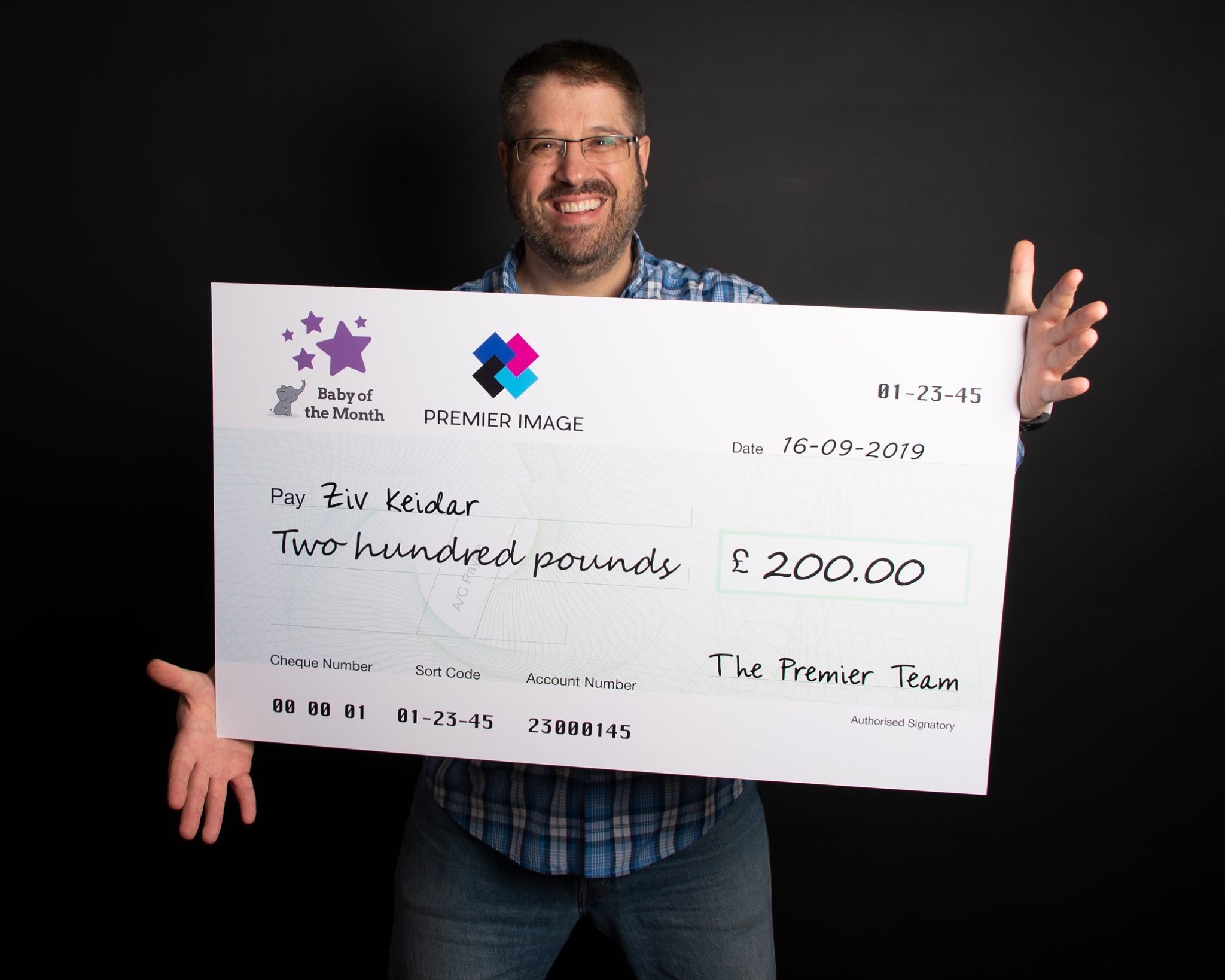 I had a nice experience together with my husband and my baby.Thank you Ziv and Corina for professionalism and for all the nice memories which will last through this photos forever. I highly recommend them to all!
Save
Save
Save
Save
Save
Save
Save
Save
Save
Save
Save
Save
Save
Save
Save
Save
Save
Save
Save
Save
Save
Save
Save
Save
Save
Save
Save