First winning image of 2018 for Viva Photography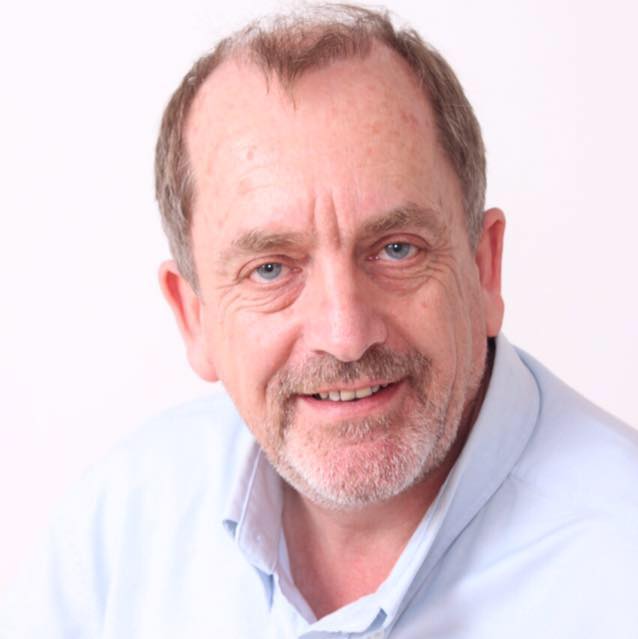 Grahame Jackson of Viva Photography has achieved his first winning image of 2018 with his image of baby Louella who has been named a winner in September's Baby of the Month competition. His image of Louella was popular with both our Photographer and Mum judges and this means she can look forward to receiving a £100 Mothercare voucher, plus entry into the 2018 Baby of the Year competition, where she has the chance to win £5000!
Grahame's studio, Viva Photography, is situated in Wellow, Hamsphire and is one of the South's most respected photographic businesses. Grahame has over 20 years' experience in the photography industry and has won numerous photographic accolades, including four national awards.
Grahame and his team have an excellent reputation thanks to their creativity and the quality of their service. They offer distinctive baby, children and family photography, along with wedding, portrait, fashion and commercial photography. Viva Photography can offer the value of a national company but with a local flavour and good customer service.
The studio in Wellow is modern and air-conditioned, within easy reach of the motorway network and with plenty of secure on-site parking. There are some great local attractions close by including Poulton Park in which Peppa Pig's World is situated and, of course, is on the doorstep the New Forest. A great opportunity to arrange a great family day out after visiting Grahame's studio for a photographic experience!
Click here to visit Viva Photography's website
Click here to visit Viva Photography's Facebook page
Call Grahame on 01794 322055 to make an appointment