First Winning Image of 2019 for Barrett & Coe Caversham!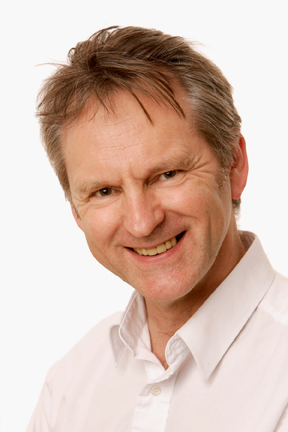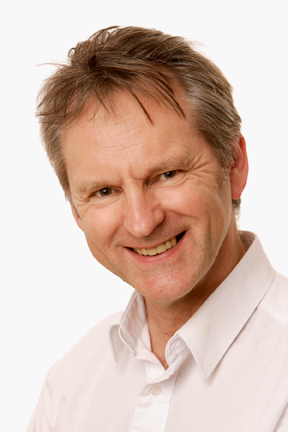 It's a first winning image of 2019 for Ian Wilson of Barrett & Coe Caversham!
His entry of twins Amelia and Edith proved a hit with our Photographer and Mum judging panels and the sisters can look forward to sharing a £100 Mothercare voucher, as well as a place in the 2019 Baby of the Year competition for a chance to win £5000!
This winning image is Ian's eighth in the competition since January 2015, and all his winners have been photographed at his studio in Caversham, Reading, which he has owned since 2011. He's a qualified Barrett & Coe photographer who has undergone further training to achieve a Licentiate Qualification with the British Institute of Professional Photography (BIPP) and the Master Photographers Association (MPA). Additionally, he has won over 30 Barrett & Coe Portrait Excellence Awards, including 3rd place in the annual Barrett & Coe Photographer of the Year awards in 2011 and 2013, 2nd place in the 2014 and overall winner in 2015.
Ian says, "I'm still enjoying my photography as much as ever and the studio is always busy. We have a large, comfortable studio in a quiet location, with lots of parking space. We always make sure every baby portrait sitting is special and fun, never tire of photographing babies, or forget what a special time it is for every parent as well.
A baby portrait session should never be rushed and we take time and care to make sure we capture the very best for each client. Our baby portraits have won many awards over the years, even winning Baby of the Year in 2013 which we were delighted about!"
Click here to visit Ian's Facebook page
Call Ian on 0118 948 3966 to make an appointment