First Winning Image of 2019 for Willow Studio Sidmouth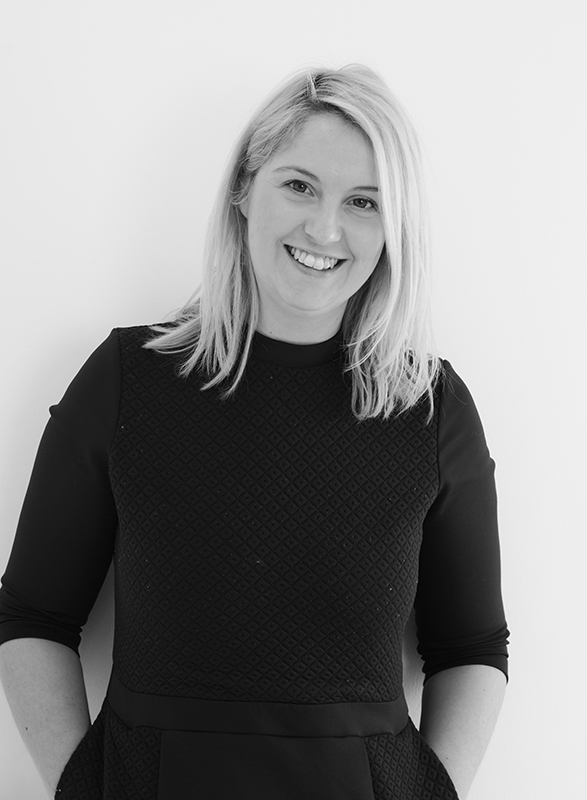 Congratulations to Willow Studio Sidmouth who have achieved their first winning entry in 2019's Baby of the Month competition!

Their image of baby Aurora proved popular with our Mum judges and also our Facebook followers and as a winner Aurora can look forward to receiving a £100 Mothercare voucher and entry into the 2019Baby of the Year competition for the chance to win £5000!
Studio owner Lydia tells us more about herself and the studio "I've been a professional photographer for over 10 years. Photography is so much more than just a job for me; I truly love capturing such precious moments and creating perfect little time capsules for you to treasure.
I adore getting to know each client and what they are hoping to get out of a shoot. I like to think that a little humour combined with a relaxed approach to my photography means I can capture the most beautiful, natural shots. My shoots are often very fun and playful, especially when children are involved. Being a mother myself, I understand the importance of allowing little ones to feel relaxed and happy. This combined with some slight, subtle direction makes for some fantastic photographs.
When I first started Willow Studio, I never dreamed it would become something this special. I have always known that I wanted to be a photographer and upon receiving my first camera at the age of 14 my hobby grew into an incredible passion. From capturing a baby's first few weeks to the sweetness of the everyday; a walk in the park, a day out to the beach – I love how every shoot allows me to tell a story and preserve a little slice of your history.
Our studio team has grown to include Gemma, our Studio Manager, Teresa manages all of the events outside of the studio, visiting local family fairs and big photographic events and Annie who works alongside Teresa in assisting with the photographic events.
We have been in our beautiful little studio for a few years now and are loving every minute of it. We are located in the picturesque town of Sidmouth, Devon and if you haven't had the chance to pop in, please feel free to come and visit us."
Click here to visit Willow Studio Sidmouth's website
Click here to visit Willow Studio Sidmouth's Facebook page
Call Lydia on 01395 519110 to make an appointment