First Winning Image of 2019 for Zoom Photography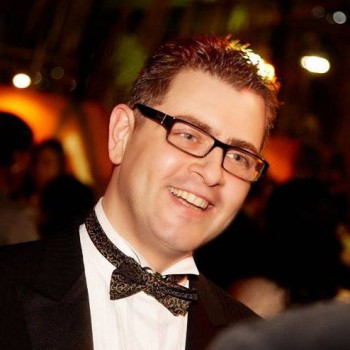 Congratulations to photographer Guy Mayer of Zoom Photography who has achieved his first winning of 2019's Baby of the Month competition!
His entry of baby Kiarah impressed was very popular with our Facebook followers and means Kiarah will shortly be receiving a winners certificate and a £100 Mothercare voucher. She will also be part of the 2019 Baby of the Year competition where he could win £5000. Guy is no stranger to success in our competition, achieving several winning and Top-10 finalist images with Hyatt Studios, which also achieved the 2016 Baby of the year winning image of baby Valerie.
Zoom Photography is situated in Pitstone, a quiet, family orientated village in Bedfordshire, on the border of Buckinghamshire and Hertfordshire. The studio is purpose-built and designed to provide a warm, friendly atmosphere. Guy operates Zoom Photography with his wife Anna and they both take pride in providing a first class service, from the initial point of booking a photography experience, to the moment your images are displayed in your home.
Guy tells us "Baby photography is important in the initial year of a baby's life, because every week creates a hundred first-time moments. It's a privilege to take someone's photograph. It's a window on their life, often at an important time or a poignant moment that sometimes I don't hear about until afterwards. I get enormous pleasure from giving someone an image that empowers them, touches them or makes them happy. They may not feel special, but a portrait can show them just how special they really are.
"With over 30 years experience, we have captured many wonderful moments in time; Weddings, Maternity, Newborn, Children and Families, many coming from the same families as they have grown and up and expanded into their own family units. Still as passionate about my business now as I was when I first started, it has taken on a new lease of life since relocating from a corporate High Street location, to our new Boutique style studio, being able to work from home with a much more flexible approach."
Click here to visit Guy's website
Click here to visit the Zoom Photography Facebook page
Call Guy or Anna on 01296 321020 to make an appointmentSave
Save
Save
Save
Save
Save
Save
Save
Save
Save
Save
Save
Save
Save
Save
Save
Save
Save
Save
Save
Save
Save
Save
Save
Save
Save
Save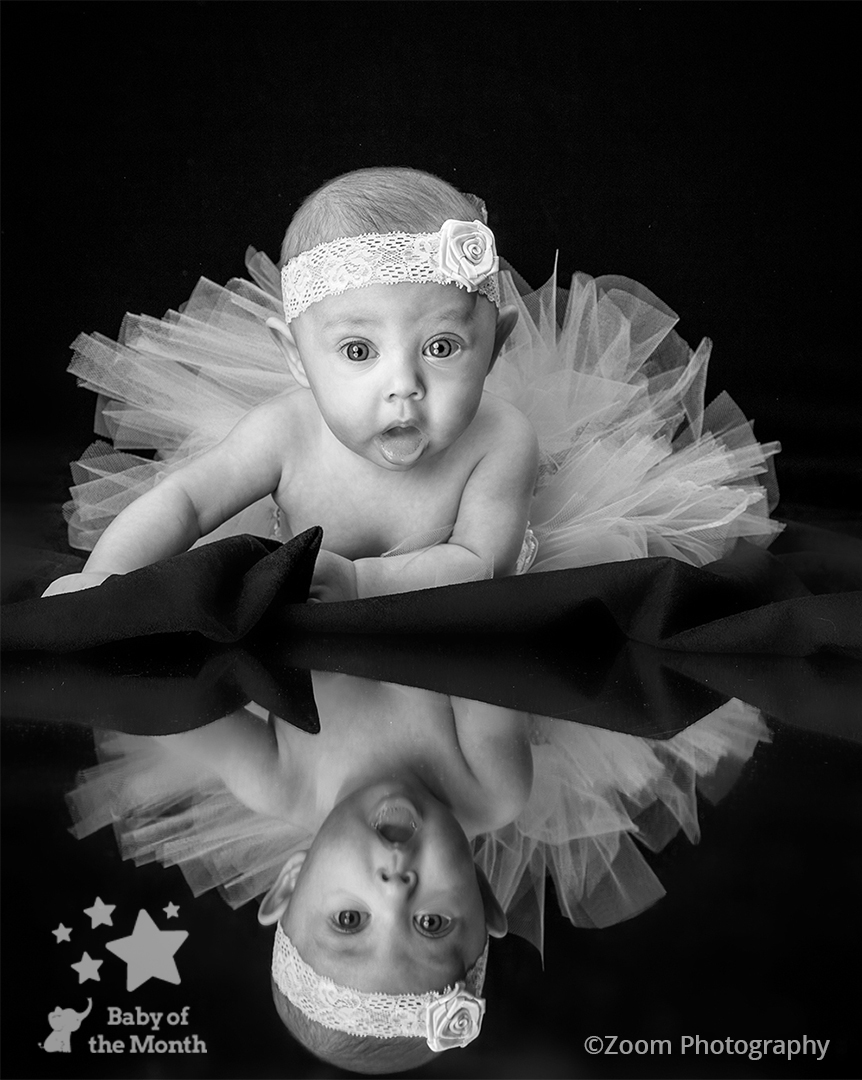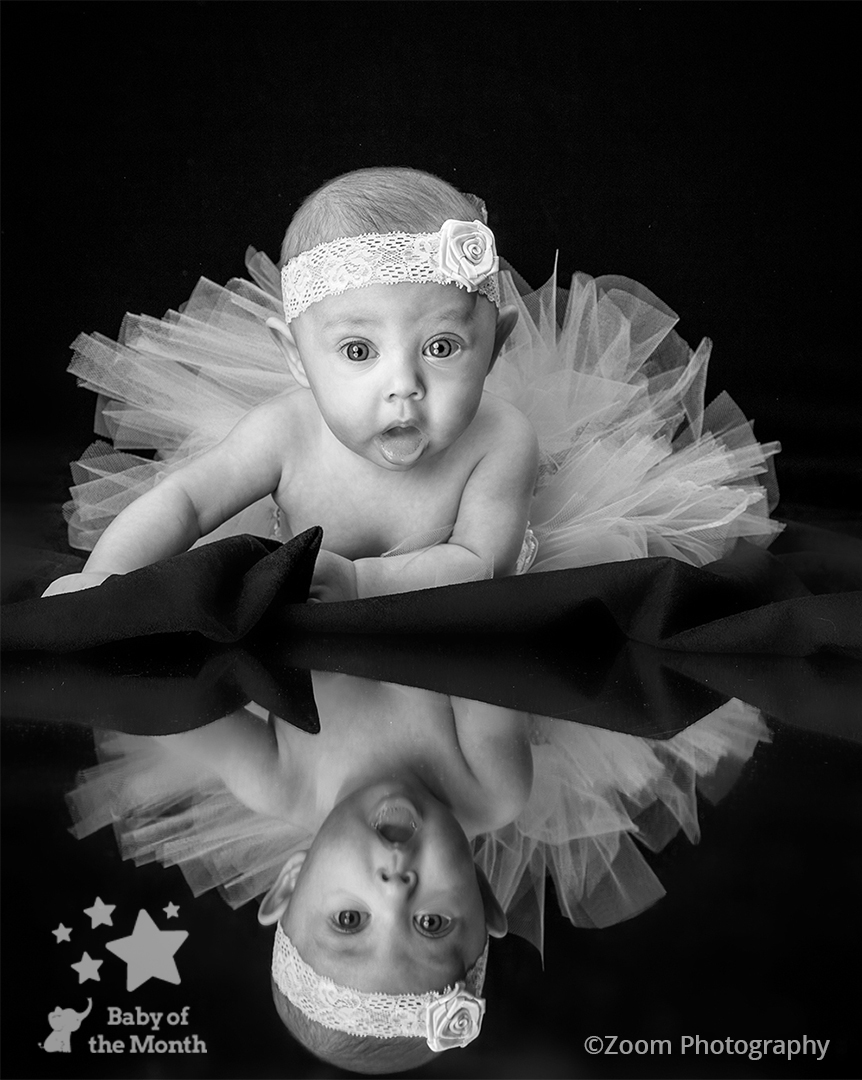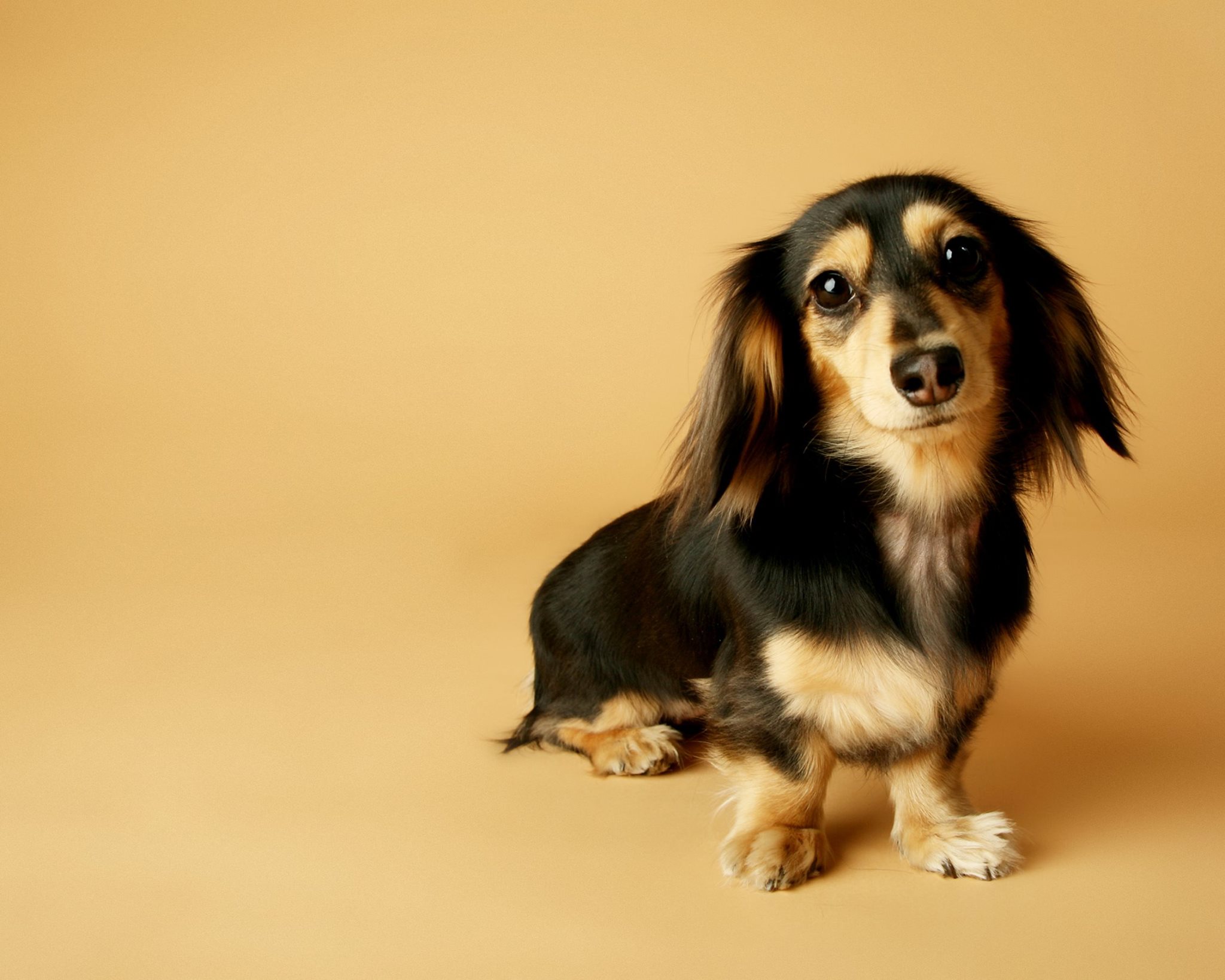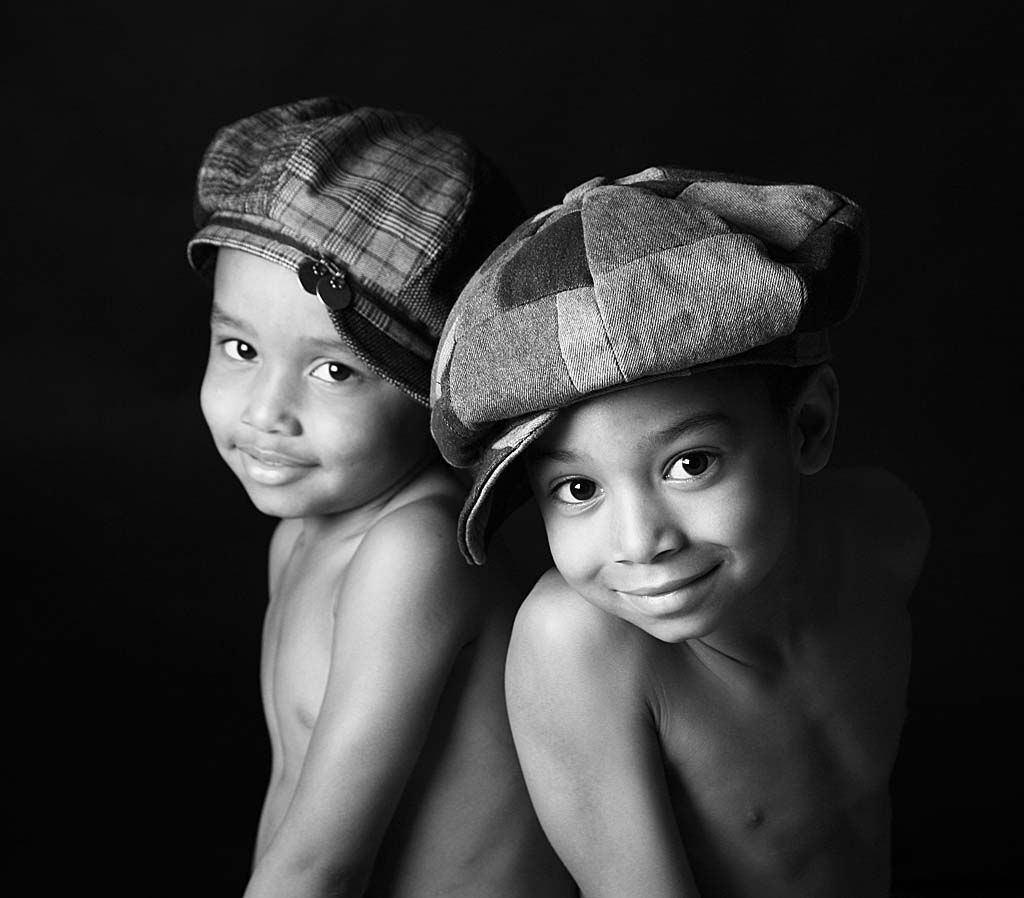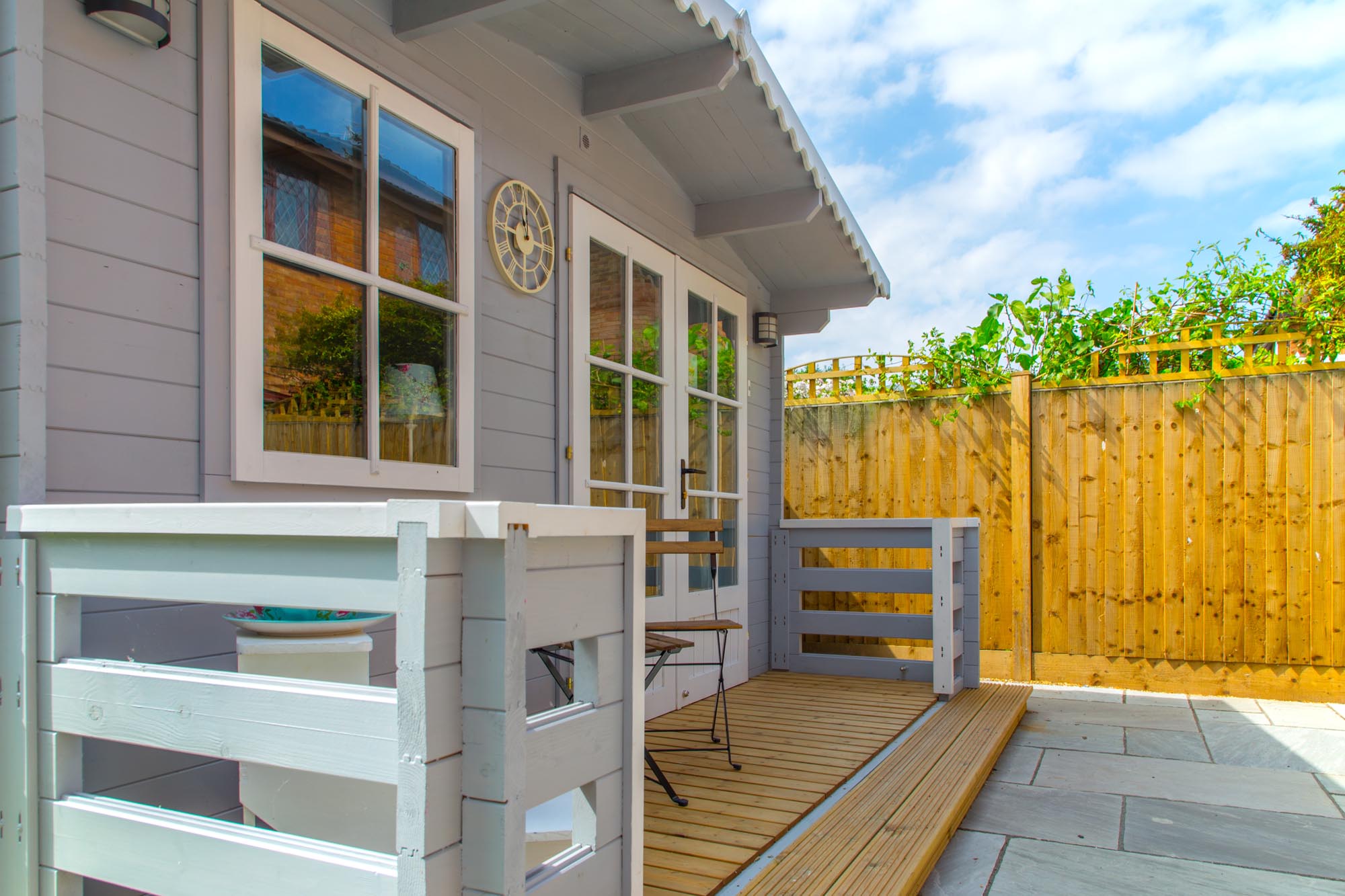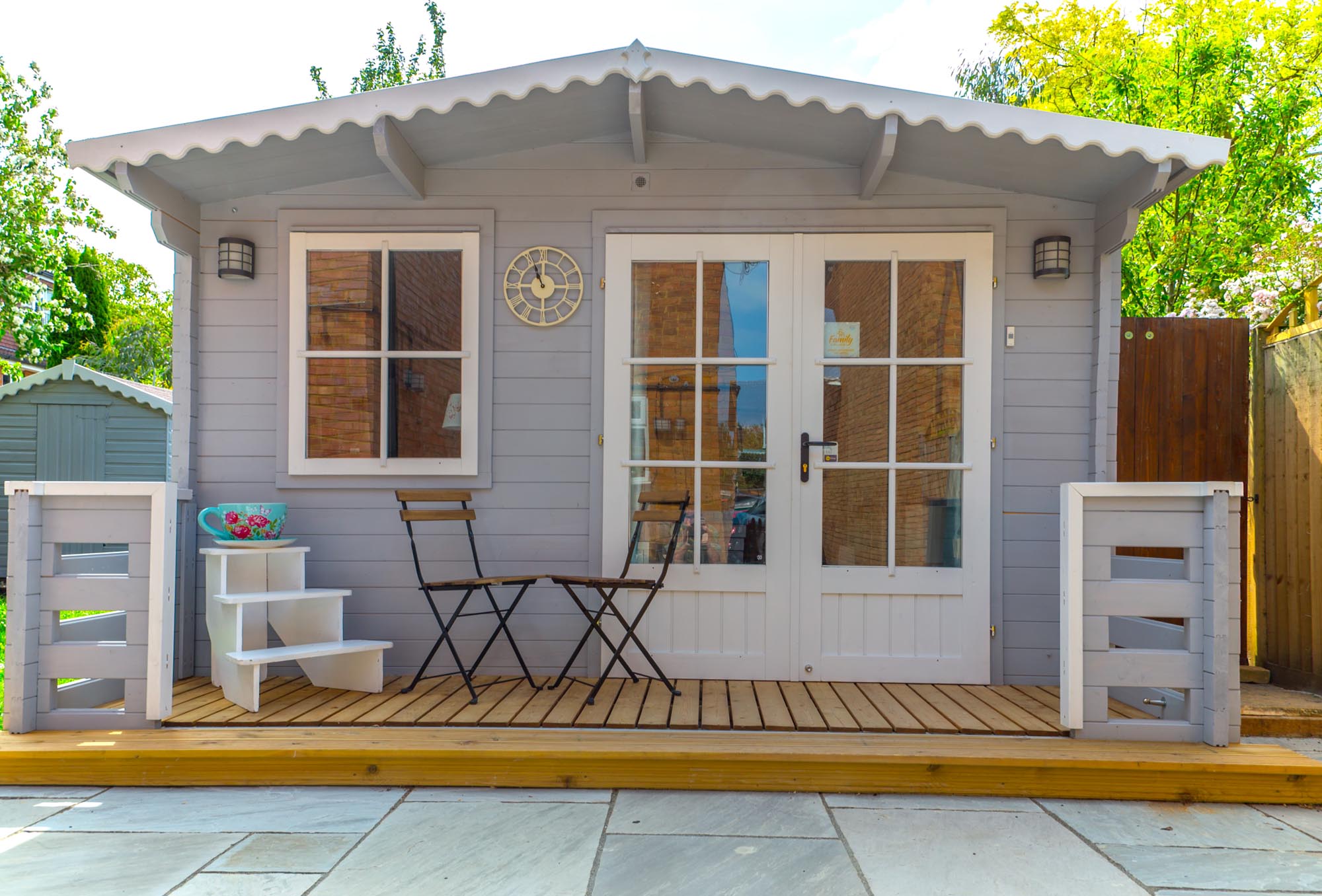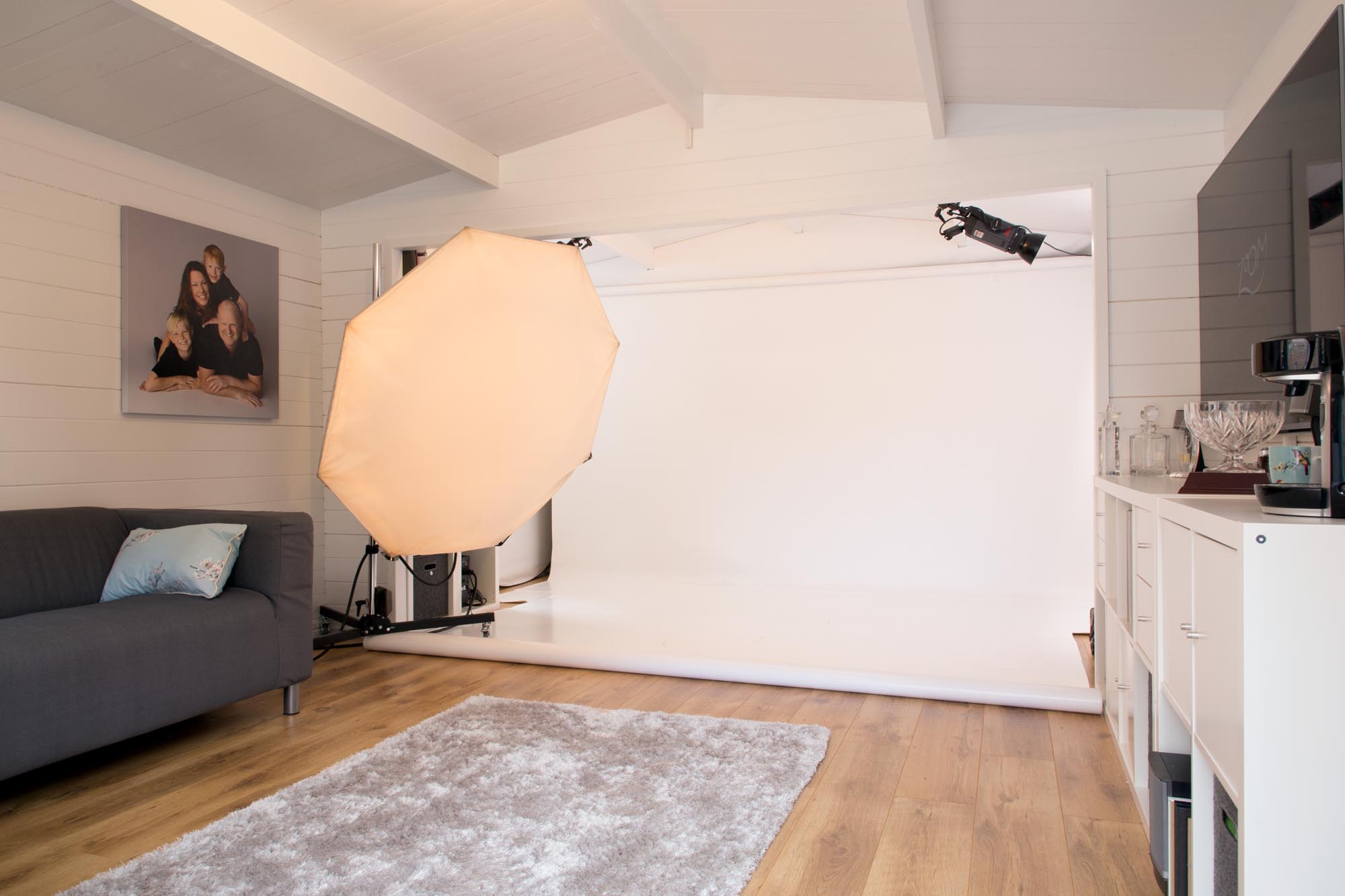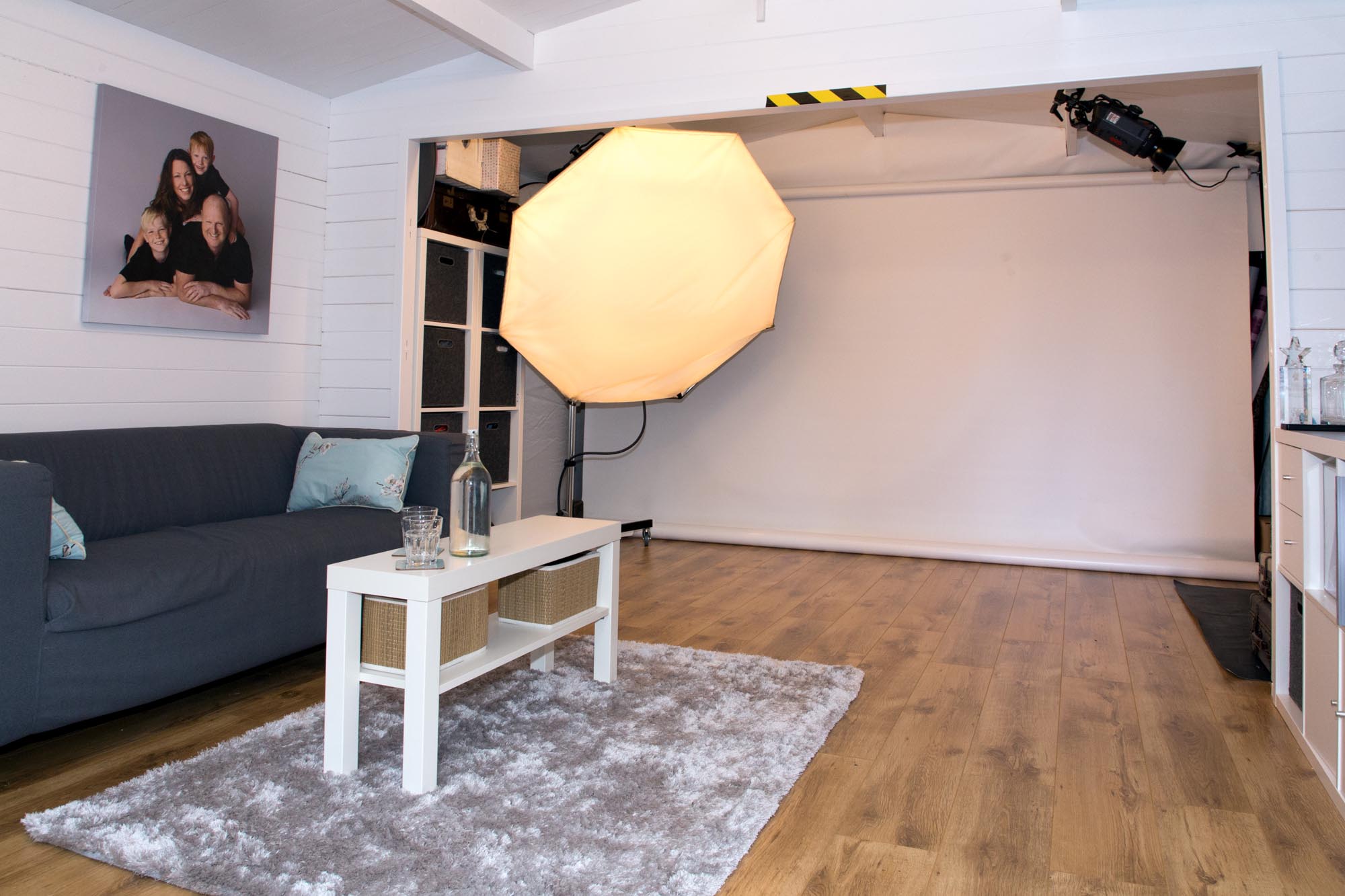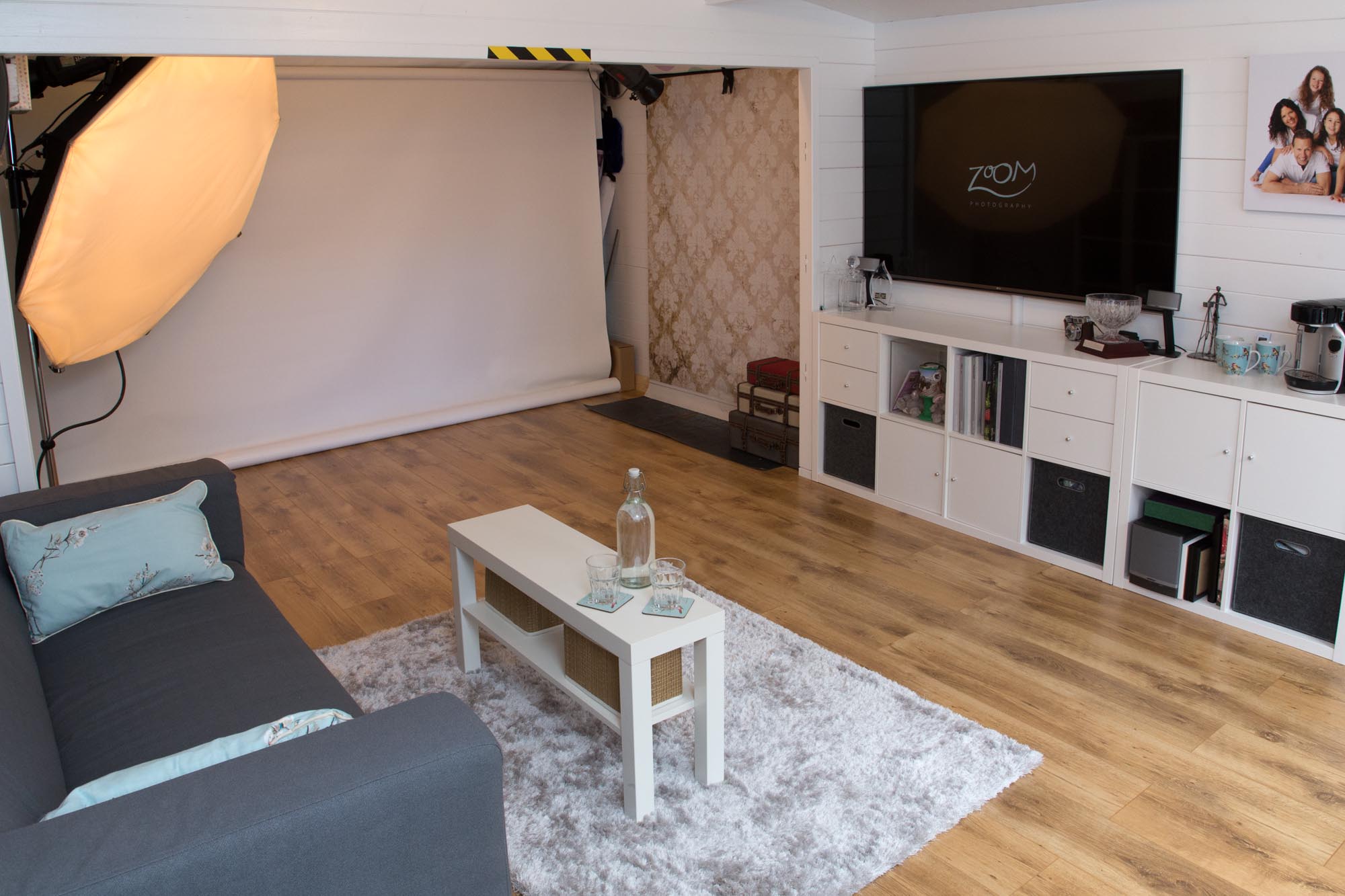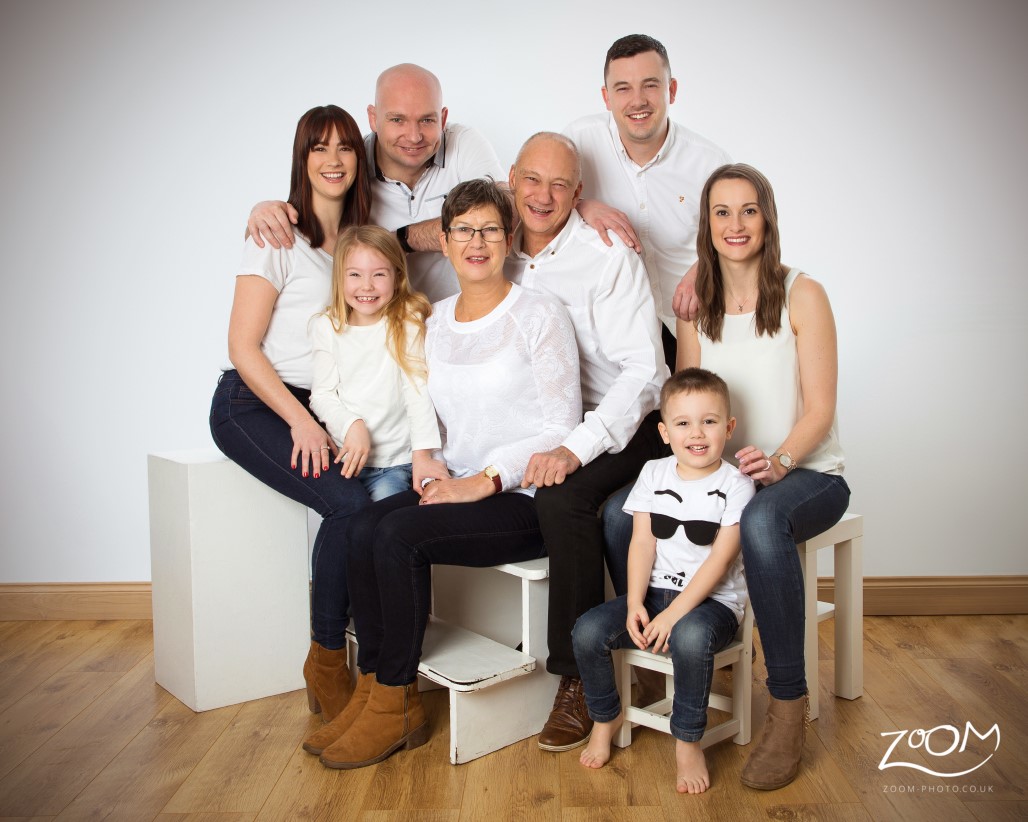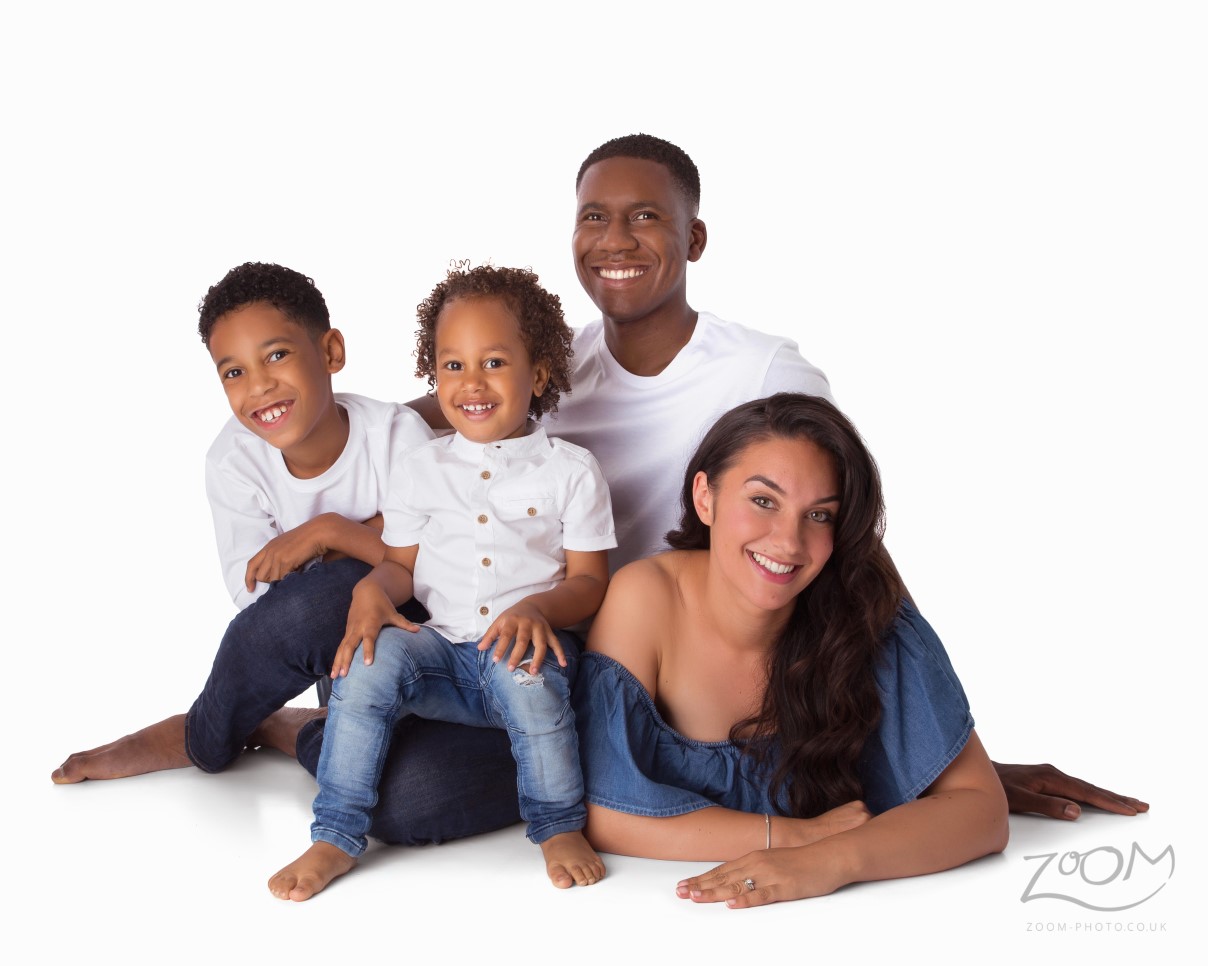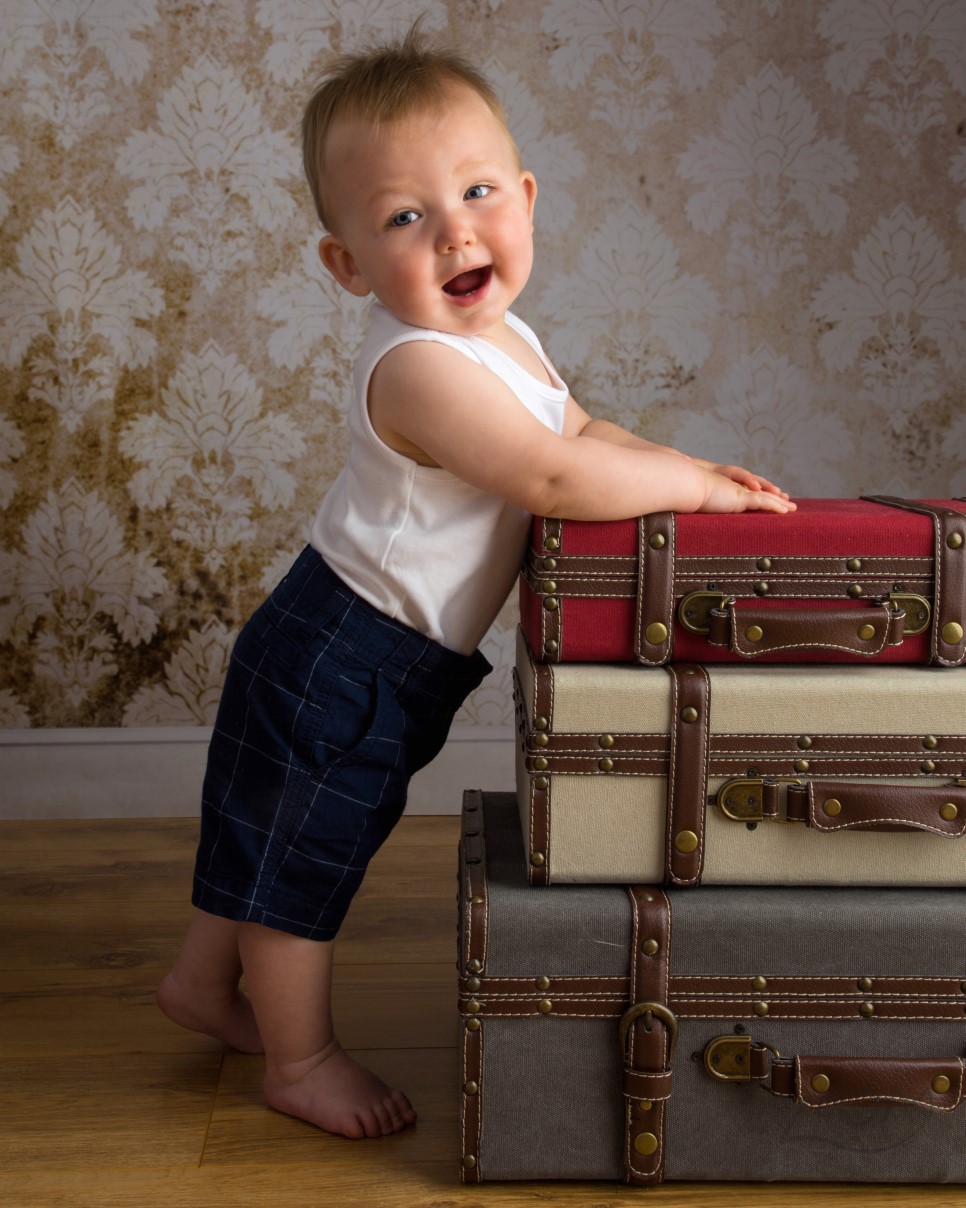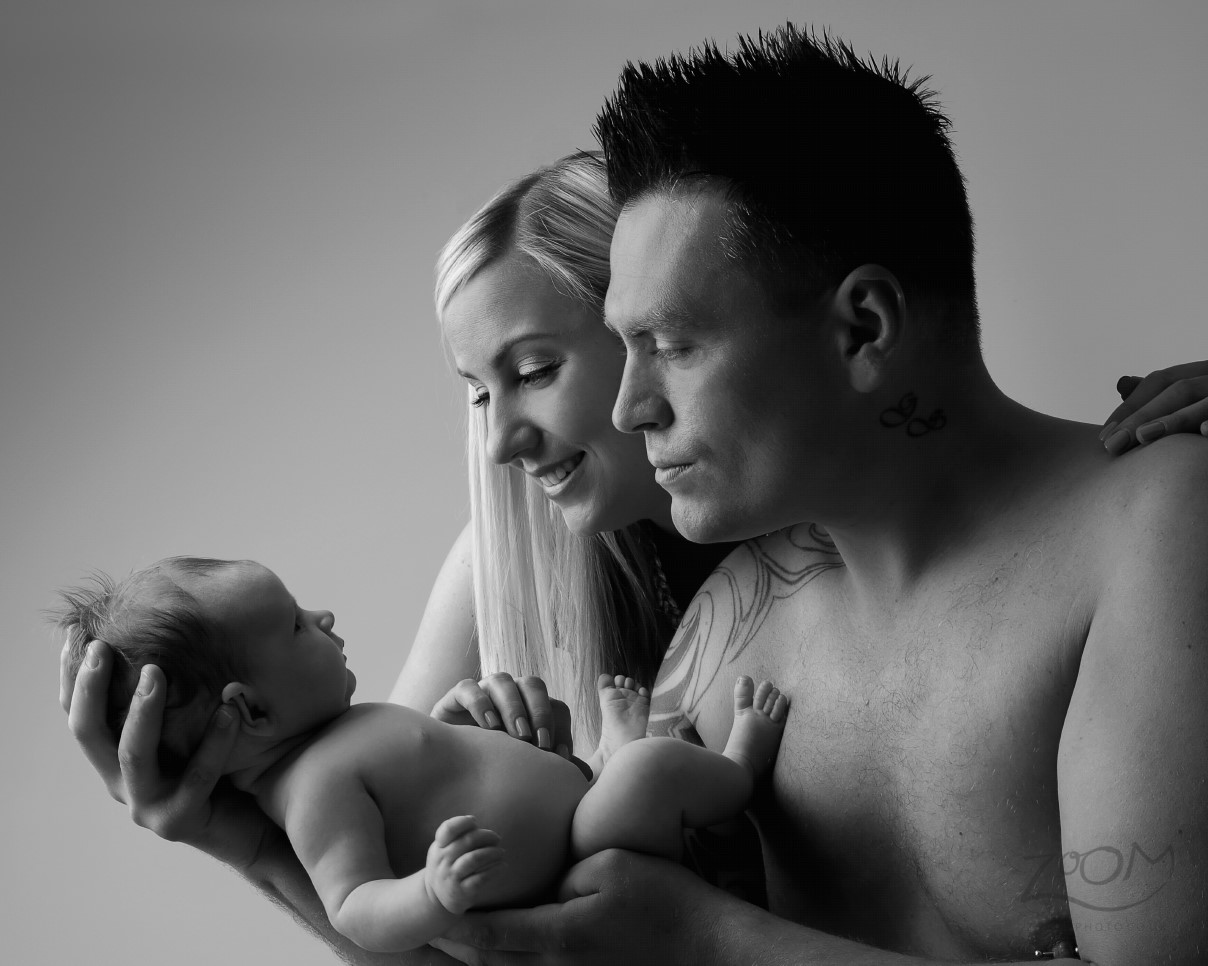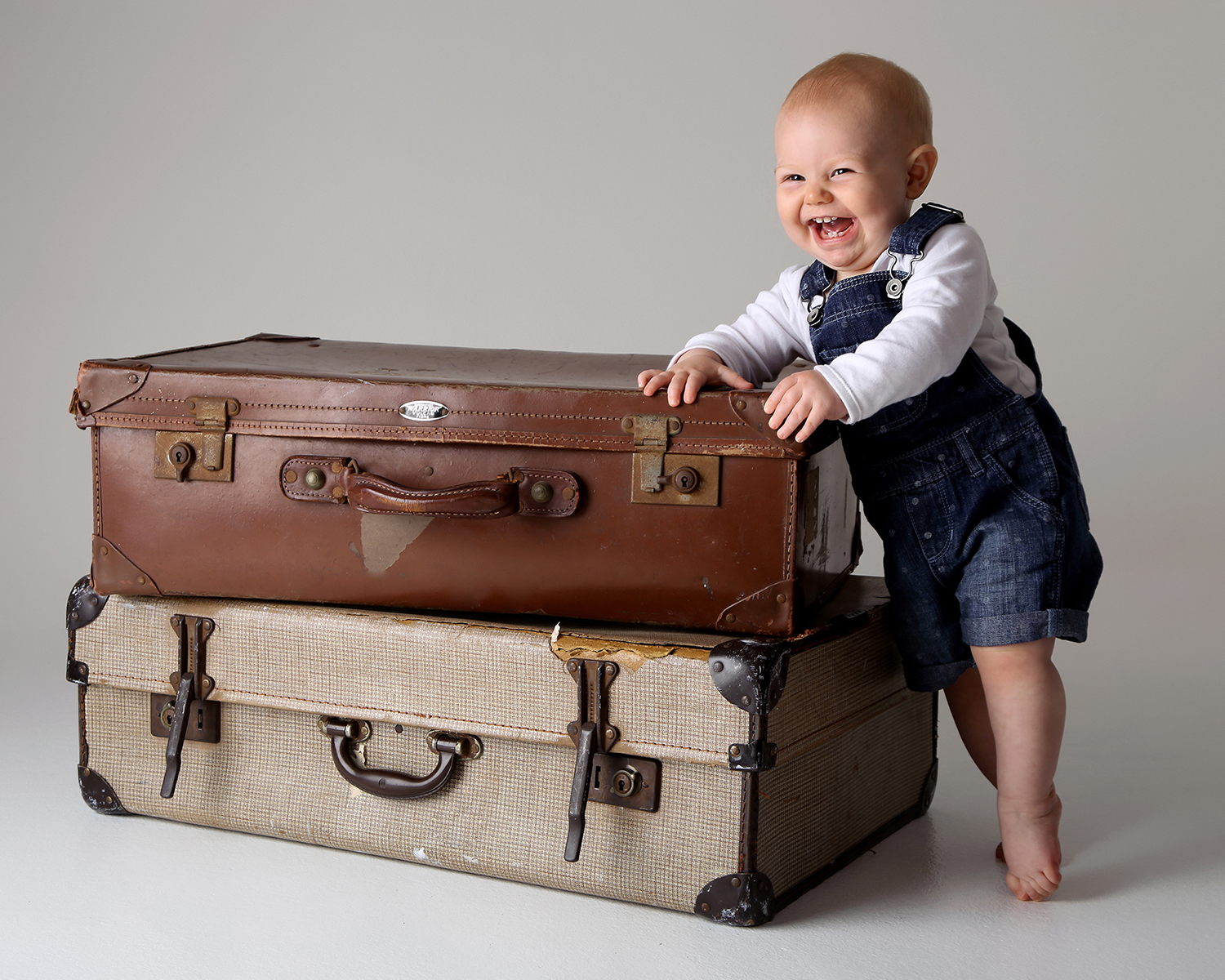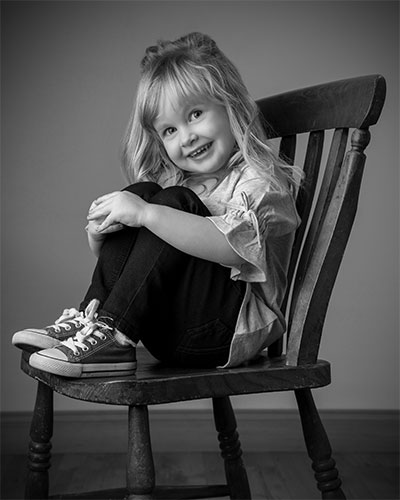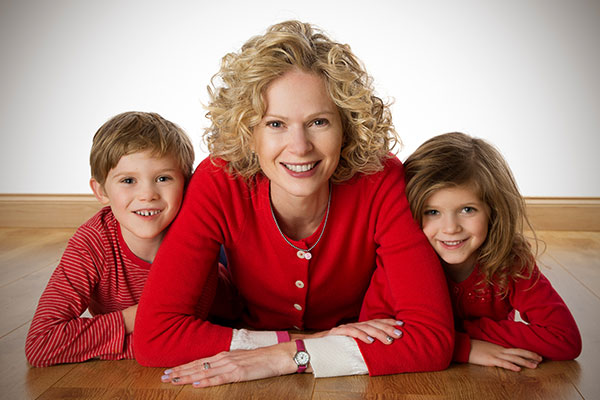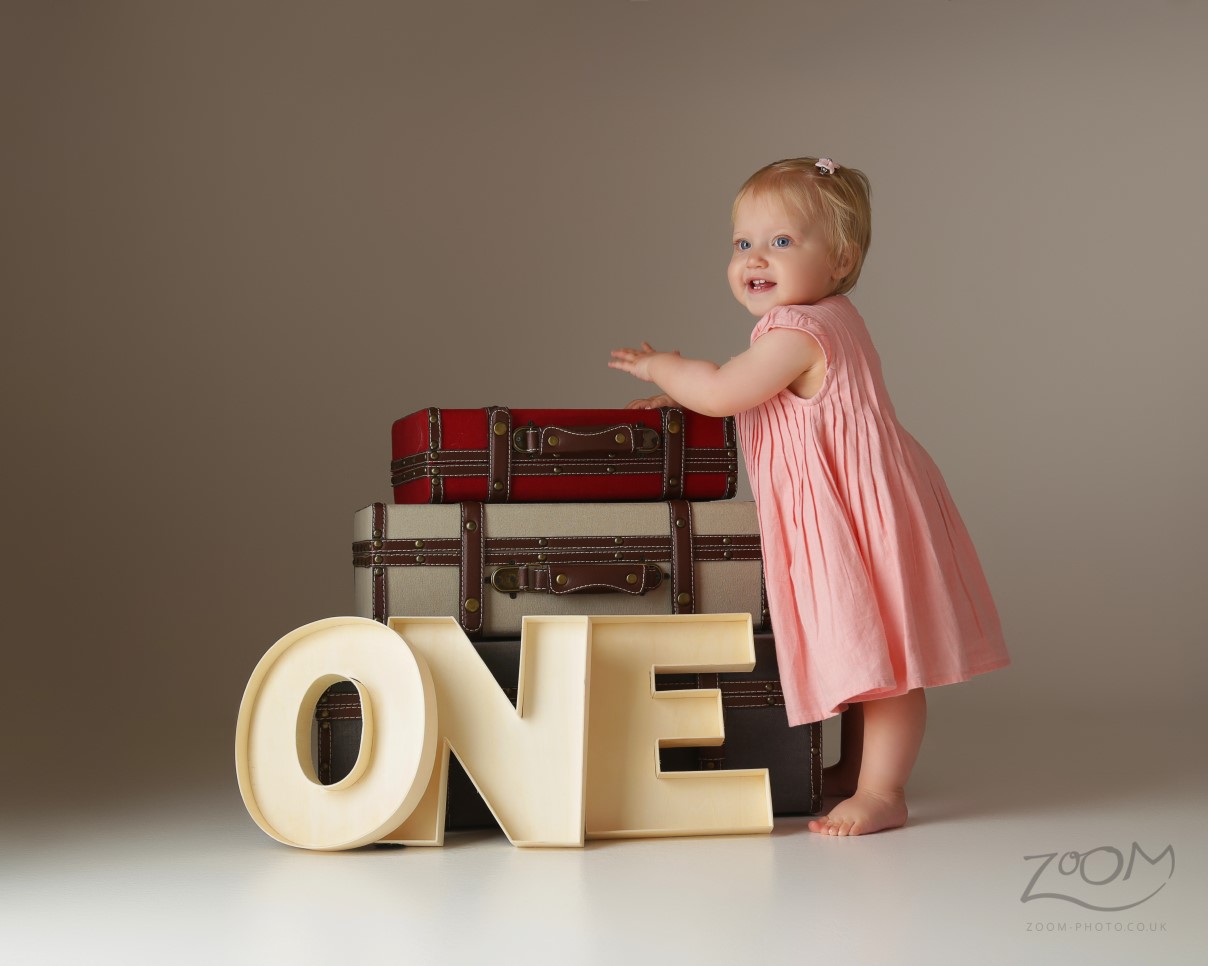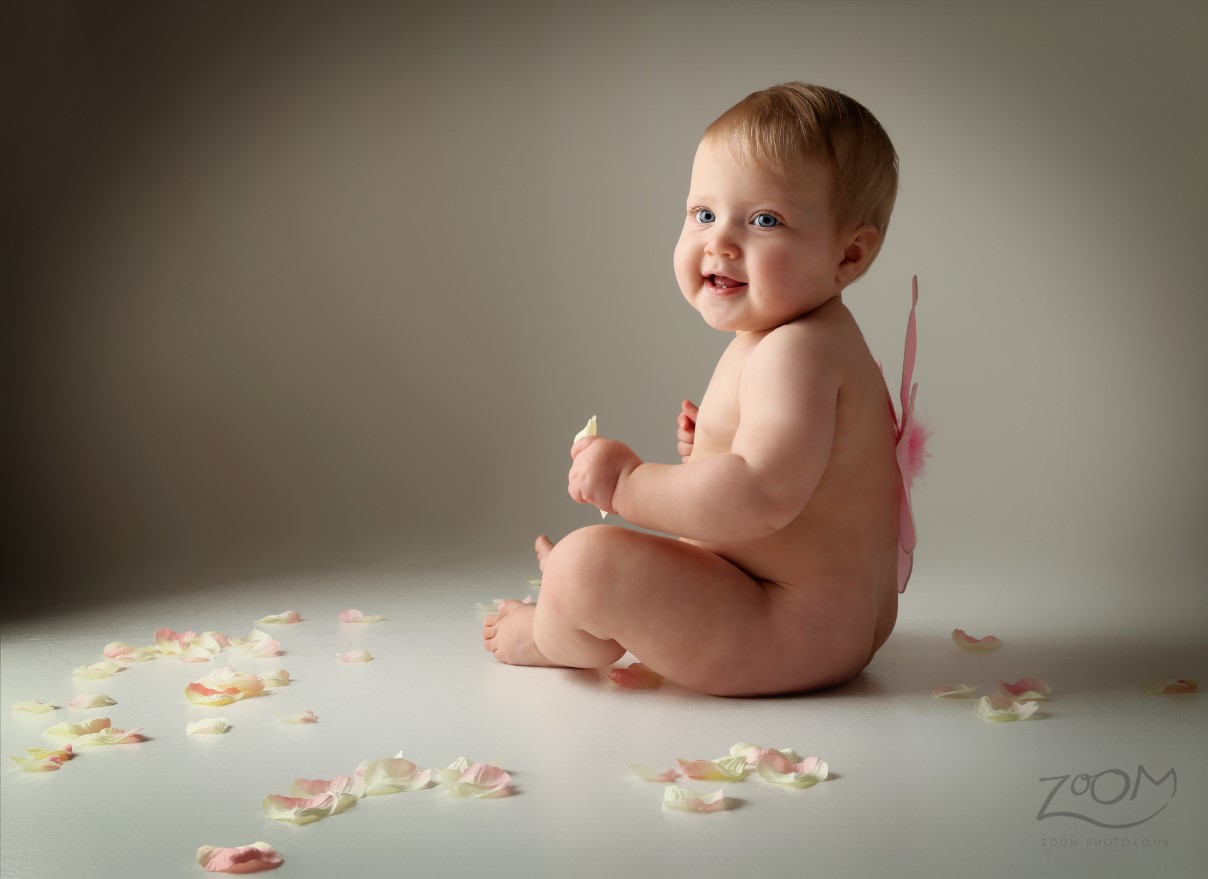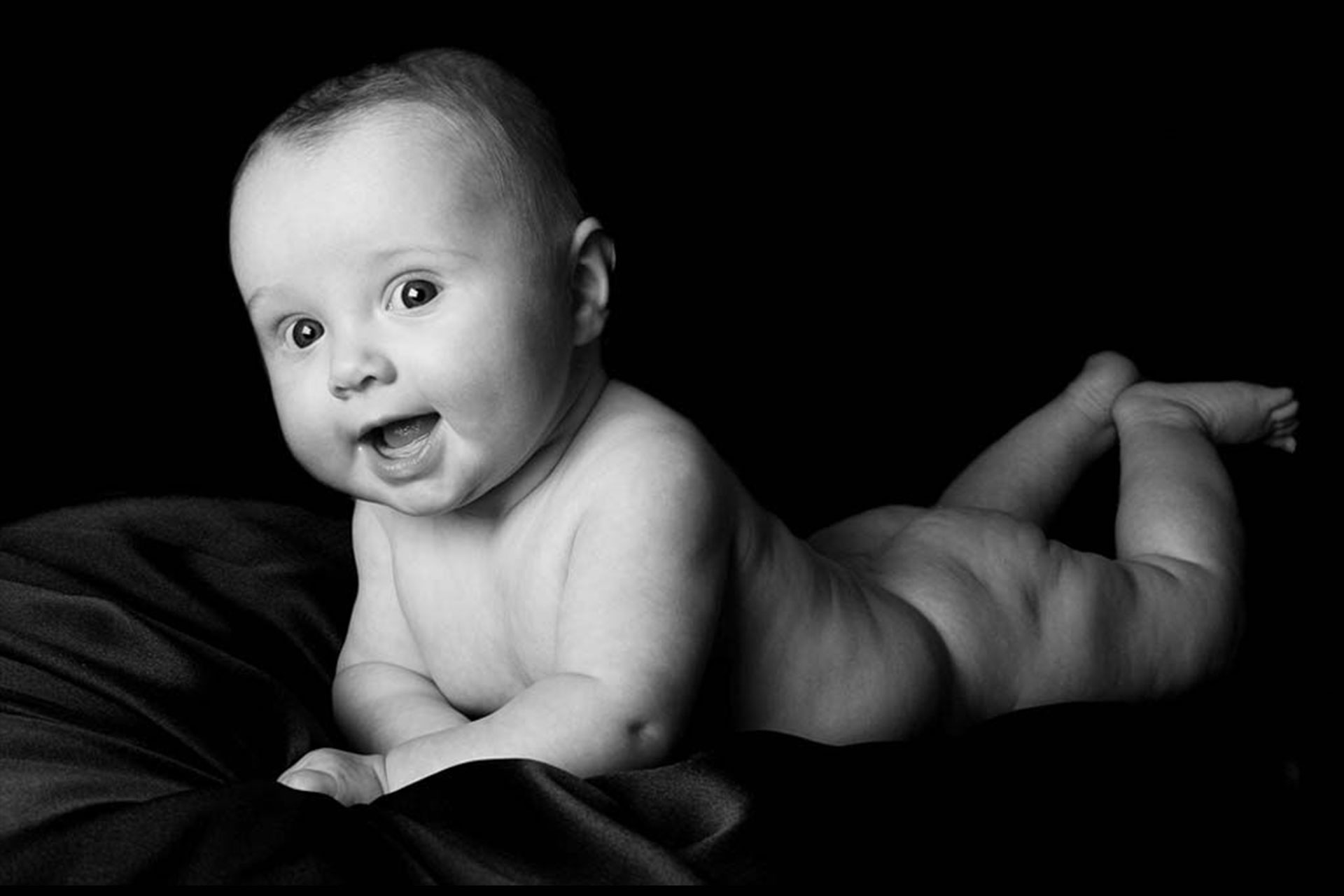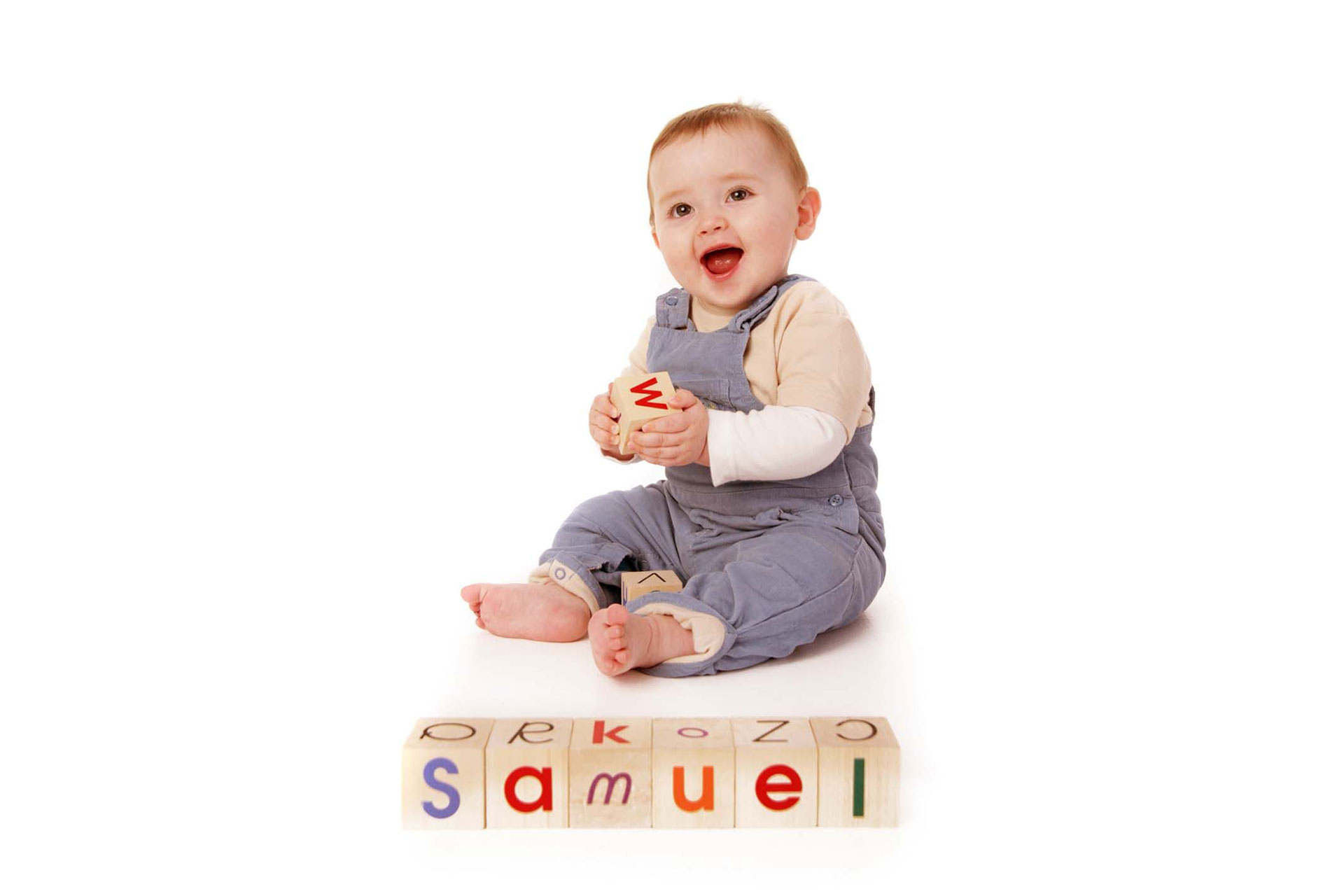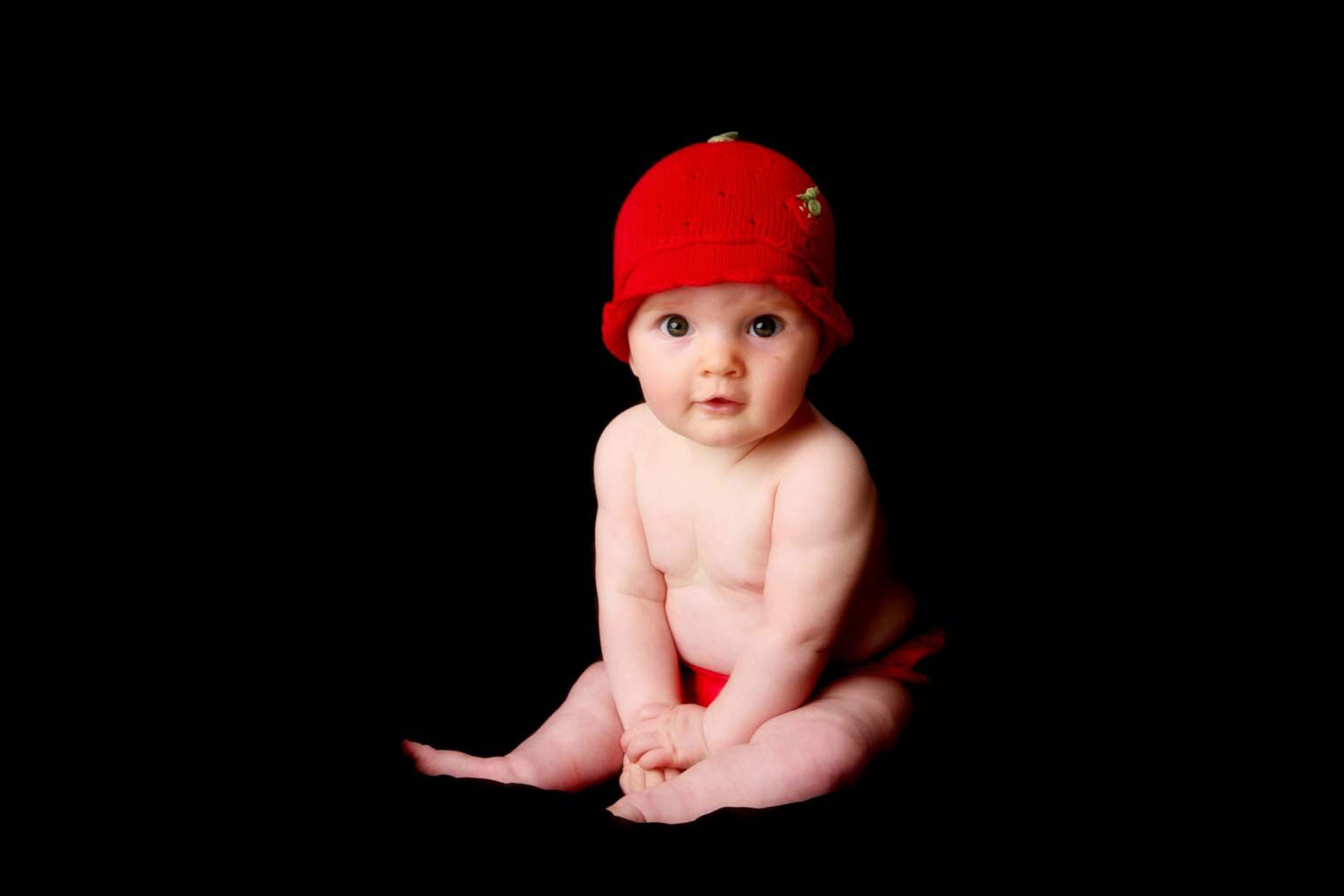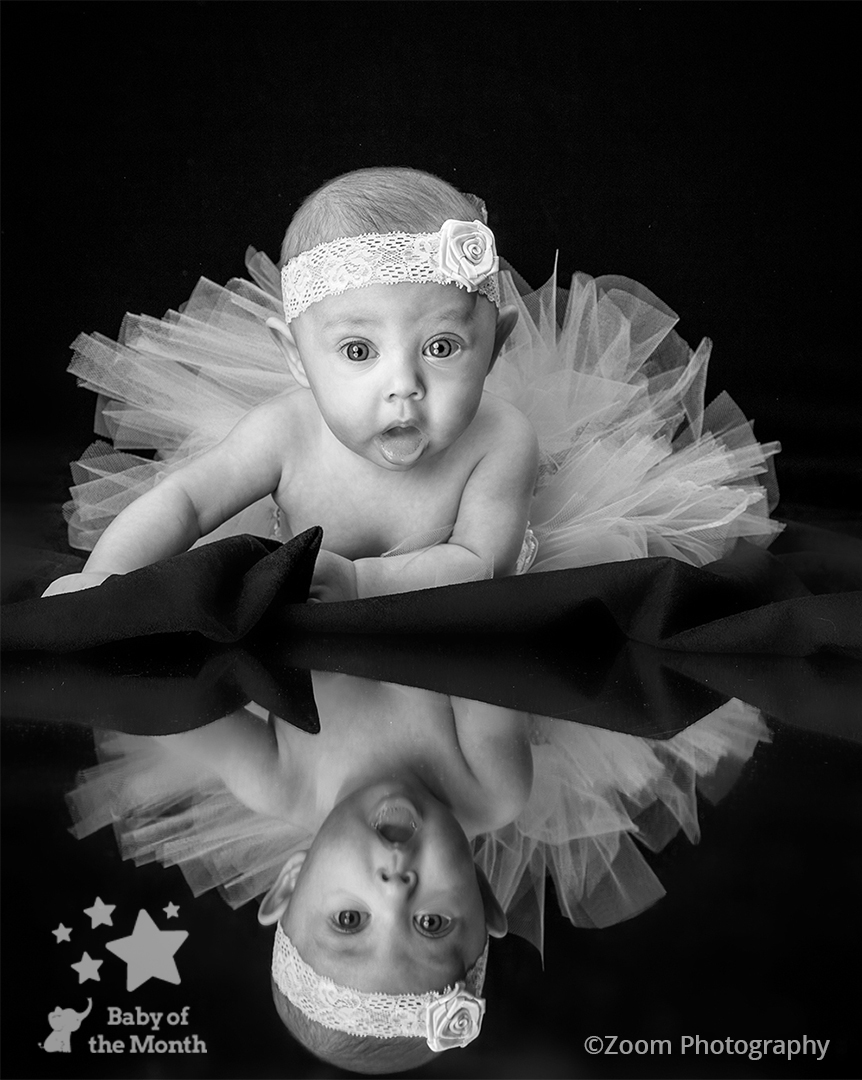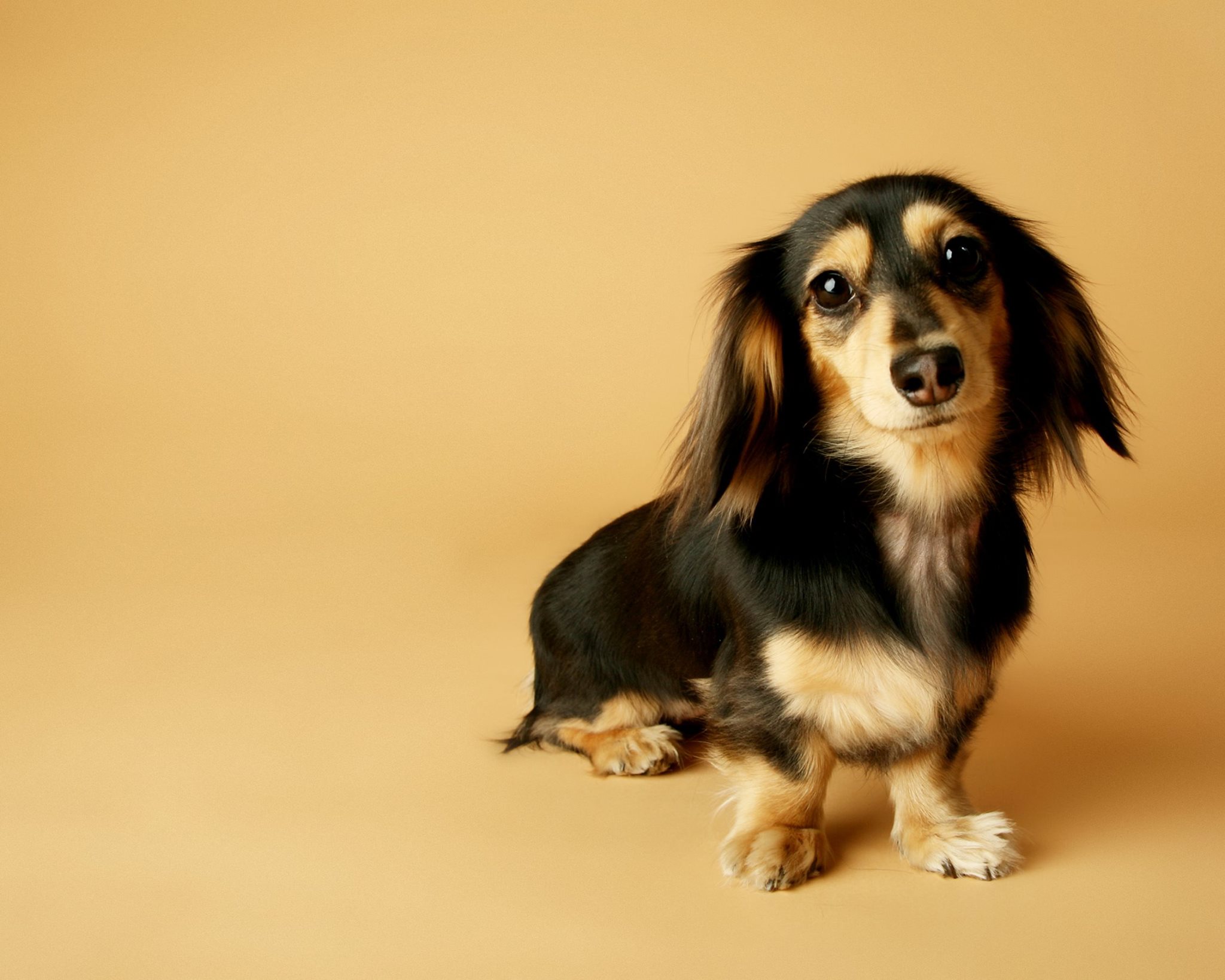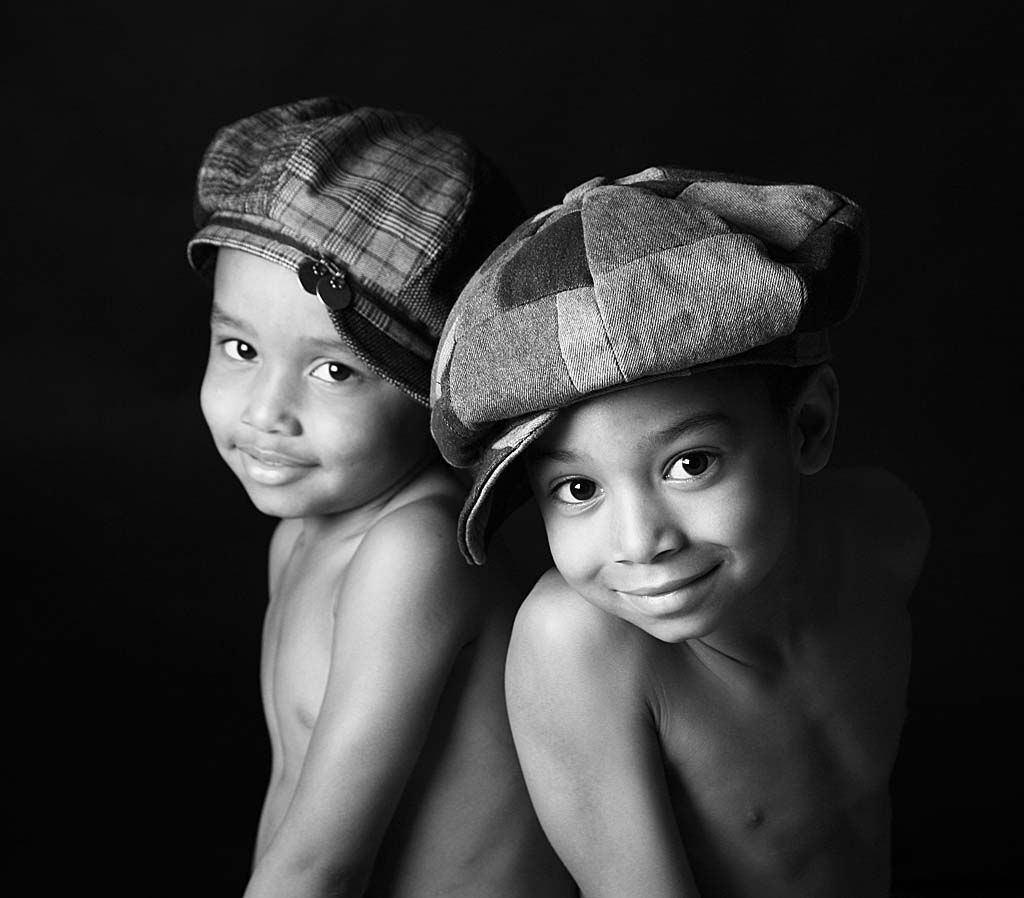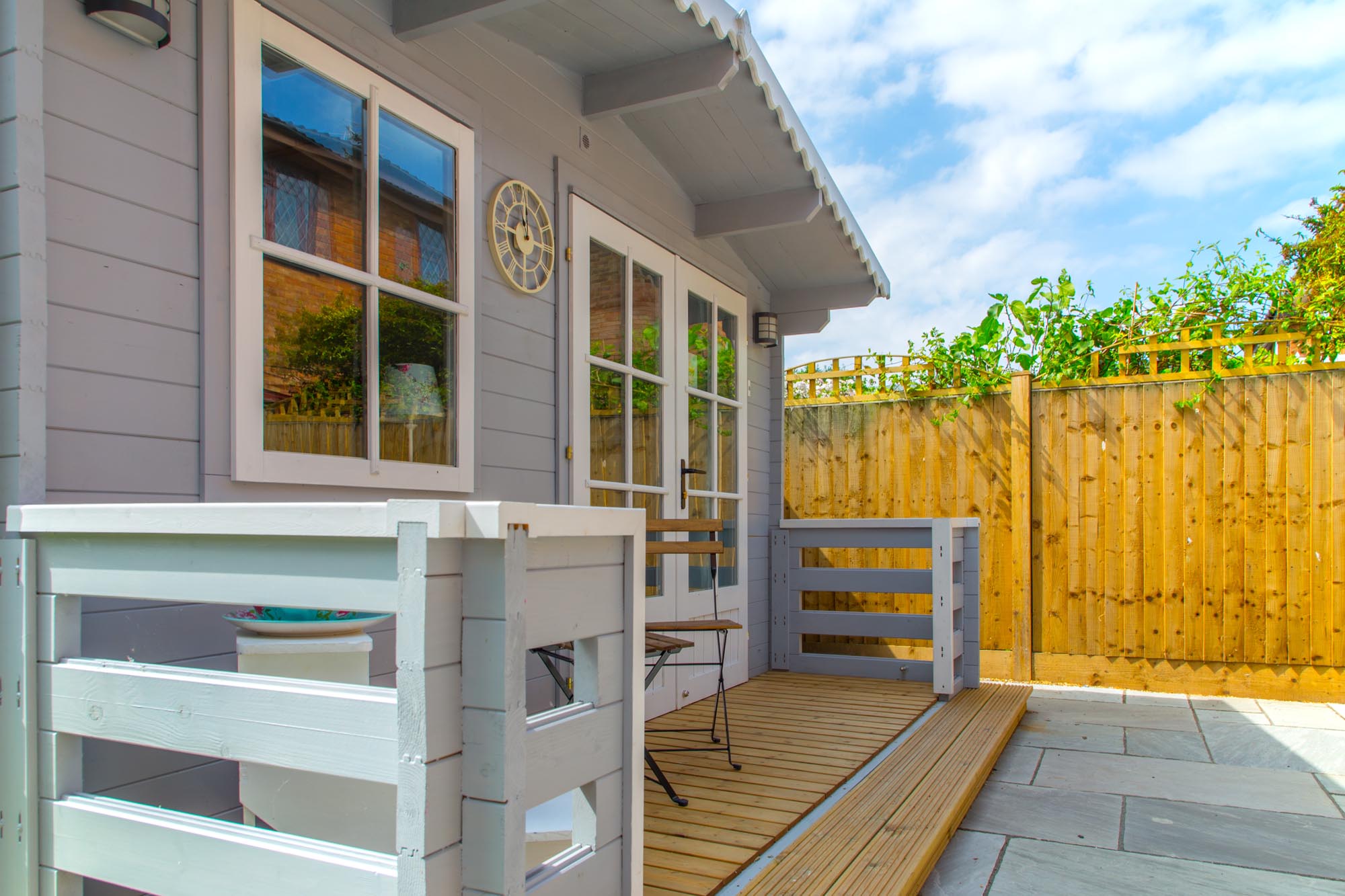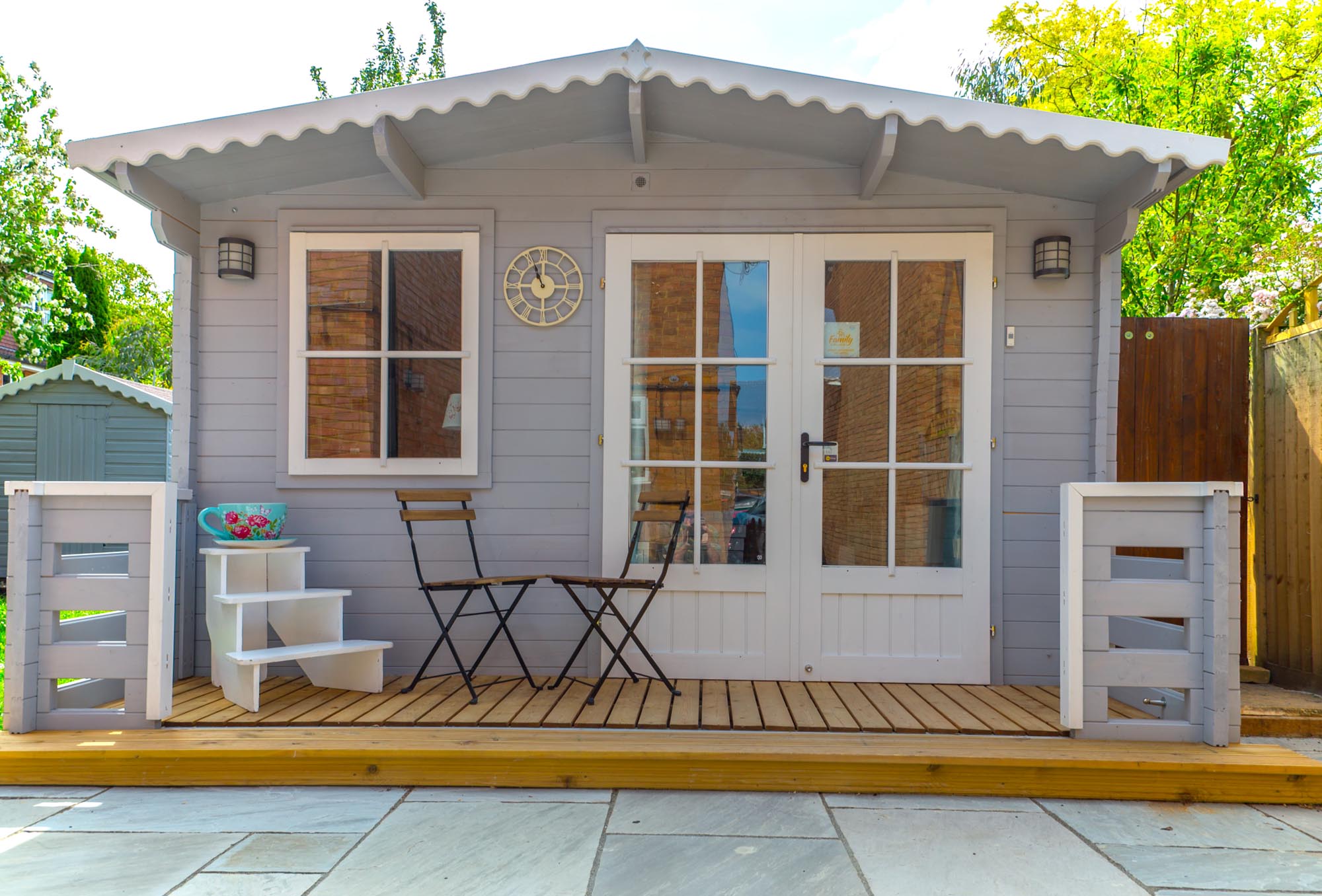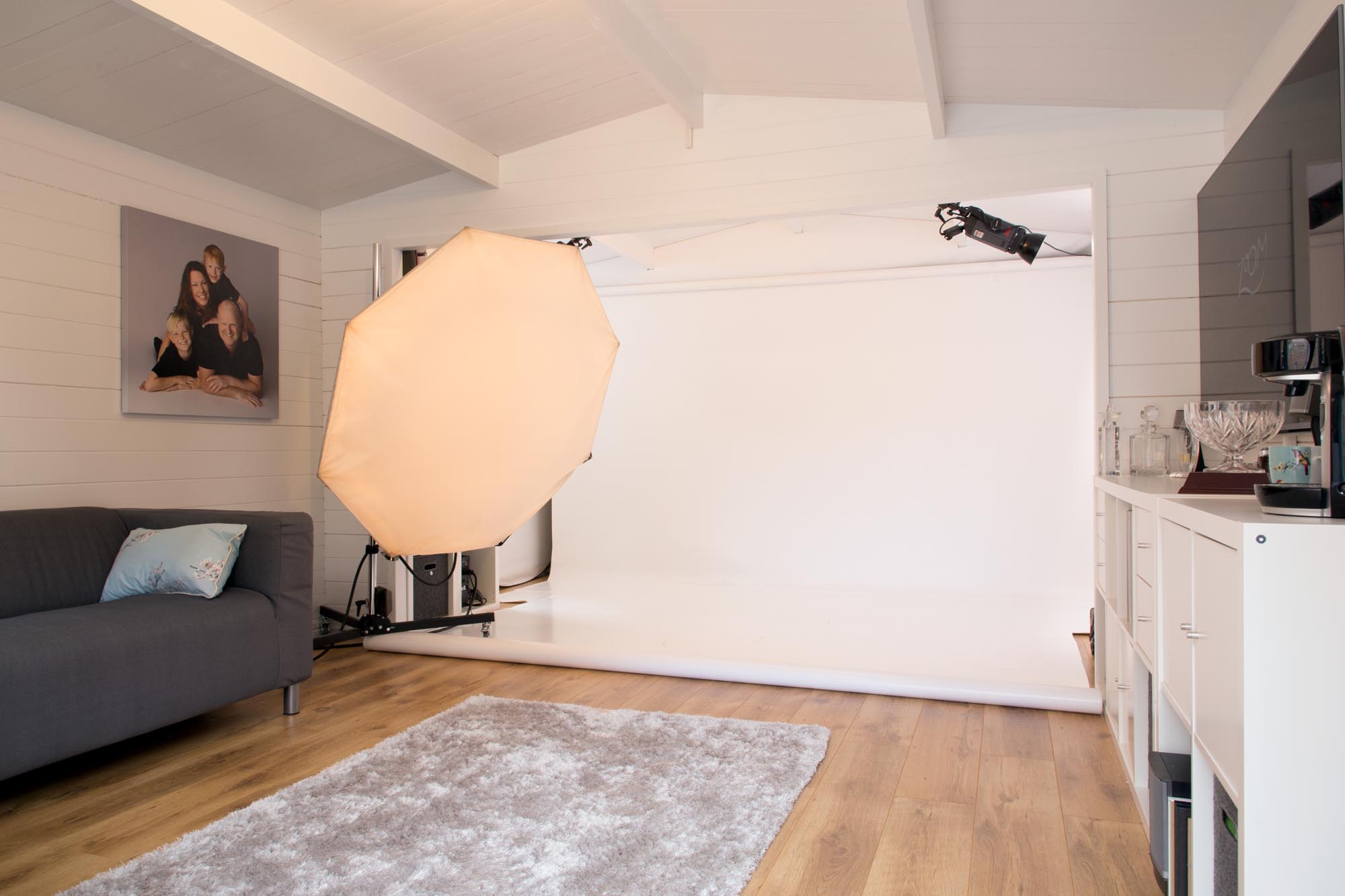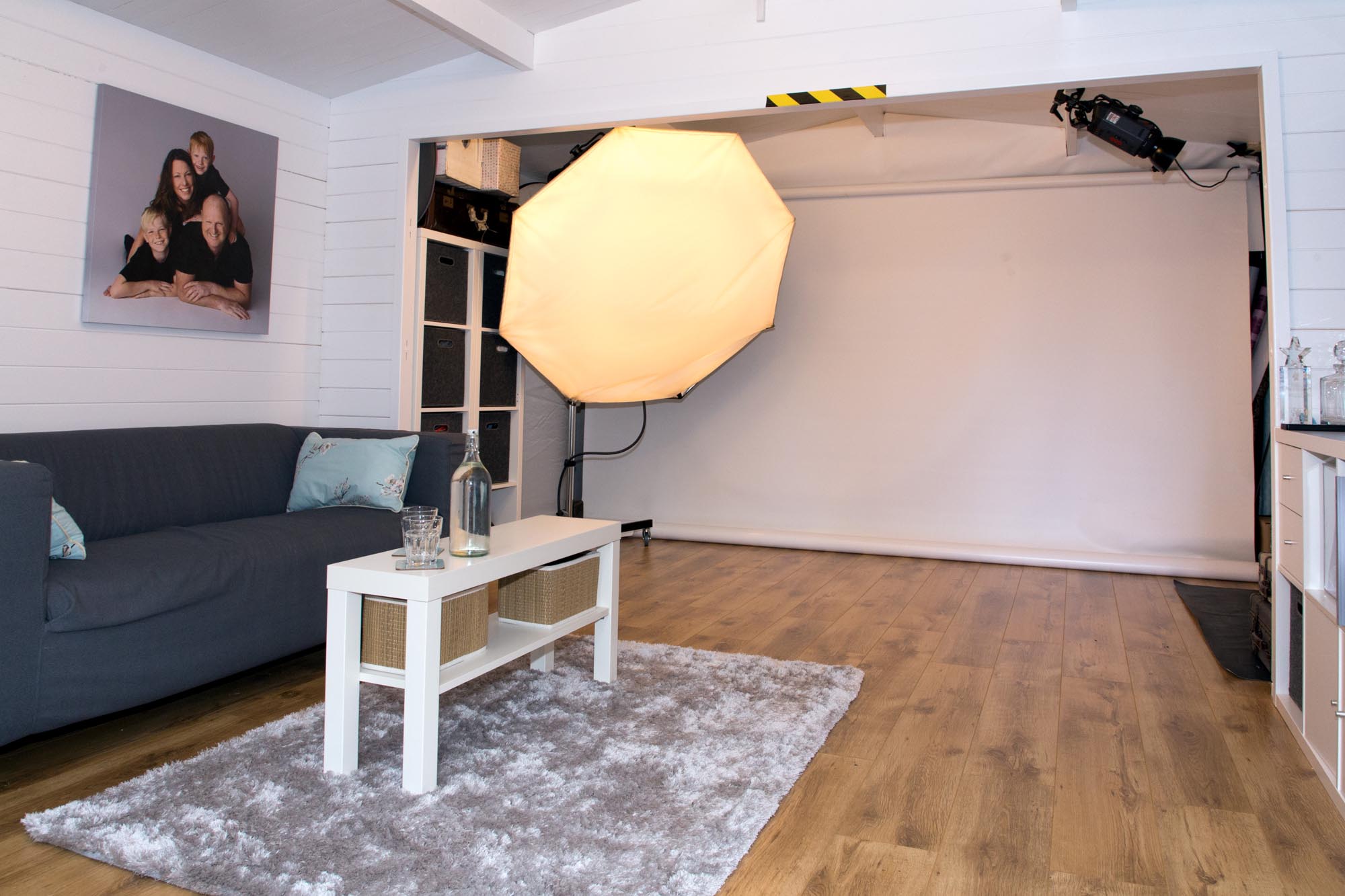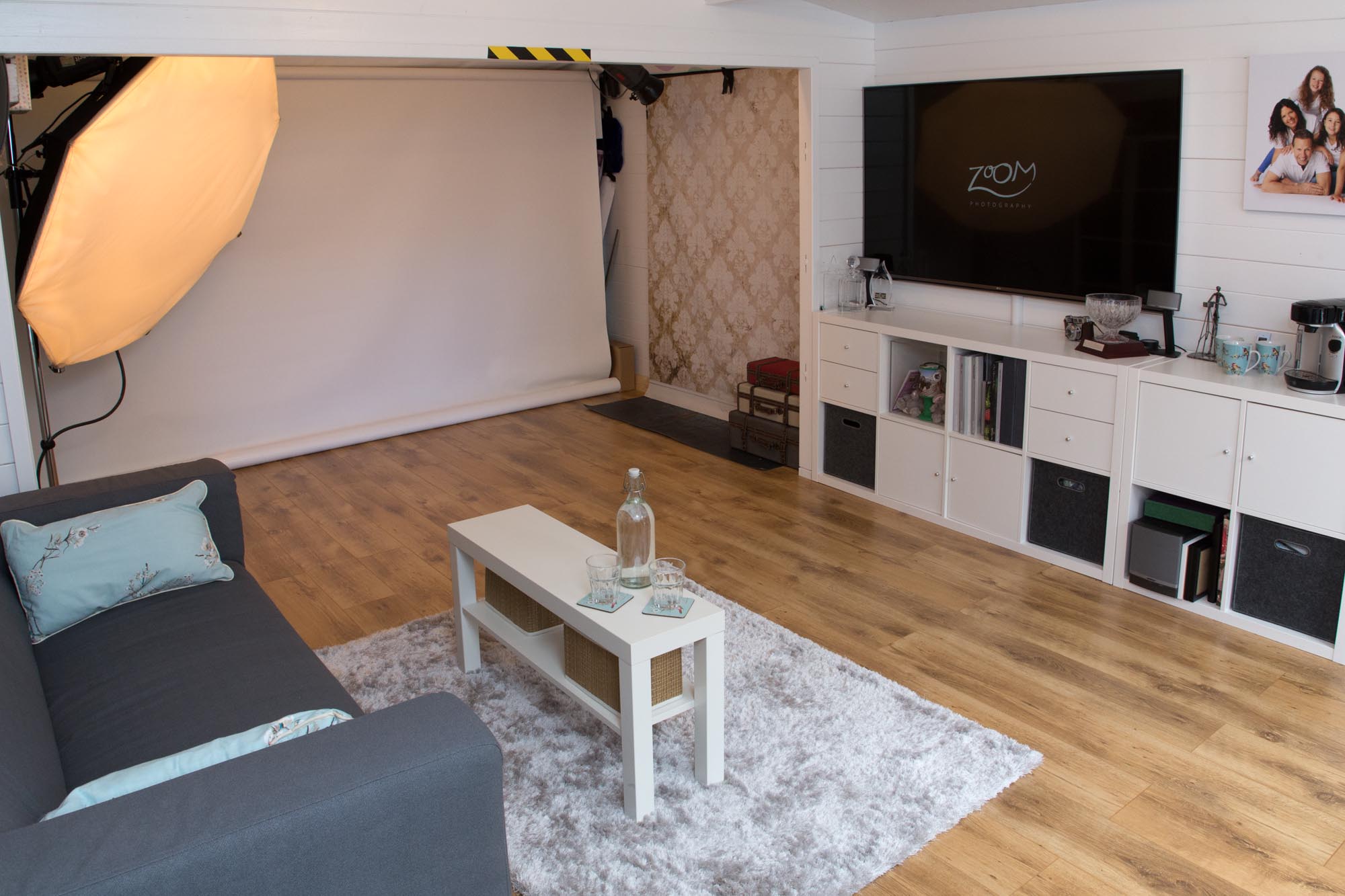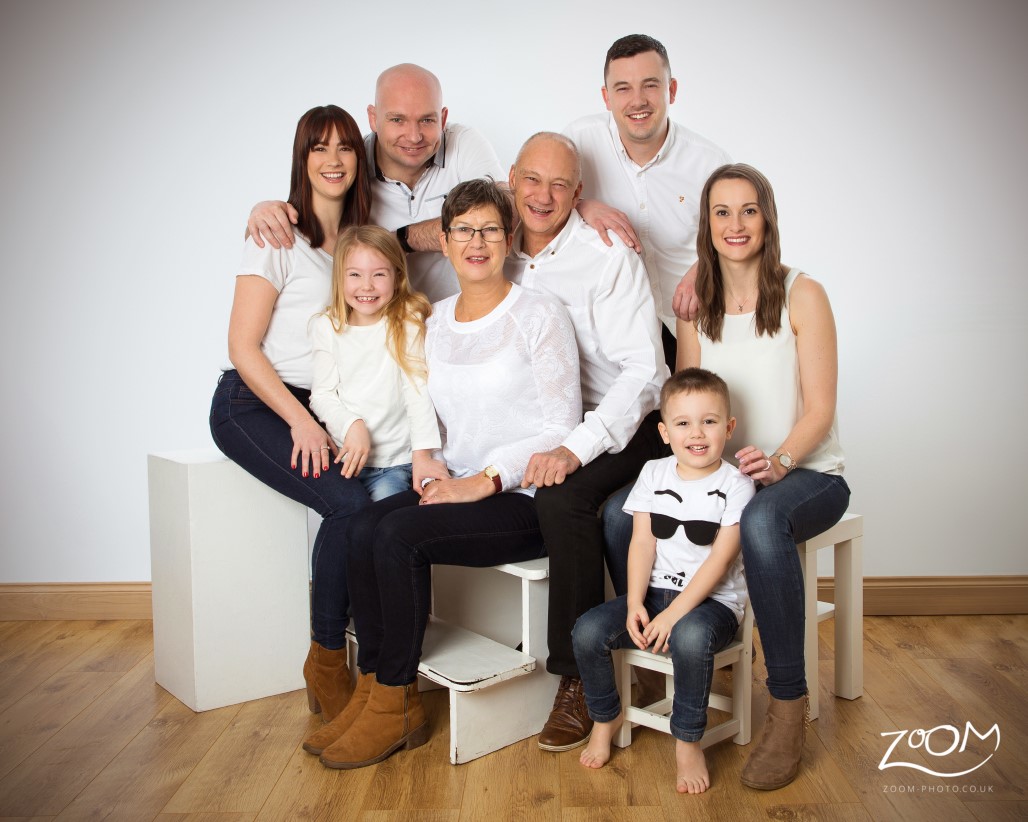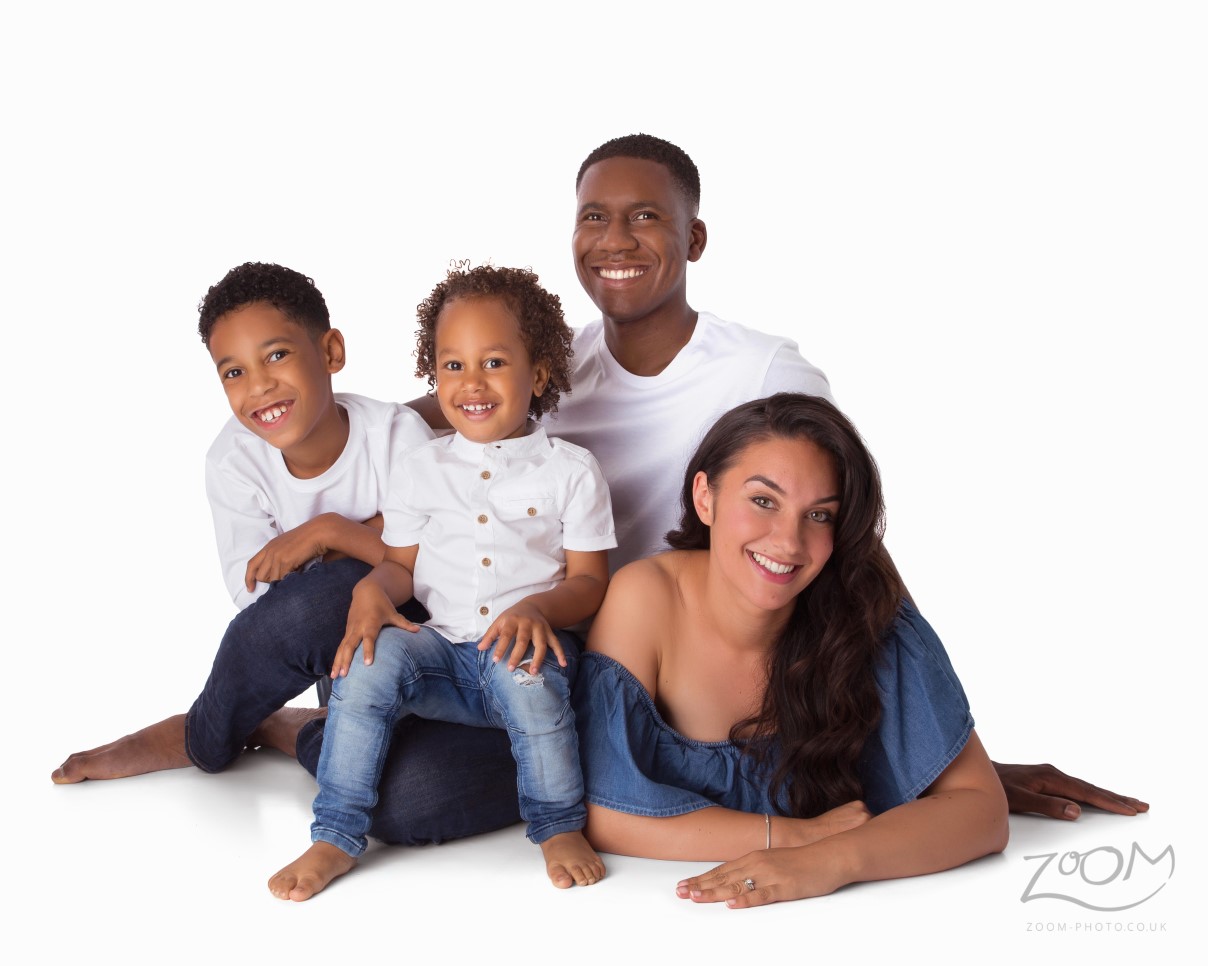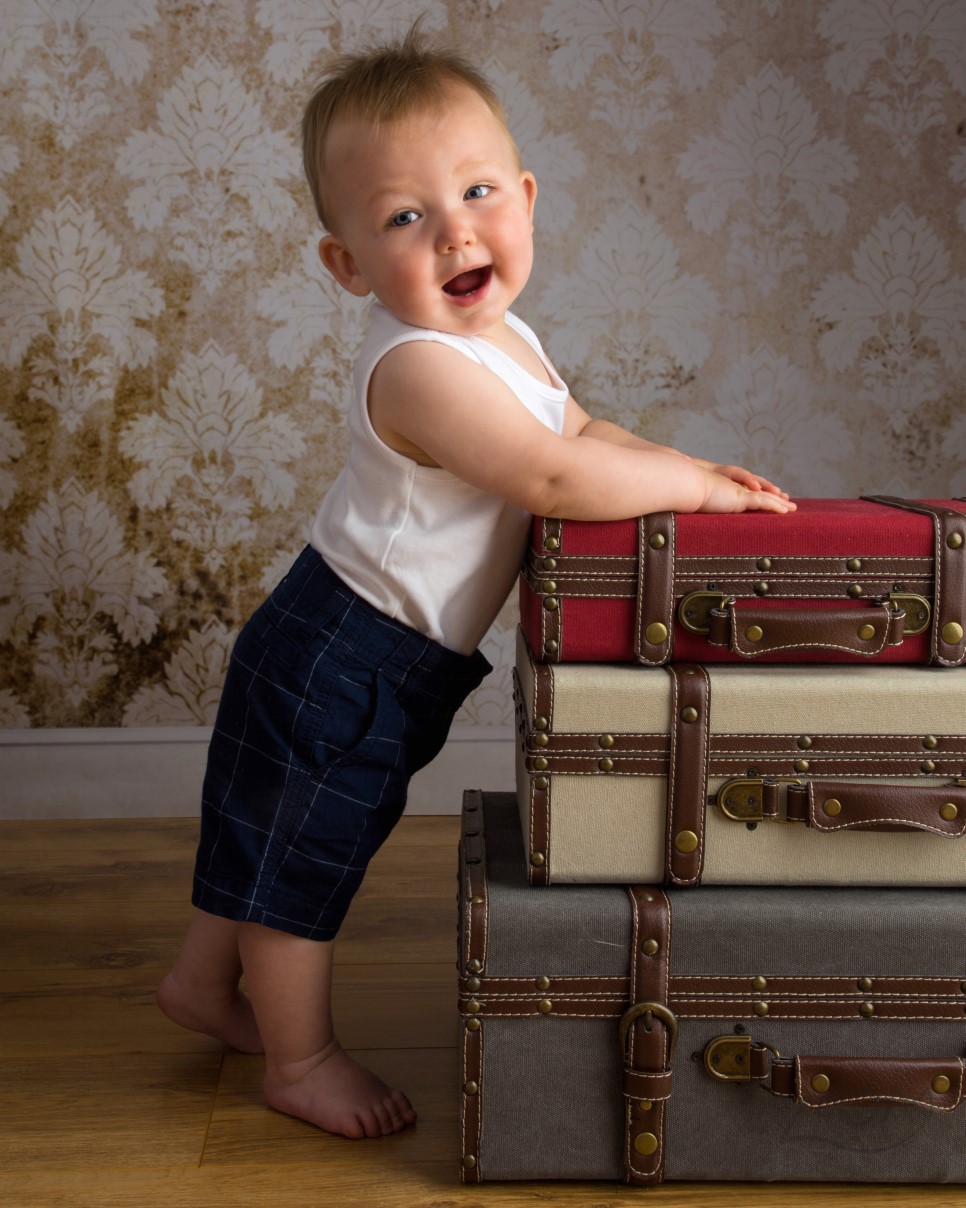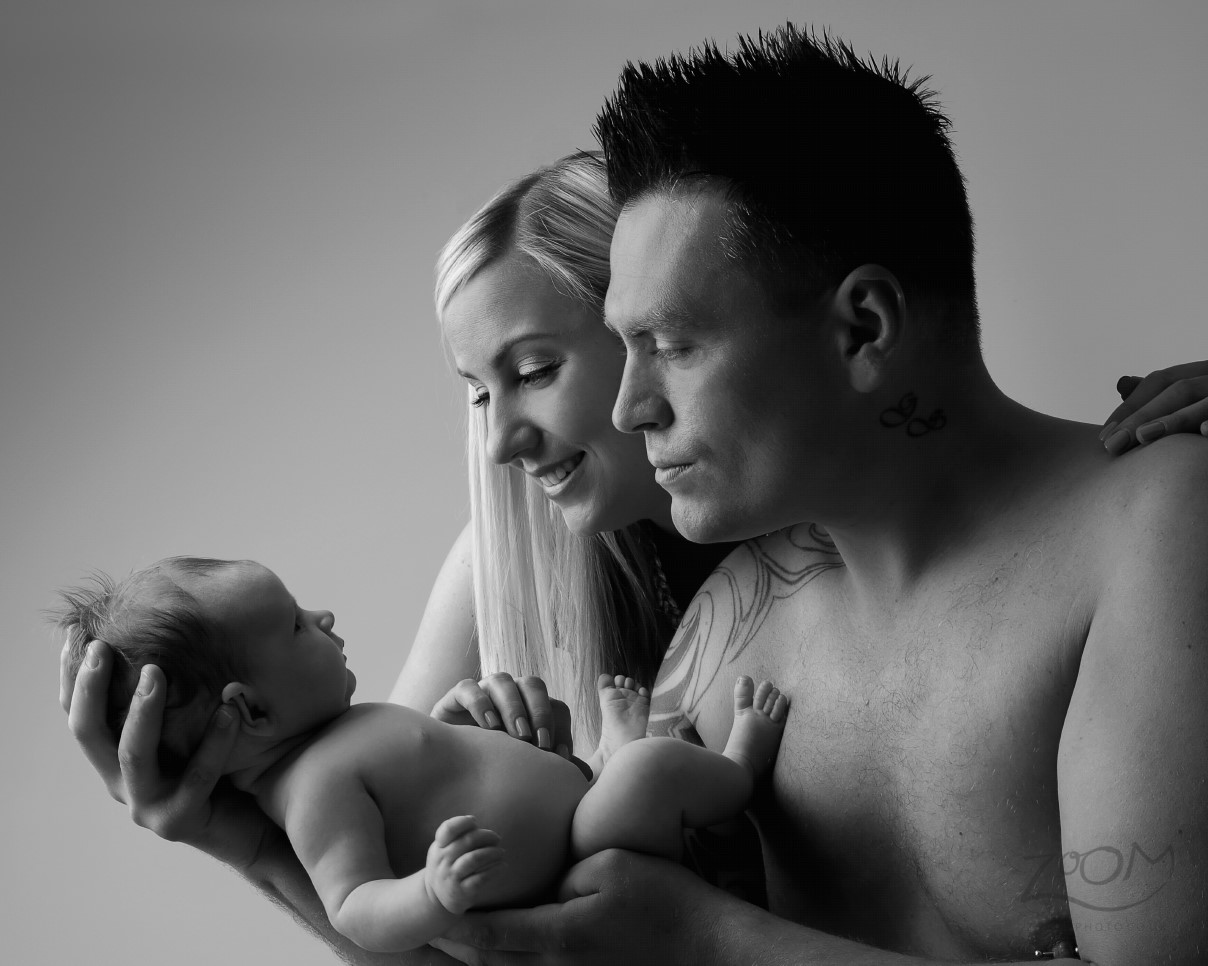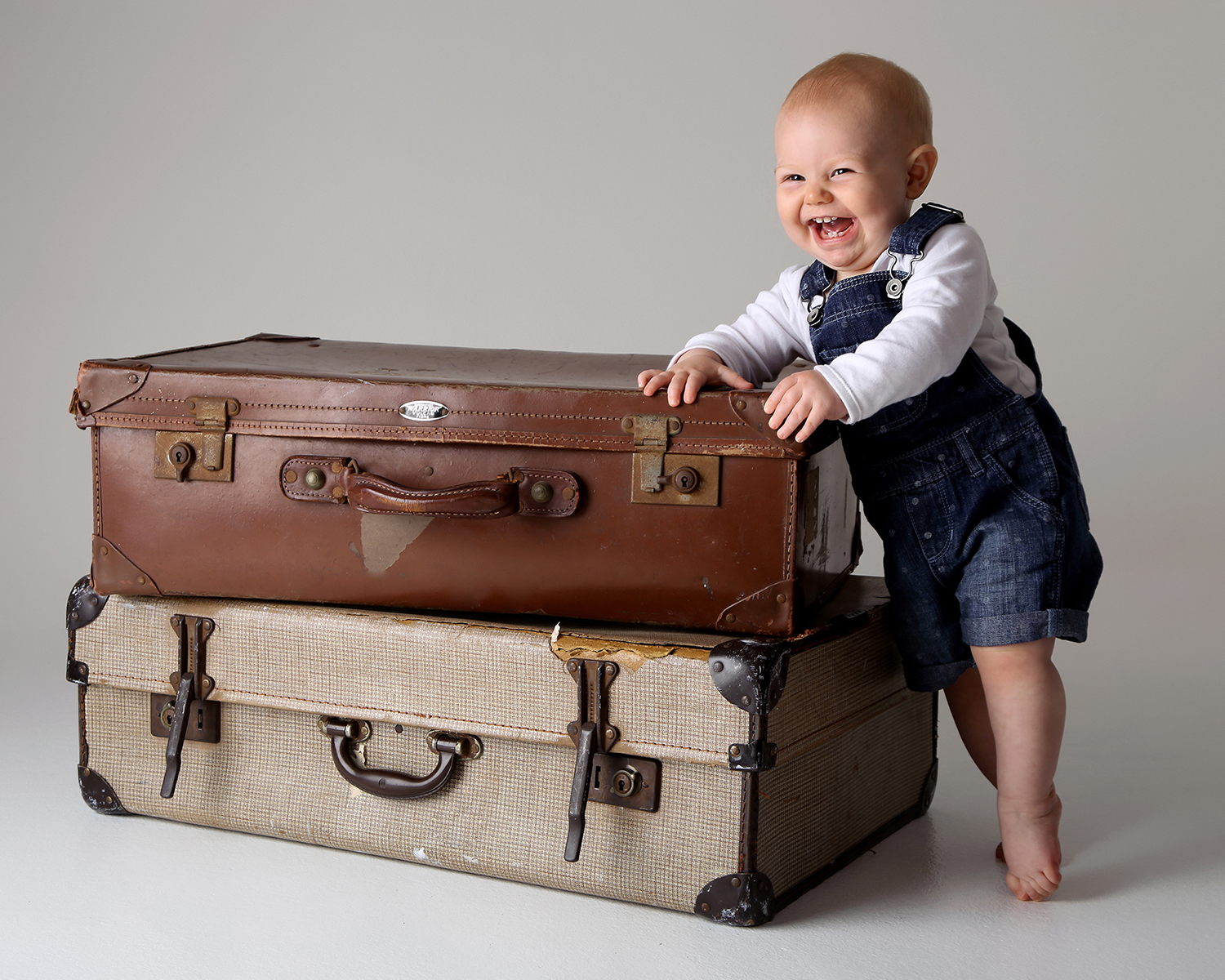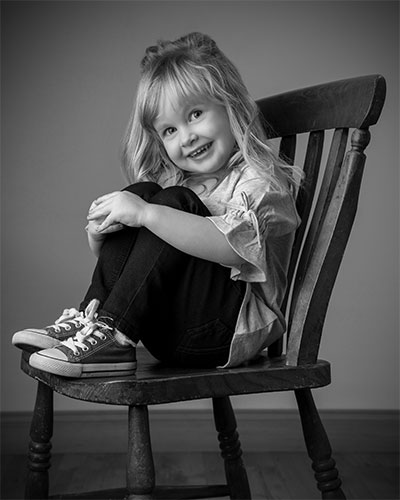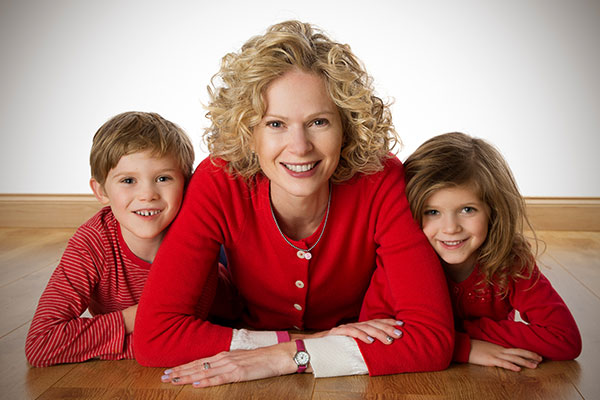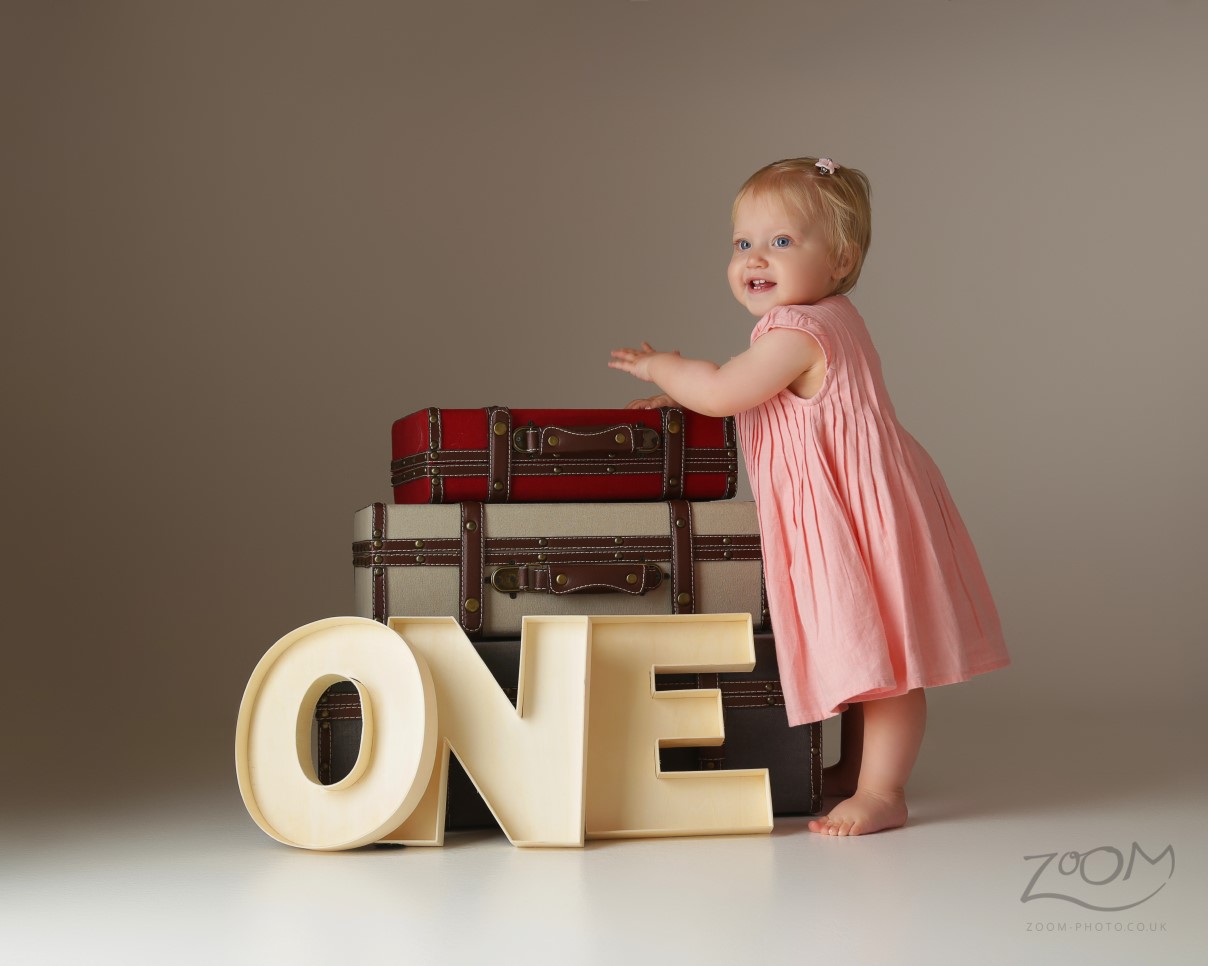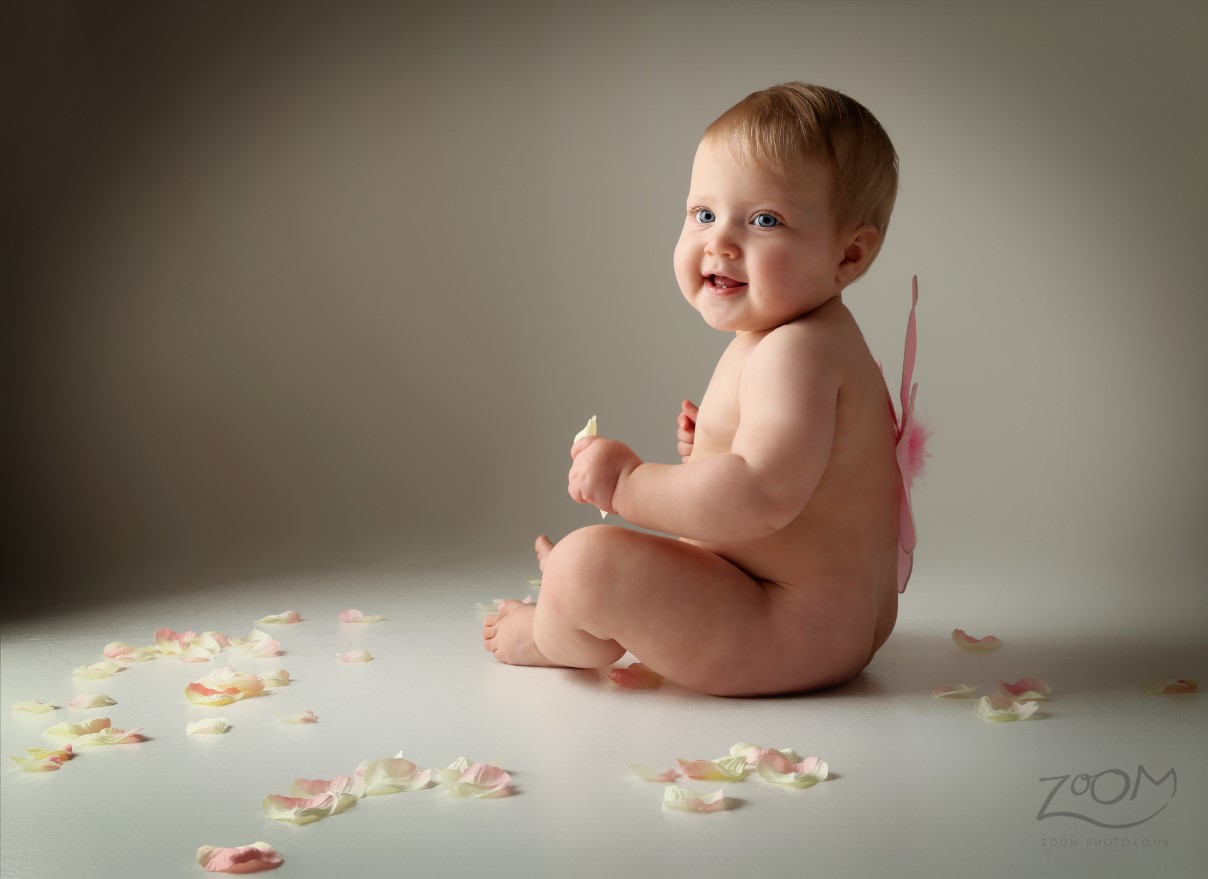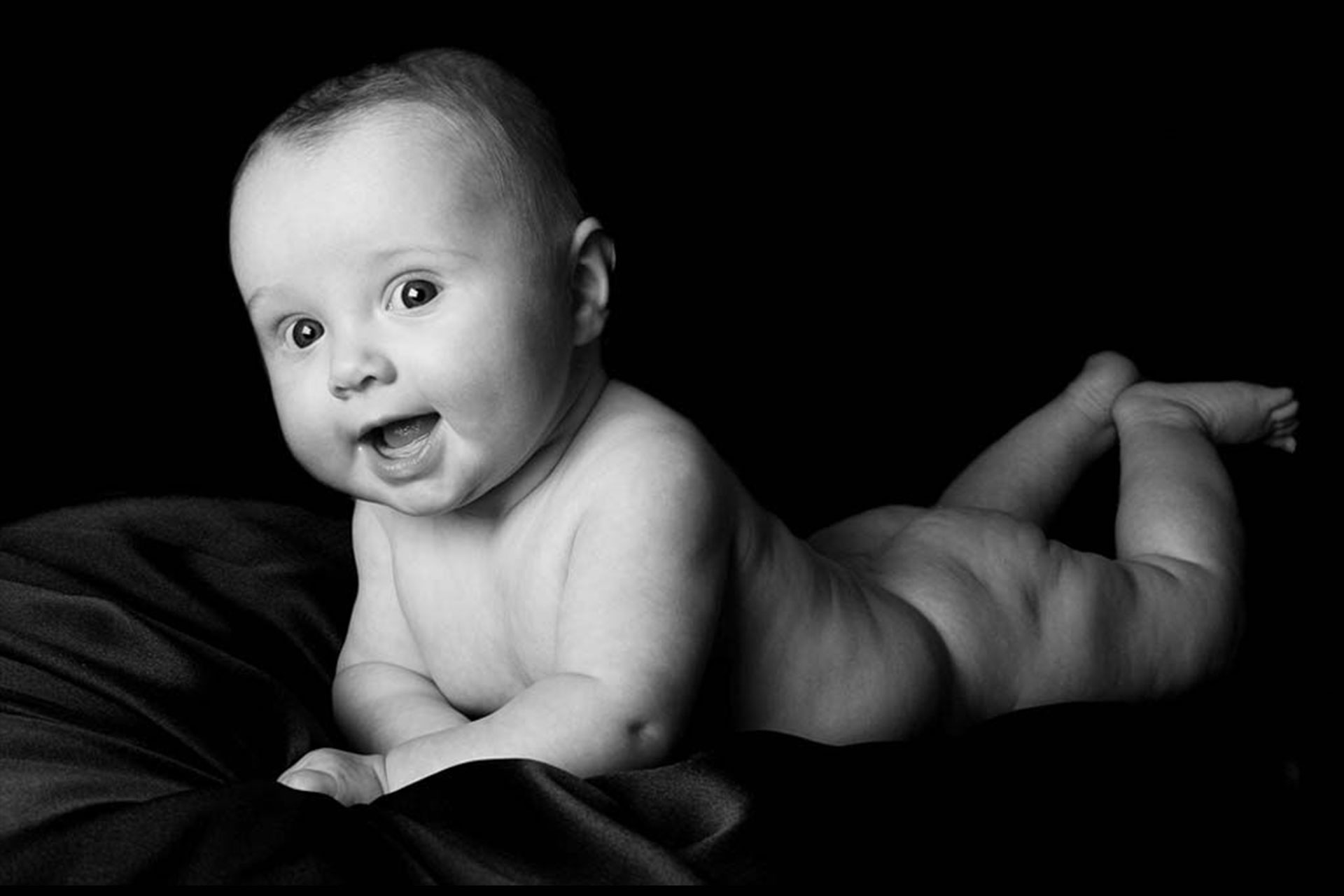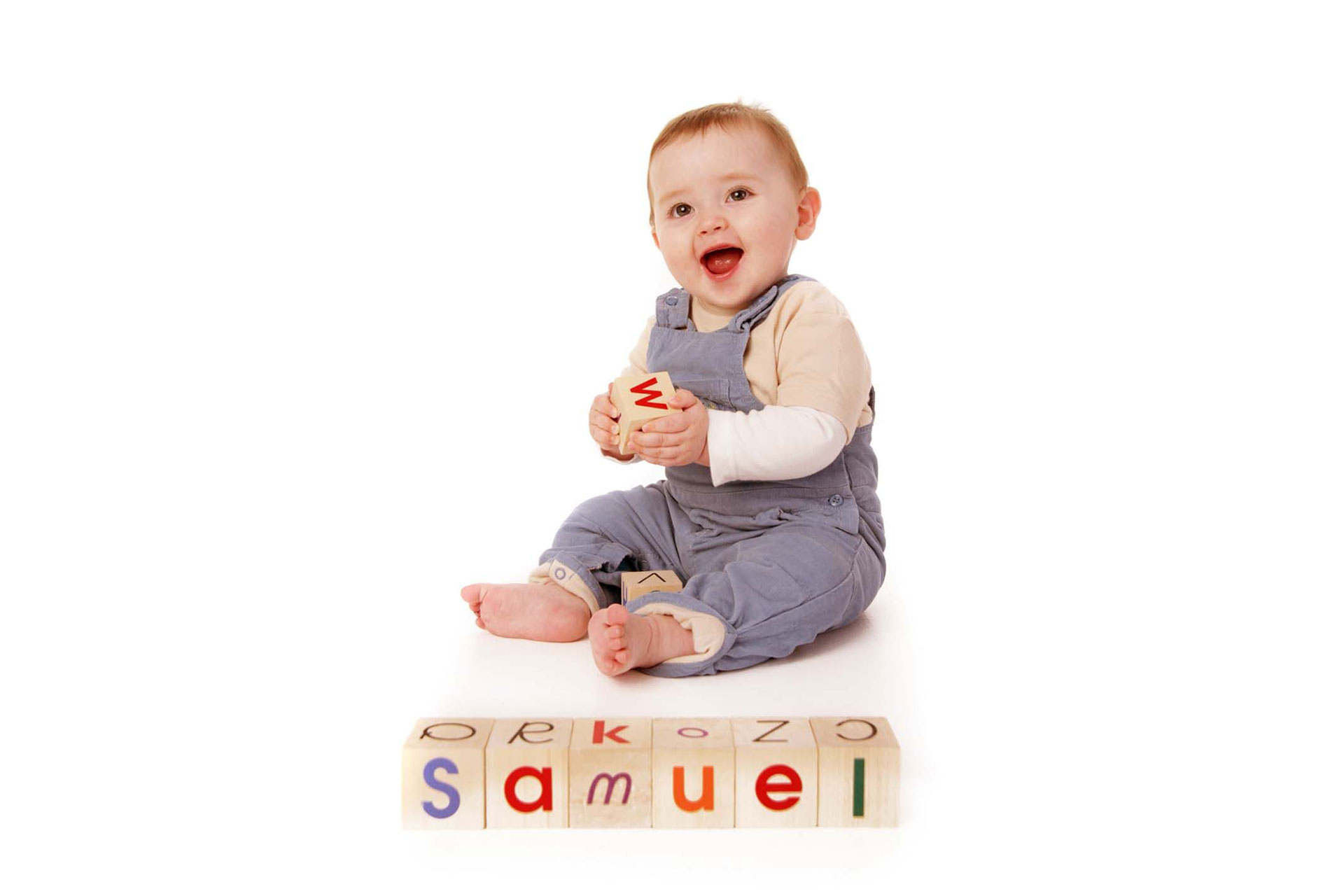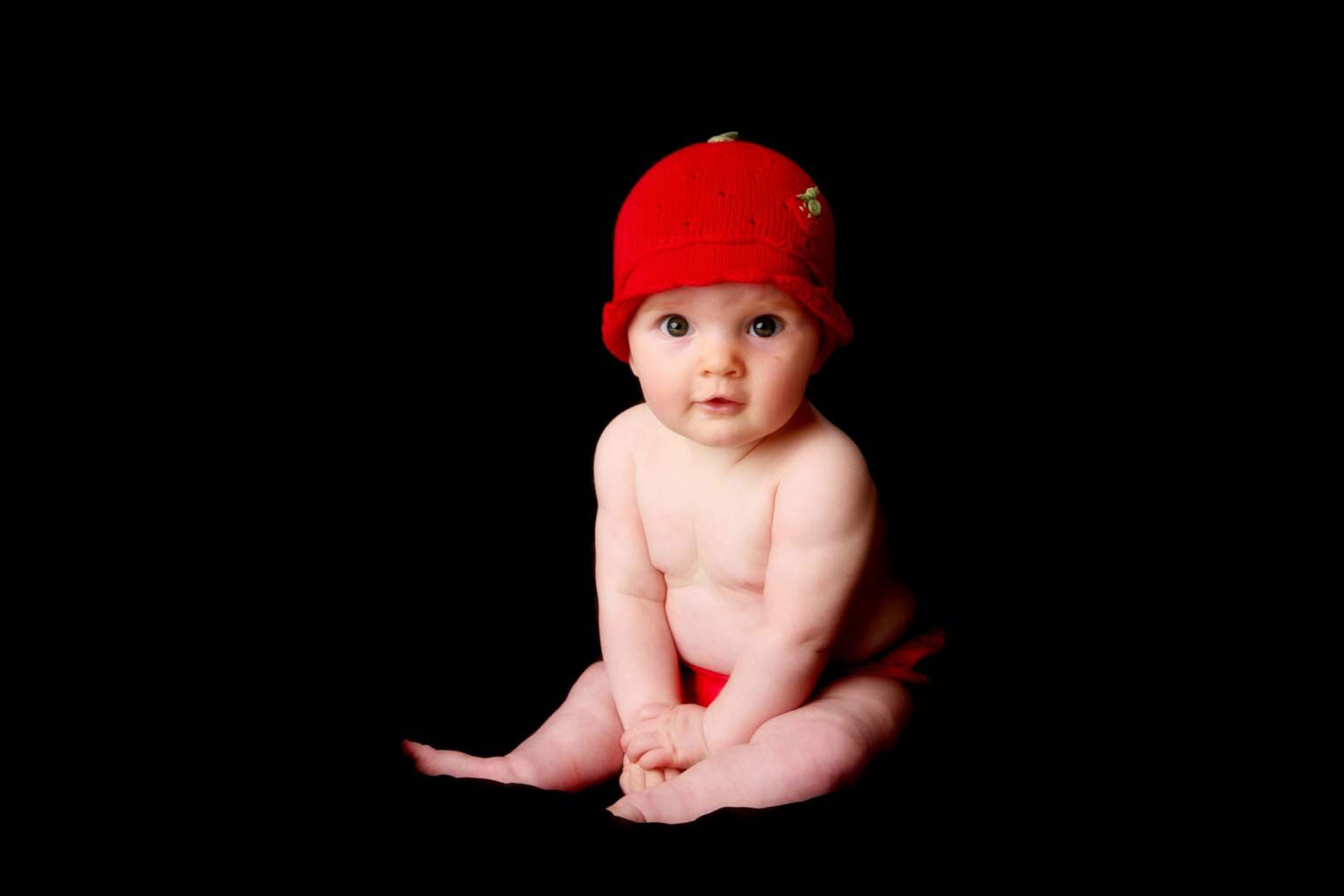 Had an AMAZING shoot today with Guy. An absolute credit to himself and the business he has grown himself. He made myself, partner and son feel so comfortable and took some BEAUTIFUL photos. Will be returning for all of our future shoots, thank you.