First Winning Image of 2021 for Barrett & Coe Sidcup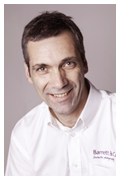 Congratulations to Stuart Gennery of Barrett & Coe Sidcup who has achieved his first winning entry of 2021 with his image of Viraj!
Stuart's image was popular with our Photographer and Sponsor judges, and as a winner Viraj will receive a £100 Boots voucher and a place into the 2021 Baby of the Year competition, where he could win £5000!
Formerly a mounted Police Sergeant with the Metropolitan Police, Stuart completed his Barrett & Coe photography training in December 2013, working originally from a mobile studio but made the successful move to his own studio in Sidcup during the autumn of 2016.
Trained to capture the highest quality images for events or times in your life you want to remember forever, Stuart specialises in Baby, Family and Pet photography. Stuart's personality and way with his customers, along with his skill at capturing stunning images, is a winning formula that is reflected in his a Portrait Excellence Award as part of the Barrett & Coe programme for continual excellence. Stuart has also undergone further training to achieve a Licentiate Qualification with the British Institute of Professional Photography (BIPP) and the Master Photographers Association (MPA).
Stuart told us: "I am delighted with my achievement and pleased to not only have reached this level of photography, but also be part of the BIPP, which works hard to maintain standards within the industry. Every day at work is different for me, but I love capturing the expressions of babies, children and families (pets are welcome too!) in portraits my customers can keep forever. Seeing their faces when their photographs always makes my day."
Click here to visit Stuart's Facebook page
Call Stuart on 0208 300 765 / 07891 778745 to make an appointment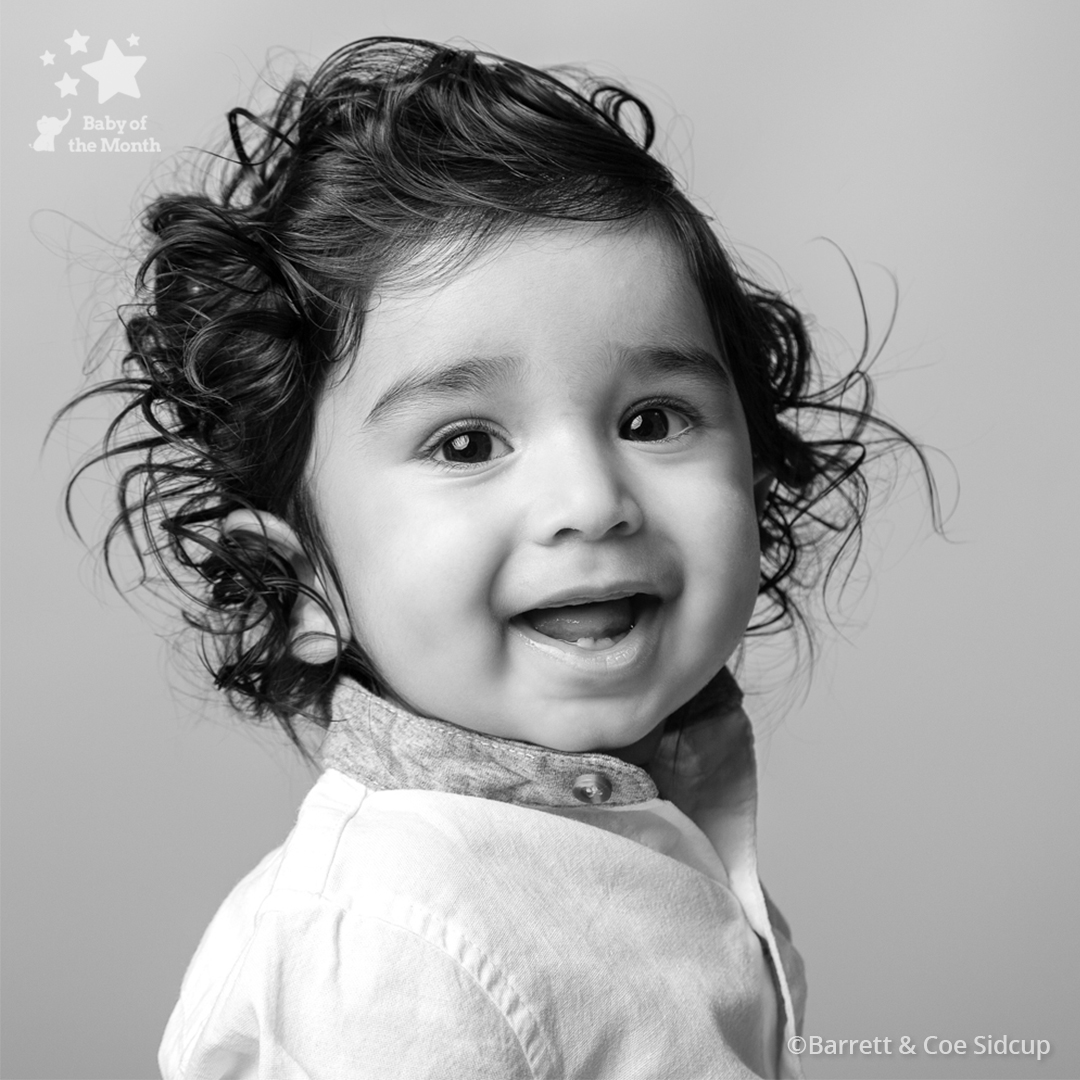 Just picked up our photos from Steve and they are absolutely brilliant. This is the second time we have used Barrett & Coe and we would highly recommend!
Dean White