 Photographer of the Week – Jeff Cowan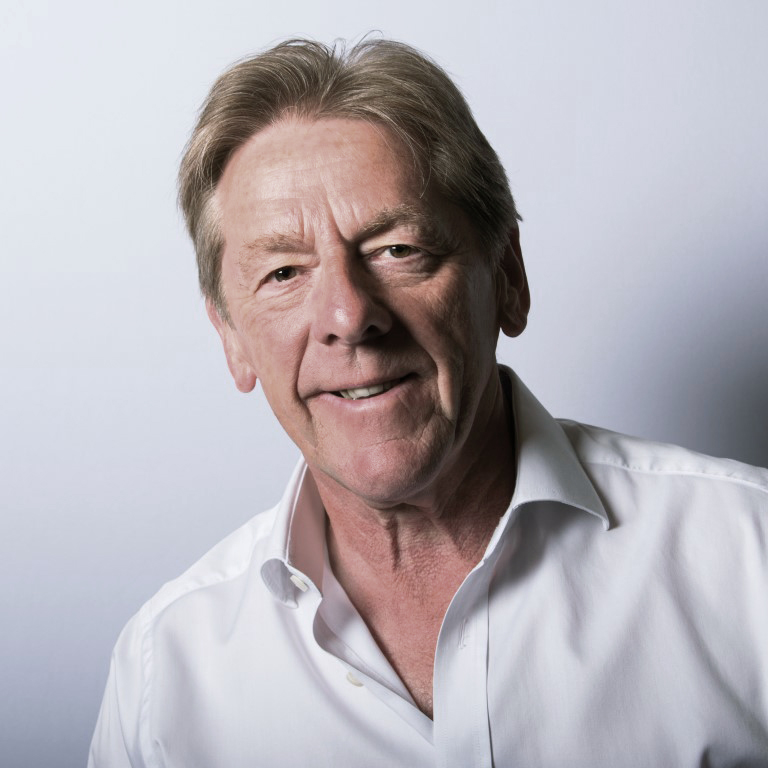 Introducing Jeff Cowan, owner and operator of Barrett & Coe Reigate. Jeff is a winning photographer in the April 2015 and June 2015 Baby of the Month competitions, the latter of which saw two of his entries winning the competition to each receive a £100 Mothercare voucher and gain entry into the Baby of the Year competition!
Jeff says "After some 30 years as a Business Consultant in a range of industries, I decided I wanted to pursue something that I had always had a passion for – photography. I found the perfect opportunity to run my own business with a Barrett & Coe Franchise. Initially I'm travelling to clients' homes 3 or 4 days a week with the intention of establishing a studio in the near future.
I thoroughly enjoy my work as a photographer, getting out and about, meeting a tremendous range of people (mostly Mums and babies at the moment), conducting photo-shoots in a range of environments and enjoying the ooh's and aah's of parents and other family members when they see the results.
Being mobile is great for families who may prefer to have their photograph taken in their home or garden; or maybe a favourite park, so I am very happy to work in these types of locations. They are good environments for natural, relaxed portraits and great if you want to include the family dog or any other pet at the same time!
Click here to visit the Barrett & Coe Reigate website
Call Jeff on 07467 149239 to make an appointment