Second Winning Image of 2017 For Cavendish Studios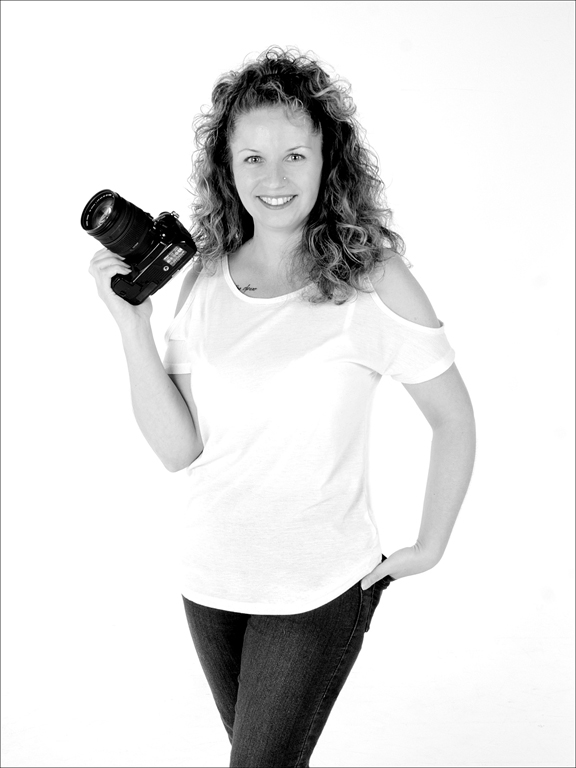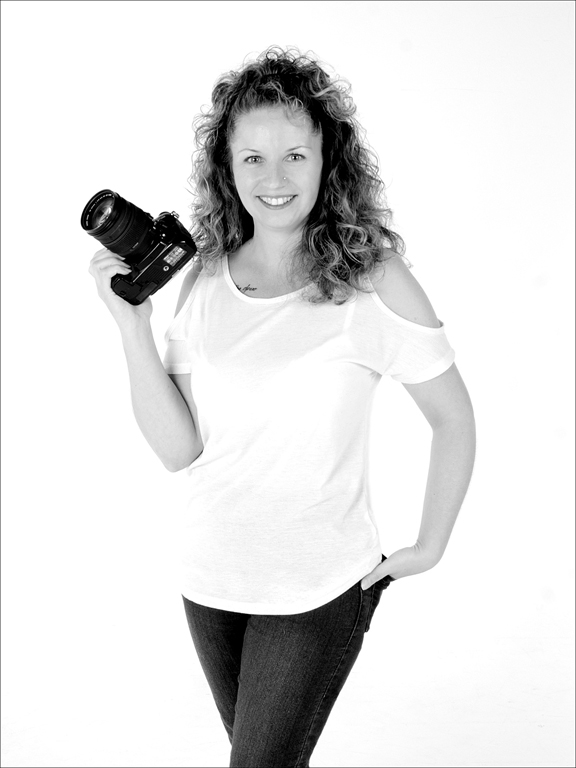 Congratulations to Cavendish Studios on their second Baby of the Month winning image of 2017!
Photographer Sally Pearson's image of twin brothers Max and Oscar proved popular with our Mum and Facebook judging panels in November 2017's competition. Max and Oscar can look forward to sharing a £100 Mothercare Voucher and a place in the 2017 Tembo Baby of the Year competition, where they could win £5000!
Sally joined Cavendish Studios within a few months of the studio opening in 1990. She was only sixteen at the time but was already an accomplished young photographer. "One of the lovely things about having been around for so long is that we are well known locally and regularly see returning clients. Indeed, there are those who were children when they first came to us who are now bringing their own children! What better business could anyone want than to be providing such joyful memories for people to treasure".
Cavendish studios is based on the Waverton Business Park, about three miles from Chester and is within easy access from the surrounding road network. The studio is less than a half hour's drive from Wrexham, Chester, South Wirral, Runcorn and the Cheshire plain. Free parking is right outside and everything is on the ground floor ensuring easy access for everyone. The studio is very spacious, which means they can accommodate groups of up to 30 and gives younger children the room to express themselves.
Click here to visit Cavendish Studios website
Click here to visit Cavendish Studios Facebook page
Call the studio on 01244 335696 to make an appointment
Save
Save
Save