Welcome to Baby of the Month
Home of the UK's best baby photographers, where each studio has been selected for their enthusiasm and talent for taking great baby images during a baby photography experience. They capture unforgettable expressions that parents want to display in their homes and to enter into our competition.
£100 Boots Voucher Winners!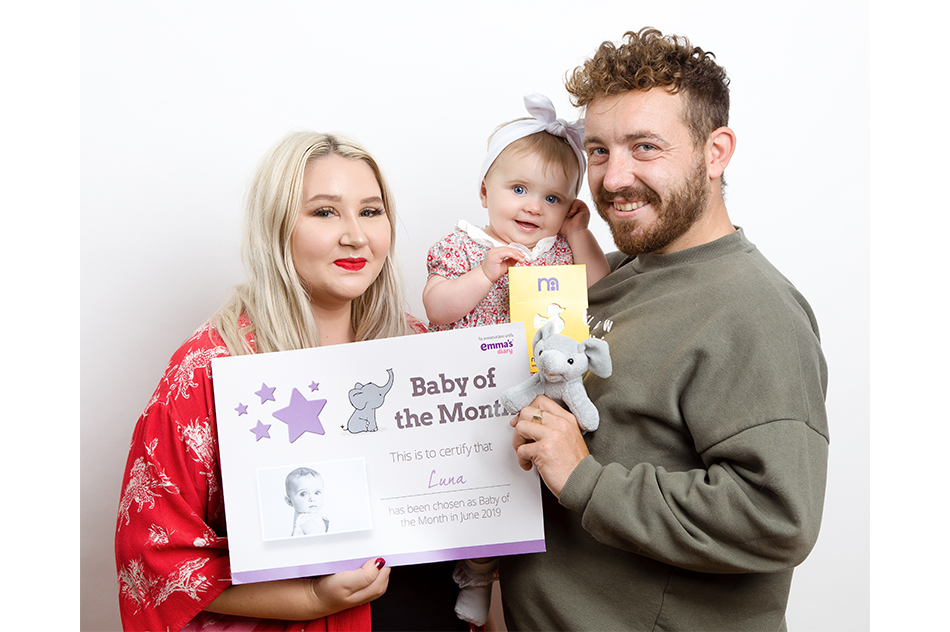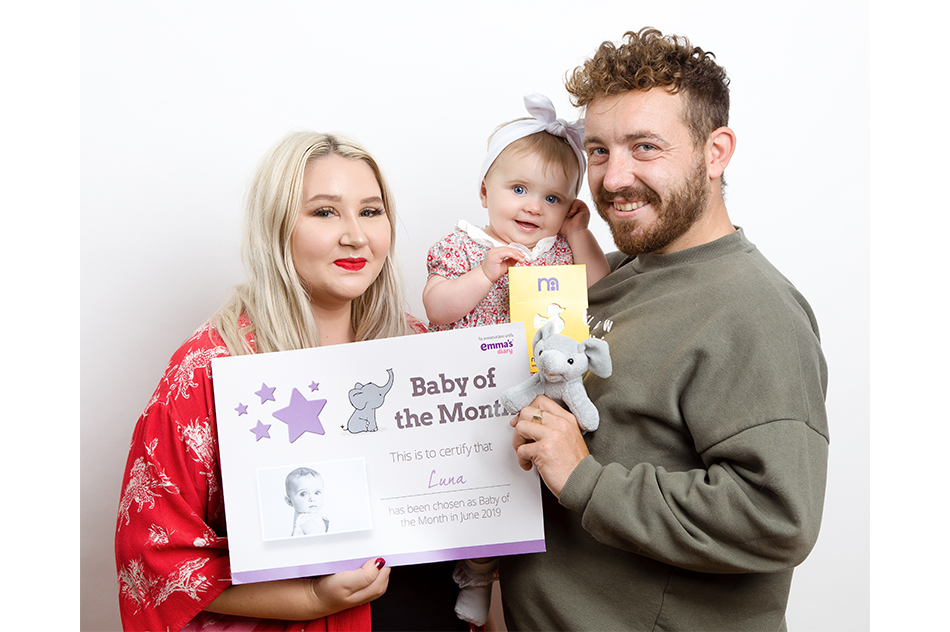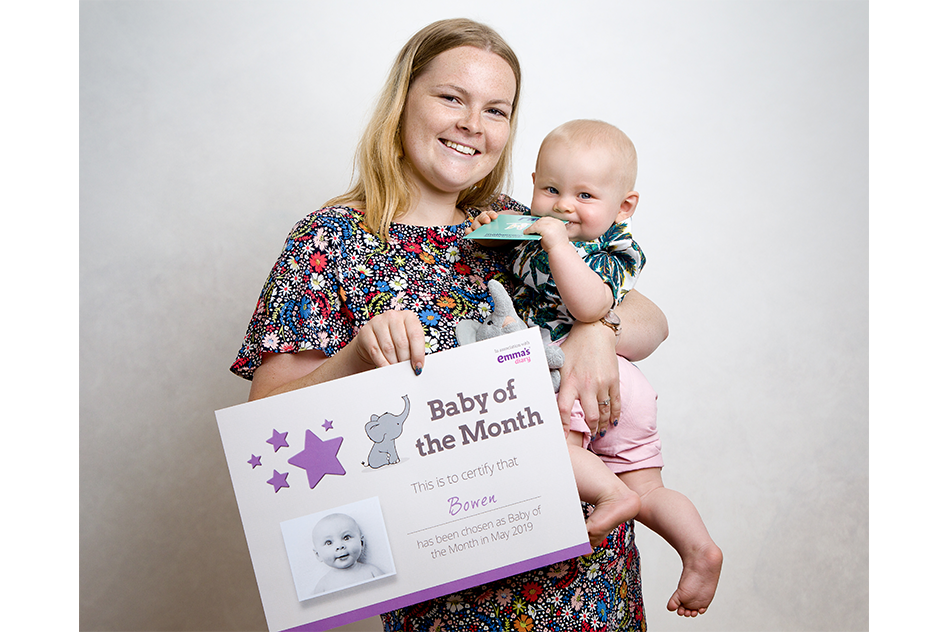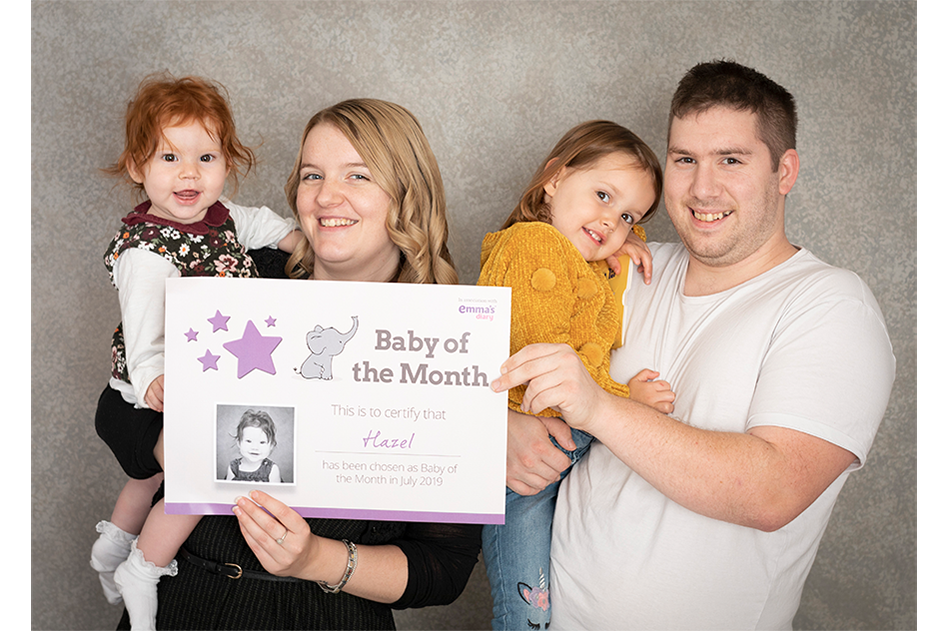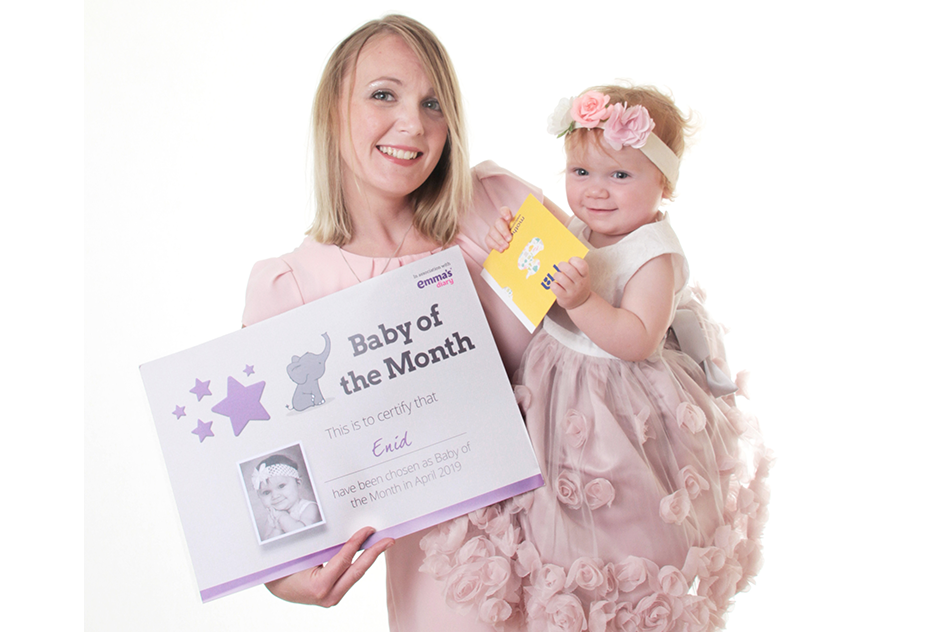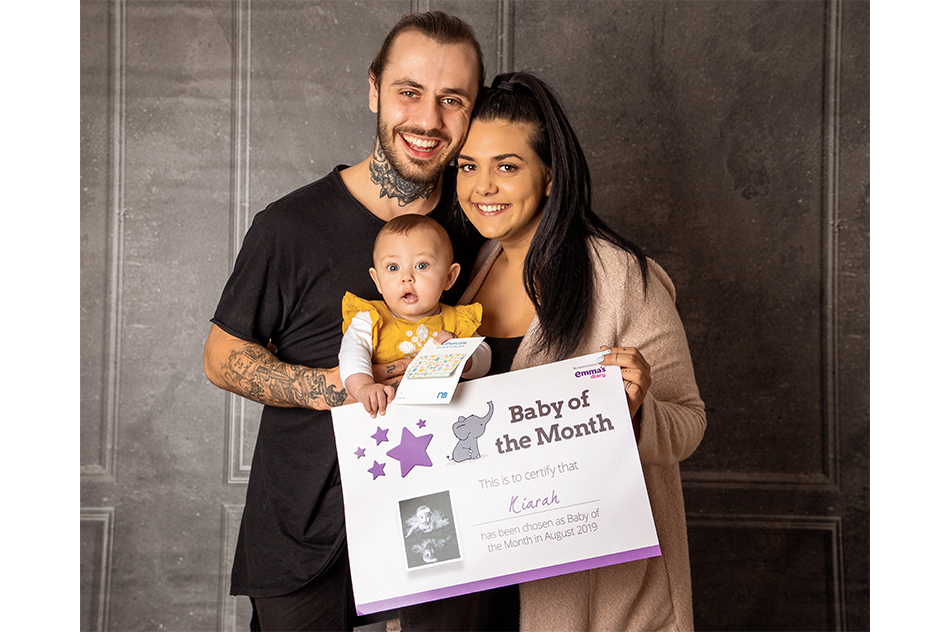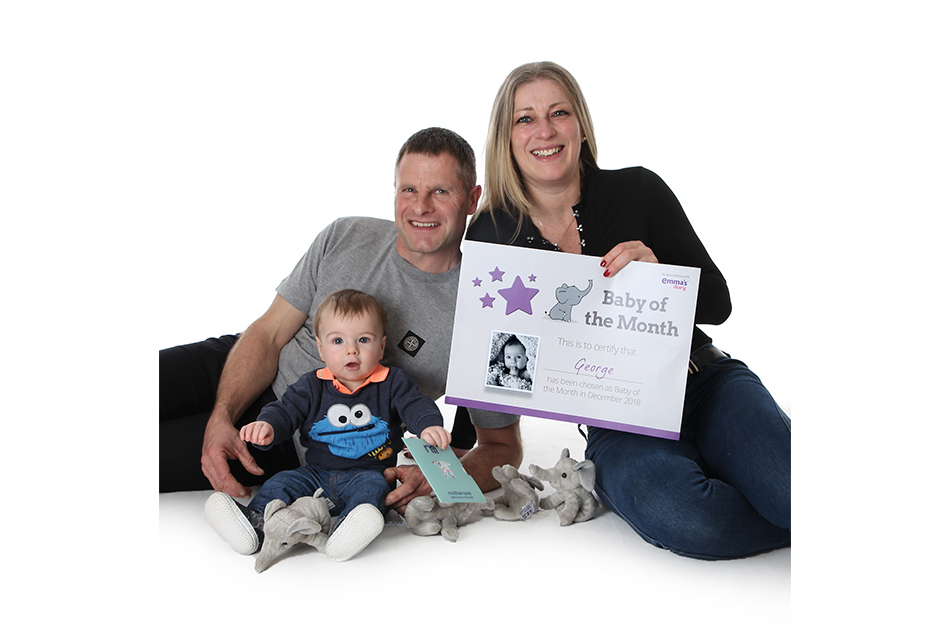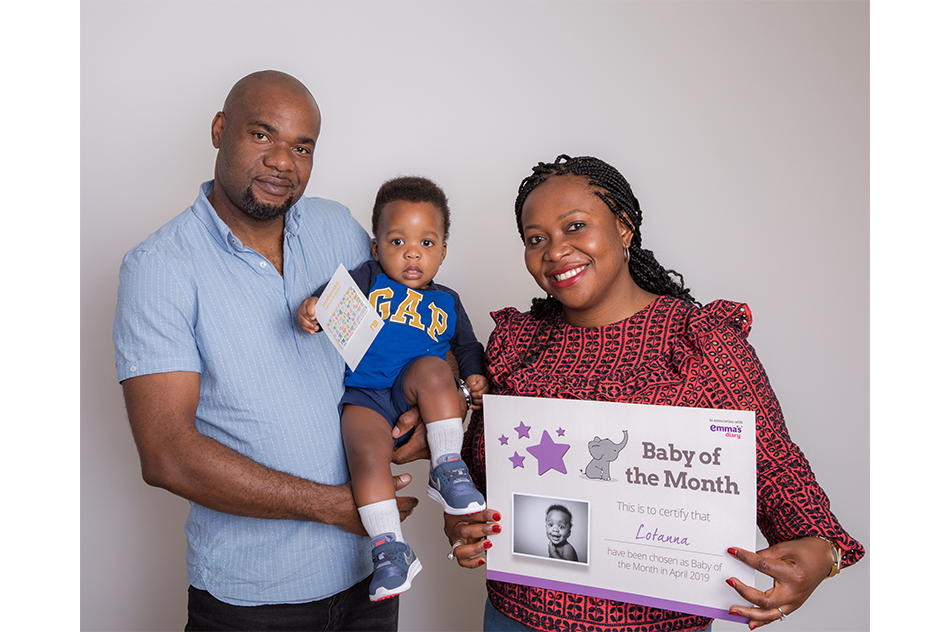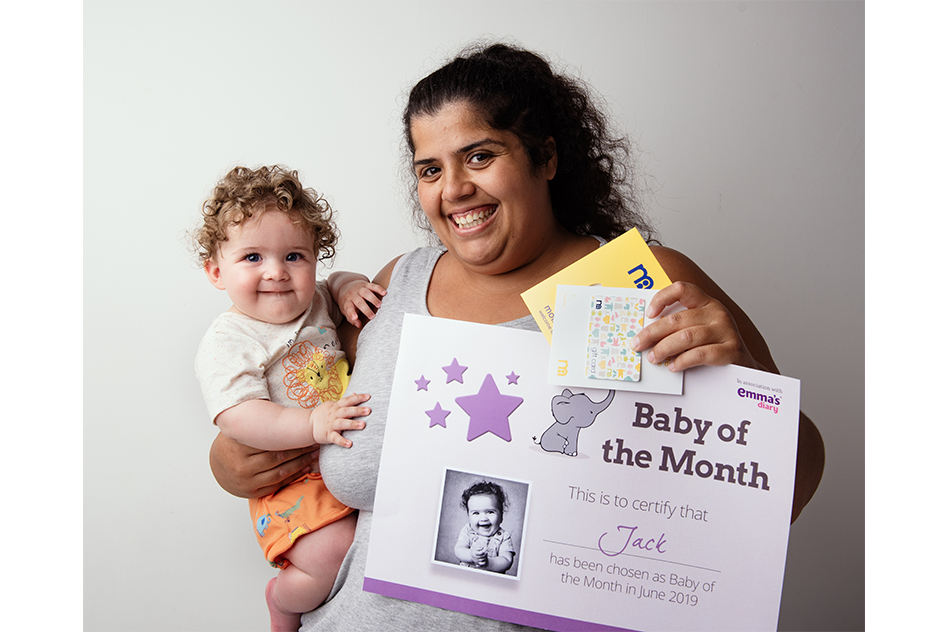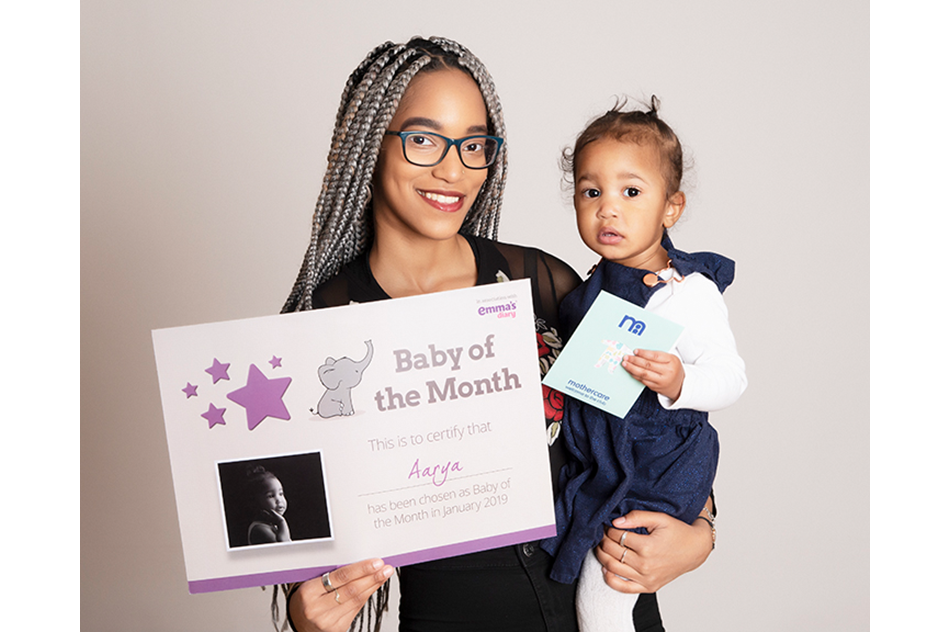 What mums are telling us about their baby's win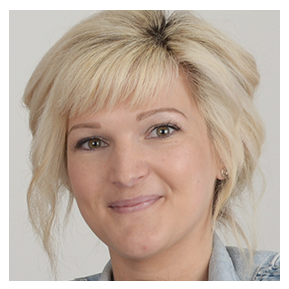 "We are so amazed and happy, its a lovely feeling that people had voted for our little Demi!"
Cherrie, mum to baby Demi Rose

"The whole experience was fantastic! Our pictures were absolutely perfect and I will be recommending them to my friends and family"
Teddi, mum to baby Xzander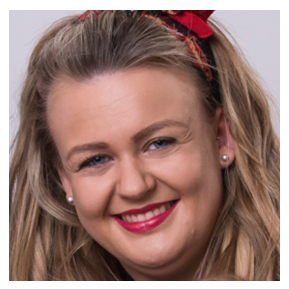 "A lovely experience and our photographer was so welcoming and lovely! We can't wait to spoil Daisy at Mothercare with her winnings!"
Holli, mum to baby Daisy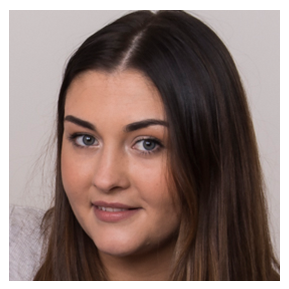 "I am thrilled for Olivia to win! Our photographer made us feel very welcome and so so pleased I decided to have her photos taken"
Evangaline, mum to baby Olivia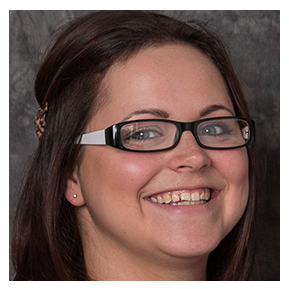 "We're so excited about winning the competition, we really enjoyed our photography experience!"
Stephanie, mum to baby Ryder

Baby of the Month are proud to support