Mum Judges
Along with Facebook 'Likes/Loves', we have a panel of judges made up of 5 professional photographers, our Sponsors and 5 Mums. The image with the most 'likes' receives 10 points, the 10th most popular image receives 1 point. This is repeated with the result from our 5 'Mum' judges, 'Sponsors' and our 5 'professional photographer' judges.
The scores are then collated and marked out of a total score of 40 points. The top 5 babies with the most points each will receive a £100 Mothercare voucher and entry into our Baby of the Year competition to win £5000!
Featured below are the Mums on our judging panel: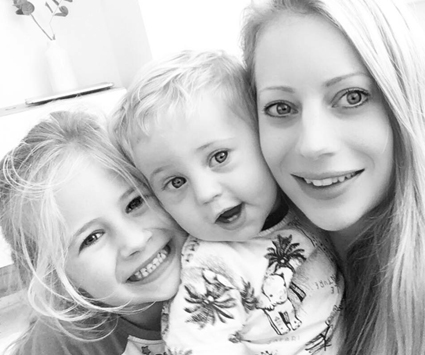 Sophie
Hi, I'm Sophie! I am very lucky to be mummy to 5 year old Mya, 1 year old Albie and step-mum to 11 year old Callum. I work for my local council as a Community Centre Officer in Tunbridge Wells.
I was very excited to be asked to join the team of Mum Judges for the Baby of the Month competition. I've been taking Mya to Paul Barsby Photography since she was 3 months old and now Albie is enjoying being in front of the camera too. Mya was lucky enough to be asked to be a model by Paul for his advertising too!
I am so glad I have had professional photographs taken of them as they grow and change so quickly! They also make great gifts for proud grandparents too!
Jodie
My name is Jodie, and I'm the very proud mum of Jesse who was chosen as the winner of the 2017 Baby of the Year competition!
I am a currently dental nurse/receptionist in Canterbury. We would advise anyone who is thinking of having a baby session to definitely have it done as you get great photographs, and if you enter Baby of the Month, also stand a chance of amazing prizes!
We very much enjoyed our experience with our photographers Doug and Sheila – it was great fun.
A good tip for having a baby photography session is to choose an appointment time when you know they've had a good nap and have a full tummy!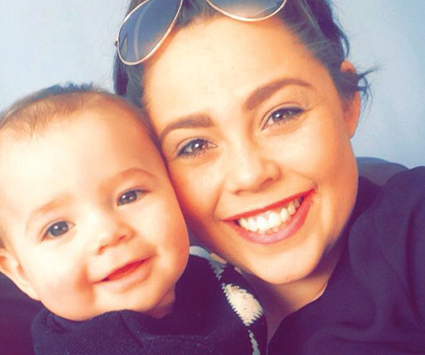 Hollie
Hi, I'm Hollie the proud Mummy of Teddie, who was the 2015 Baby of the Year winner. I work as a Clinical Administrator for a 3D Baby Scanning Clinic, and live in Herne Bay with Teddie, and his daddy Jamie.
I was really pleased to be invited to be on the panel of Mum judges for the competition as I had such an amazing experience myself. Firstly, there was the great time we had with Doug and Sheila of Style Photography, who made it so easy and were so calm and patient with Teddie, resulting in a great photograph. Then, we had a wonderful day in London when Prof. Lord Robert Winston presented us with the cheque and we were able to meet everyone associated with Baby of the Month.
It will be great fun to look at all the babies each month and put in my votes, helping someone else's baby to be a winner, just like Teddie!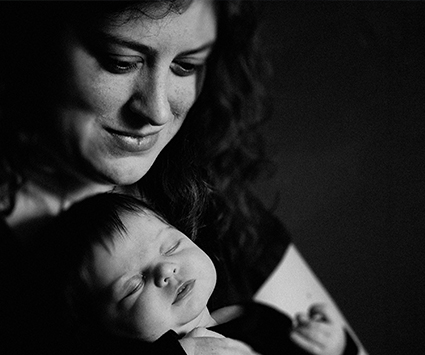 Clare
Hi, my name's Clare and I'm mummy to Eleanor who is just 5 months old.
I'm currently on maternity leave from my job as a Business Rates Manager. I've previously worked in the photography industry, so it's great to give some of my baby photography experience into the judging process.
I was really excited to be asked to be a judge for Baby of the Month! It's so lovely to see all the entries and see how the photographers bring out all the unique personalities of the babies.
My tips for those taking their little one to a photography session would be to definitely go in the morning! There's less chance of any tired tantrums so you can really make the most of your photography session.