Baby of the Month Photography Experience – here's what to look forward to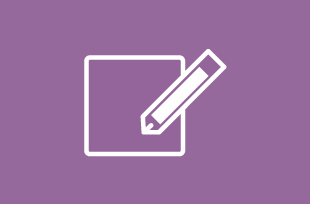 Register today for a photography session with your local Recommended and Approved Baby of the Month photographer.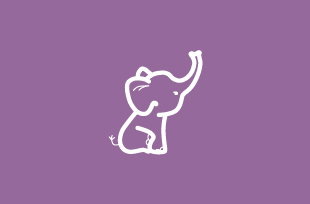 Choose an image from your session to enter into the Baby of the Month Competition via a £1.50 entry donation to the Sheldrick Wildlife Trust and receive Tembo, your very own soft cuddly elephant toy!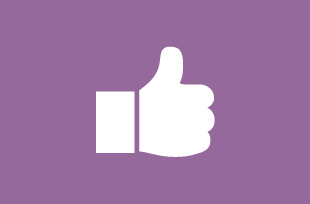 Your baby's image is entered into the competition which can be voted for by the public and by our panel of judges.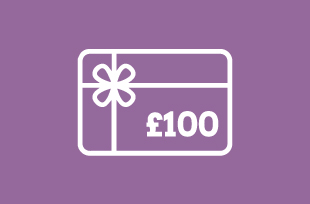 Five winners will receive a £100 Boots voucher and a winners certificate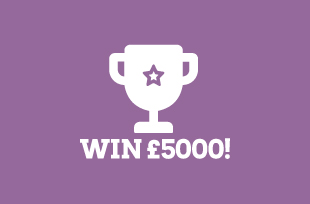 Each competition winner gains entry into the Baby of the Year competition for the chance to win £5000!!!