Another Baby of the Month Relaunch Winner for Barrett & Coe Essex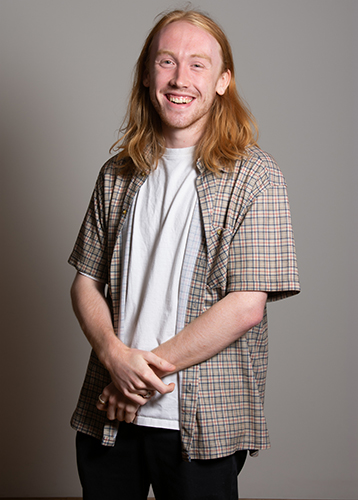 Congratulations to Barrett & Coe Essex who have achieved their second winning image in the Baby of the Month Relaunch competition!
Their cheeky entry of baby Cas proved popular with our Sponsors judging panel and means Cas will soon receive a £100 Boots voucher and be part of the 2020 Baby of the Year competition, where he could win £5000!
Commenting on another winning image Jack told us: "Wow! To achieve two winning images in the same competition is amazing, I'm really pleased for Cas and also baby Logan, I hope they enjoy using their Boots vouchers!"
Since being established by owner Peter Evans in 2005 the studio has grown to be Essex's premier portrait studio, welcoming families, babies and even pets! The team also includes Photographer/Studio Manager Anne Wills, who has achieved several Baby of the Month winning images herself.
Modern and comfortable, the studio is situated in converted barns in the small village of Coggeshall, just off the main road between Colchester and Braintree. The village boasts some lovely antique shops, cafés, and a garden centre close by and with Colchester Zoo not far away, it makes a lovely day out, particularly if whole families are there for a photo experience.
Click here to visit Barrett & Coe Essex's studio
Click here to visit Barrett & Coe Essex's Facebook page
Call the studio on 01376 316175 to make an appointmentHERESave
Save
Save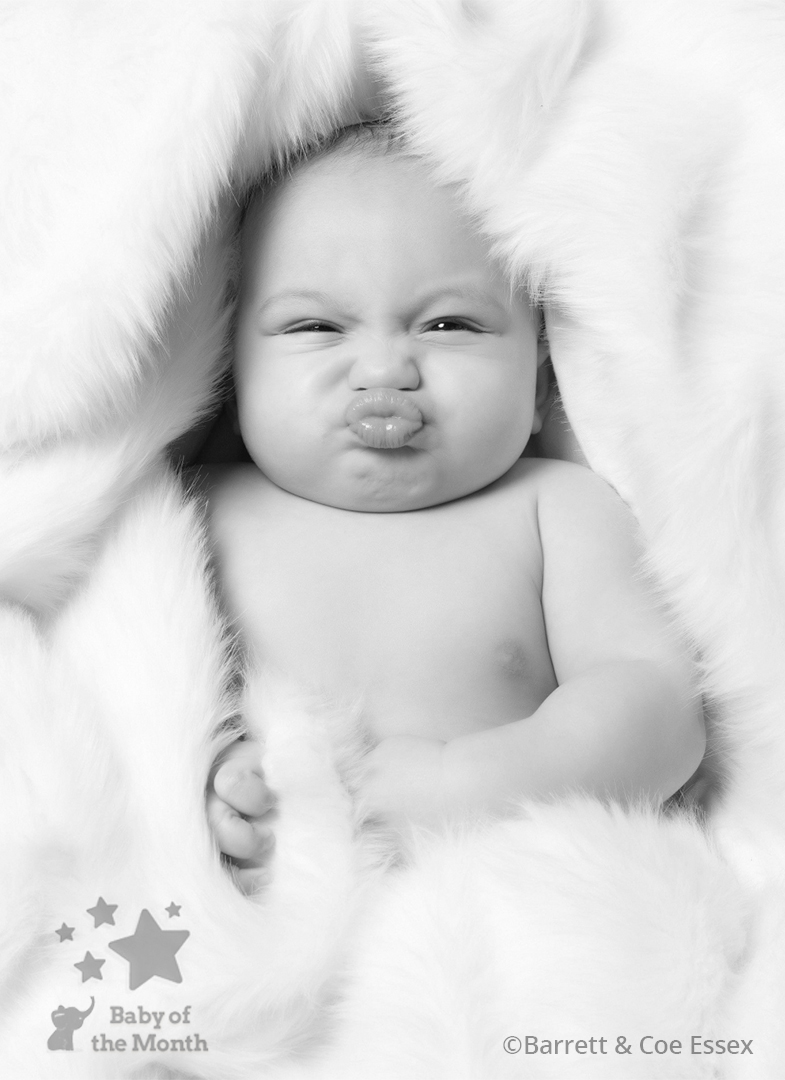 Had our photos done yesterday and I can honestly say it was a pleasant experience considering the circumstances we are in at the moment!. The staff were friendly as always and really accommodating. Thank you guys, can't wait to be able to collect our photos ?
Amy Hill