Baby of the Month Relaunch Winner for Marc Lloyd Evans Photography
Congratulations to photographer Marc Lloyd Evans who has achieved a winning image in the relaunched Baby of the Month competition!
His entry of baby Frankie was a popular with Baby of the Month Facebook followers and, as a winner, Frankie can look forward to receiving a £100 Boots voucher with the chance to win £5000 in the 2020 Baby of the Year competition!
Marc is no stranger to success in our competition with several winning and Top-10 Finalist images which is a testament to his 25 years experience as a photographer. He still enjoys meeting people and using his creativity to give them wonderful images to treasure forever. He's won a multitude of awards over the course of his career and his photographic ability and creativity have been recognized by both Fuji and Kodak.
Marc works mainly out of his studio which is based at his home so it's very welcoming and easy to park. The studio is a modern and fully equipped, catering for all types of photography – babies, children, families, and makeovers.
His award-winning work is much in demand and his wedding photography has also won him numerous awards during his career. Marc also has a mobile studio which he operates a few times a month at different locations.
The studio is situated in the village of Three Crosses, only six miles from Swansea, and stands within Britain's first designated Area of Outstanding Natural Beauty.
Click here to visit Marc's website
Click here to visit Marc's Facebook page
Call Marc on 01792 874935 to make an appointment
His work covers a wide range of portrait genres. Sessions can take place in his customized studio with a variety of backgrounds and lights or taken on location.
If you have any special interest, hobbies, e.g dance, sport, musician etc. Please let us know we will be delighted to create portraits which are truly unique to yourself.
You will always receive a warm welcome from Marc Lloyd Evans.
I look forward to hearing from you.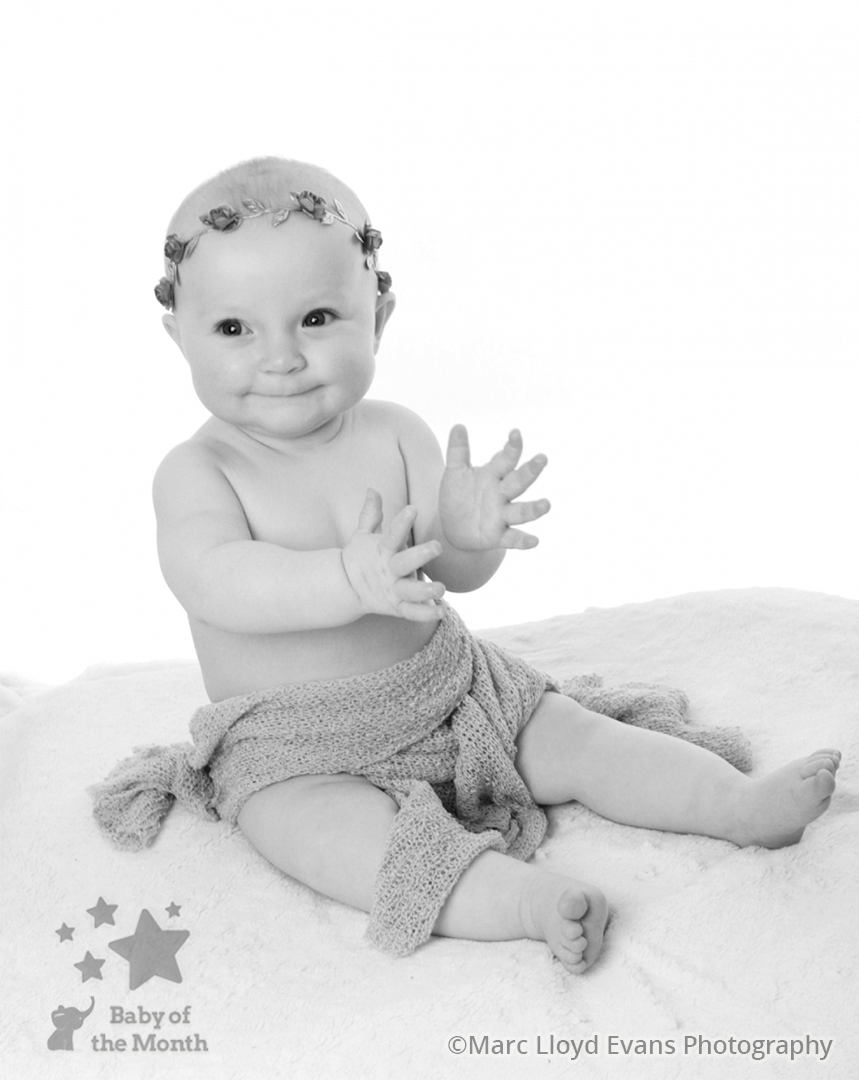 Amazing photos… I am over the moon… Marc was very professional and helped me to choice the best photos, thank you!
Laura Williams