Congratulations to Valerie – Tembo Baby of the Year 2016 Winner!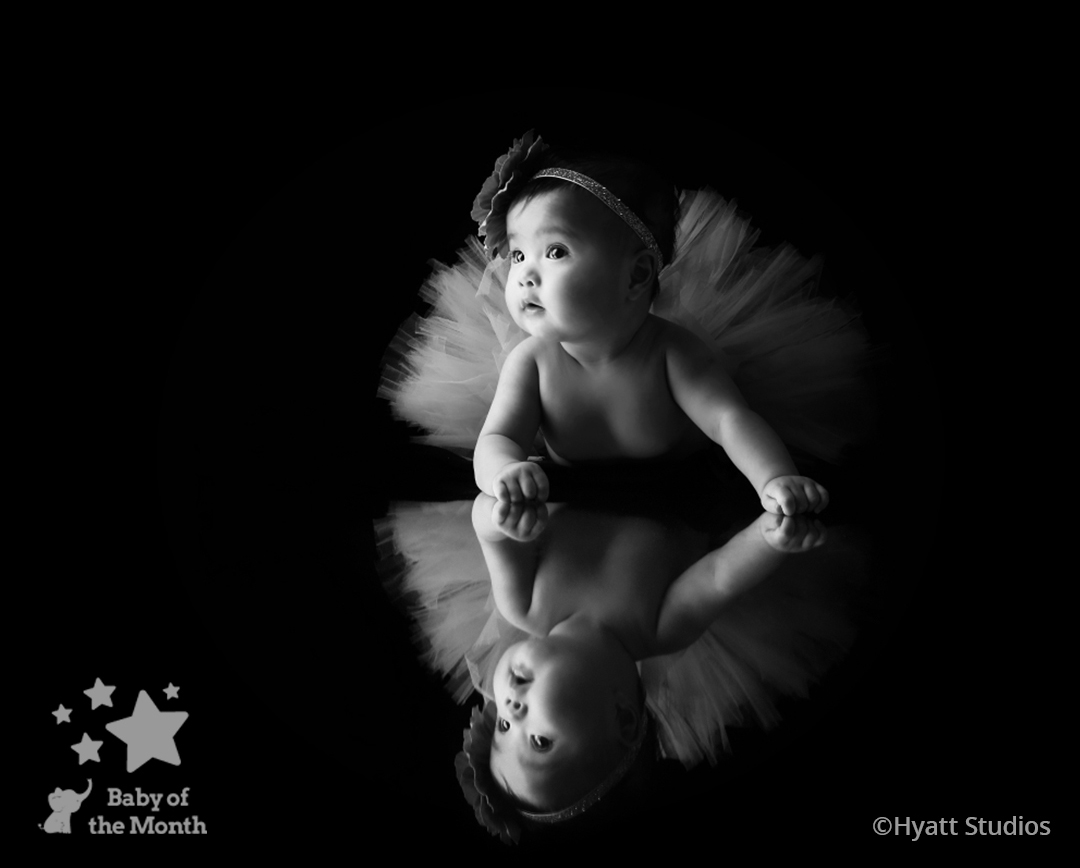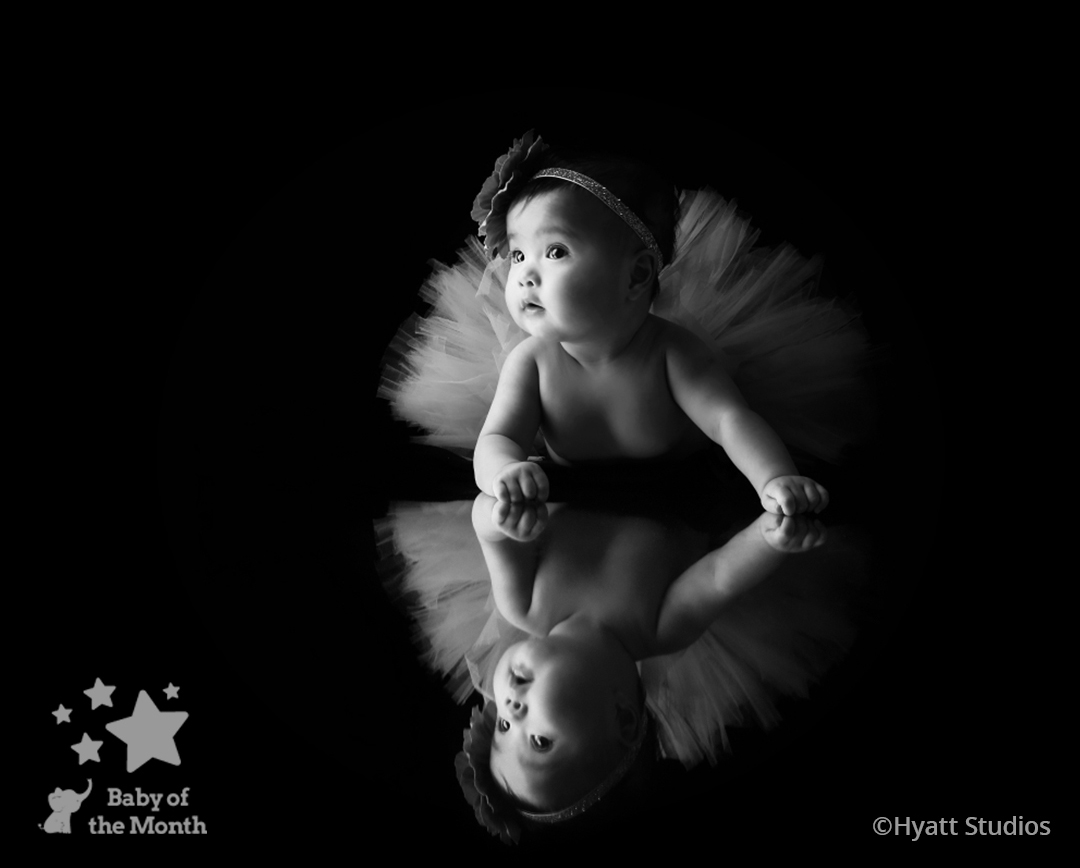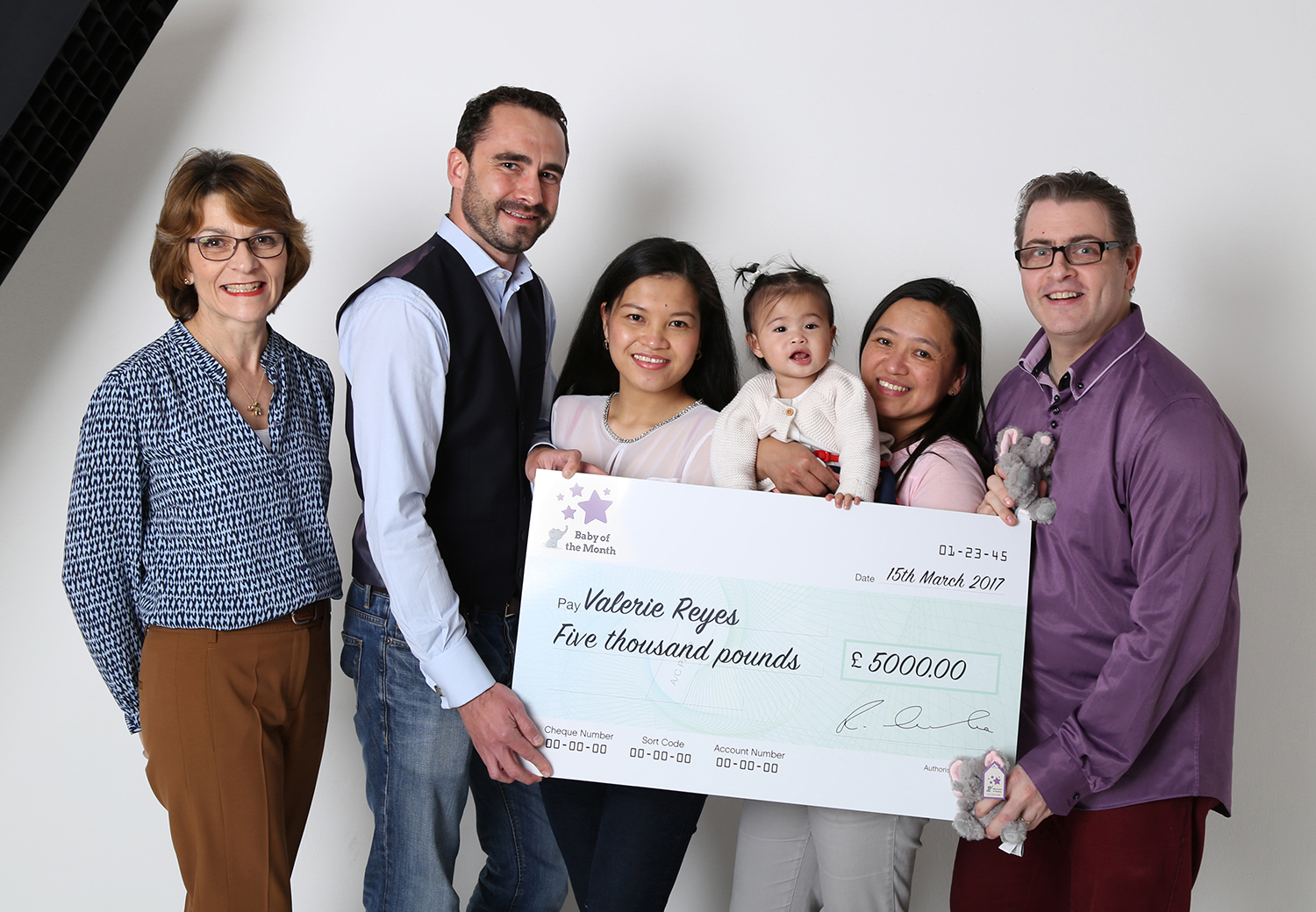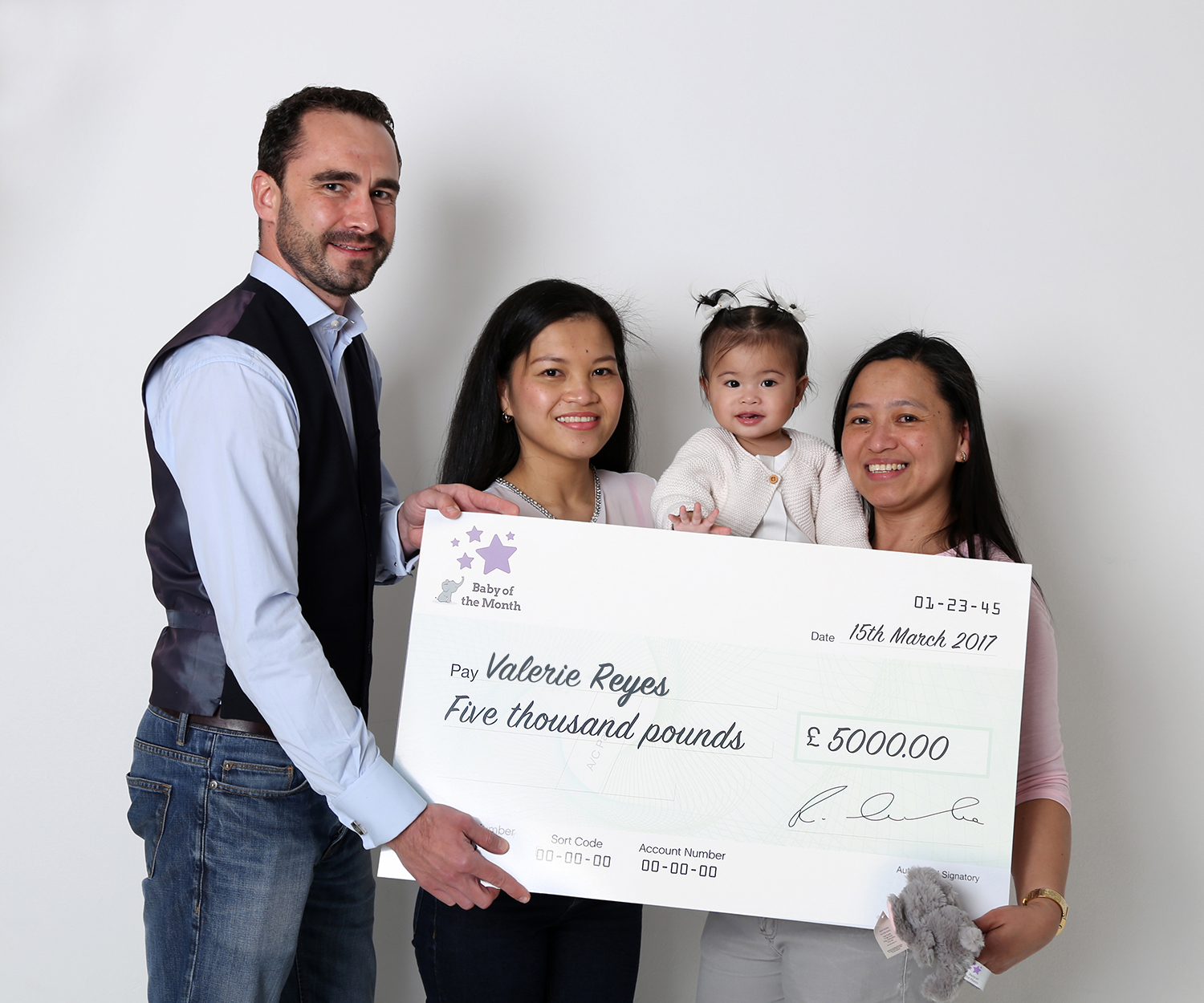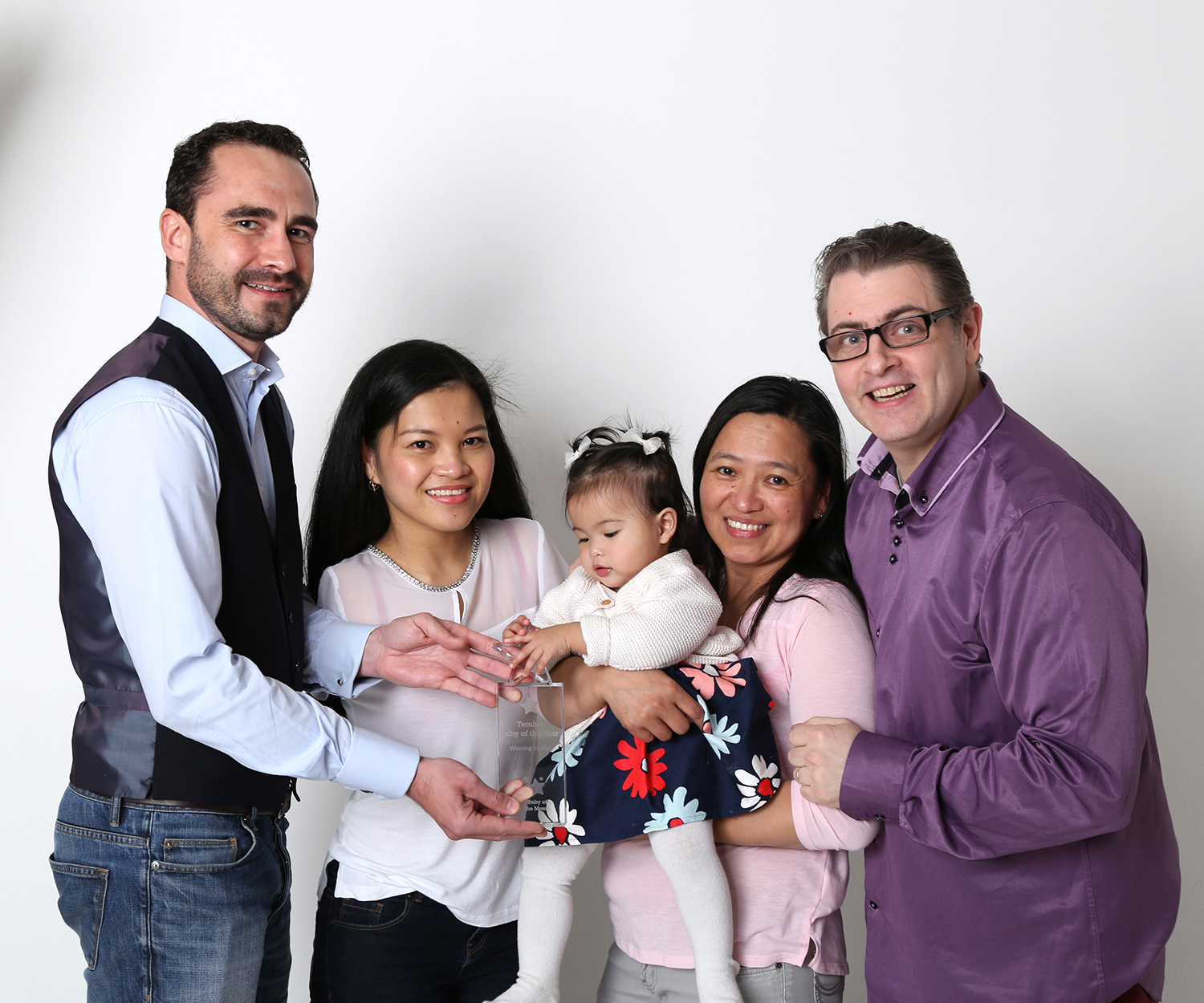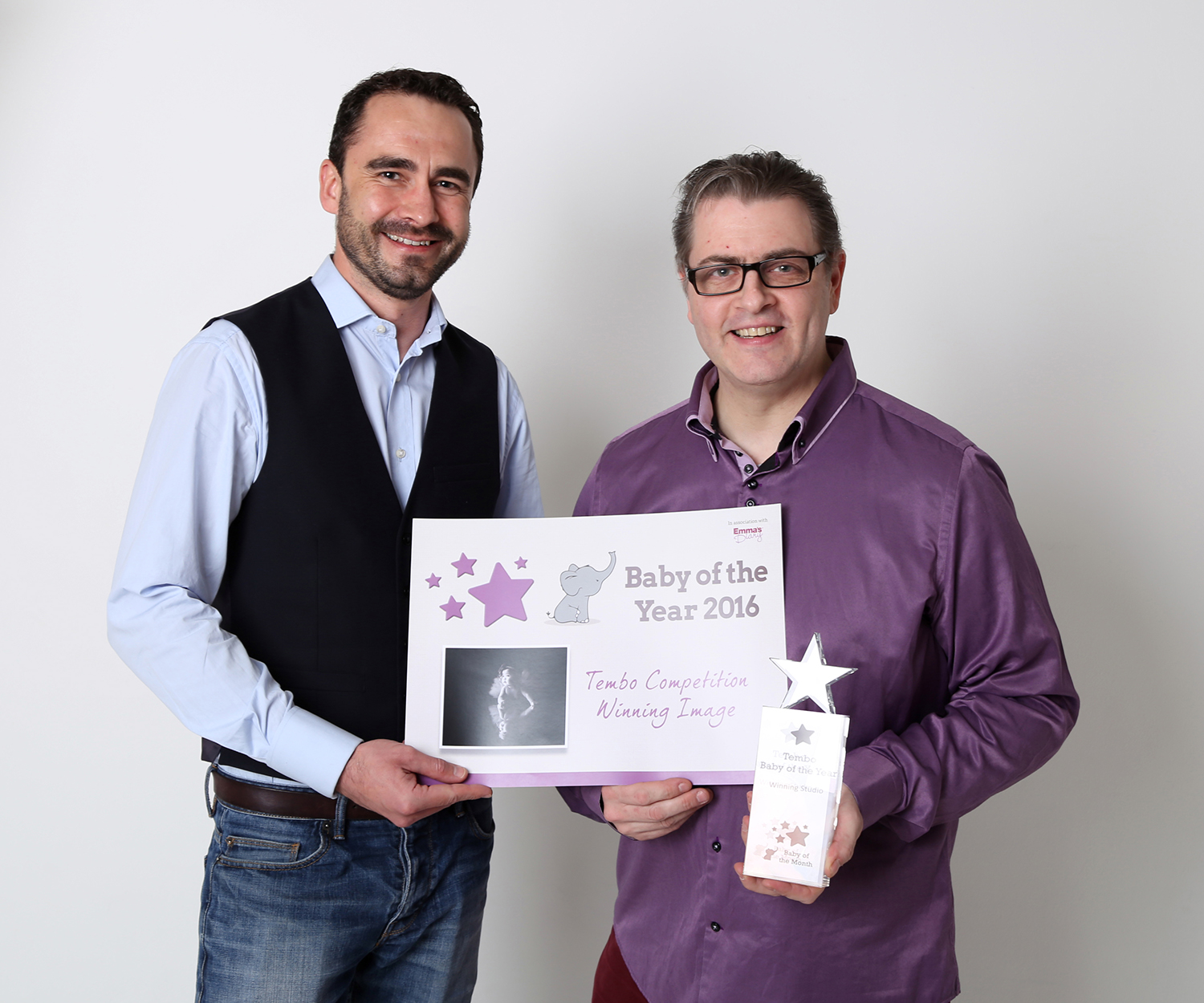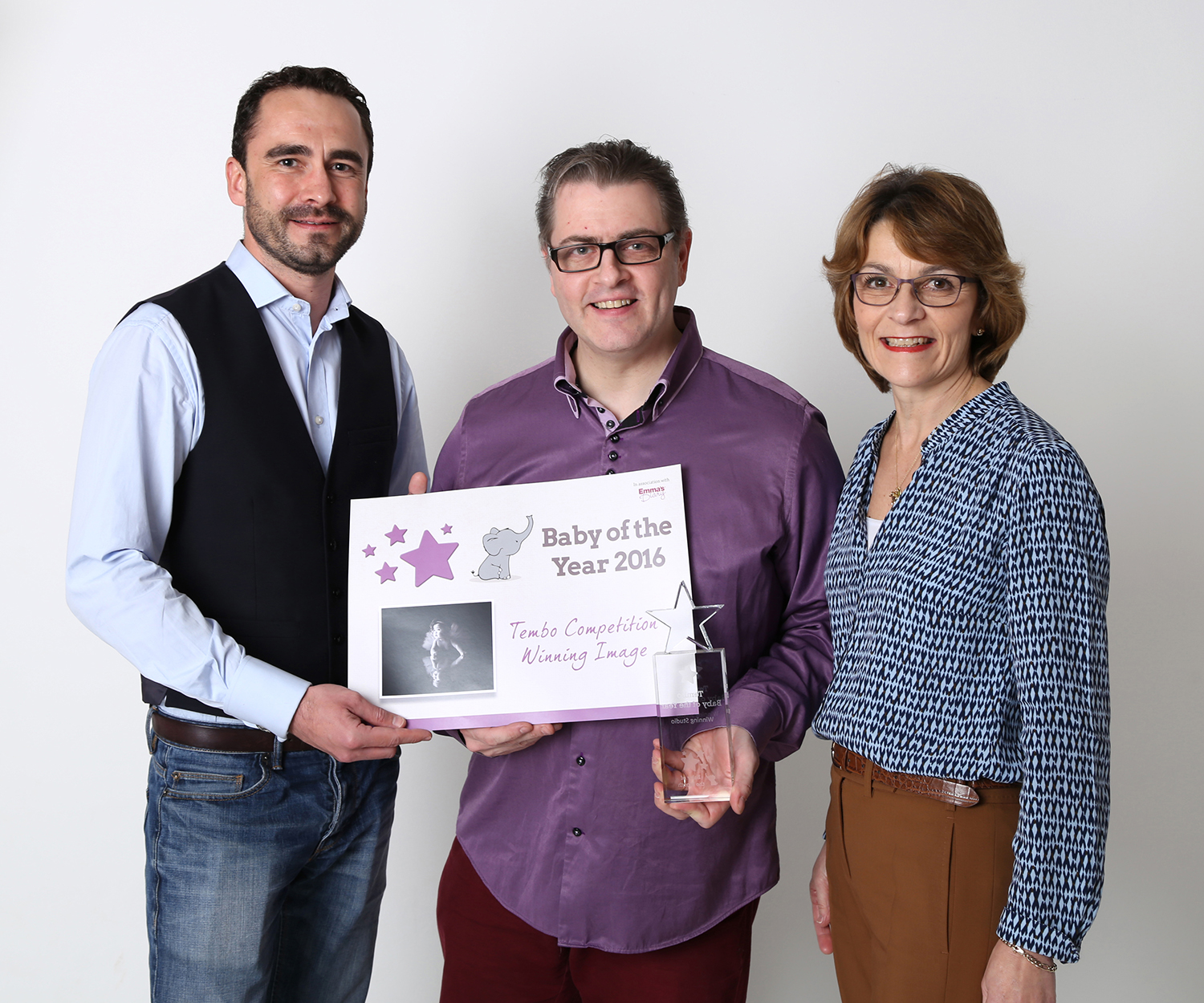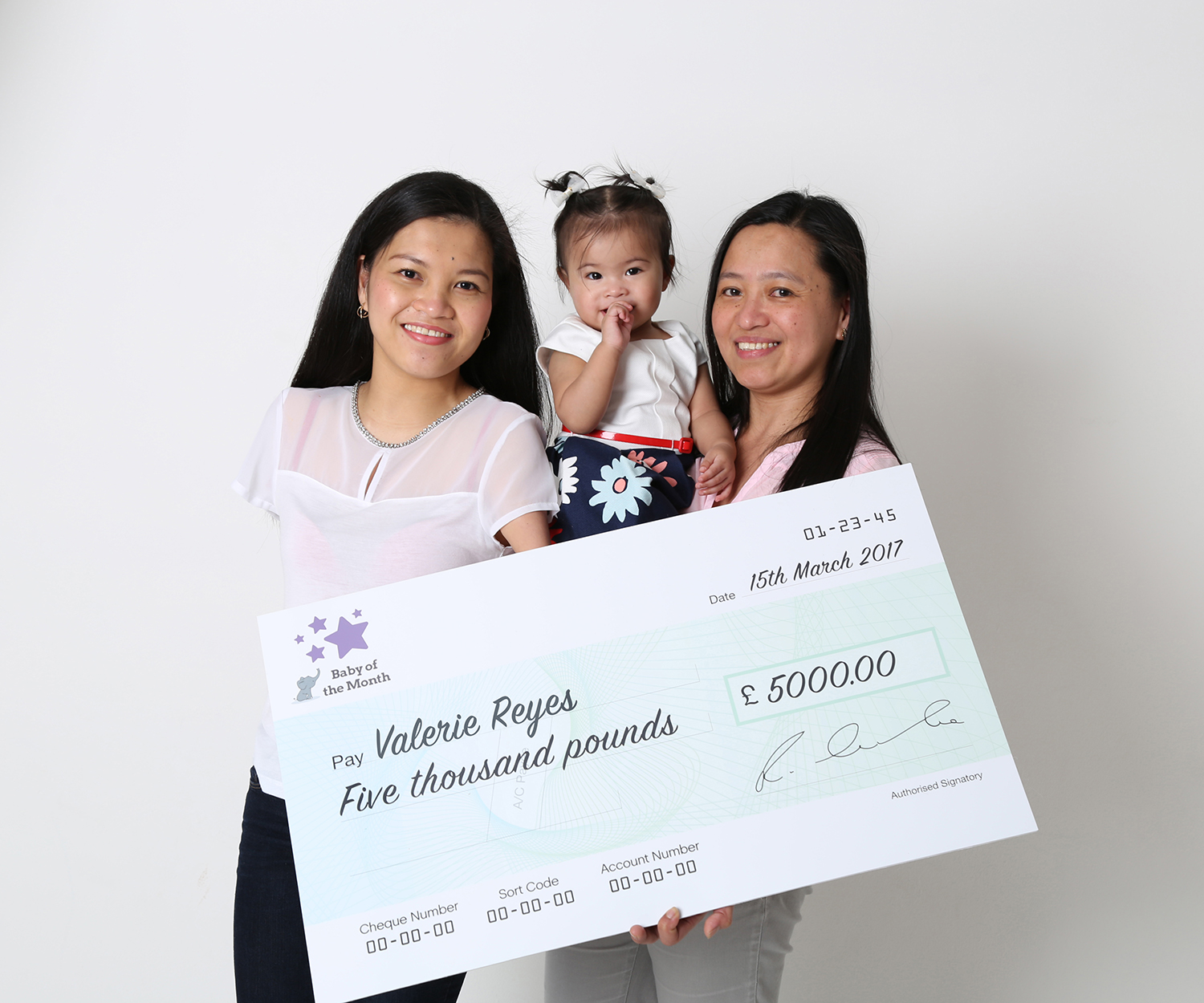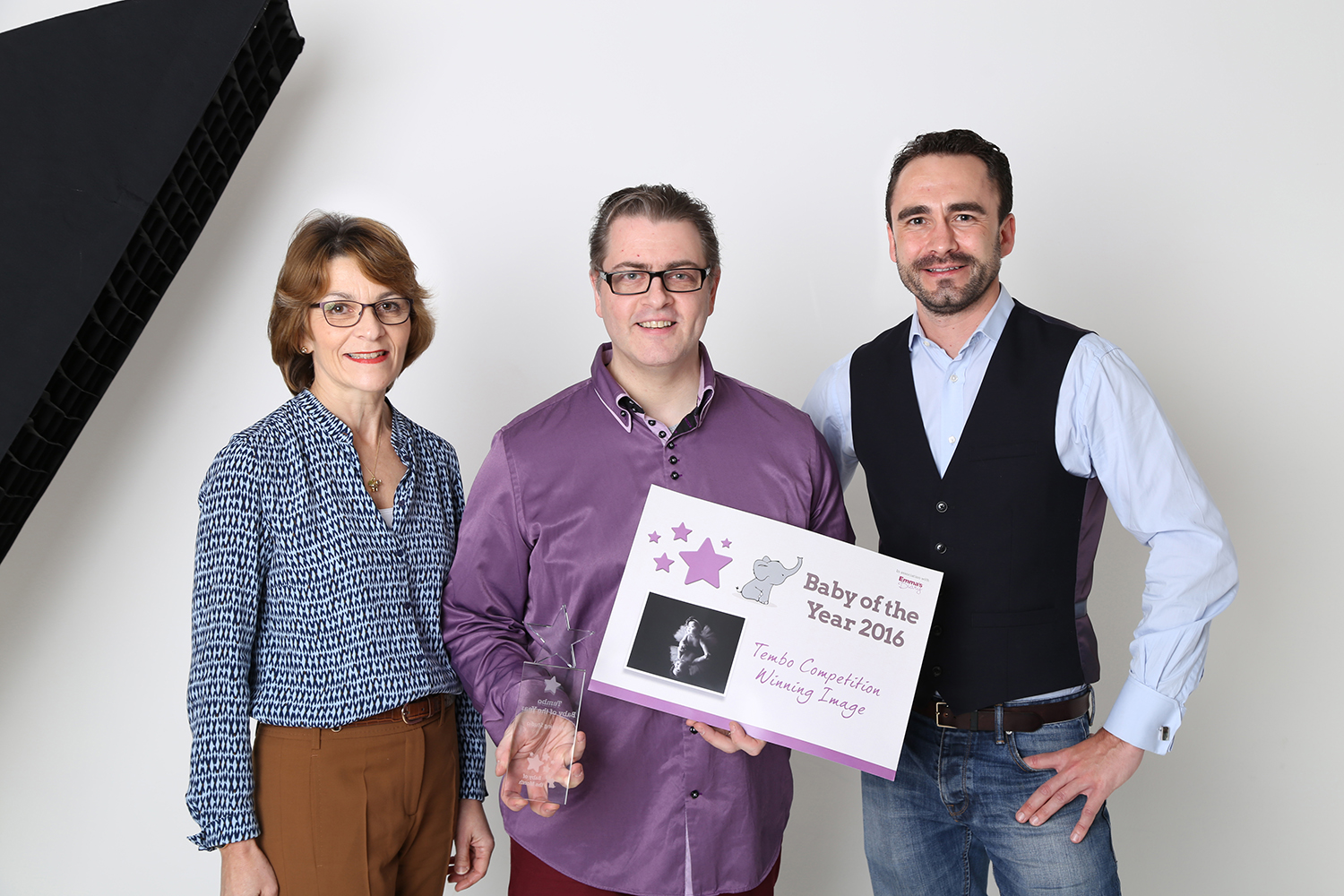 Valerie is the winner of the prestigious Tembo Baby of the Year 2016 Competition!
The stunning image was captured by Hyatt Studios in Tring, Hertfordshire and Valerie receives the £5000 prize. The image caught the imagination of our judges, who included a panel of five mums, five professional photographers, and five judges from our competition sponsors. Valerie received her prize from Rob Brandford, Executive Director of The David Sheldrick Wildlife Trust who Baby of the Month support with donations from our carefully selected studios.
Speaking after being told of the win, Guy Mayer, owner of Hyatt Studios told us, "It's been a great honour to receive this studio award for photographing the Baby of the Year. It's been great for our studio to be part of the competition, and it's been fabulous for Valerie's family who were totally surprised they won this award!"
Valerie's mum Mariel told us "I am so overwhelmed. I didn't expect this to happen! I was happy to have the opportunity to enter the Baby of the Month Competition when we had our session at Hyatt Studios. They helped me to pick the image of Valerie, so thank you for taking a really nice picture!
As a family we were thrilled when Valerie won Baby of the Month (in July 2016), but I never expected to be a winner in the Baby of the Year competition! The £5000 prize will be put into Valerie's savings for the future. Thank you to Baby of the Month and Hyatt Studios!"
Click here to visit Hyatt Studio's website
Click here to visit Hyatt Studio's Facebook page
Call Guy on 01442 824747 to make an appointment
Click here to view the Tembo Baby of the Year Scoring
"I am so overwhelmed!
As a family we were thrilled when Valerie won Baby of the Month, but I never expected to be a winner in the Baby of the Year competition!"