Congratulations to George – Tembo Baby of the Year 2018 Winner!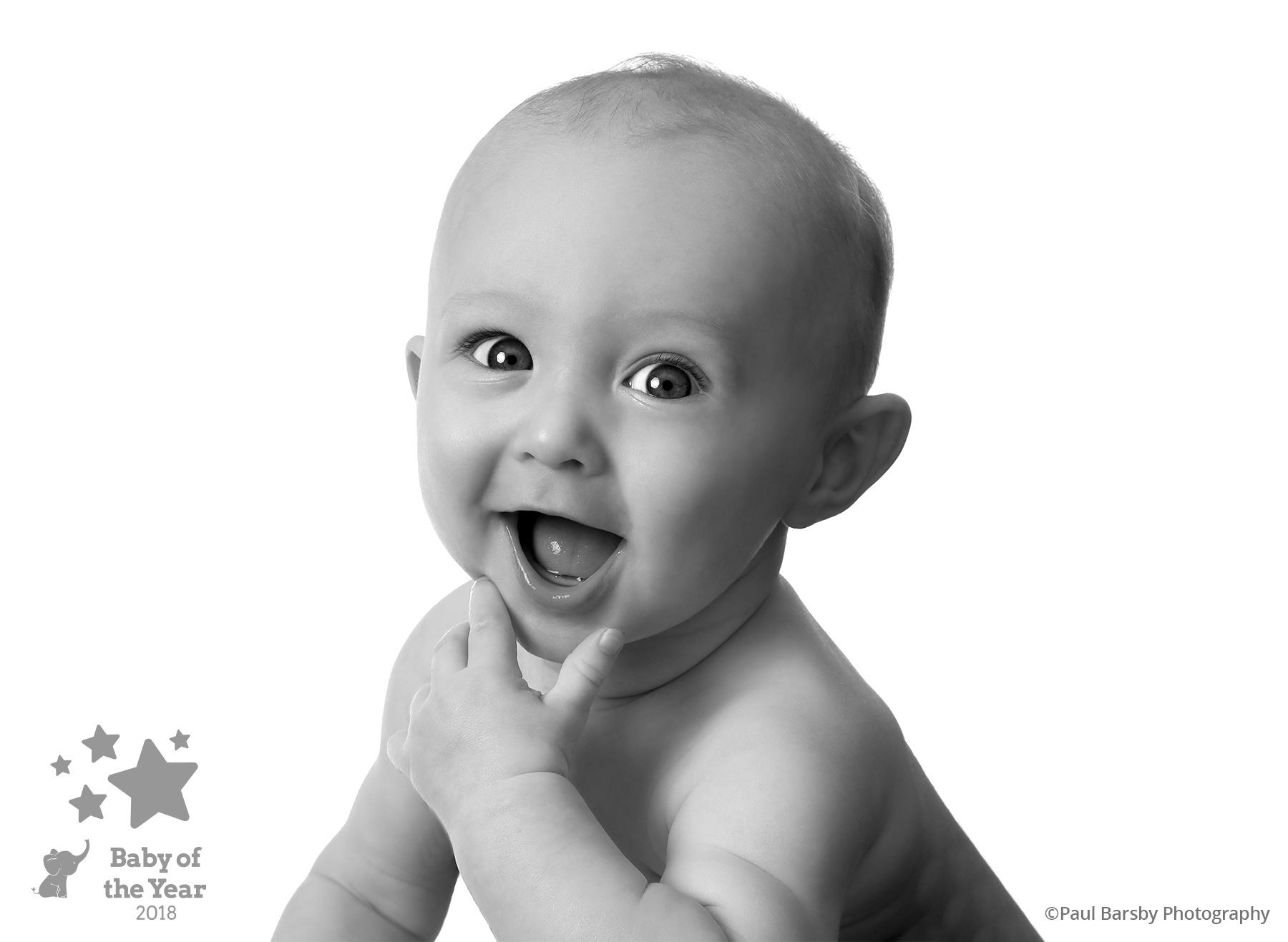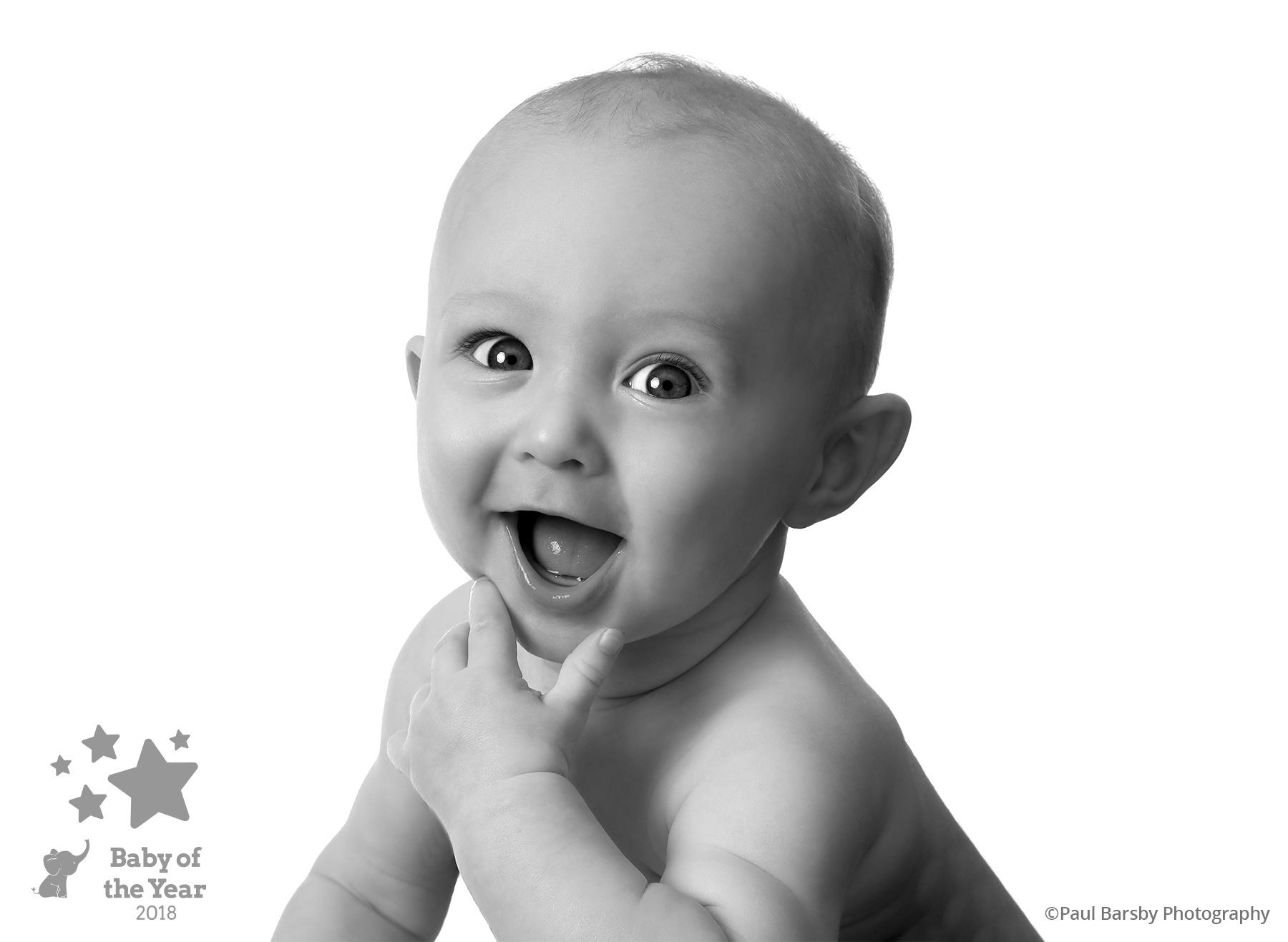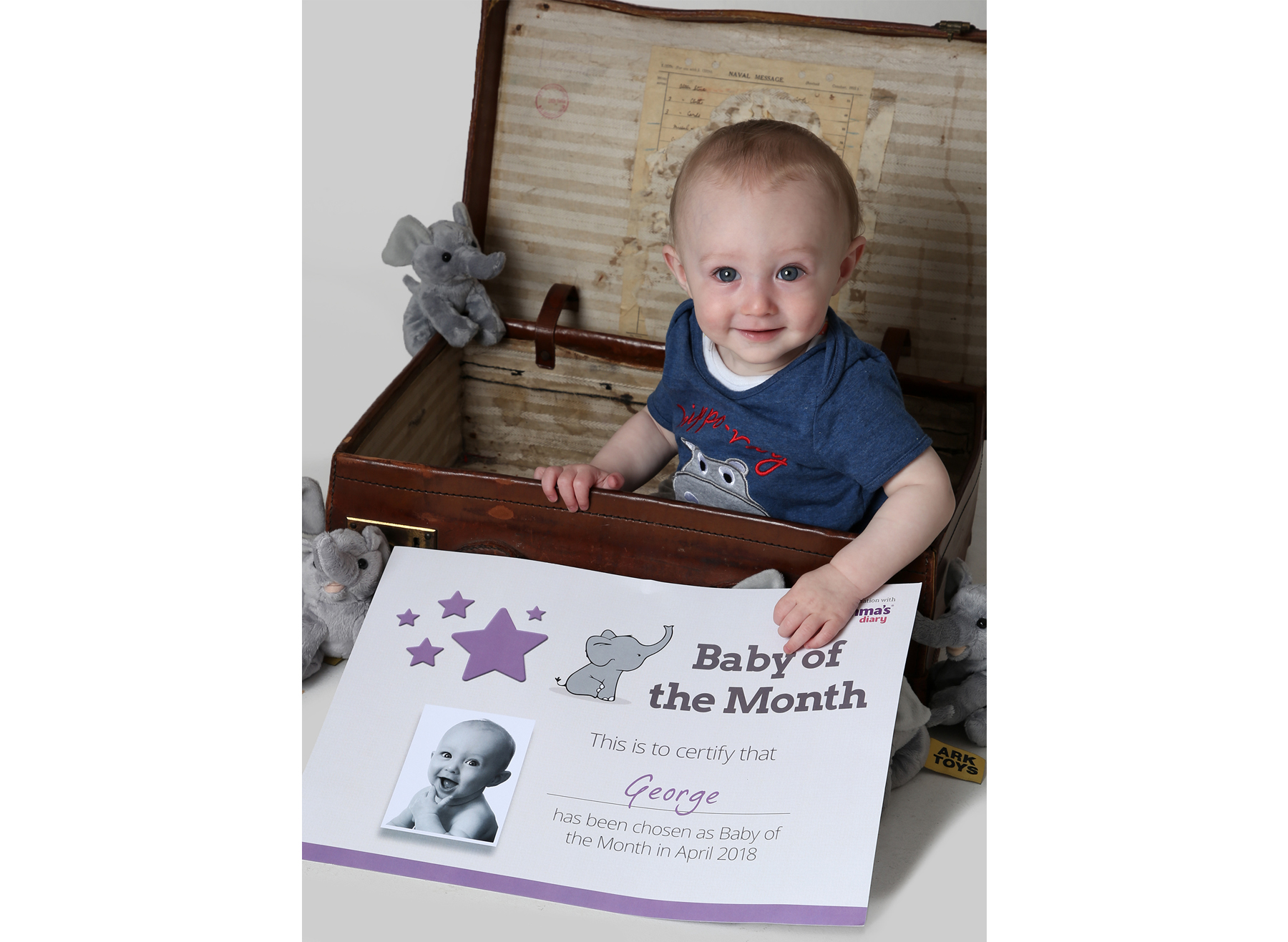 George is the winner of the prestigious Tembo Baby of the Year 2018 Competition!
Photographed by Paul Barsby Photography (Tunbridge Wells) George's image was one of the 60 finalists from 2018's annual competition and proved to be very popular with our judges; who included a panel of five mums, five professional photographers, five judges from our competition sponsors, and of course the many votes received from Baby of the Month followers on Facebook.
2018 was an amazing year for Paul, achieving 15 winning entries (including 3 winners in October) and also 8 runners-up in our competition.
Jesse's mum, Charlotte told us "This is such a great surprise! We loved the photo of George taken by Paul and to know it's now won Baby of the Year is just incredible – there was certainly a lot of tough competition!"
We had a great experience with Paul and Beverley; they made us feel welcome from the start and George loved all the fuss and attention! Paul did such a good job we found it really hard it choose just one image to enter.  I would recommend a baby photography session to anyone thinking about it – it's so worth it and the pictures you get will be something to keep and treasure forever."
Commenting on the win Paul told us;
"We are absolutely delighted to have won Baby of the Year 2018. It means a great deal to both Bev and myself and we are thrilled that one of our clients gets to benefit from such a substantial prize.
We have been photographing babies for nearly 30 years now. We love Baby of the Month as it so professionally run and the focus is also on the quality of the images as well as the all important Facebook likes. The prizes are fabulous from the five monthly winners and Top 10 Finalists to the magnificent, life changing amount of the main Baby of the Year prize.
We do our best to make Mum and baby feel welcome and at home from the minute they walk through the door. We are very privileged to see so many wonderful babies which are what contributed to us having 15 winners in the final, but I must admit George was in a league of his own! The final chosen image just shows George off to perfection as a cheeky little boy with bundles of personality! To be able to tell a client that we have got to know quite well over a short period of time that they have won £5,000 has got to rate as one of the best days we've ever had!
We will continue our great relationship with Baby of the Month and feel very privileged to be part of such a fantastic competition."
Congratulations to George and Paul Barsby Photography!
Click here to visit the Paul's website
Click here to visit the Paul's Facebook page
Call Paul or Beverley on 01892 523134 to make an appointment
Click here to view the Tembo Baby of the Year 2018 Scoring
"I would recommend a baby photography session to anyone thinking about it – it's so worth it and the pictures you get will be something to keep and treasure forever."