Congratulations to Jesse – Tembo Baby of the Year 2017 Winner!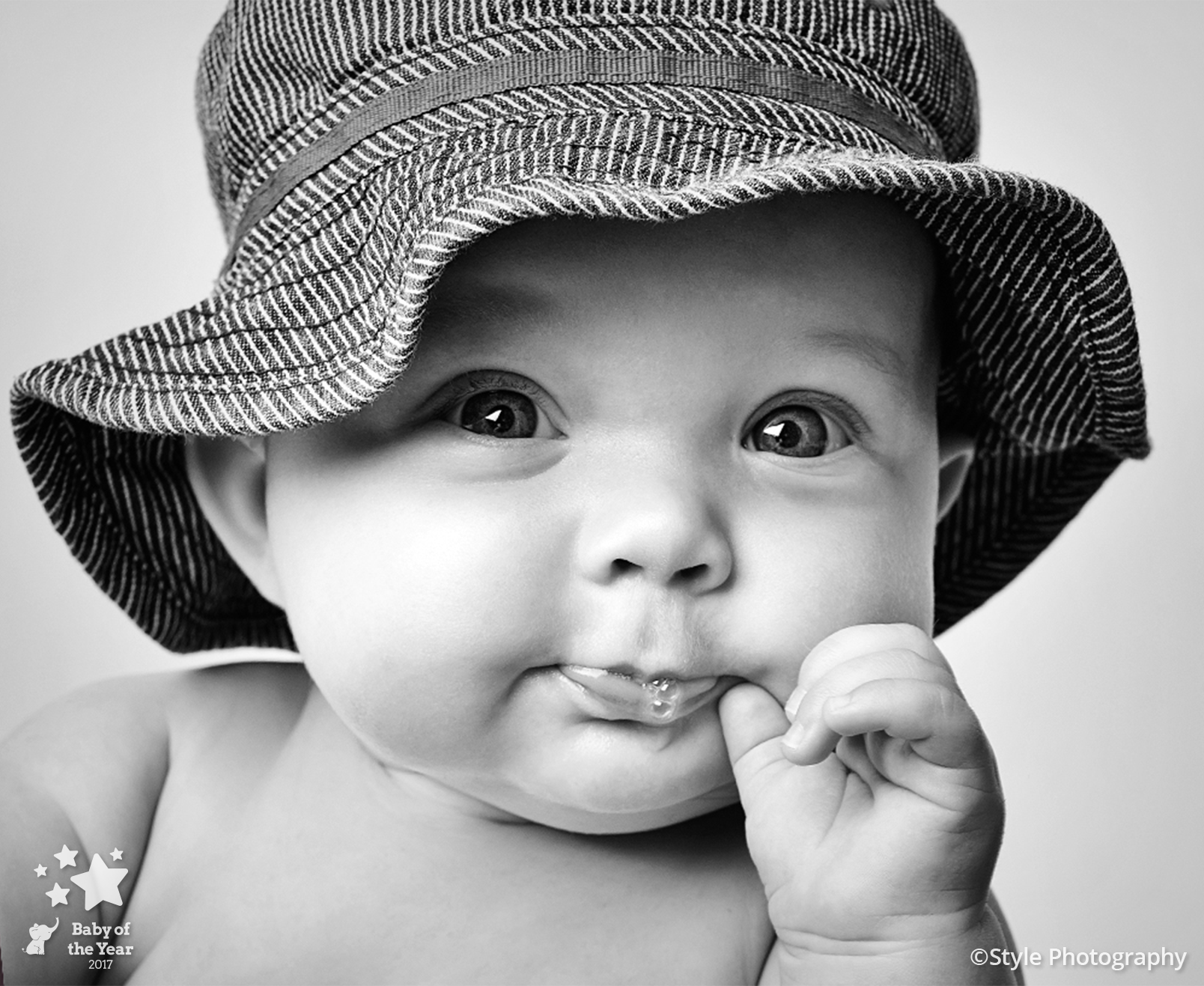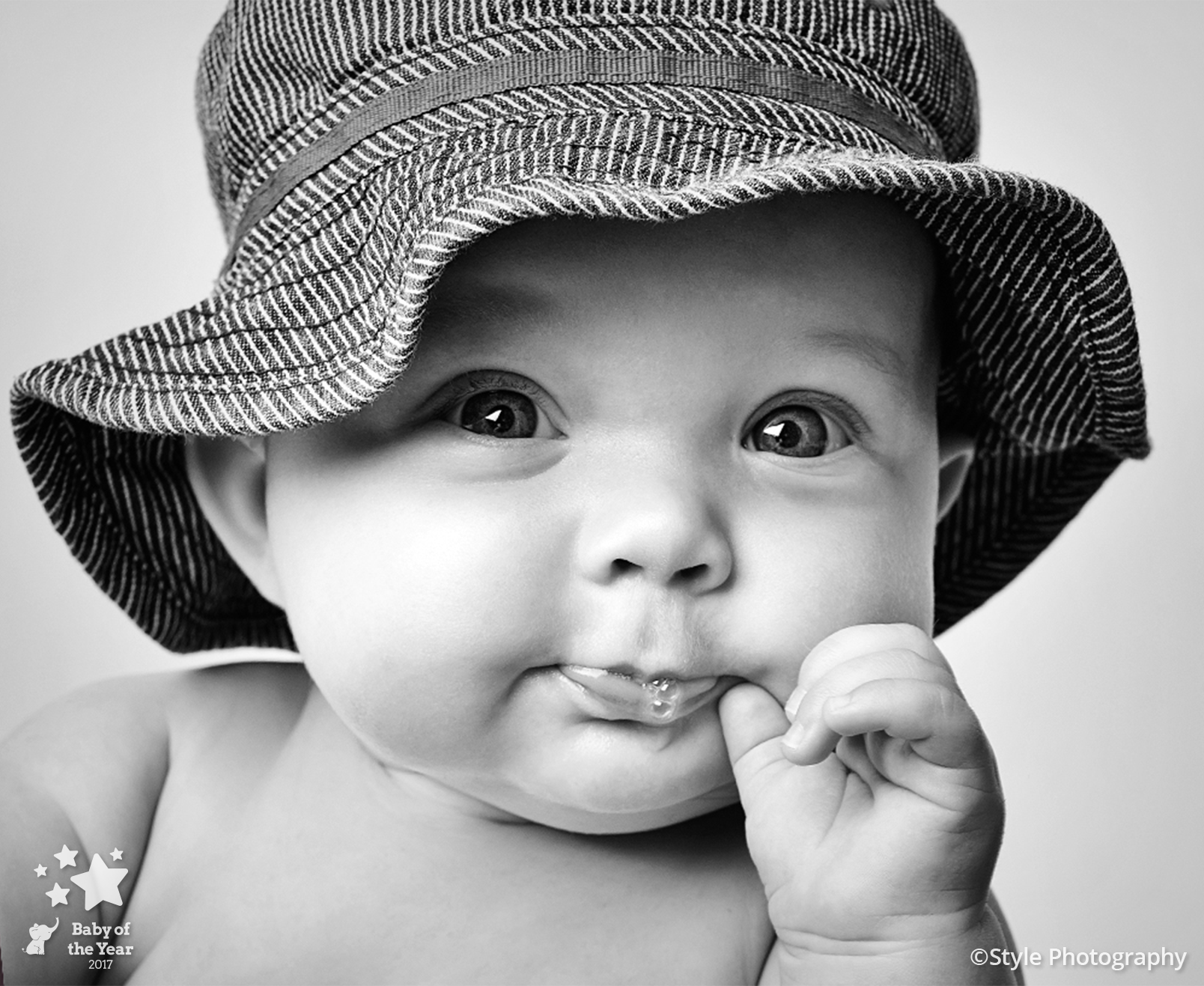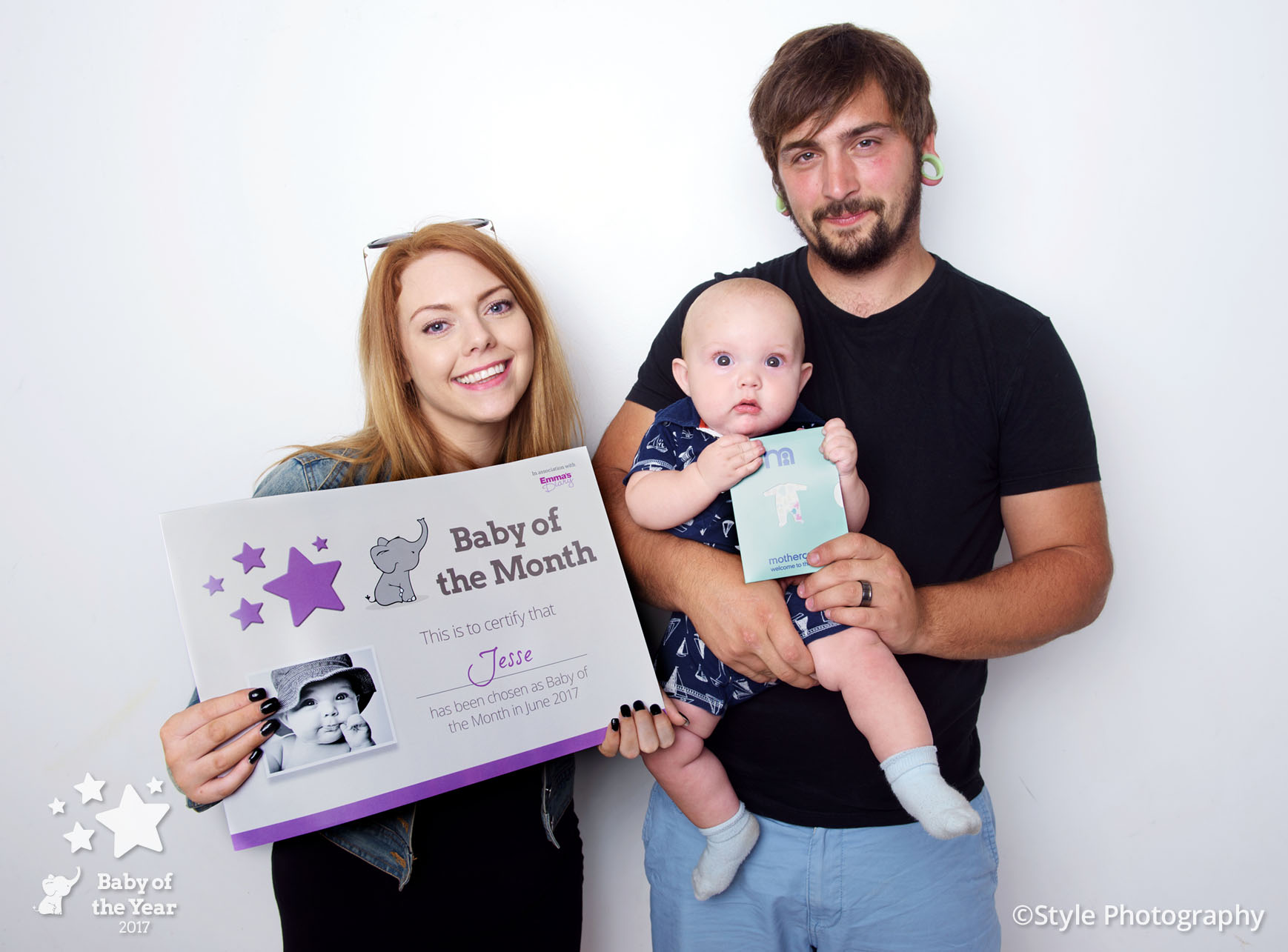 Jesse is the winner of the prestigious Tembo Baby of the Year 2017 Competition!
Photographed by Style Photography (Herne Bay, Kent) Jesse's image was one of the 60 finalists from the 2017 competition and proved to be very popular with our judges; who included a panel of five mums, five professional photographers, five judges from our competition sponsors, and of course the many votes received from Baby of the Month followers on Facebook.
The winning prize will be presented at The Baby Show 2018 at The NEC in Birmingham.
Jesse's mum, Jodie told us "Wow that's just crazy! I'm flabbergasted – this sort of thing doesn't happen to us – we're really ecstatic and overjoyed!
There were so many pictures of lovely babies, we didn't think Jesse would win!
It's given us a real boost as a family, but I must say a huge thank you to Doug and Sheila at Style, they're amazing photographers!
The thing we most noticed about our photography session with Doug and Sheila was how relaxed and comfortable we felt. When Sheila came into the camera room Jesse just burst out giggling. Jesse had such a great time at his first photoshoot, Doug captured so many cute shots from the session.
We would advise anyone who is thinking of having a baby session to definitely have it done as you get great photographs, and if you enter Baby of the Month, also stand a chance of amazing prizes!"
2017 was a very successful year for Style Photography with Doug also being named as MPA UK Creative Portrait Photographer of the Year and received the Judges Choice Award for his photography.
Commenting on the win Doug told us;
"What fantastic news! Congratulations to Jesse on winning the biggest and best UK baby competition, Baby of the Year, and to have the presentation at The Baby Show.
Jesse was such a happy bunny during the session, and we got lots of great expressions and smiles. Jodie had also been well organised and brought along several outfits and props which were special to the family, so we were able to capture lots of different shots.
Feeling immensely proud, not only to be part of this great competition but to have now won it for a second time out of all the many thousands of entries each year."
Congratulations to Jesse and Style Photography!
Click here to visit the Style Photography website
Click here to visit the Style Photography Facebook page
Call Doug or Sheila on 01227 370650 to make an appointment
Click here to view the Tembo Baby of the Year 2017 Scoring
"We would advise anyone thinking of having baby photography to go for it – you get great photographs and also stand a chance of winning amazing prizes!"