Consecutive Winning Image for Paul Barsby!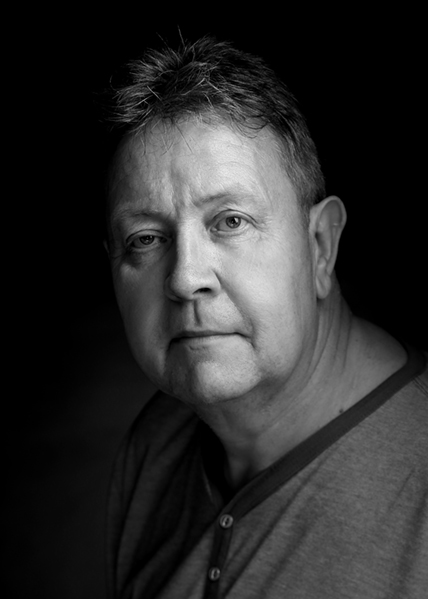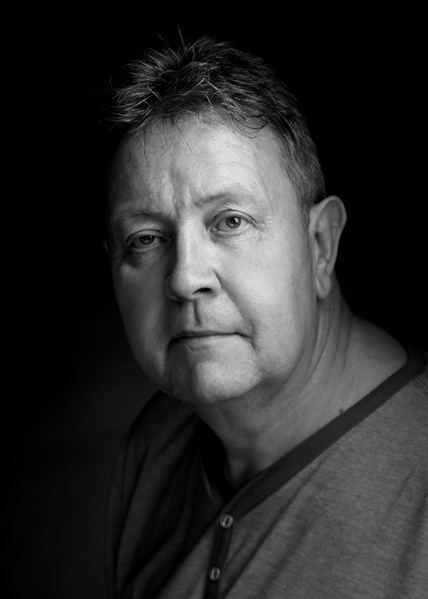 Congratulations to Paul Barsby who has achieved a second winning image in December 2017's Baby of the Month competition! His image of Lottie was popular with our photographer and mum judging panels, and she can look forward to receiving a £100 Mothercare voucher, plus be included in the Baby of the Year competition where the prize is £5000!
Paul now has three winning images in the 2017 Baby of the Year competition and told us; "This year is our 25th Anniversary of running the Studio in Tunbridge Wells, so we have had a great year celebrating. My wife Beverley and I run the studio together, and aim to make it a friendly, fun place to come and have your portraits taken. We offer lots of different sessions including Newborn, Family– including The Cube and The Beams, Cake Smash, Pets and much, much more.
Having just retired from doing weddings in 2017, I have been able to spend time on developing my particular style of portrait. As a hobby carpenter, I enjoy creating props and renovating classic pieces we find at antique markets, and have even been known to bring home a prop or two from France. Our current new set for 6 month-2 year olds is a 30's style parlour, complete with standard lamp, comfy armchair and atmospheric lighting. So far it has proved extremely popular with our clients.
Having been in business in Tunbridge Wells for so long, we have an excellent reputation within the local community. We are very active in the local community attending fairs in the area with a stand and donating vouchers to local charities to help with fundraising. We also have a good presence on social media and enjoy a five star rating on Facebook with some fabulous reviews from clients".
Paul's studio is located in Camden Road, Tunbridge Wells, nestled amongst an eclectic mix of shops. There are two car parks in Camden Road within a 2 minute walk and plenty of residents parking available.
Click here to visit the Paul Barsby Photography website
Click here to visit the Paul Barsby Photography Facebook page
Call Paul or Beverley on 01892 523134 to make an appointmentSave
Save
Save
Save
Save
Save
Save
Save
Save
Save
Save
Save
Save
Save
Save
Save
Save
Save
Save
Save
Save
Save
Save
Save
Save
Save
Save