First Winning Image For Mike Thornton Photography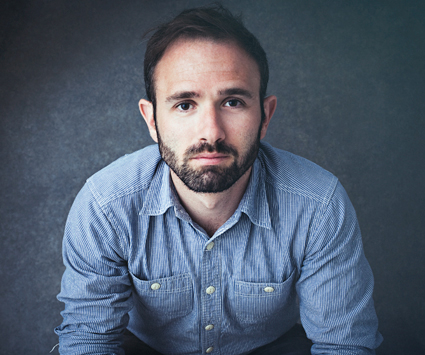 Congratulations to photographer Mike Thornton who has achieved his first Baby of the Month winning image!
His beautiful image of baby Jonah was popular with our Mum and Sponsors judging panels and means Jonah will soon receive a £100 Boots voucher, plus the chance to win £5000 in the 2021 Baby of the Year competition.
We asked Mike to tell us a bit more about his life as a photographer: "I've been a professional photographer in Cambridge since 2007 after trying and failing to be a rockstar! To my surprise, I'm still going strong 15 years later! Photography has always been a hobby, and the variety that comes with working for myself appeals. As well as photographing 200+ weddings, I've seen more than 1000 babies, children, and families in my home-based studio.
In recent years I've shot a lot of commercial work for businesses, institutions, and professional individuals. I shoot this work under my company and studio name, StillVision Photography. I love the variety that comes with it. I like having a varied diary too. I think I'd go a little crazy photographing babies every single day or attending hundreds of weddings a year. Variety is the spice of life, after all! That said, the people I meet are what make my job so rewarding, no matter the subject. I'm lucky to have such lovely customers and the opportunity to meet such interesting people from all walks of life.
My studio is based in a residential house only 3 miles from Cambridge city with good road and bus links in and out. There are even a couple of well-reviewed local pubs in the village! The studio is down a driveway with plenty of off-street parking. It's very quiet and welcoming. I'm by appointment-only and never get interrupted by passers-by, which means I have as much time as I need with my portrait customers. I only see two customers a day maximum.
I've entered babies into the Baby of the Month competition on and off since it started. I've had a couple of runner-up images, but never achieved a 'winning' Baby of the Month image, so I'm thrilled! I'm especially thrilled after the two years we've all suffered. The variety I shoot in my business helped keep me afloat through all the restrictions, but I was generally very badly impacted. The number of babies seen was much reduced, so to get a winner out of a smaller number of submissions is lovely.
The winning session was actually quite a quick one too! Some babies turn up and perform! Jonah was full of expressions and variety, so the session was a good one!"
We're looking forward to seeing many more award-winning images from Mike in the future!
Click here to visit Mike's website
Click here to visit Mike's Facebook page
Call Mike on 01223 711508 to make an appointmentSave
Save
Save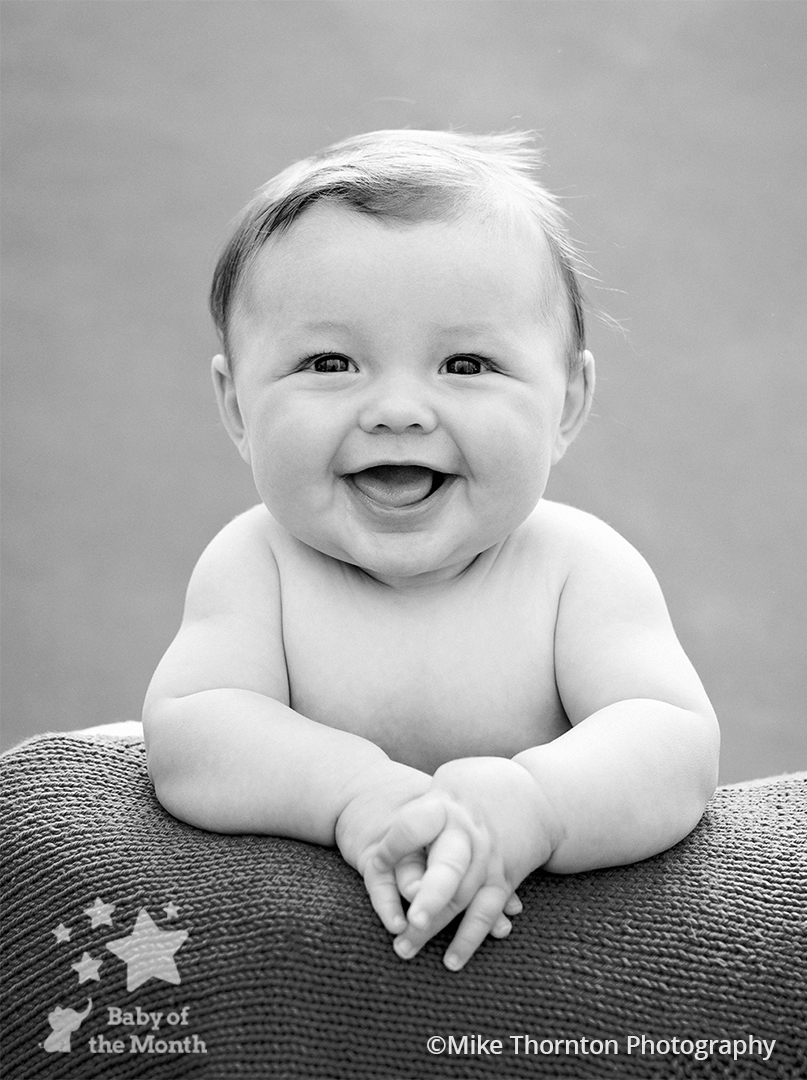 Fab experience with Mike. He took some absolutely beautiful photos of my daughter. Really friendly and helpful, and all in a really lovely relaxed environment. Recommend 100%!
Becka Chamunorwa