First Winning Image for Photographer Justine McMillan!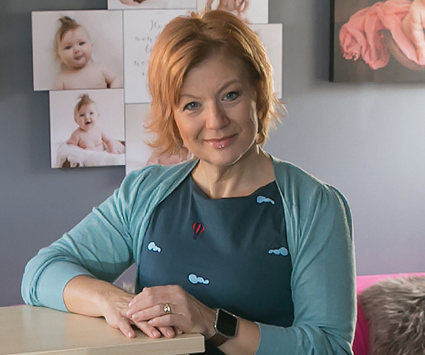 Congratulations to photographer Justine McMillan who has achieved her first Baby of the Month winning image!
Popular with our Mum and Sponsor judging panels, her image of baby Ruben was named a winner in August 2019's Baby of the Month competition. As a winner, Ruben can look forward to receiving a £100 Mothercare voucher, plus the chance to win £5000 in the 2019 Baby of the Year competition. After previously achieving several runners-up images, we look forward to seeing many more winning images from Justine in the future!
We asked Justine to tell us all about her studio: "I've been a photographer for about 23 years now after being made redundant from my job selling car insurance and opened my studio in 2006. I love meeting new people from all walks of life so this job is ideal for me, but I especially love meeting babies. I photograph a lot of newborn babies who I get to wrap and pose for their session and then I often see them grow up when parents bring them back for more sessions over the years as they add to their growing families, which is lovely.
You can't beat a smiley baby for brightening up your day, it's an instant pick-me-up. Sometimes, you have to work for the smiles and I have an impressive repertoire of funny noises, faces and songs. I have no problem with acting silly, and encourage parents to join in the fun as well, in order to get the best from my little subjects. Families with older children often tell me that they say they want to come back and do it again because they had so much fun.
My Studio is located in the small town of Brough just off the M62, which is 15 miles outside of Hull, City of Culture 2017. It's just five minutes walk away from the River Humber with its stunning views across to Lincolnshire and the impressive Humber Bridge in the distance. The studio is on the road to the Train Station so there is plenty of parking in the station car park and some limited parking directly outside the studio.
Commenting on the winning image of Ruben Justine told us: "I'm over the moon to have a winning image out of 365 entries. When Ruben's mum and I were deciding which one to enter, there was a choice of two that we couldn't decide between, but the one we went for in the end is one of my absolute favourites and shows off his personality so well. Ruben smiled from the beginning to the end of his session and was an absolute pleasure to work with. As we say up north 'Im chuffed to bits'."
Click here to visit Justine's website
Click here to visit Justine's Facebook page
Call Justine on 01482 669309 to make an appointmentSave
Save
Save
Save
Save
Save
Save
Save
Save
Save
Save
Save
Save
Save
Save
Save
Save
Save
Save
Save
Save
Save
Save
Save
Save
Save
Save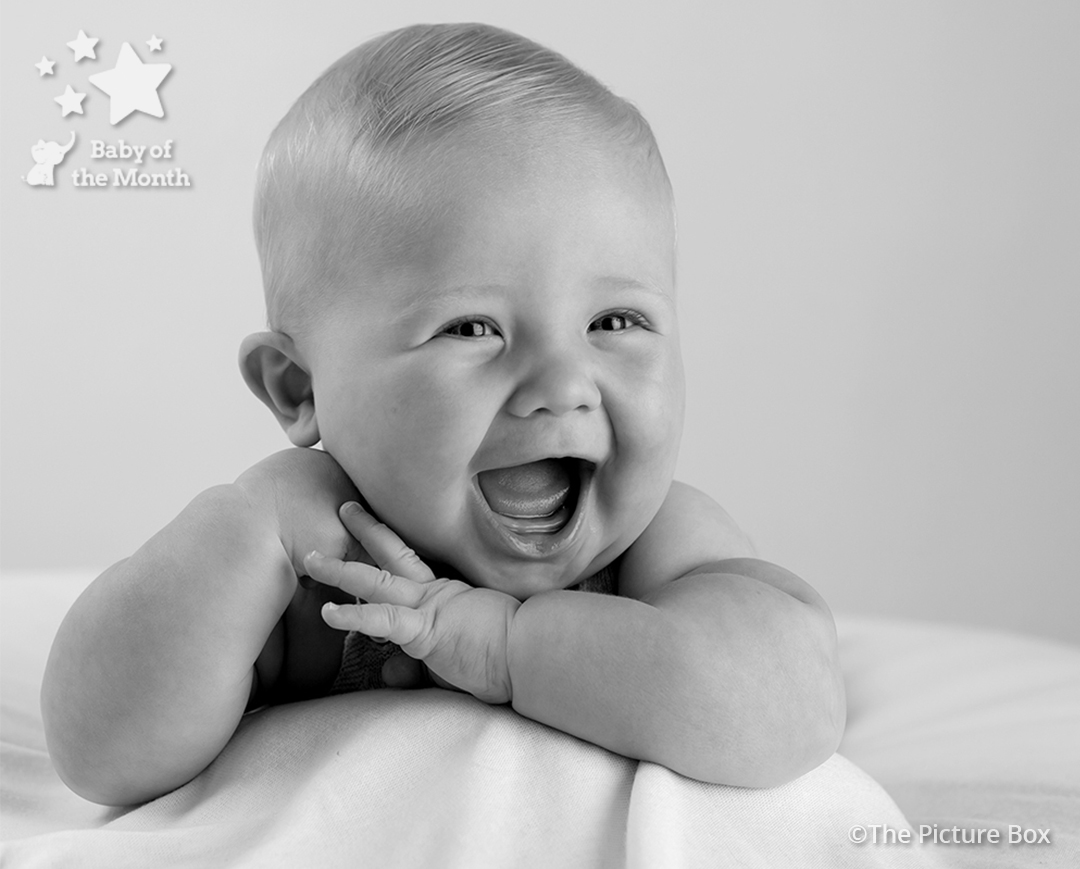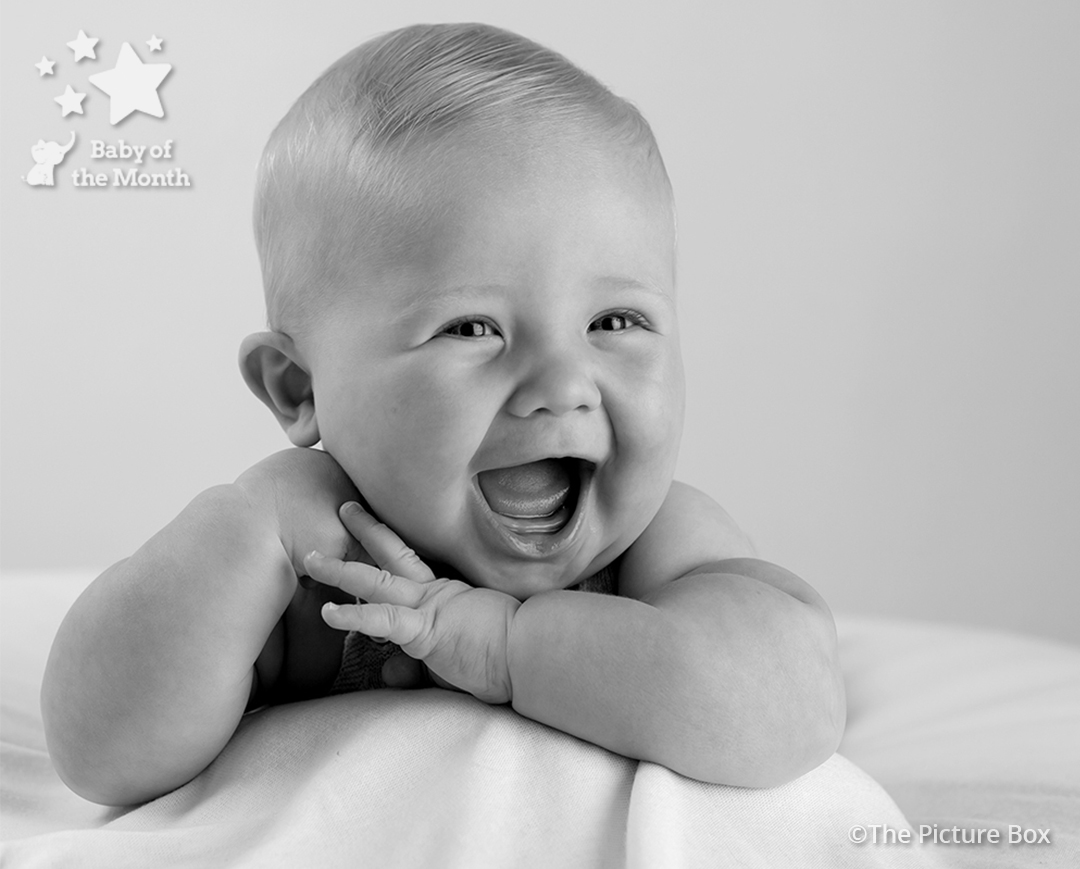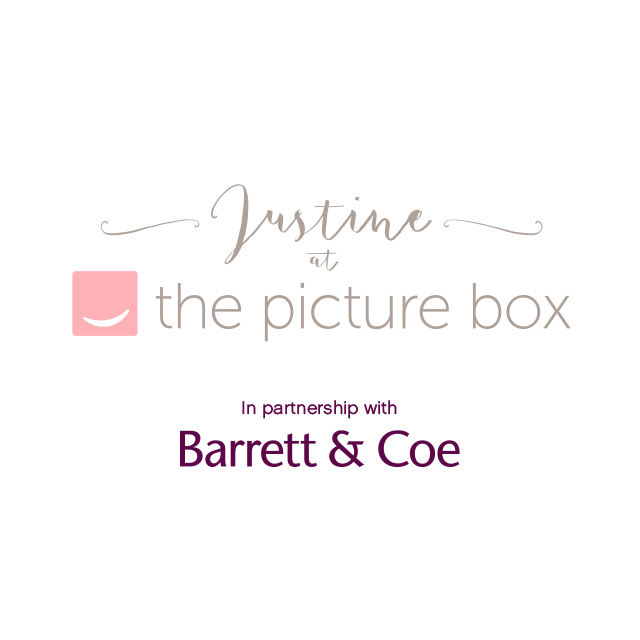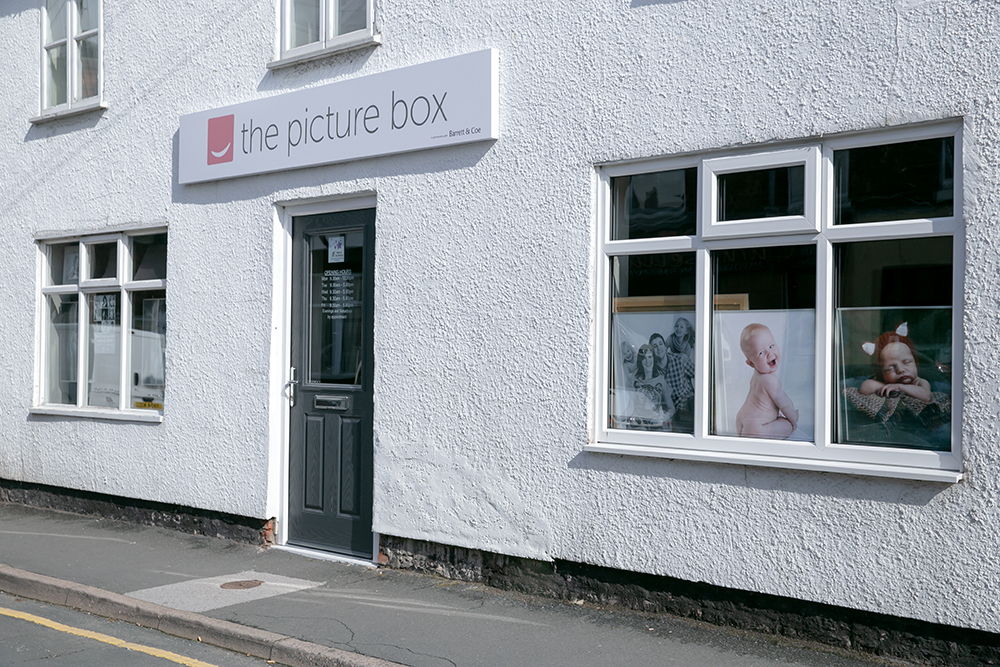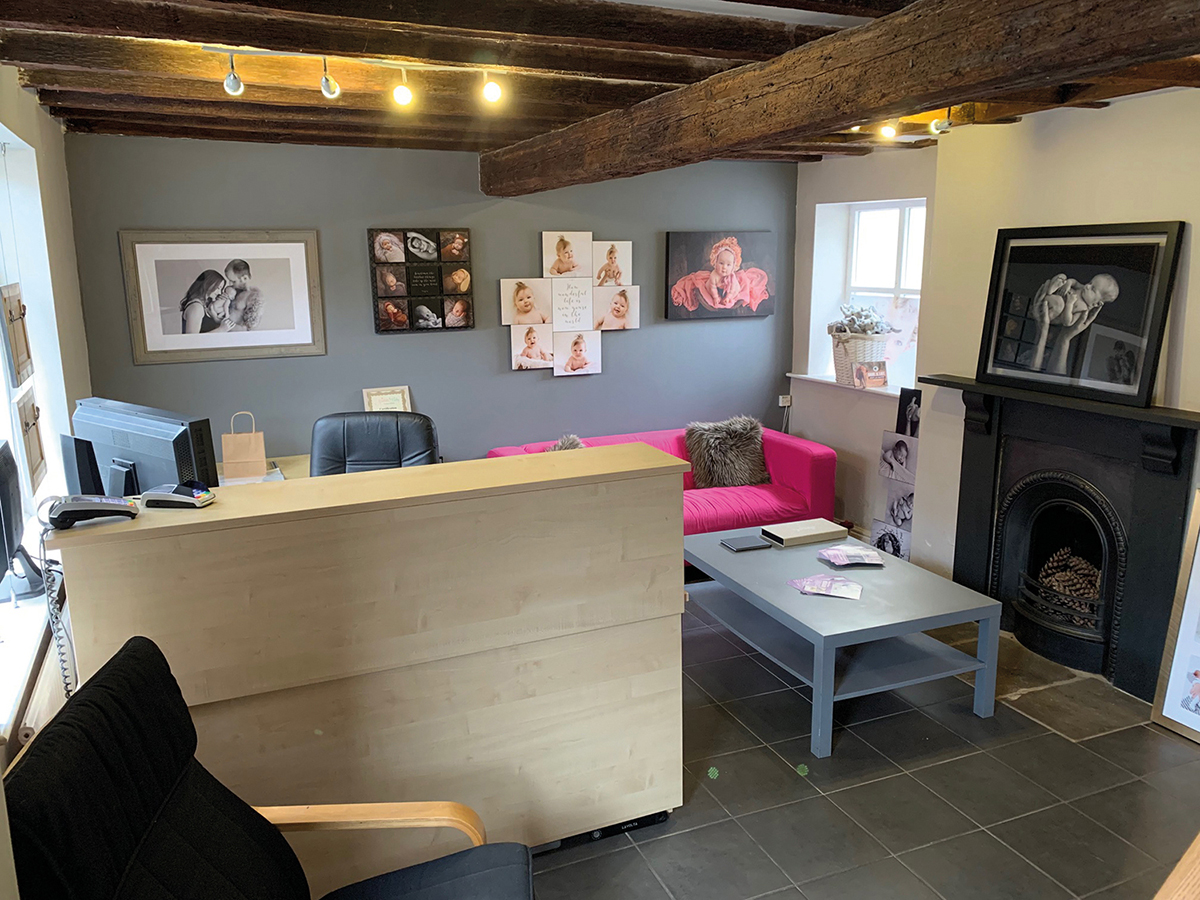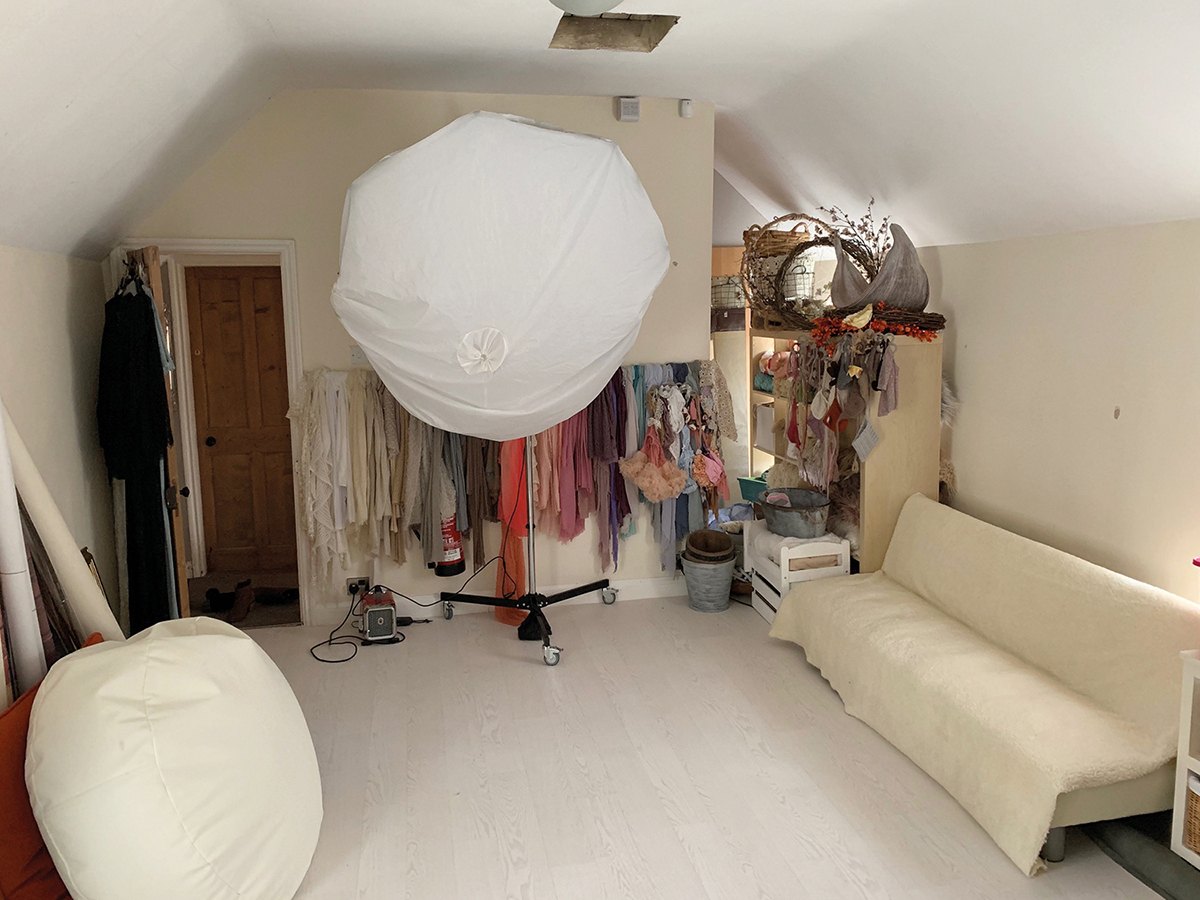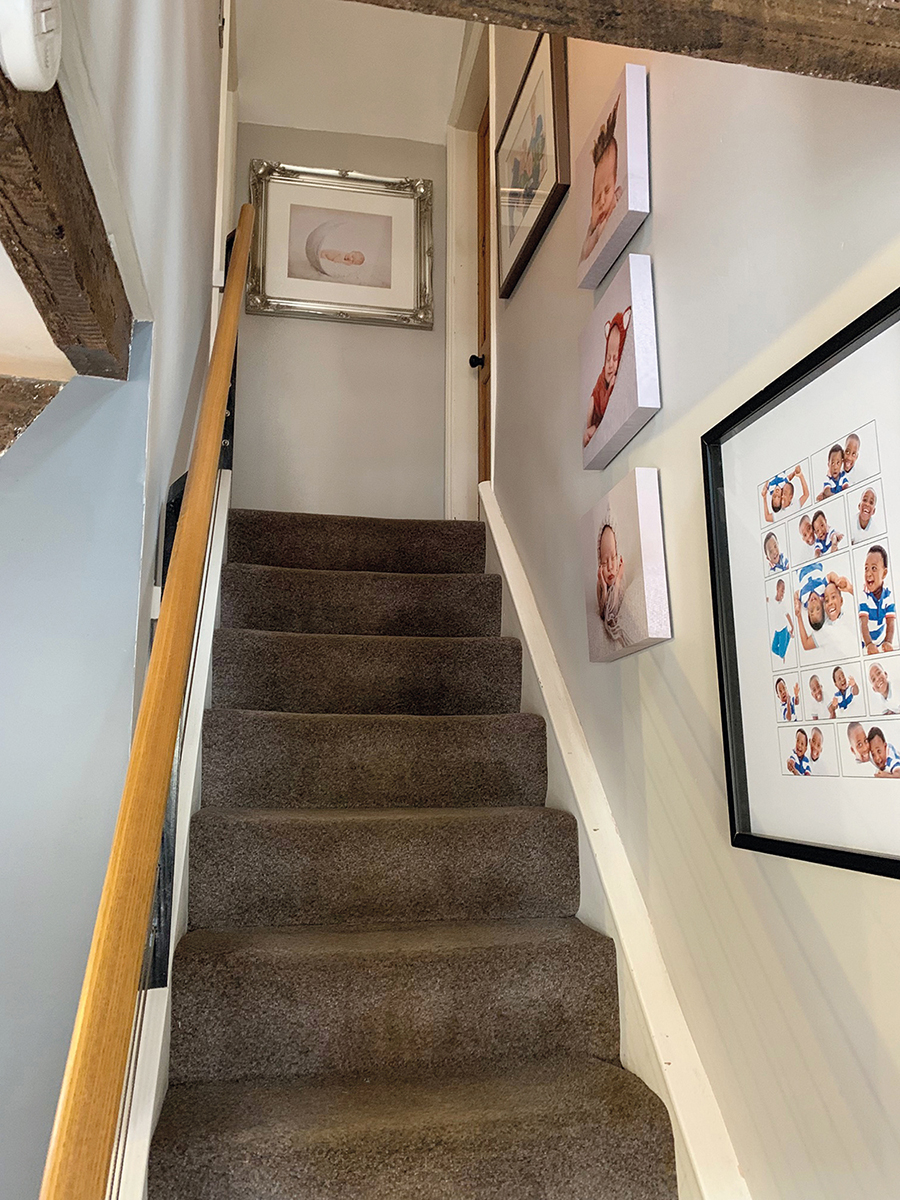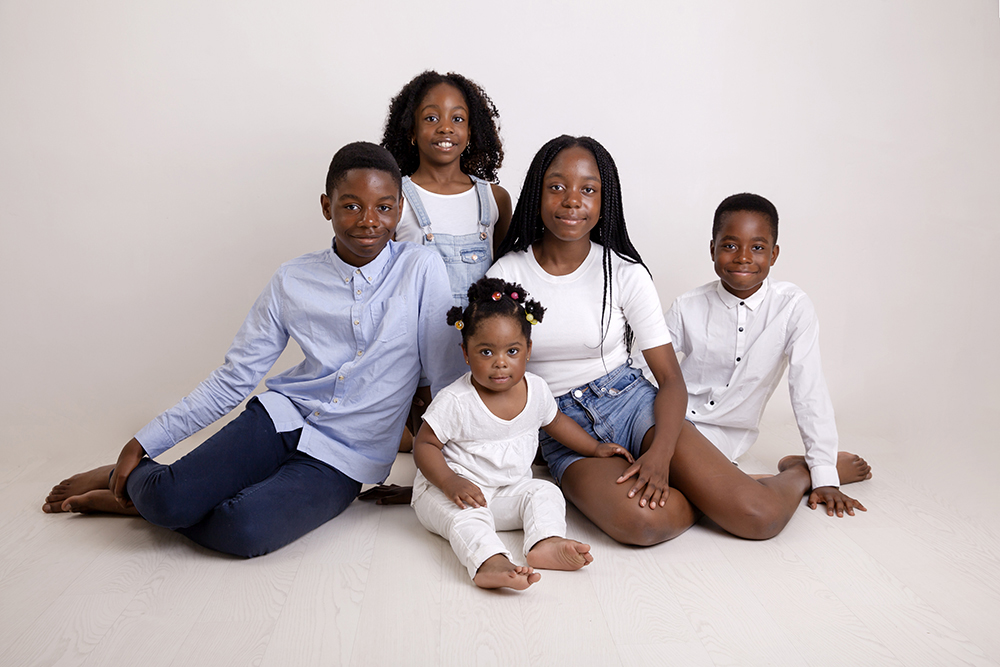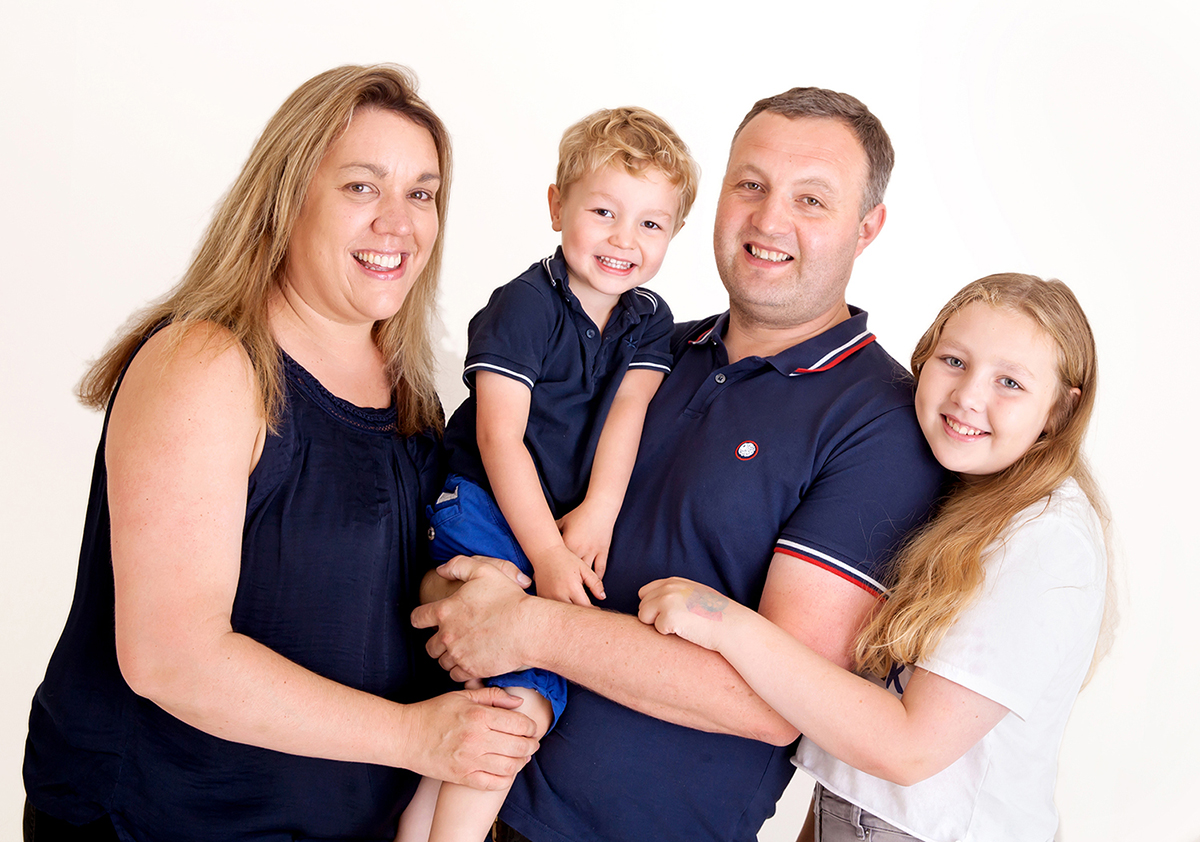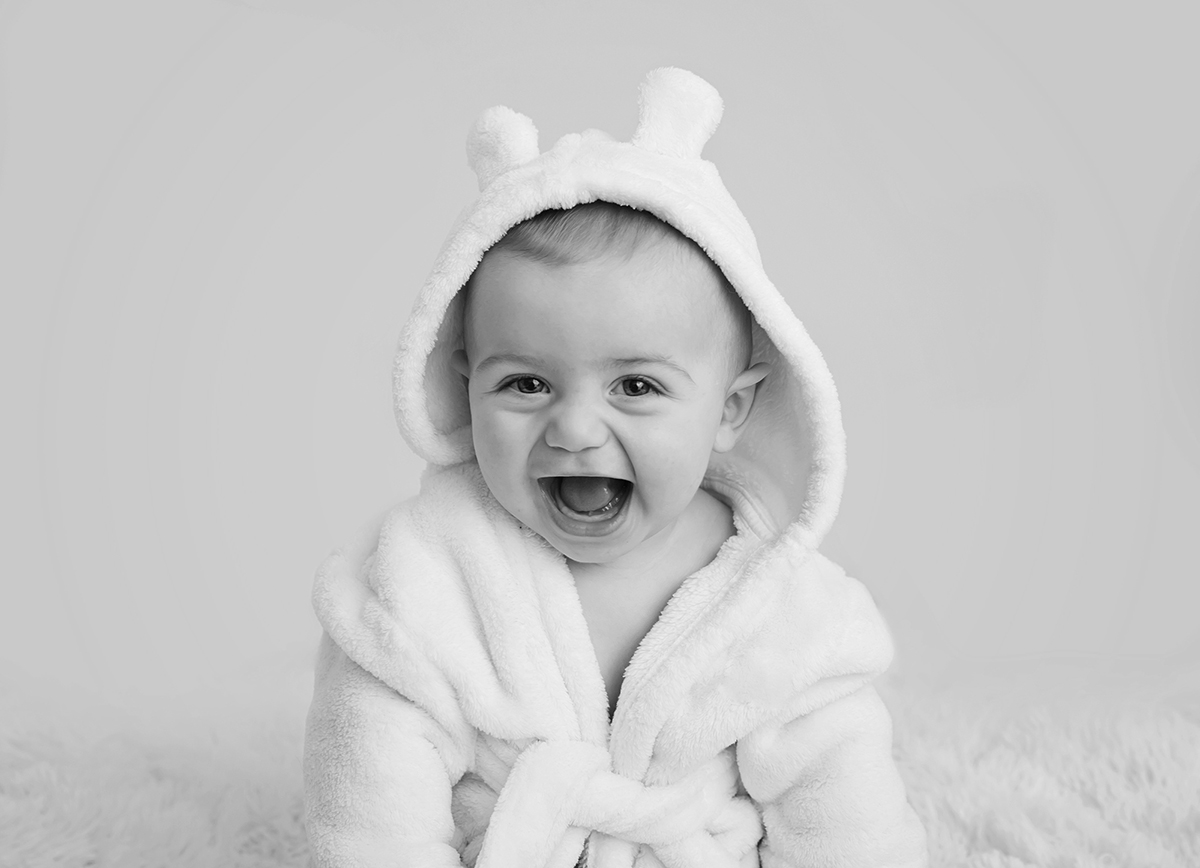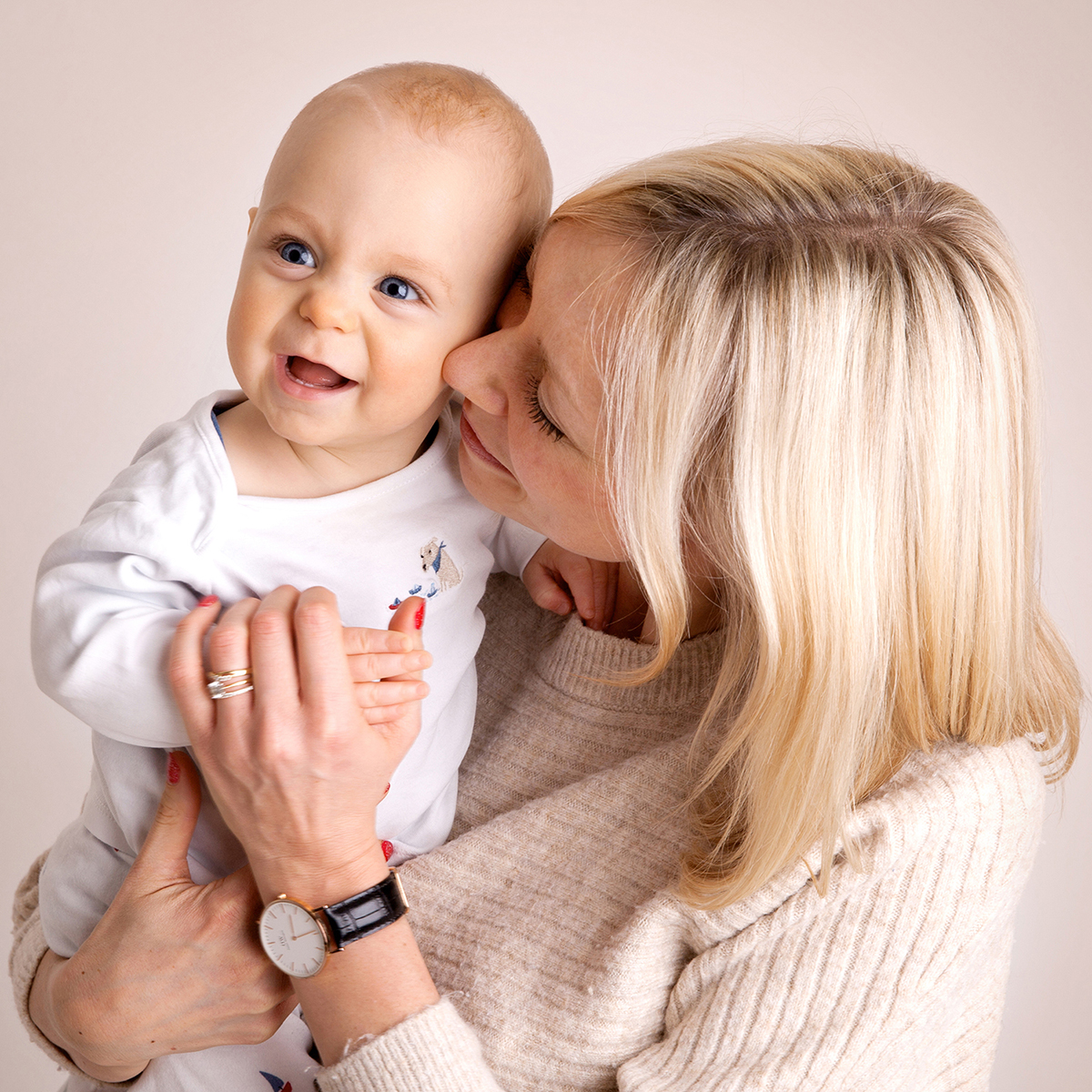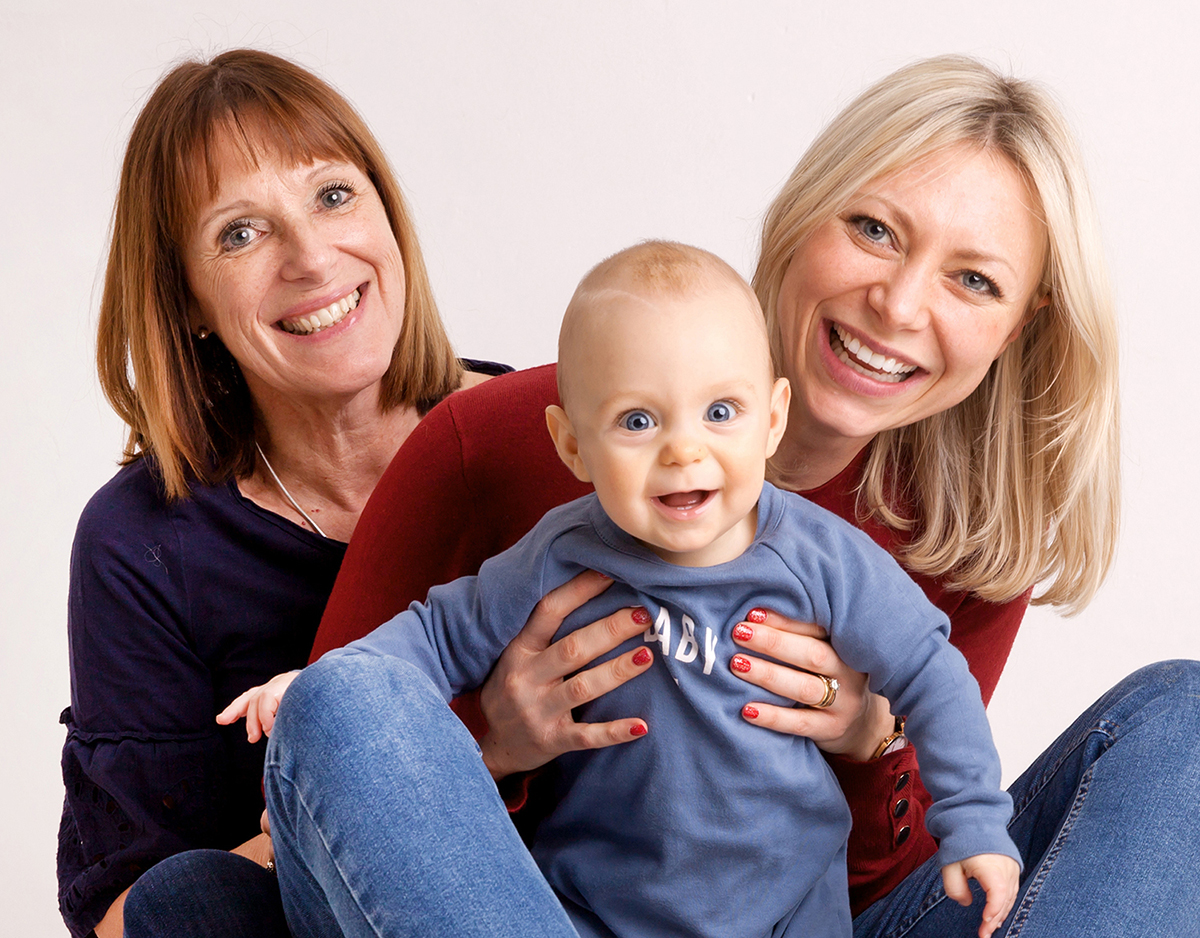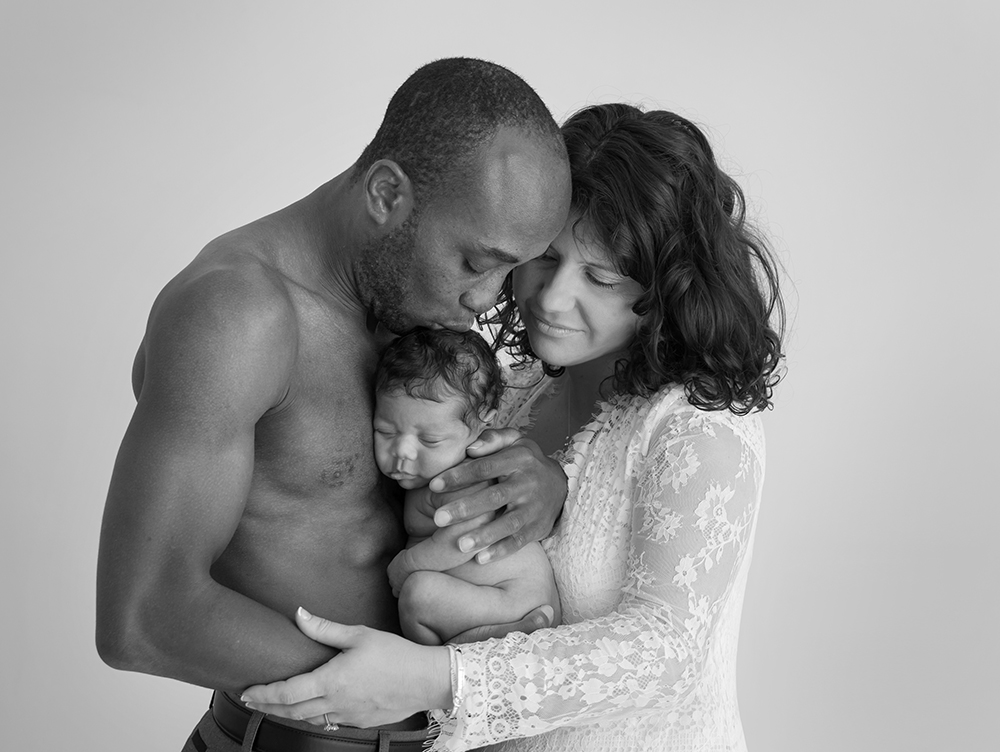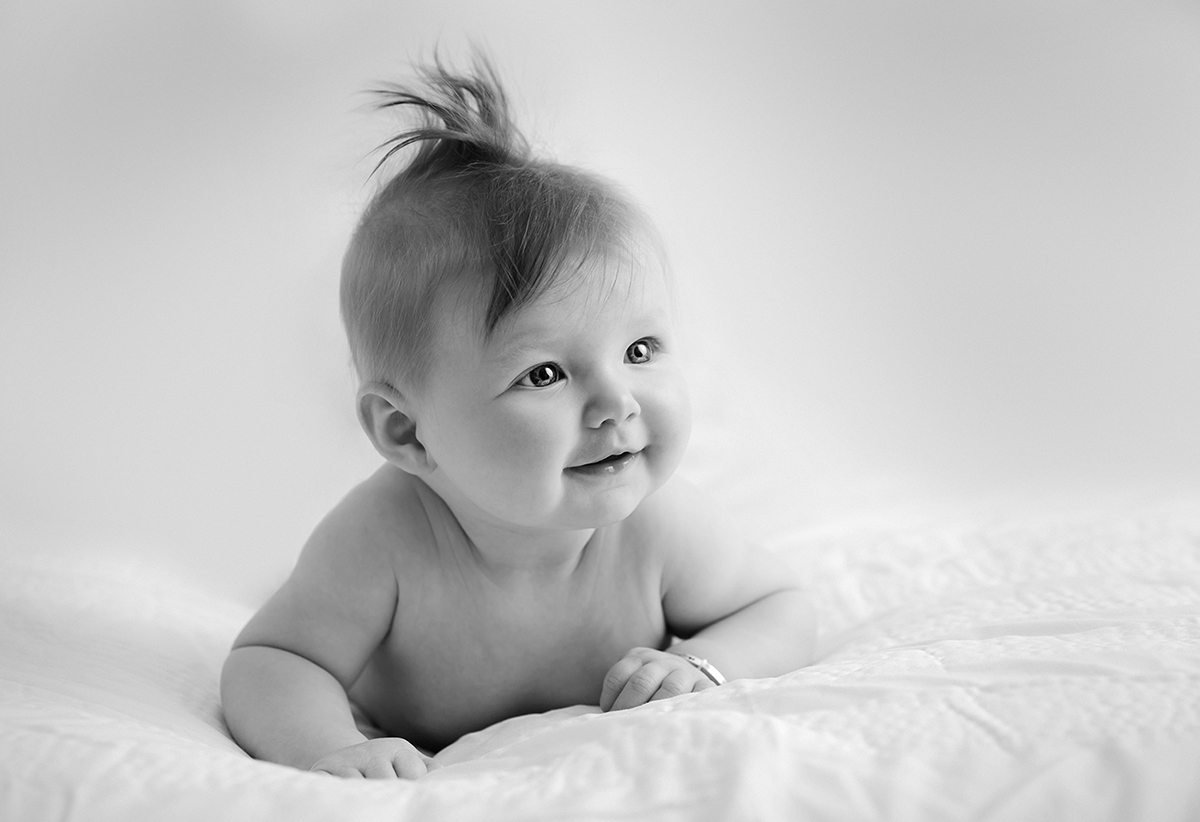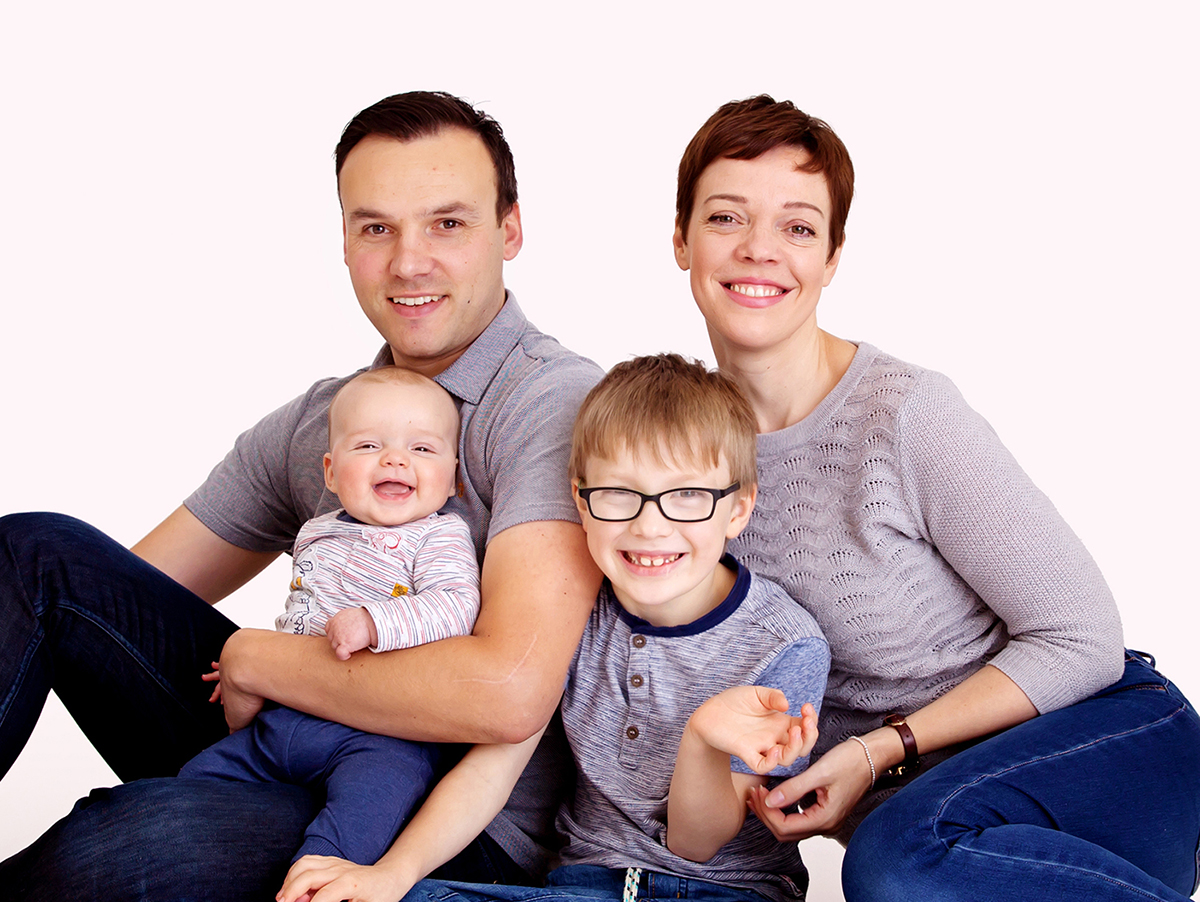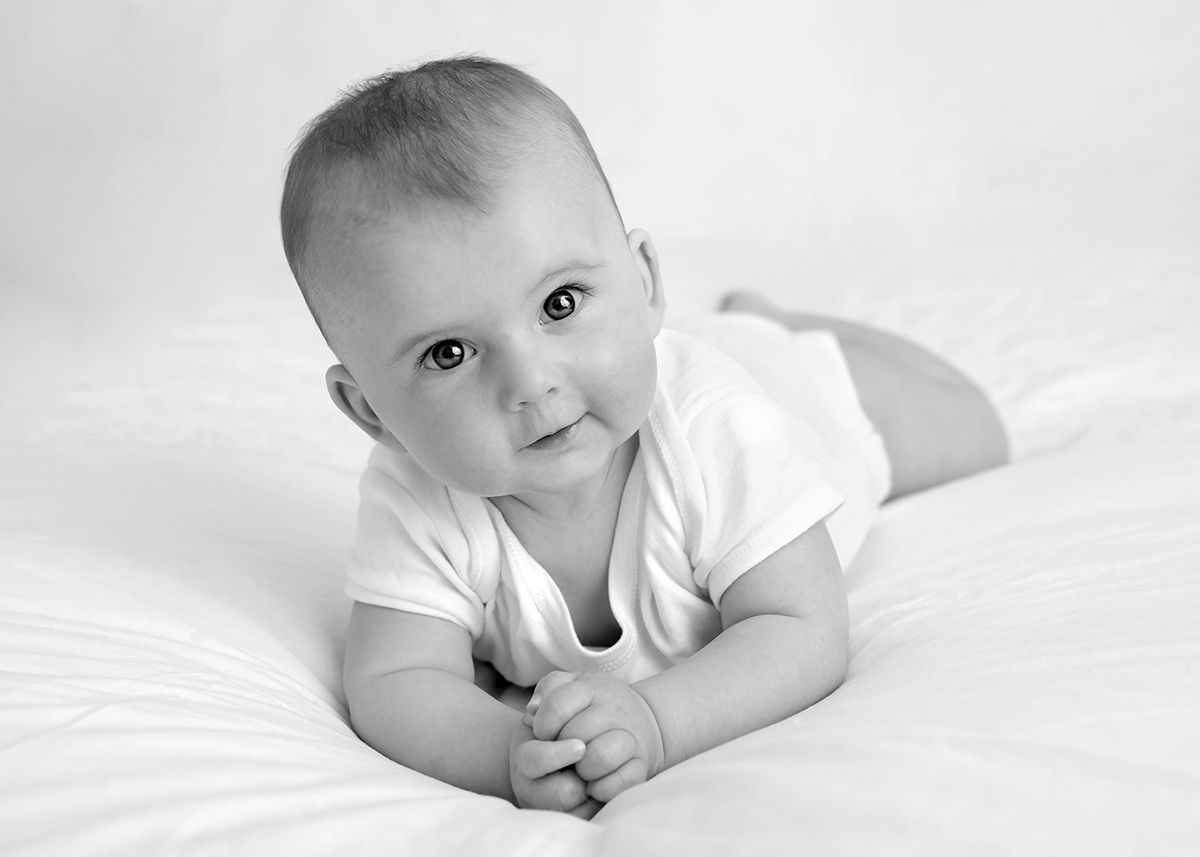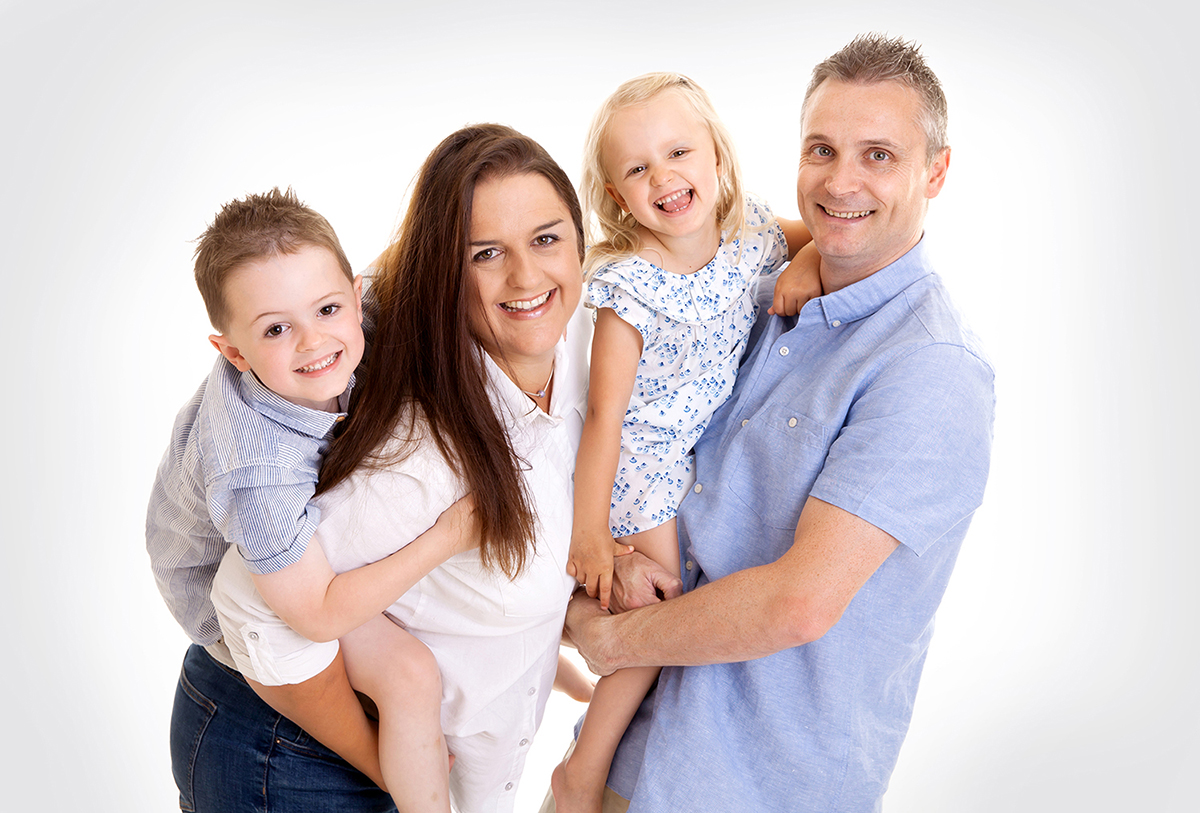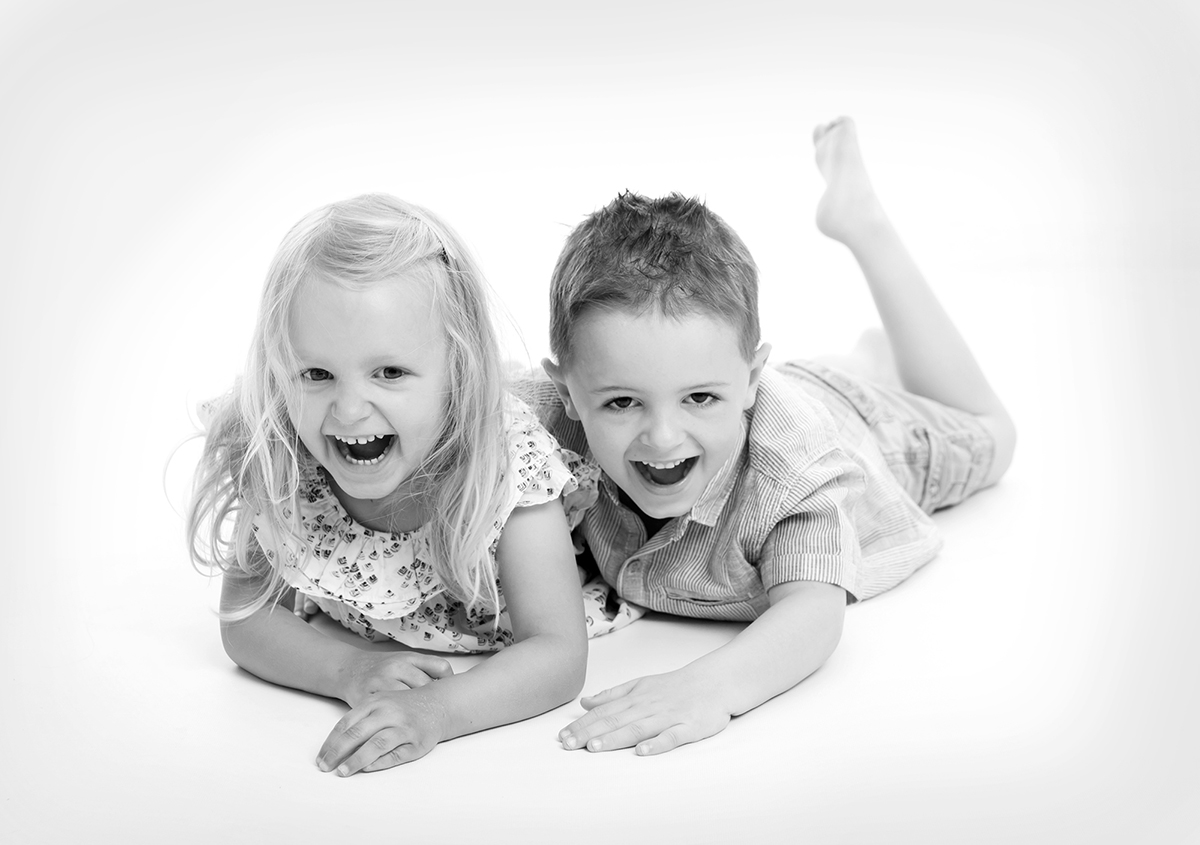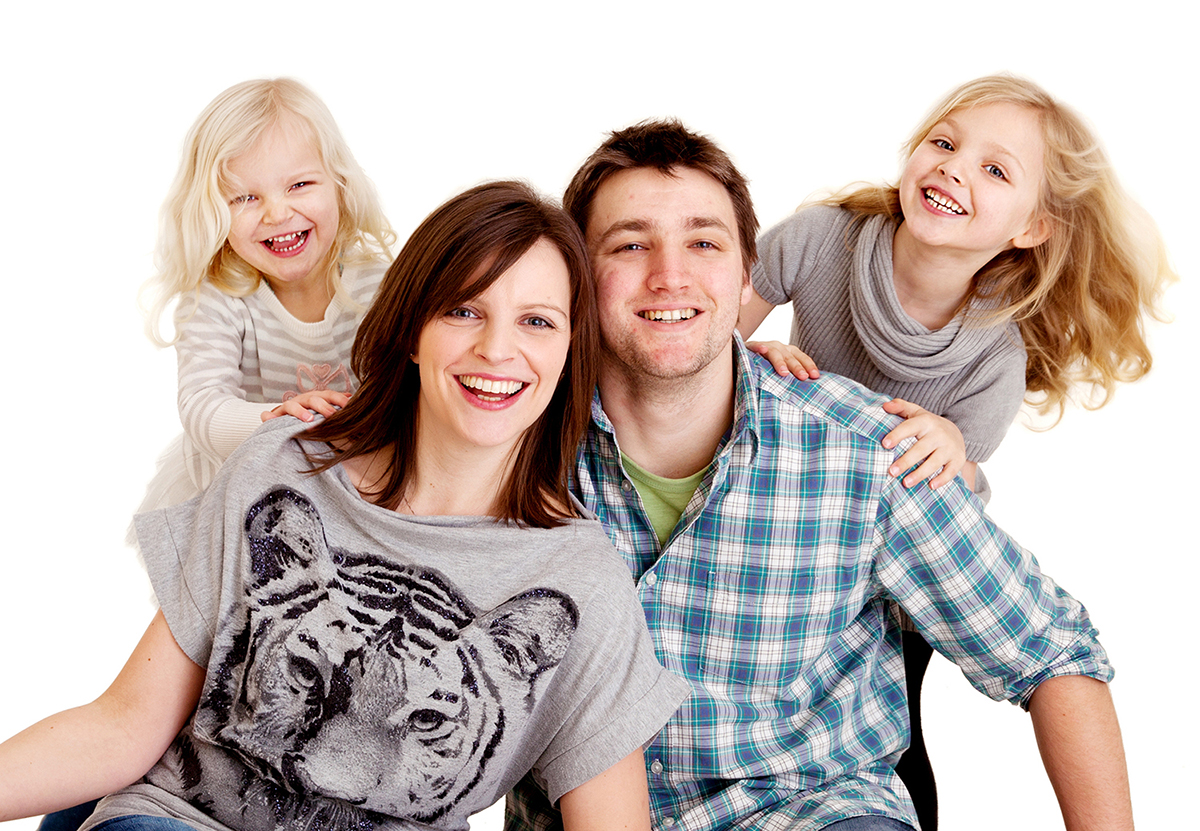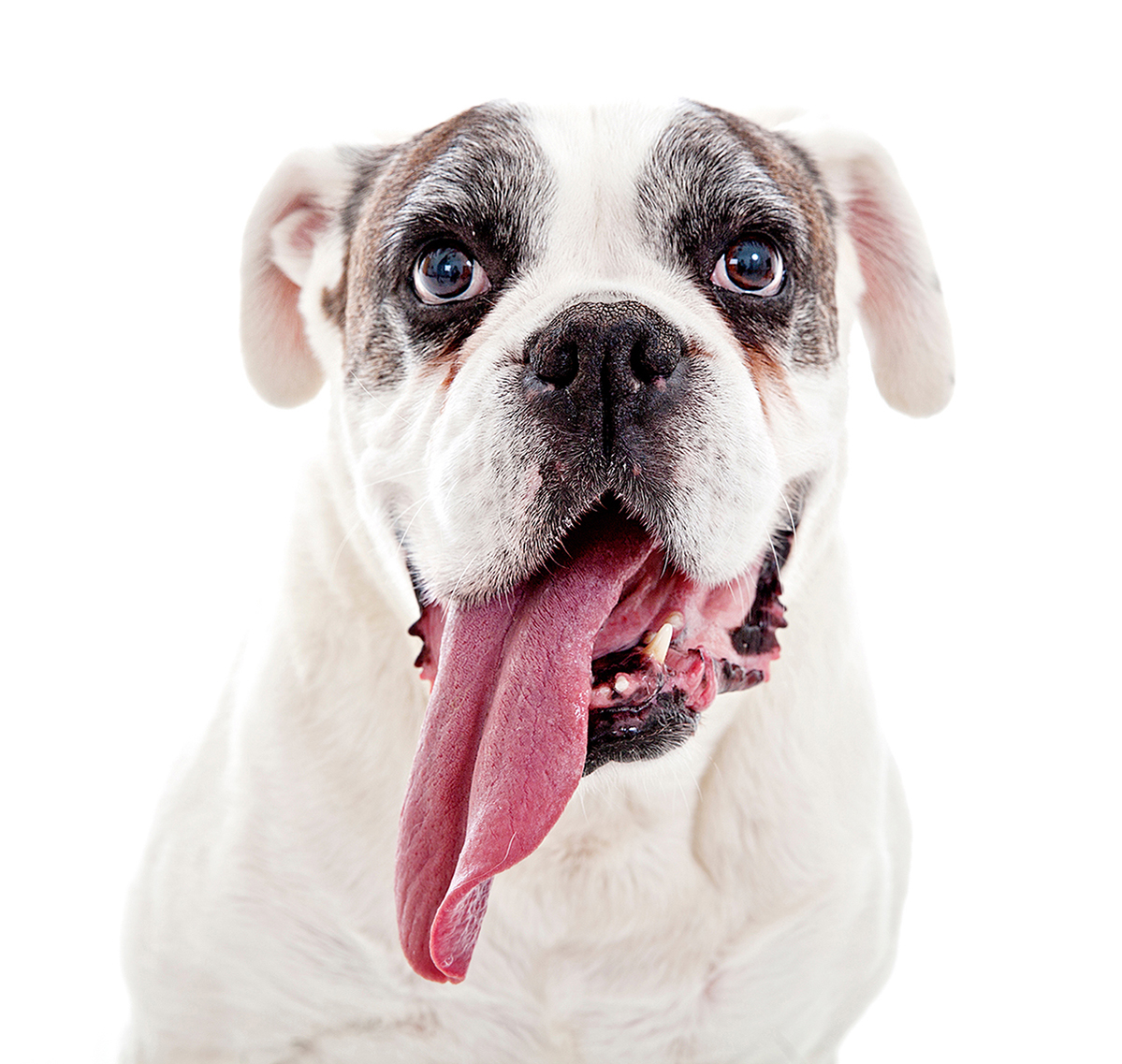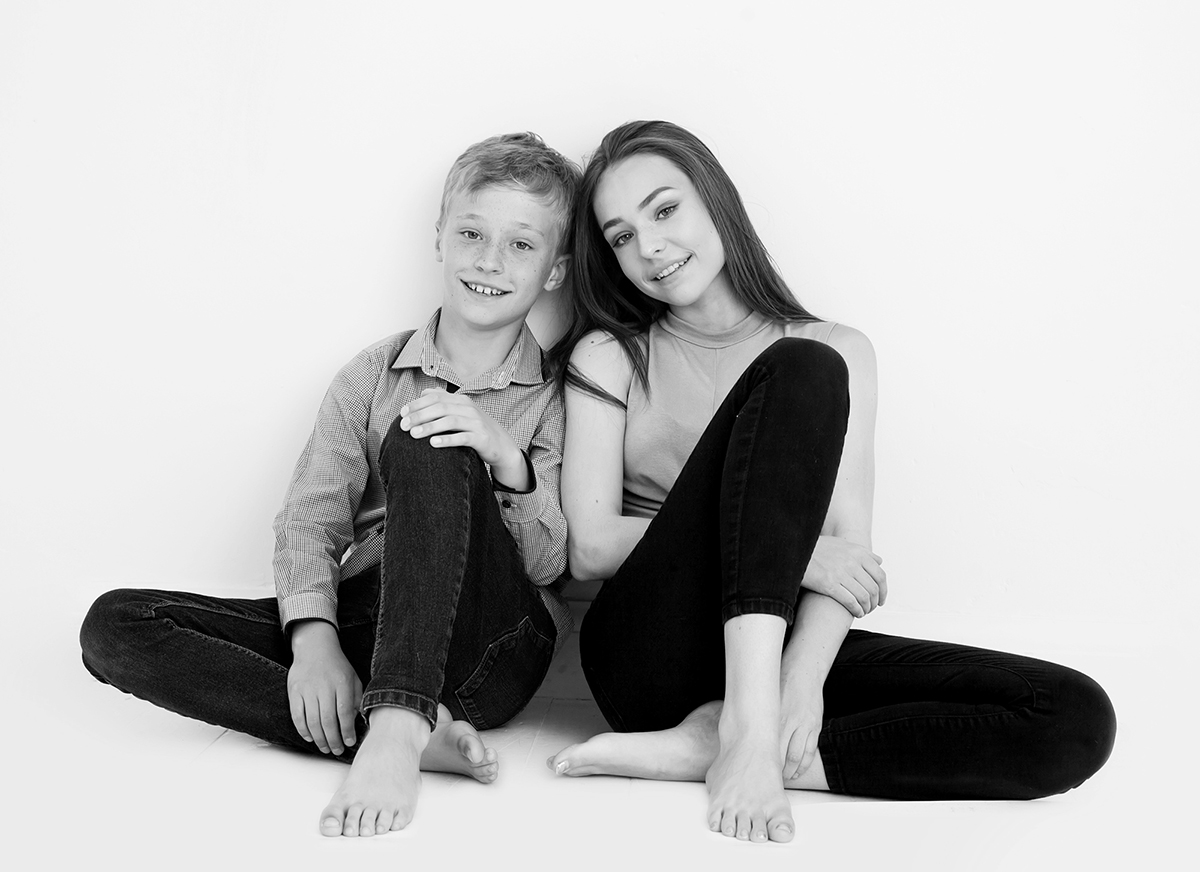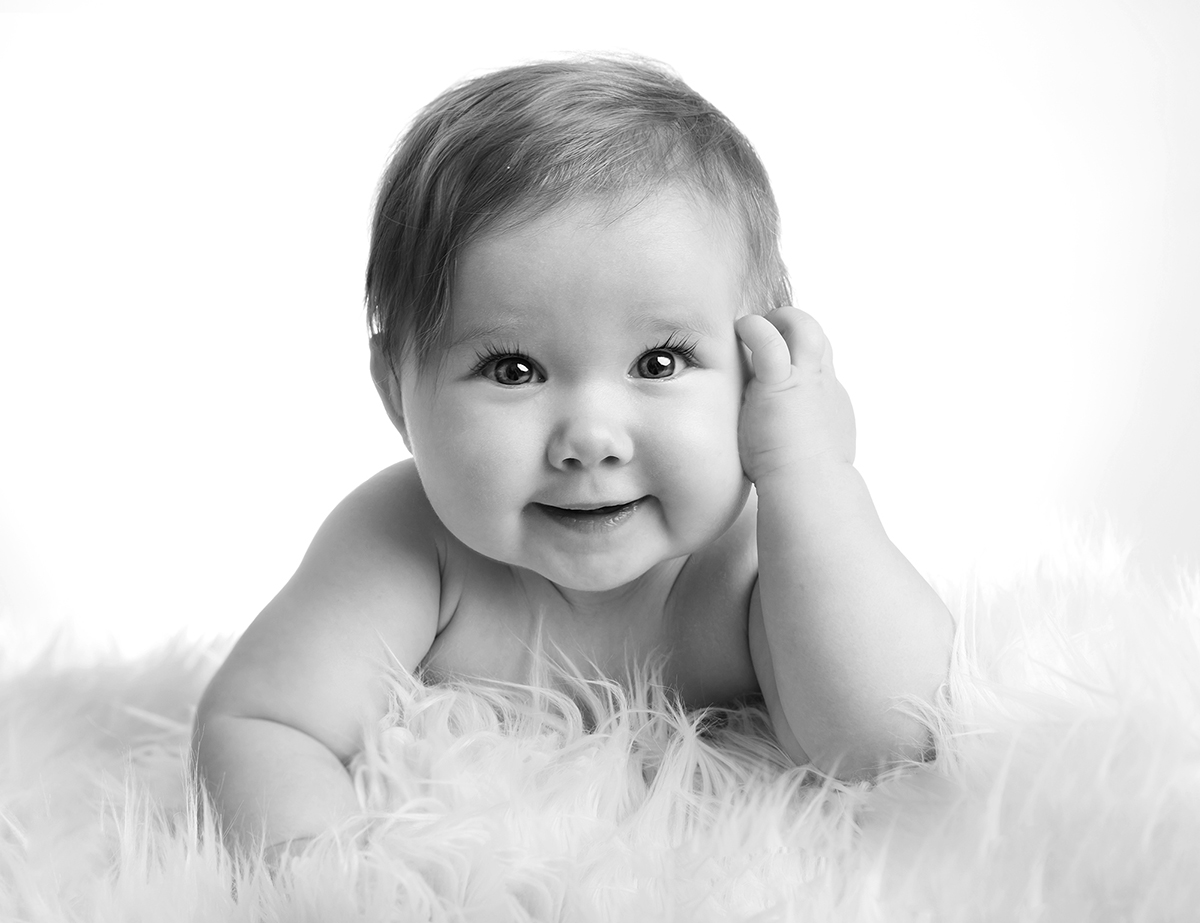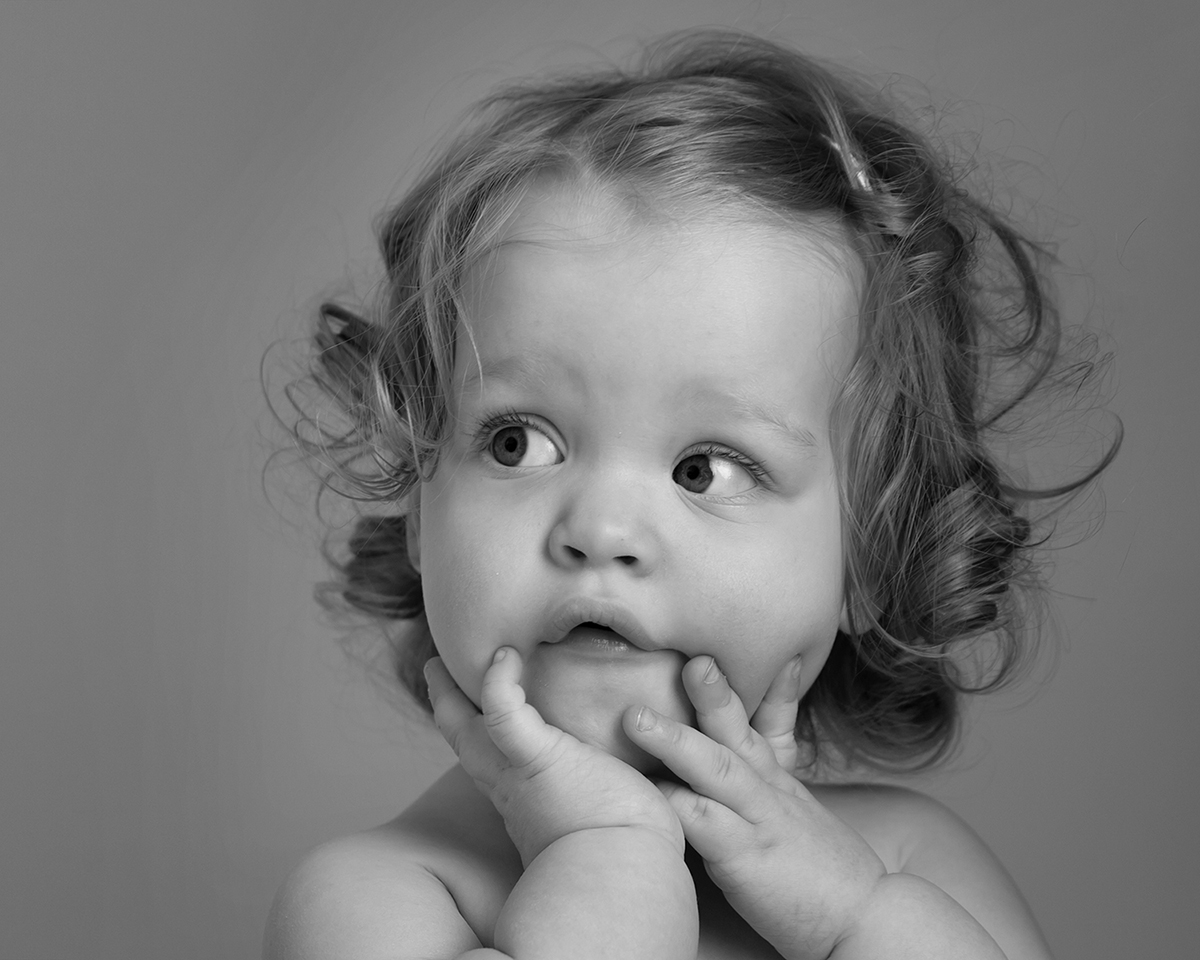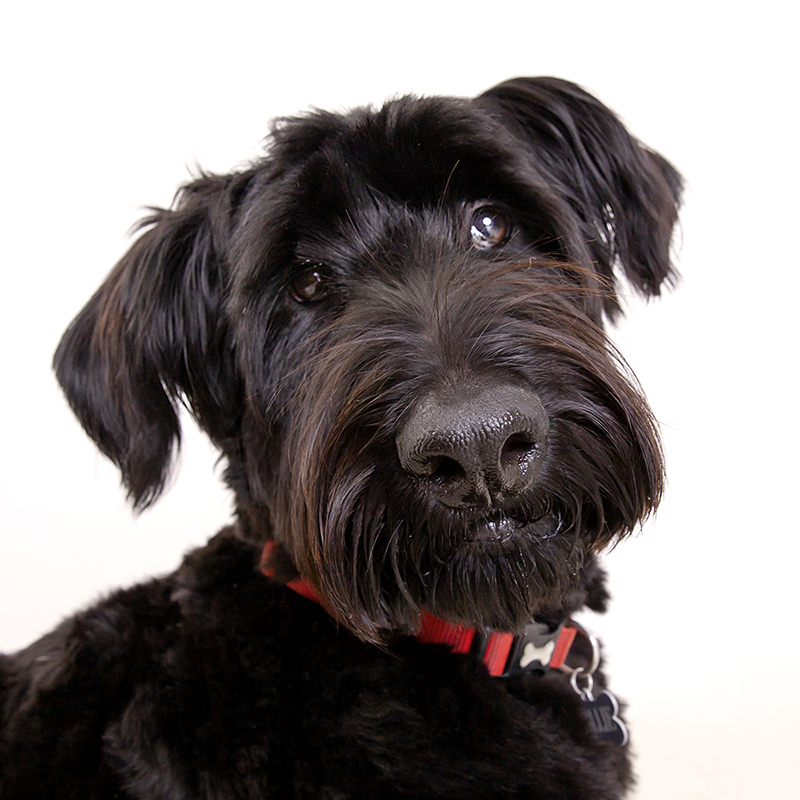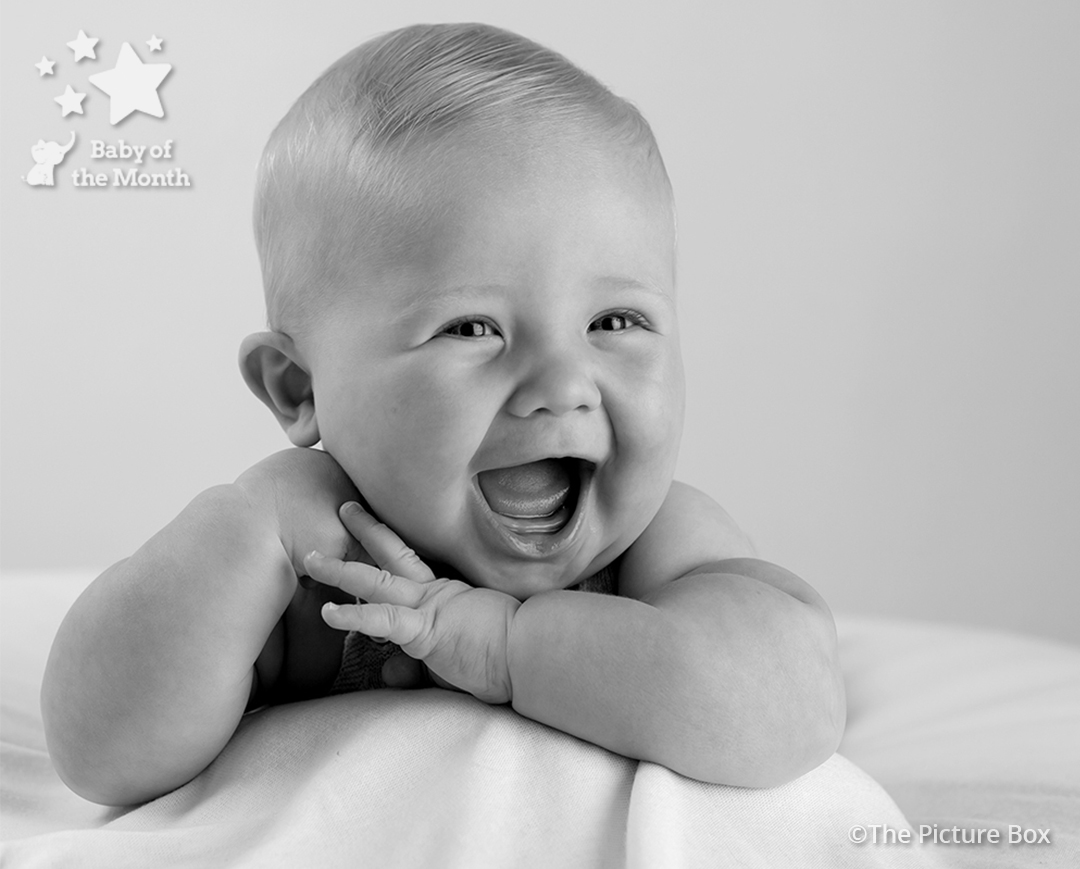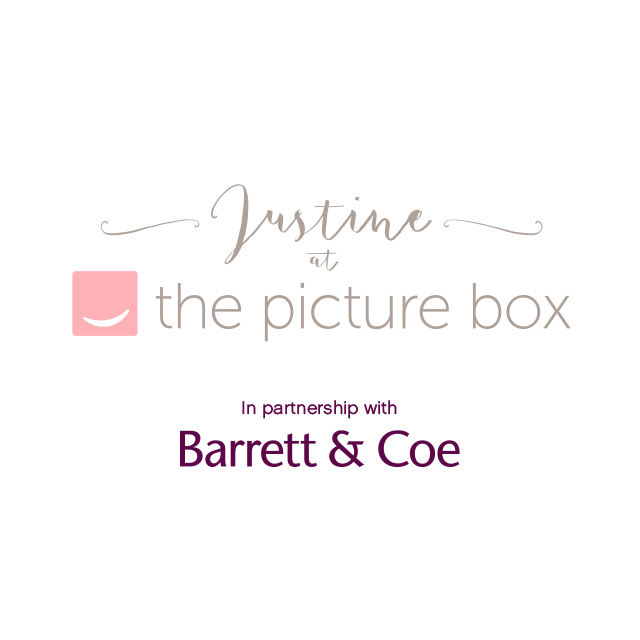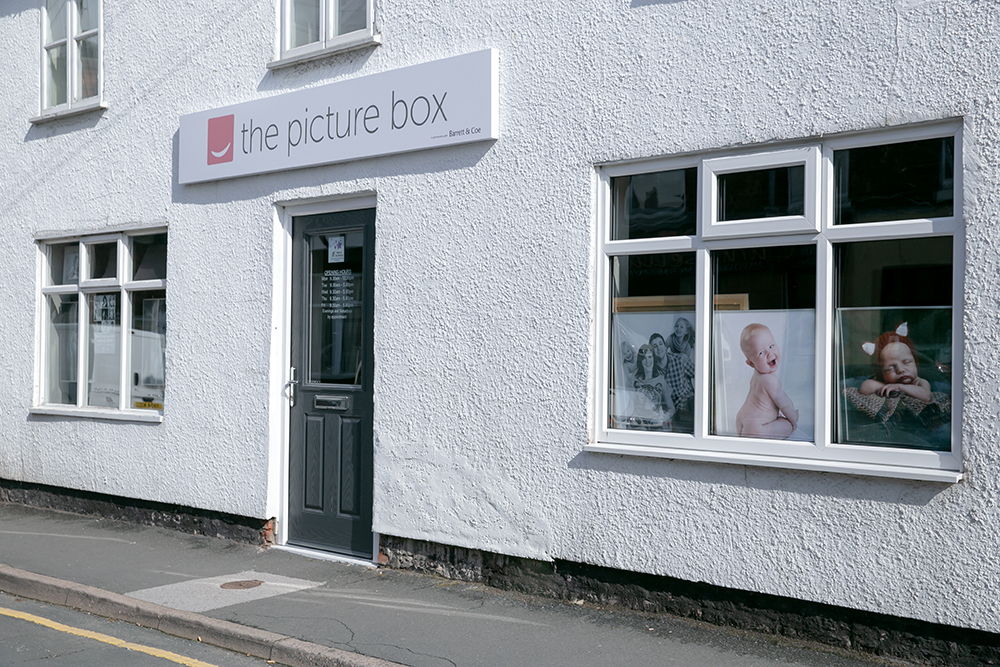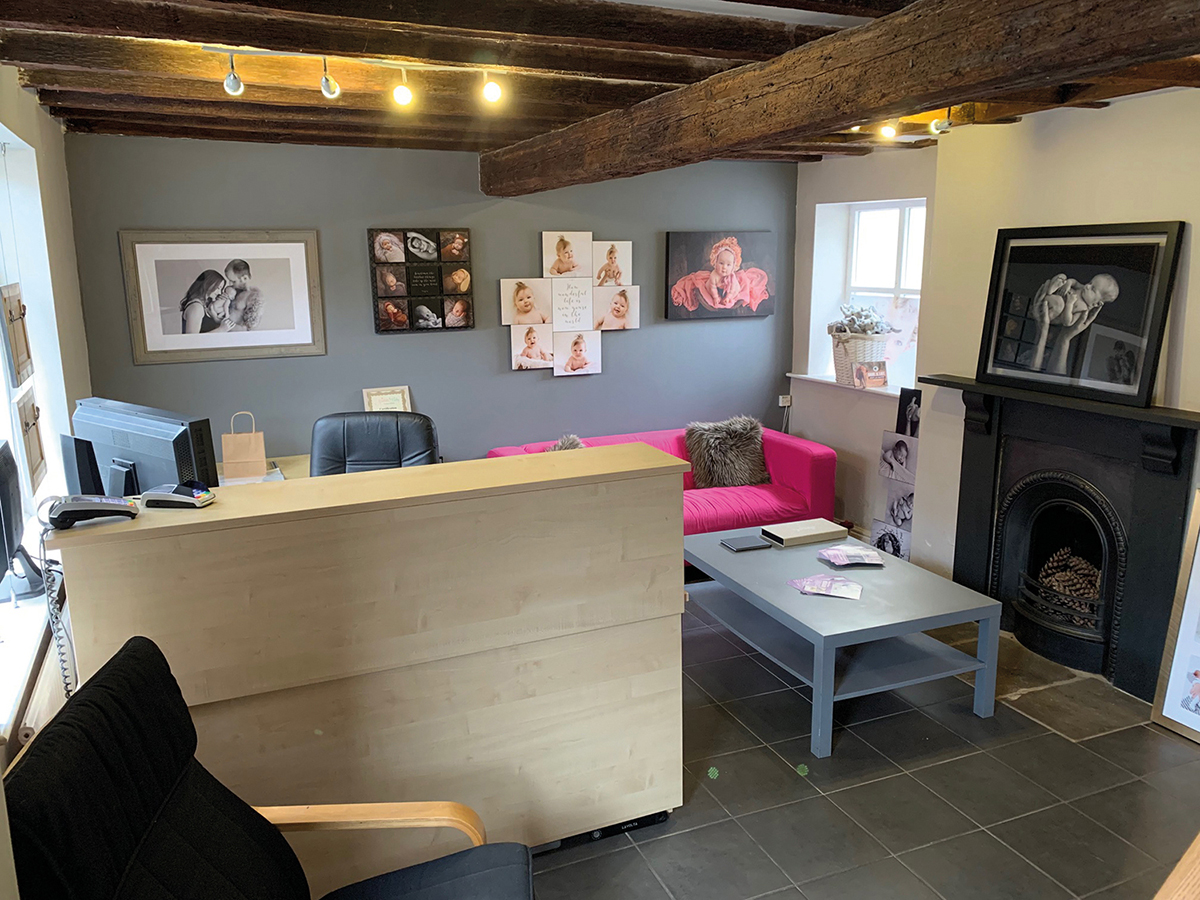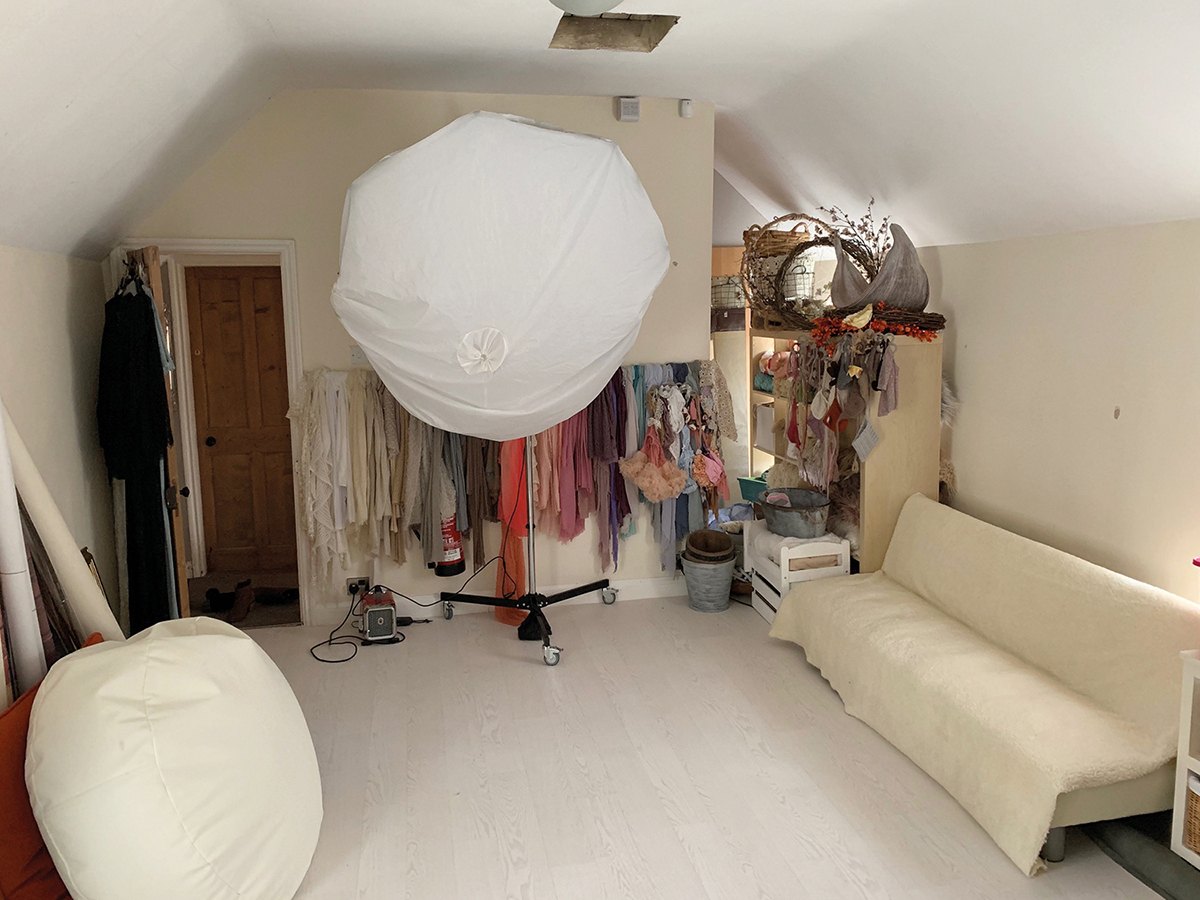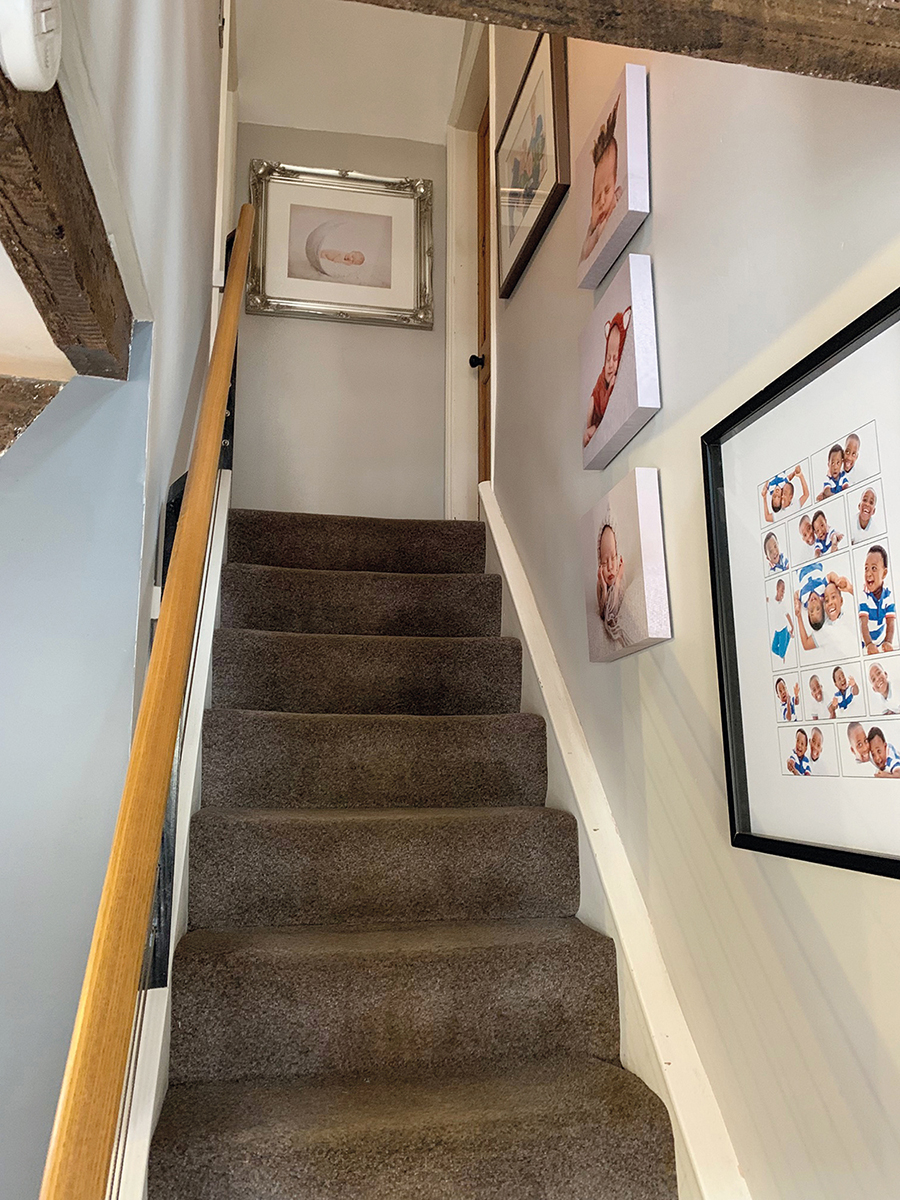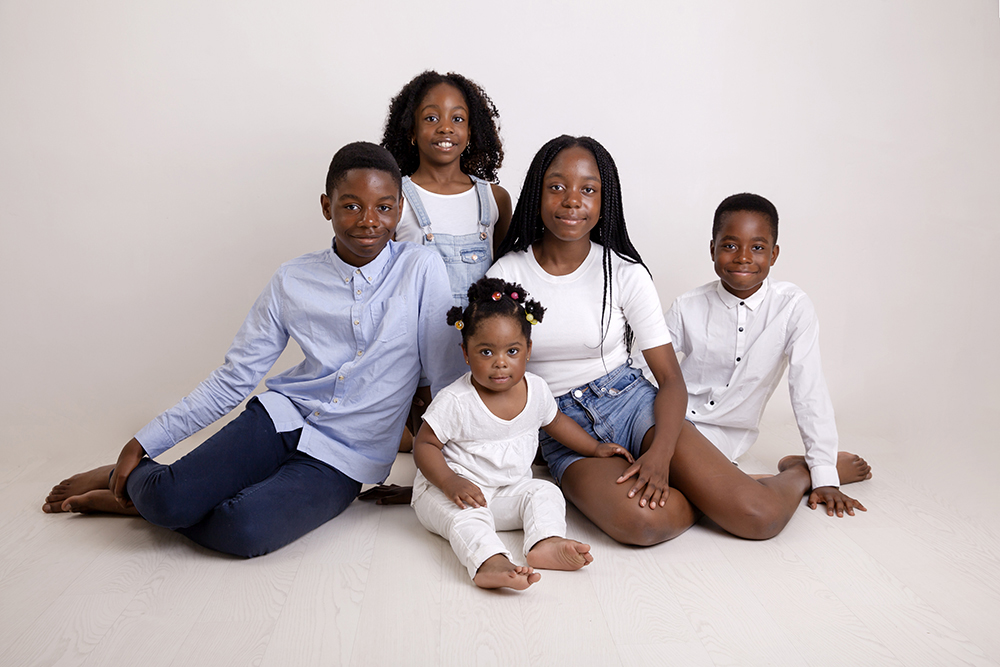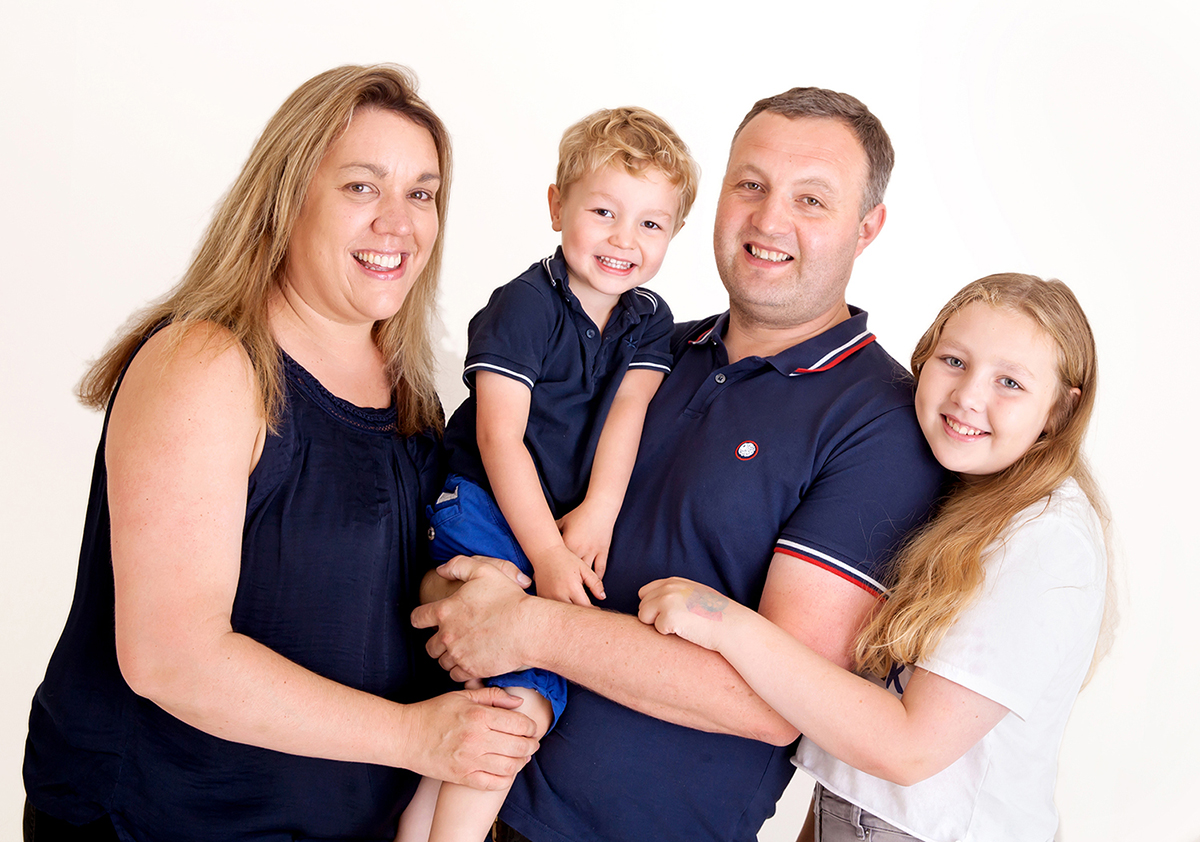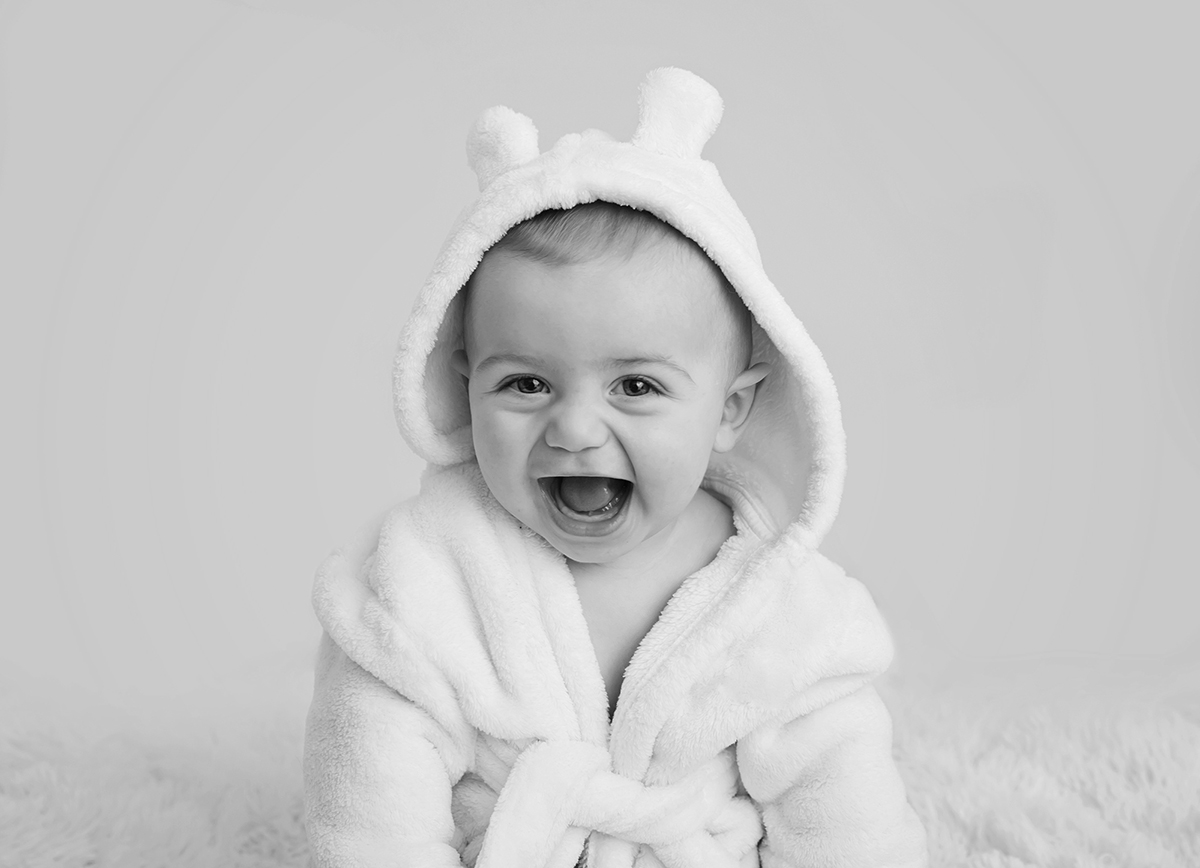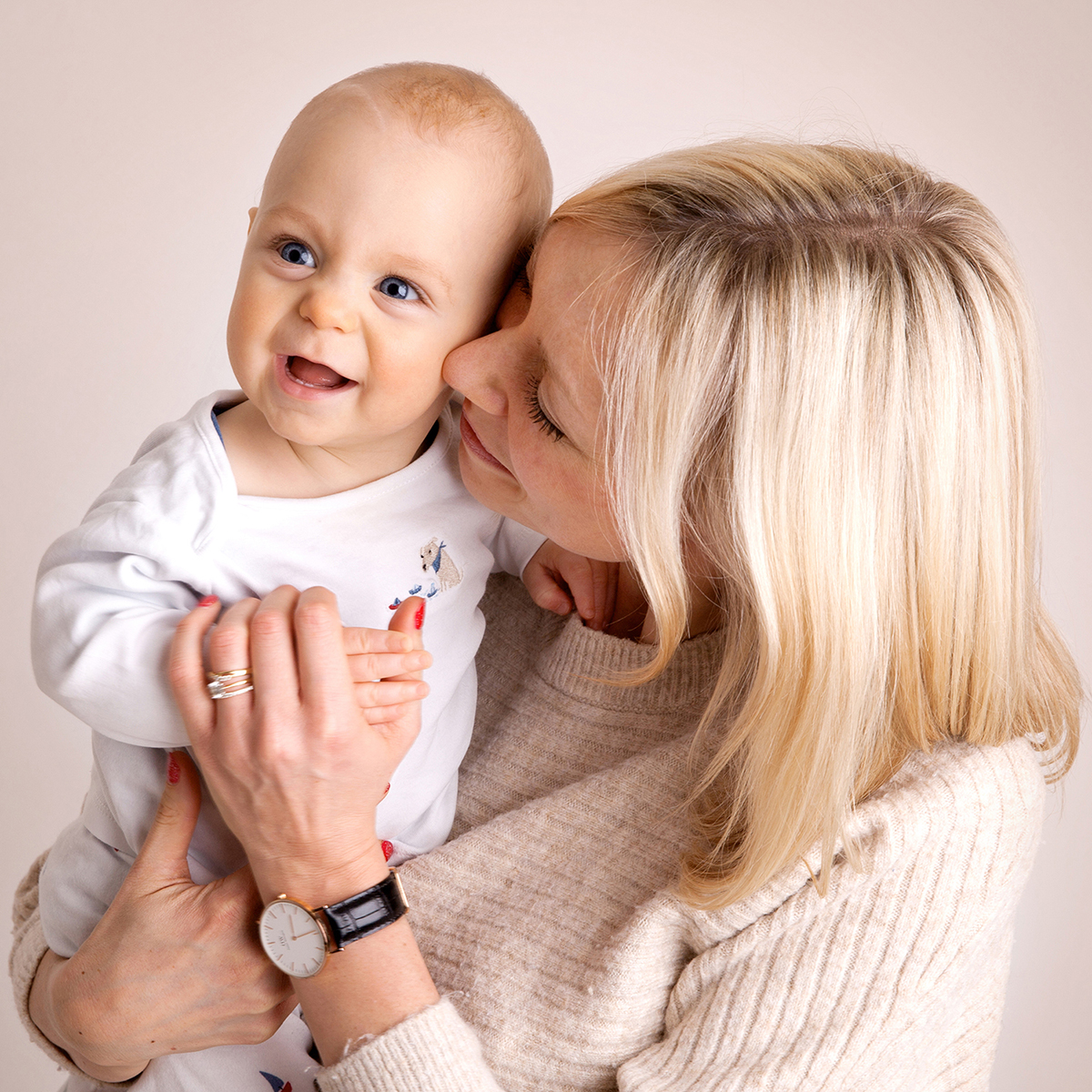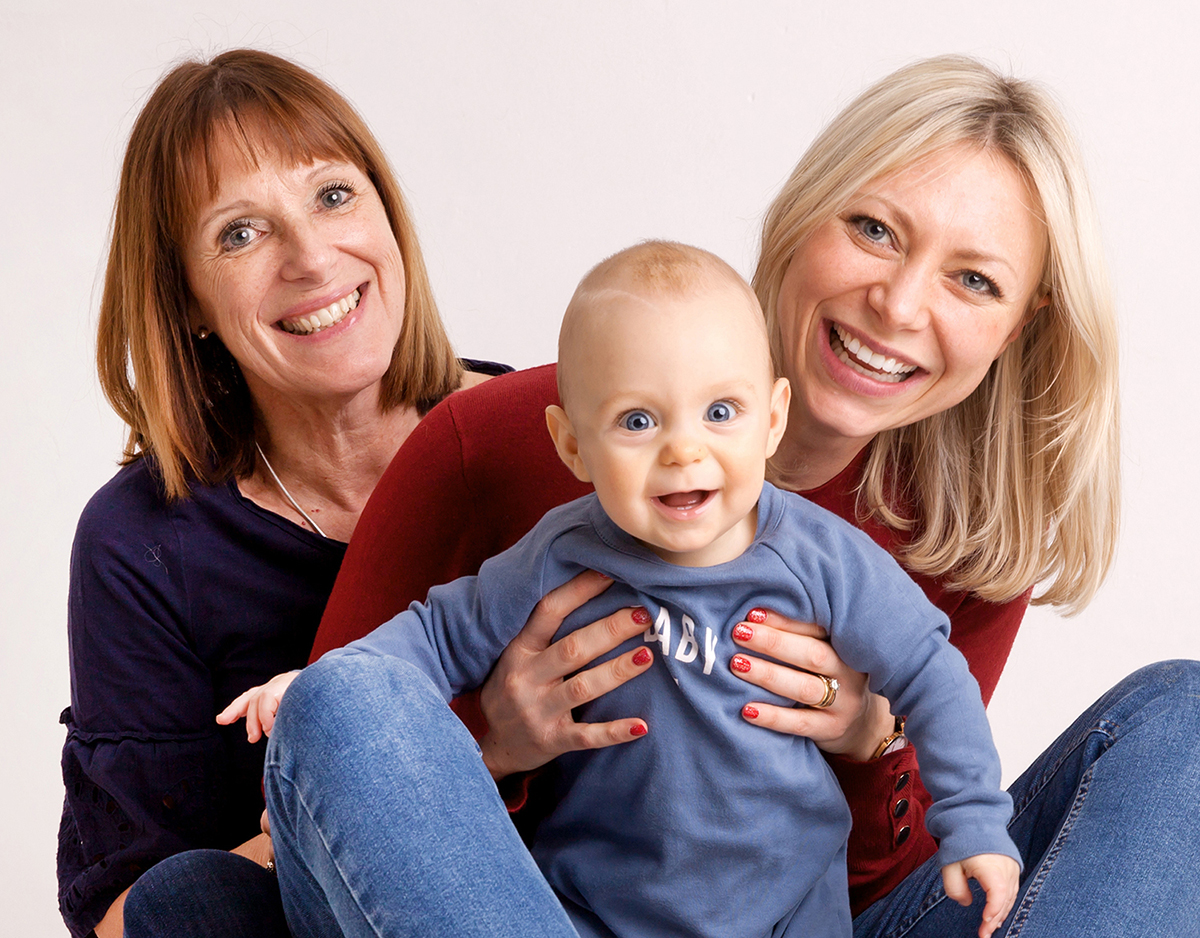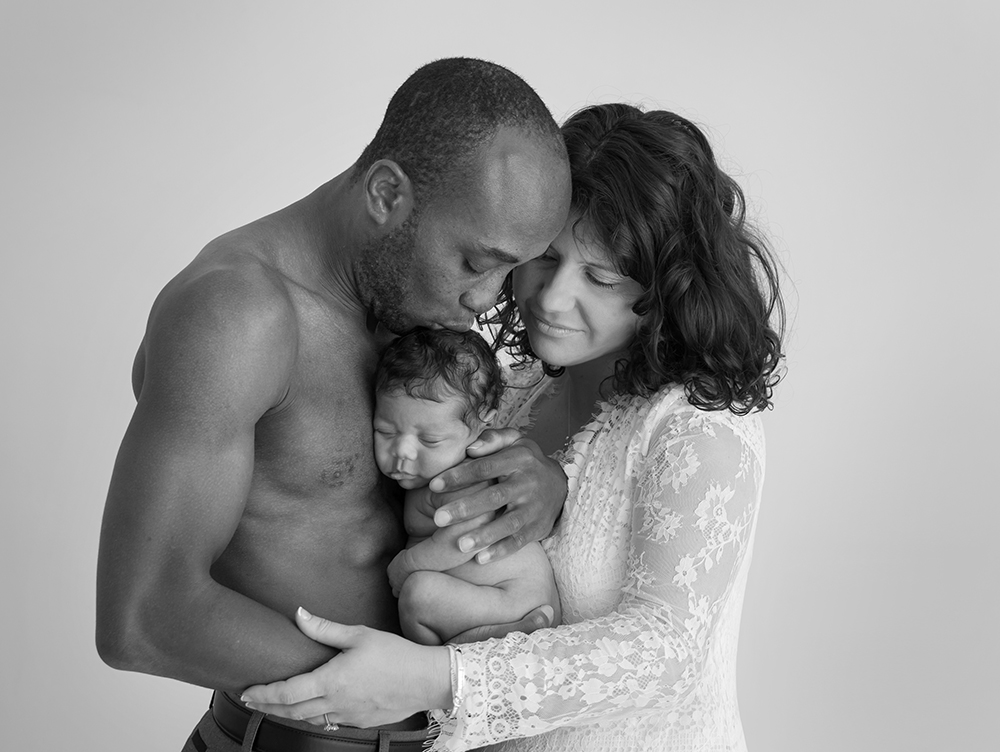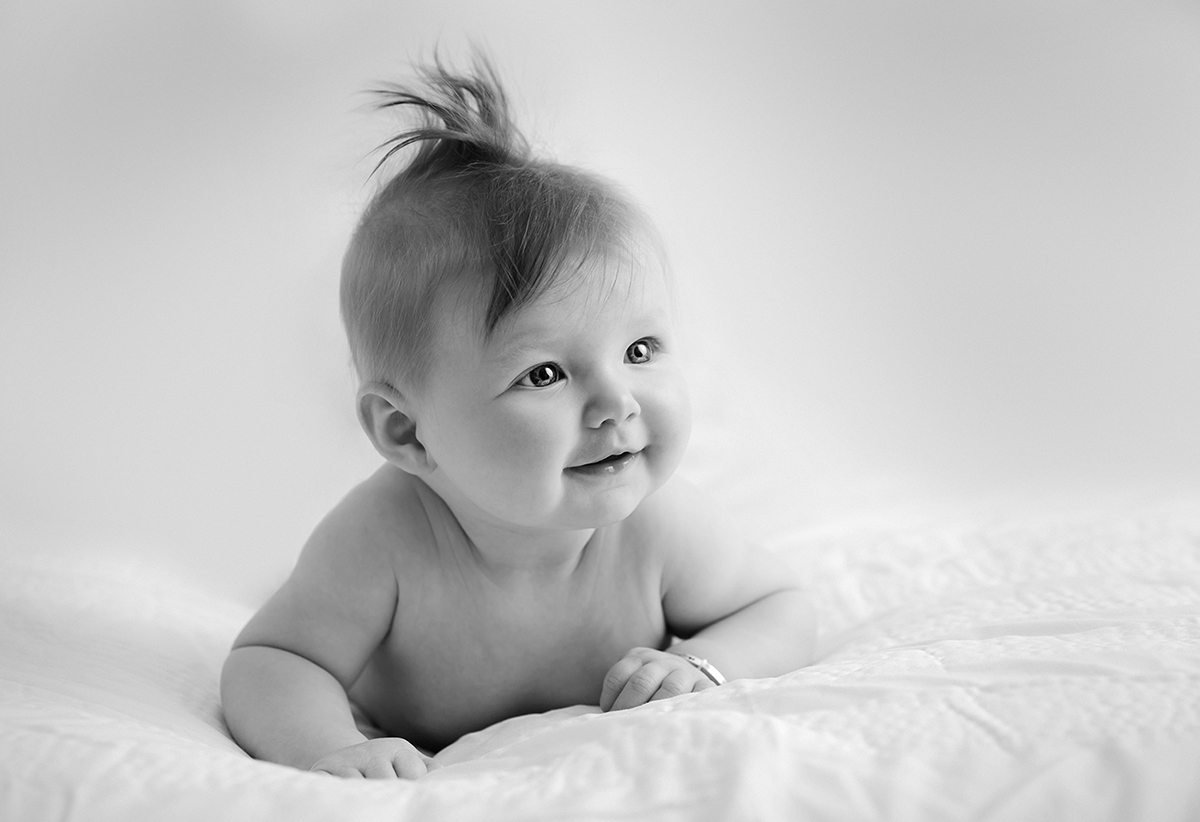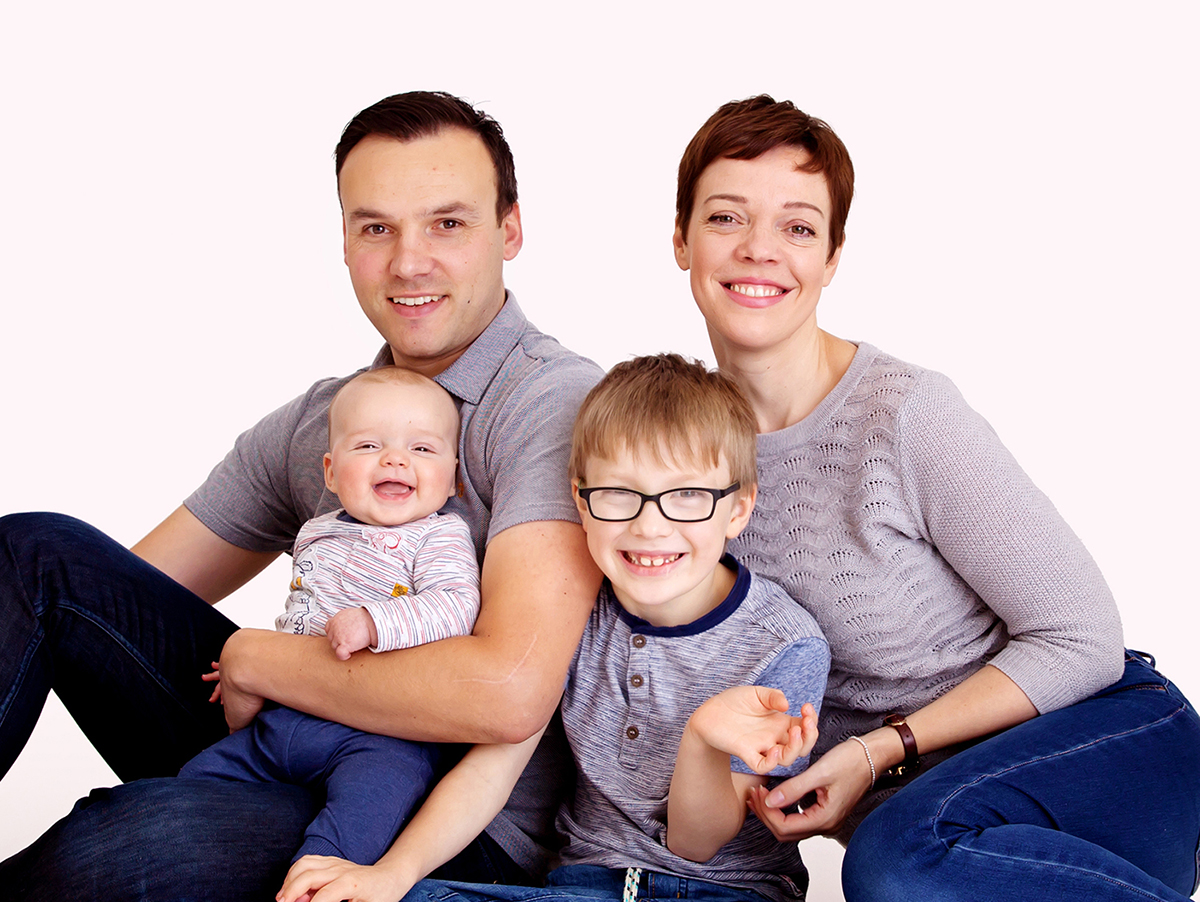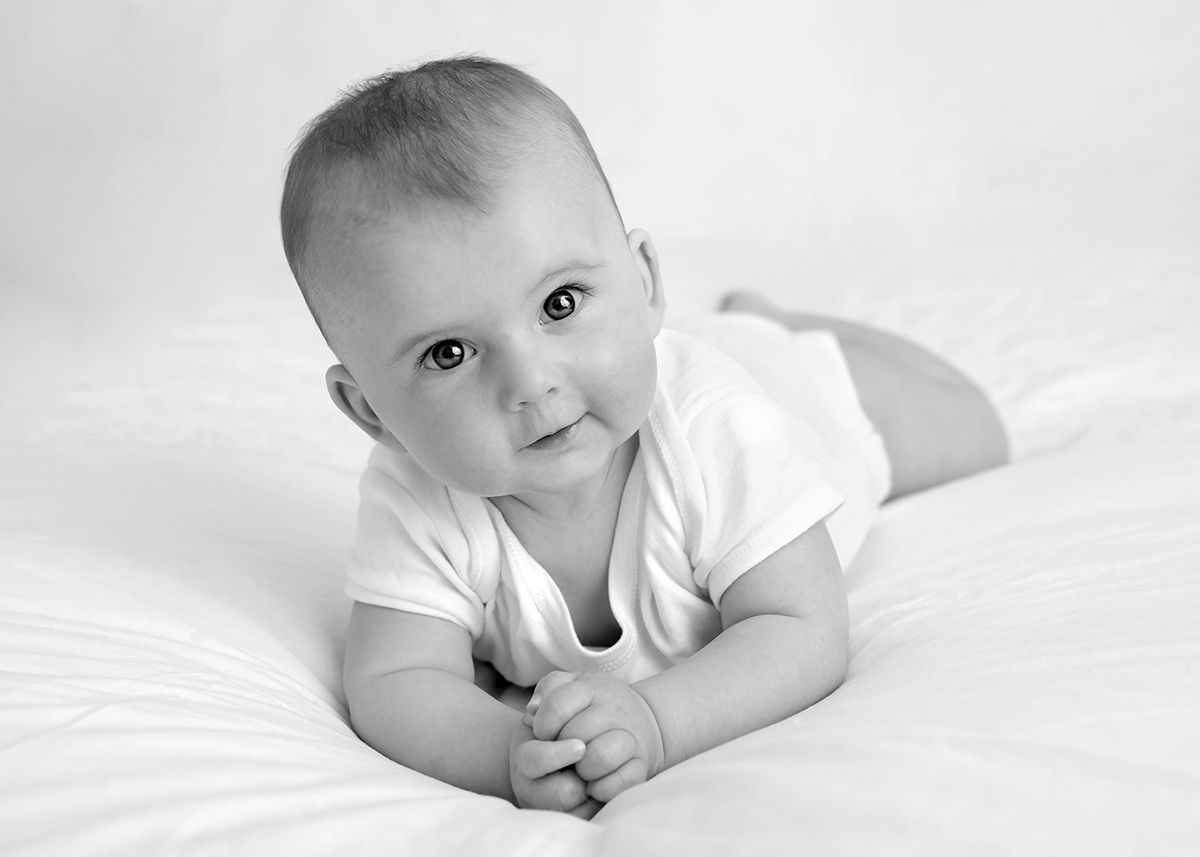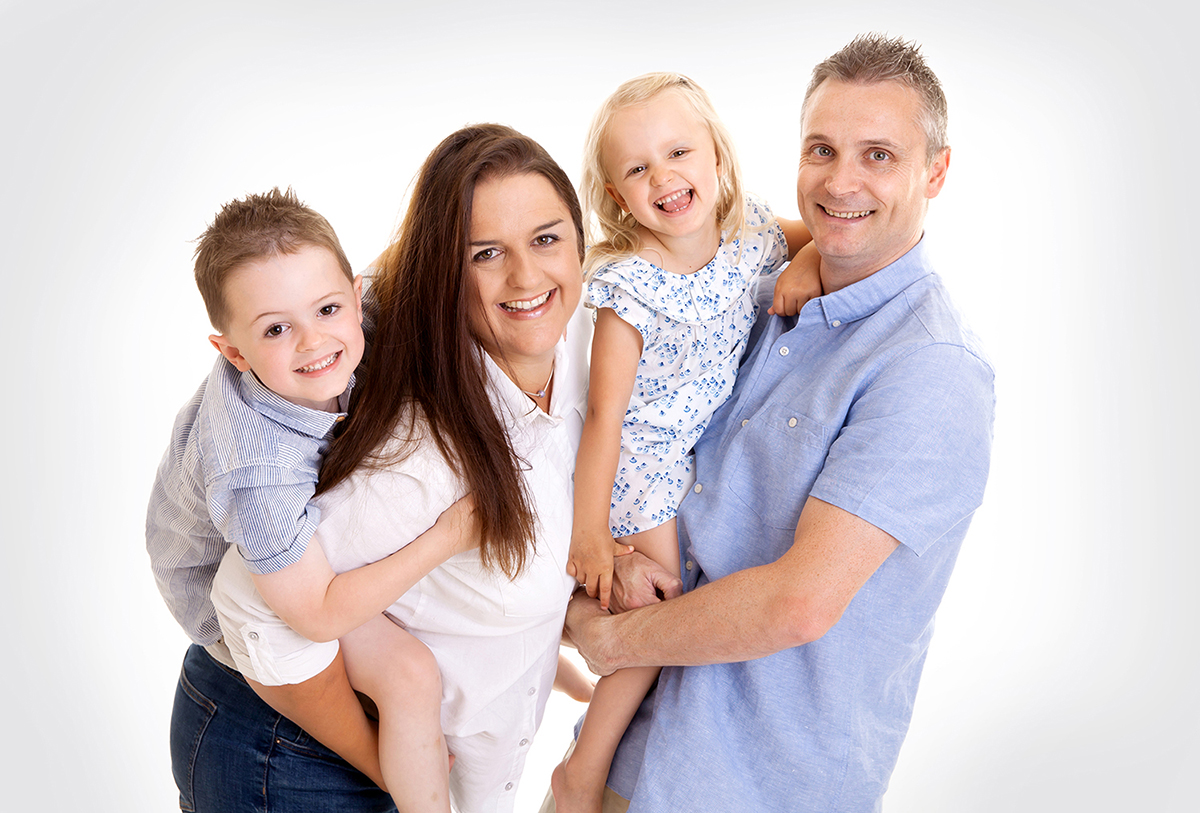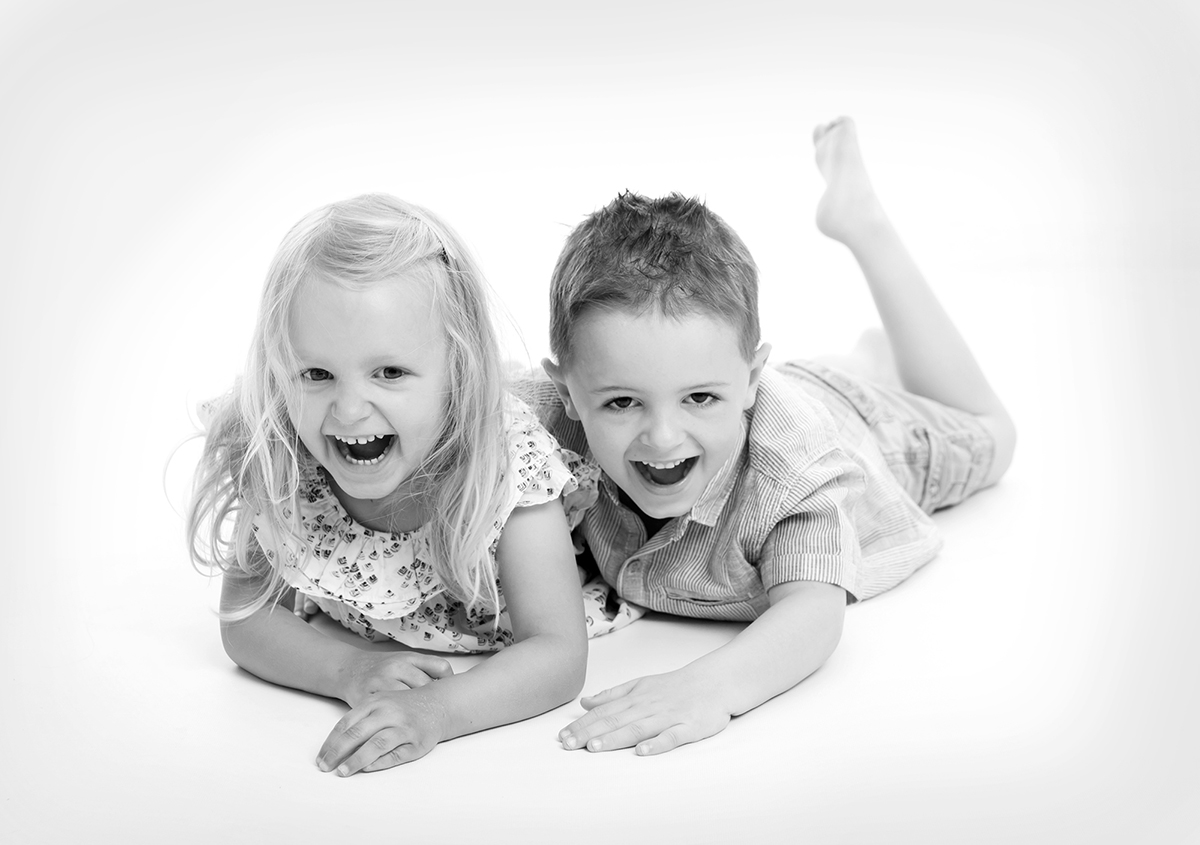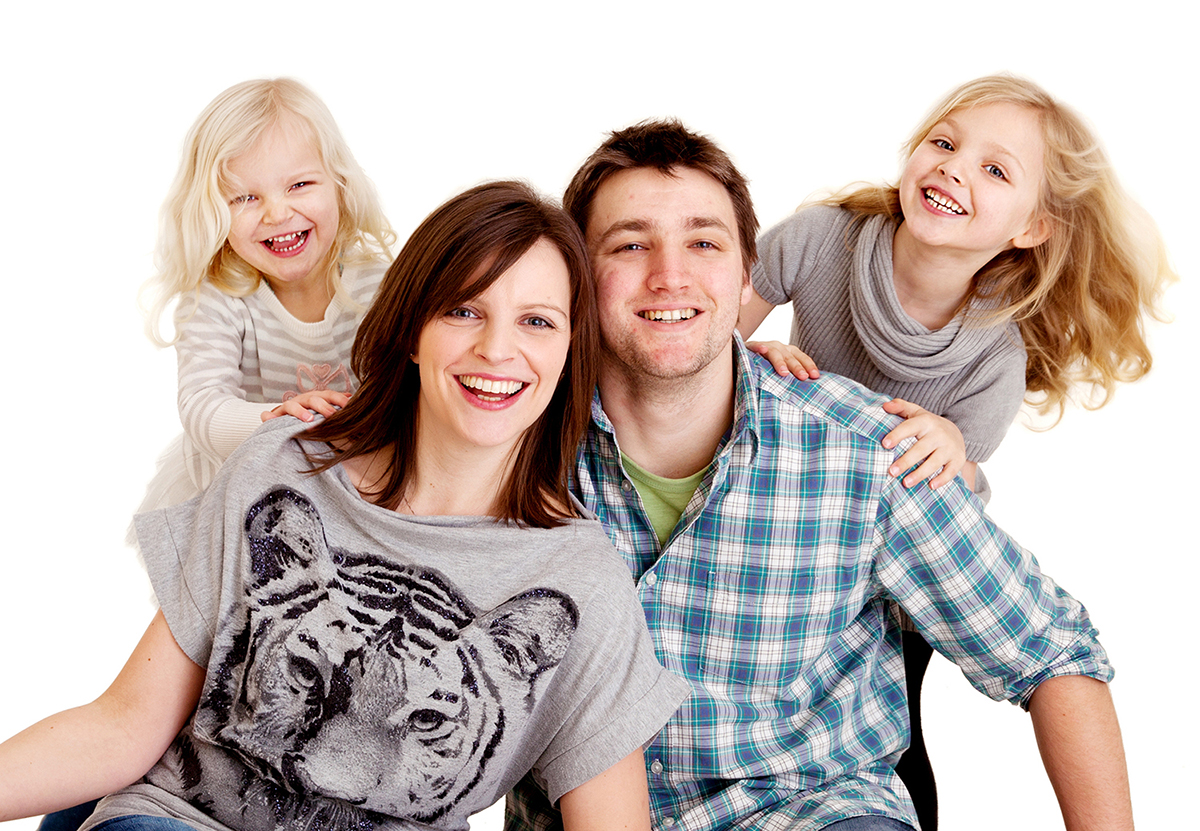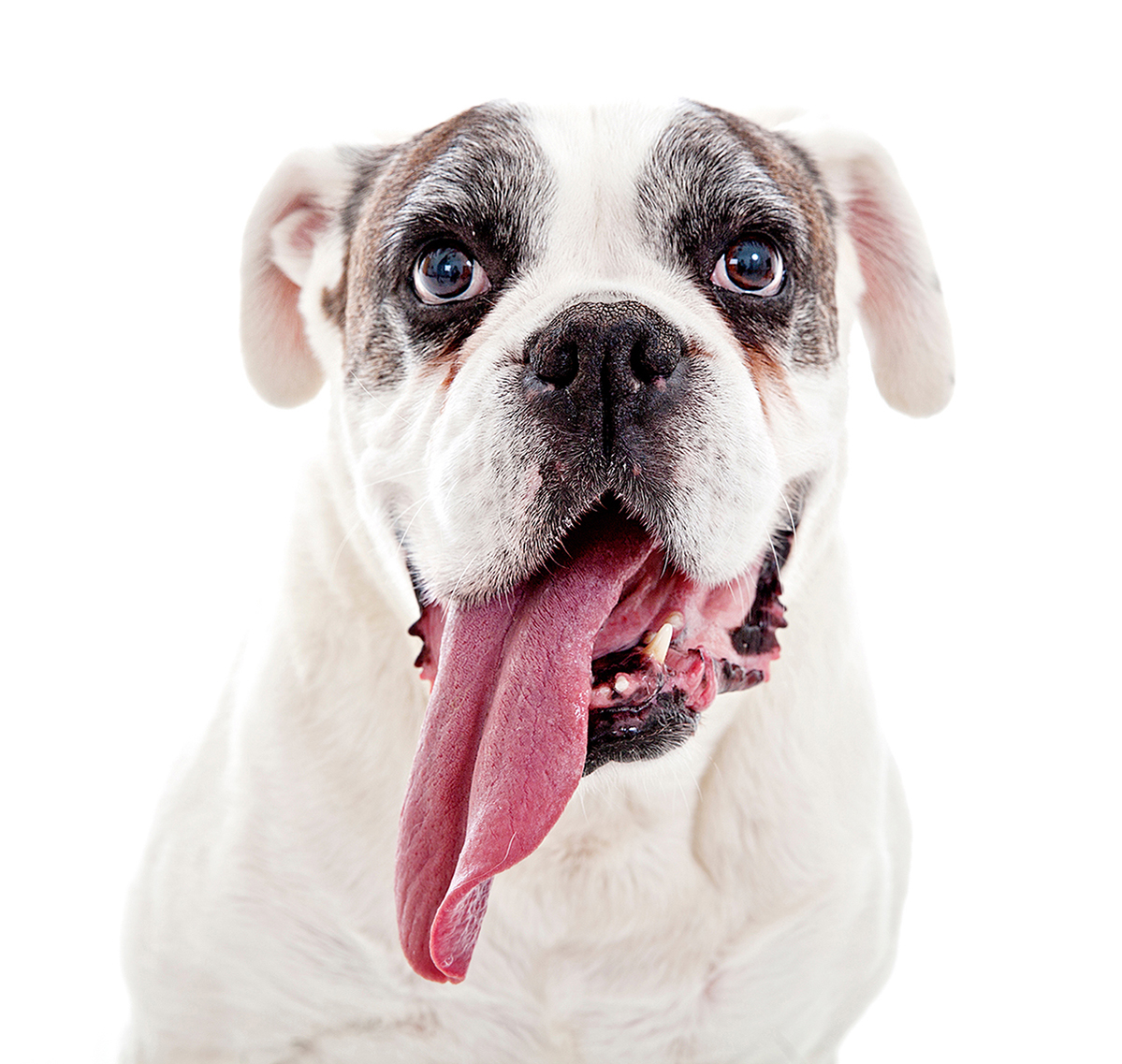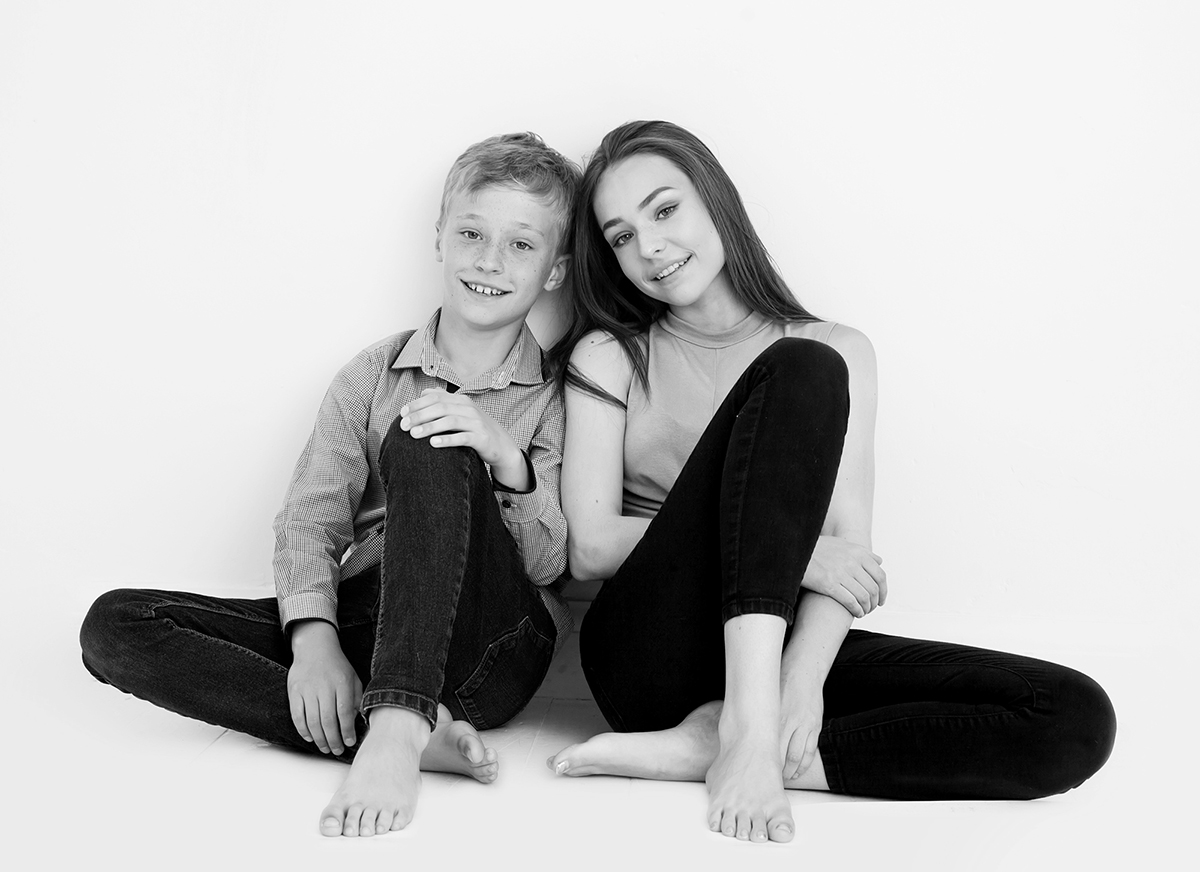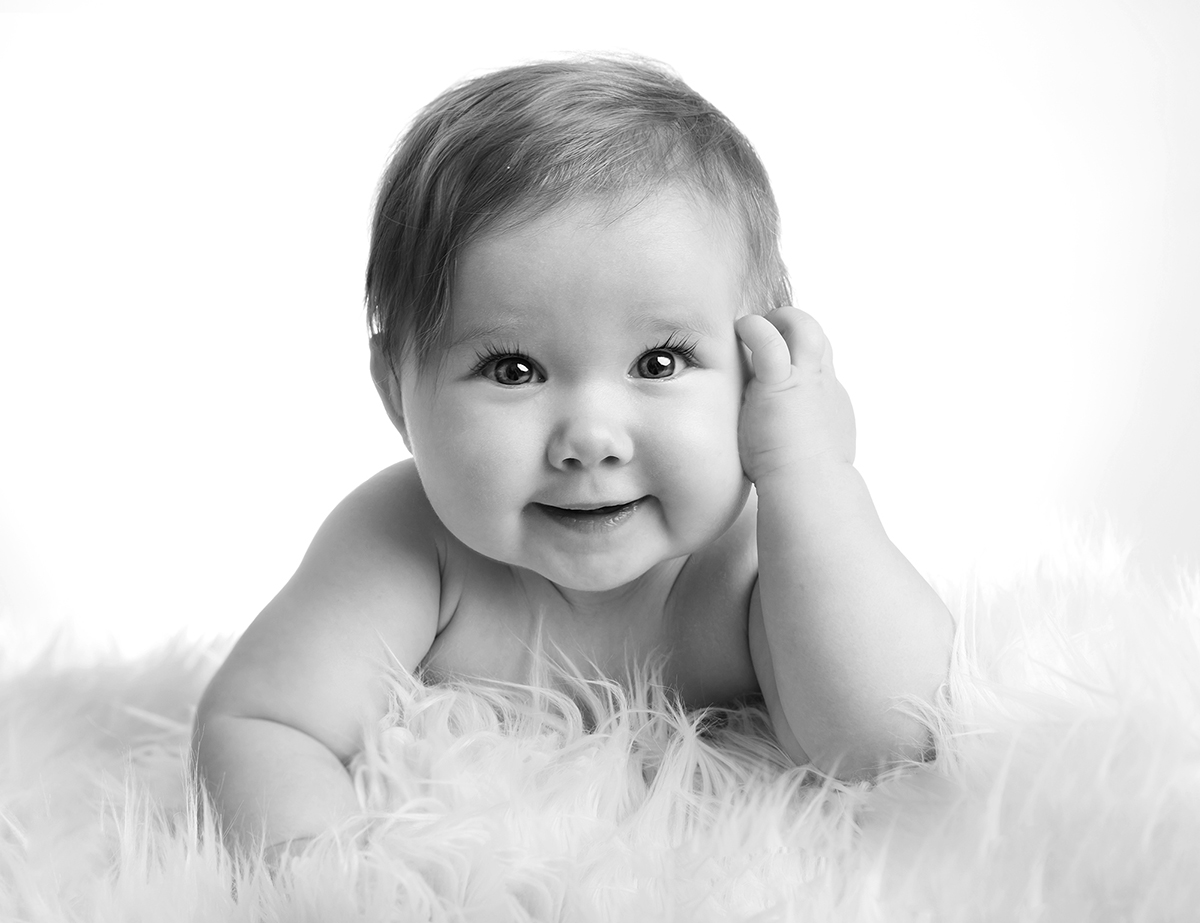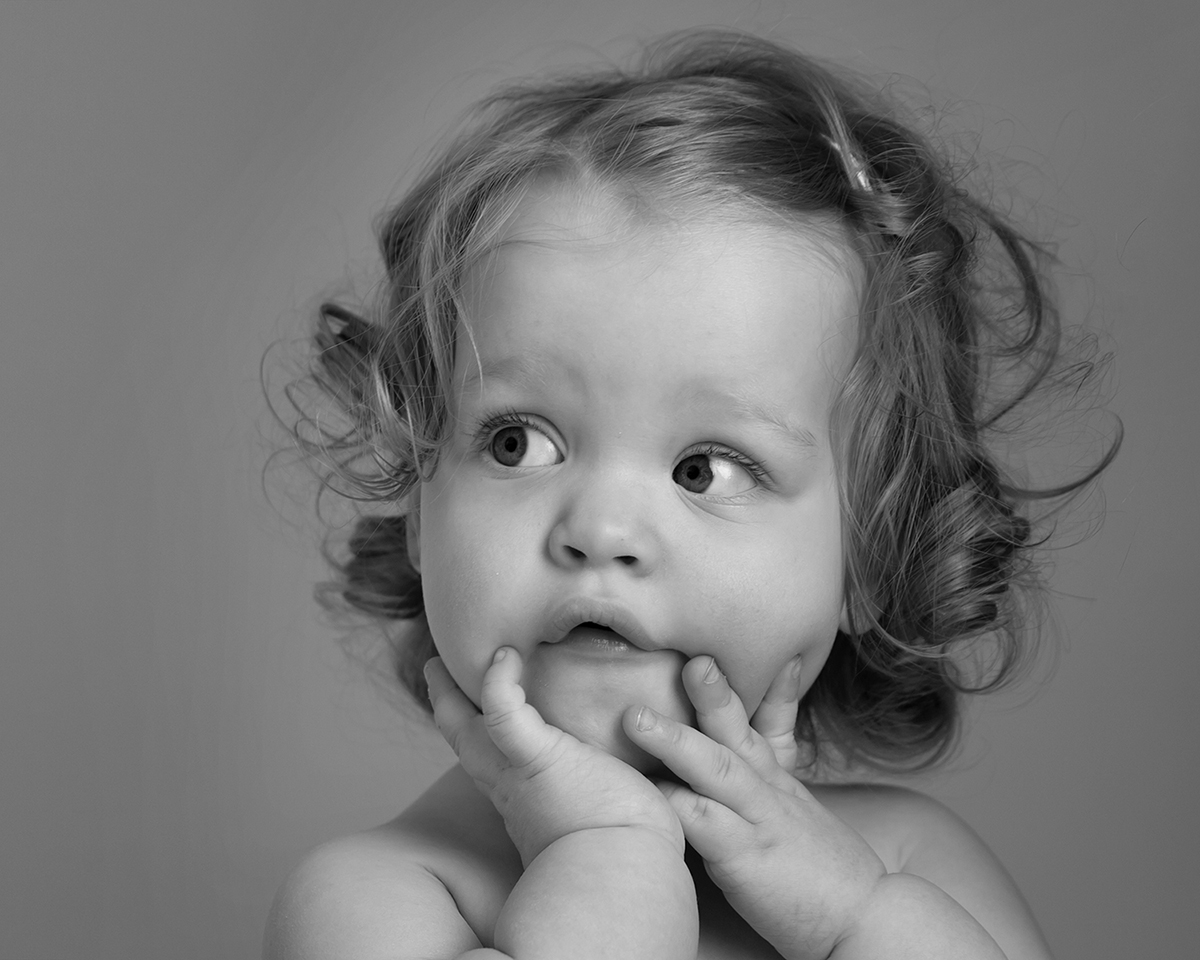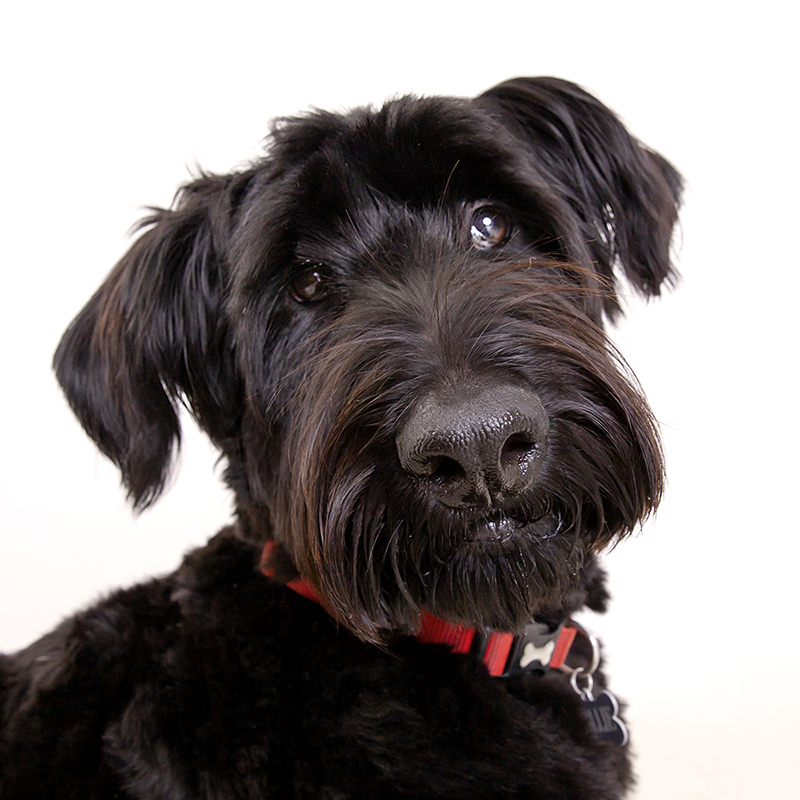 Lovely Lady! had a brilliant day getting my Daughters photos done, felt very welcome and my daughter had a great day and she got lots of pictures and different angles of my girls… can't wait for the viewing to see the pics, thank you!
Save
Save
Save
Save
Save
Save
Save
Save
Save
Save
Save
Save
Save
Save
Save
Save
Save
Save
Save
Save
Save
Save
Save
Save
Save
Save
Save