First time success for photographer Mikael Lamber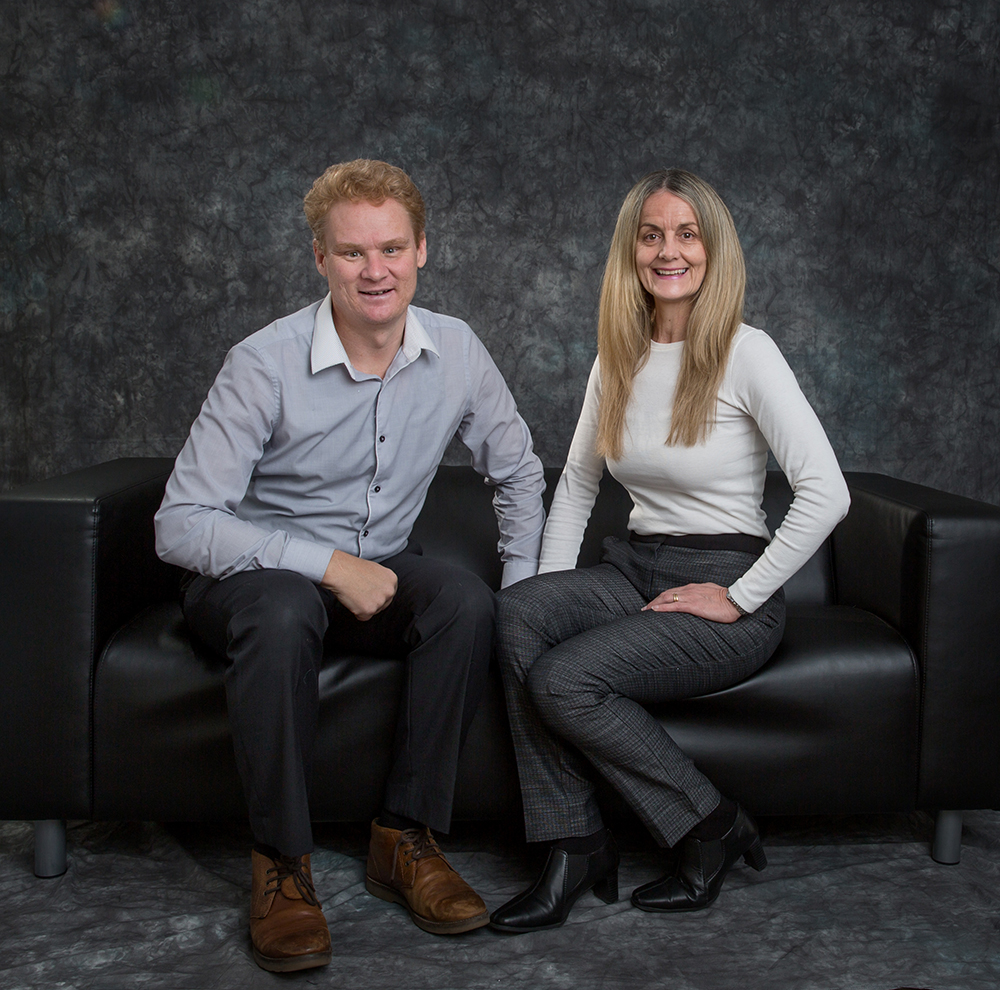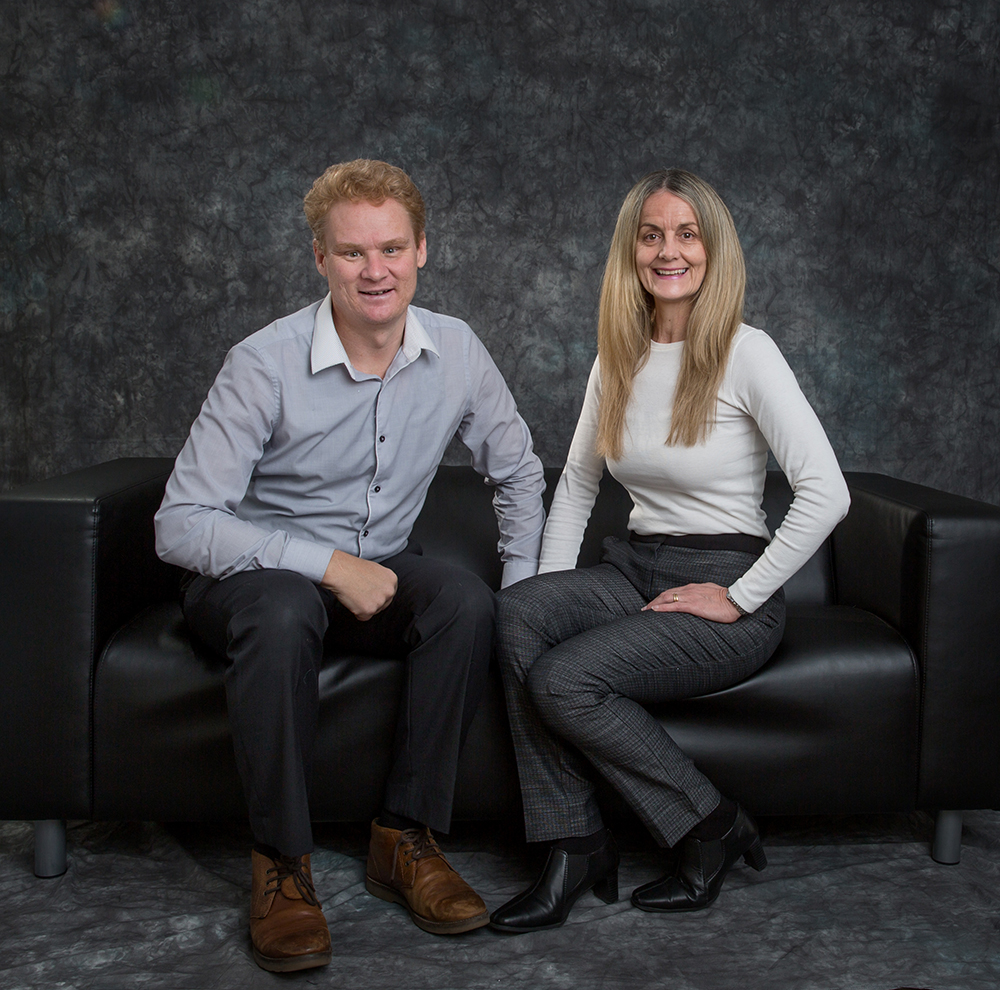 We would like to introduce to you Mikael Lamber, a Yorkshire-based photographer and one of our winners from the May 2016 Baby of the Month competition. This is Mikael's first win and impressed our judges with his image of baby Ryder.
Mikael & Julie are a husband and wife team, Mikael being the photographer and Julie working behind the scenes helping every step of the way. "We love photography and being able to freeze those special moments in time is just priceless.
We first started taking photos while traveling in Europe and Asia and during our travels a great opportunity acquired and by chance we moved to St Lucia. Here we continued capturing those amazing land and underwater shots. In 2007 we opened a photography business in St Lucia, specializing in weddings and commercial photography for hotels and real estate agents on the Island.
We now own a photography business in South Yorkshire capturing, babies, weddings, portraits, pets and commercial photography. We have recently discovered newborn photography, as we enjoy capturing those special magical moments that parents can treasure forever. With Julie's nursing background and experience she puts parents at ease in positioning and posing their beautiful newborns.
It's a privilege to photograph the most important events in our client's lives and we are most honoured when doors open and people invite us to document their life."
To book your baby in for a photography session with Mikael simply follow the links below.
Click here to visit Mikael's website
Click here to visit Mikael's Facebook page
Call Mikael on 01226 746902 to make an appointment