First Winning Image of 2019 for Paul Barsby Photography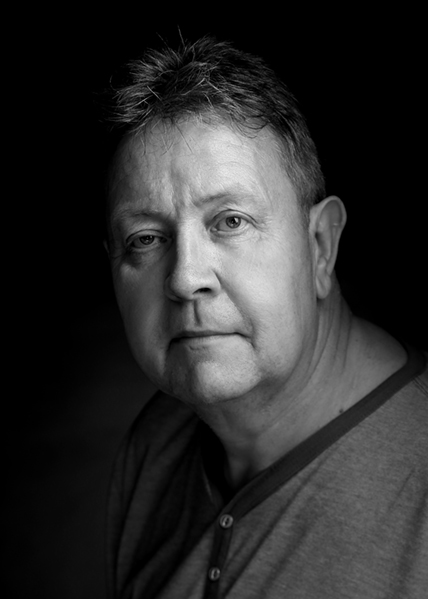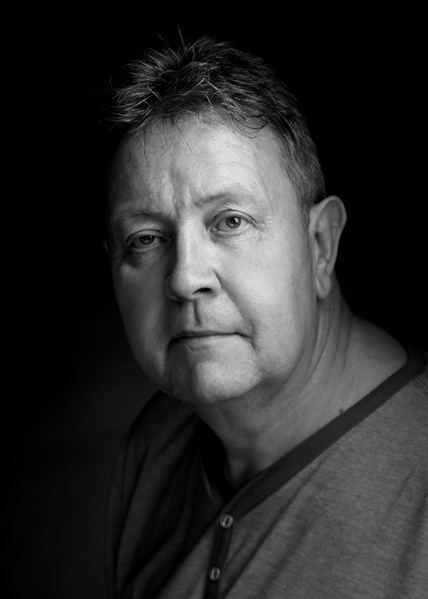 Congratulations to photographer Paul Barsby who has achieved his 19th Baby of the Month winning image!
His entry of baby Zayn in March 2019's competition proved a hit our Photographer, Sponsor and Facebook judging panels and Zayn can look forward to receiving a £100 Mothercare voucher and will be part of the 2019 Baby of the Year competition, where he could win £5000! In 2018 Paul achieved 15 winning entries, with a hat-trick of winners in October, and he's keen to continue his success in 2019.
Paul told us "I have been a professional photographer for over 30 years, initially starting in weddings and then moving into Studio portraiture. My wife Bev is fabulous with the babies and is always happy to make lots of silly noises in pursuit of a lovely smile. She knows babies inside out and is soon be able to find that magic button whether it being playing peek-a-boo or doing some very dodgy singing of Baby Shark!! We meet some truly wonderful people doing our job and some very inspiring parents as well. We appreciate all the trust our clients put in us to produce beautiful images for them.
We have had phenomenal success with Baby of the Month, we've also achieved 9 runners up in only our second year in the competition and we couldn't be more thrilled. According to our Facebook reviews we provide a calm and welcoming environment for our babies to be photographed. We strive to produce individual images and are always on the lookout for new textures and props to add to our sessions.
The Baby of the Month competition gives us the chance to show that our photography is some of the best, not only in the South East, but nationally. Of course we love to get winning images, but most importantly we want our clients to take home stunning portraits of their babies. We take great pride in parents returning with their families again and again. We concentrate on baby shoots during the week but also offer family sessions, THE CUBE, Newborns, Pets and much more. We would love to meet you and your family!"
Paul's studio is located in Camden Road, Tunbridge Wells, nestled amongst an eclectic mix of shops. There are two car parks in Camden Road within a 2 minute walk and plenty of residents parking available.
Click here to visit Paul's website
Click here to visit Paul's Facebook page
Call Paul or Beverley on 01892 523134 to make an appointmentSave
Save
Save
Save
Save
Save
Save
Save
Save
Save
Save
Save
Save
Save
Save
Save
Save
Save
Save
Save
Save
Save
Save
Save
Save
Save
Save