March 2019 Photographer of the Month – Ian Wilson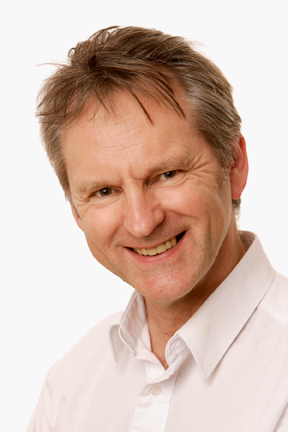 Congratulations to Ian Wilson who has been selected as the March 2019 Photographer of the Month!
Three of his entries from the March BOM competition were chosen by sponsors Premier Image, the top UK pro-photo processing lab, and Ian can look forward to receiving a £200 voucher for processing with them.
Although this is Ian's first success in the competition he is no stranger to winning awards and praise for his photography. Since becoming a photographer in 2011 he has achieved eight winning entries in the Baby of the Month competition and has received over 30 Barrett & Coe Portrait Excellence Awards. He achieved 3rd place in the annual Barrett & Coe Photographer of the Year awards in 2011 and 2013, 2nd place in the 2014 and was named as the overall winner in 2015.
As you would expect from his success, Ian has undergone further training to achieve a Licentiate Qualification with the British Institute of Professional Photography (BIPP) and the Master Photographers Association (MPA).
Ian says, "Photography has been a passion since teenage years when I saved to replace my Kodak Instamatic with a Zenit E SLR! After many years learning the basics with the simplest of cameras, I set up a home darkroom and spent many hours teaching myself developing and printing. After directing professional photographers for over 20 years I took the plunge and opened my own studio in 2011. We have a large, comfortable studio in a quiet location, with lots of parking.
I'm still enjoying my photography as much as ever and the studio is always busy. We always make sure every baby portrait sitting is special and fun, never tire of photographing babies, or forget what a special time it is for every parent as well. A baby portrait session should never be rushed, and we take time and care to make sure we capture the very best for each client."
Click here to visit Ian's Facebook page
Call Ian on 0118 948 3966 to make an appointments
Save
Save