 Success for Guy Mayer and Baby Maxwell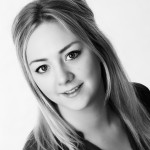 Becky Hurley, of Hyatt Studios, took this image of 11 month old baby Maxwell, who was a winner in the September 2015 Baby of the Month competition.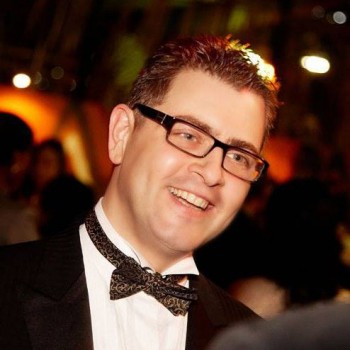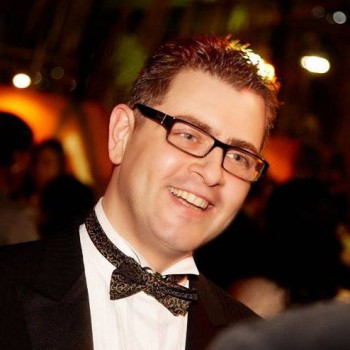 Guy Mayer, owner and Creative Director of Hyatt Studios says "Baby photography is important in the initial year of a baby's life, because every week creates a hundred first-time moments. Whether it be babies, children or families; for me, capturing emotion has been a crusade – with modern technology, anyone can capture physical appearances, but that's just mechanical.
At Hyatt Studios, we aim not only to flatter the physical form, but also reflect our customers' characters, their unique personalities.  And when these are combined with the powerful connections between family members, friends or lovers, we create magical images that people can fall in love with, and tell their own personal story.
It's a privilege to take someone's photograph. It's a window on their life, often at an important time or a poignant moment that sometimes I don't hear about until afterwards.
I get enormous pleasure from giving someone an image that empowers them, touches them or makes them happy. They may not feel special, but a portrait can show them just how special they really are."
Hyatt Studios is a modern, well equipped studio on Tring High Street, Hertfordshire. The A41 dual carriageway makes a quick convenient route with Tring between the Chesham and Aylesbury exits. Also close by is the National History Museum and lots of gastro pubs, so when you visit the studio for either a baby or family session, you can make a real day out of it!
Click here to visit Hyatt Studio's website
Click here to visit Hyatt Studio's Facebook page
Call Guy on 01442 824747 to make an appointment