 Success for Selina Walton and Baby Lana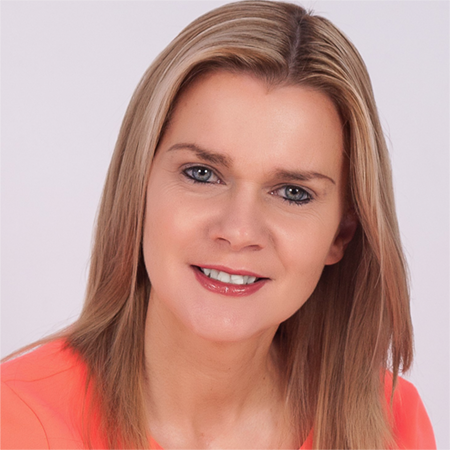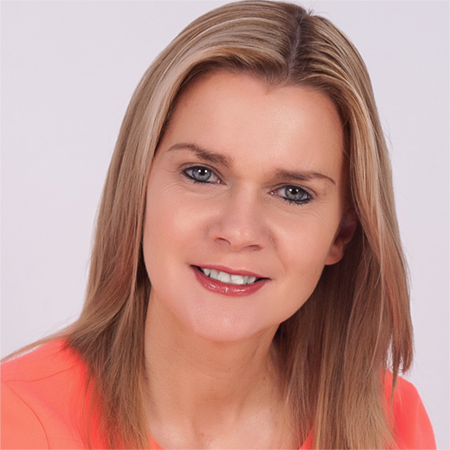 Selina is celebrating her second win in a row after her picture of Lana became one of the five winning images in October's Baby of the Month competition. Selina was also a winner with baby Logan in September's competition.
Selina's studio Photography by Selina, is situated in Clitheroe, Lancashire, in the heart of the Ribble Valley.
With over twenty years experience in photography, Selina is an all-round photographer who enjoys taking babies along with family portraiture, engagements and weddings. With past experience as a veterinary nurse Selina is not daunted by photographing pets in the studio, or even horses (but not in the studio!!)
Selina says "I enjoy baby photography, getting to know both parents and the babies themselves, although every session – whether it's babies, families or pets – is great fun! No two babies are ever the same which makes each shoot interesting and enjoyable. I love photographing the unique expressions and personality of each baby and it's great to see the enjoyment of the families who also get involved. It's also fun to see these babies grow year by year, when they often return for more photo shoots. I love to take time with every client and take pride in creating photographs which will produce an everlasting visual memory of a very special time in your life".
Set in the glorious Ribble Valley, Clitheroe is a regional market town catering for everyone. From shopping to entertainment, family days out to spectacular nightlife, Clitheroe always has something to offer. Clitheroe town centre is proud to specialise in the unique hard gift ideas, not usually easy to find on the high street, making Clitheroe a shopping haven. One of the best views of the town and surrounding area is from the Norman Keep of Clitheroe Castle.
When Selina doesn't have a camera in her hand she loves to train Henry, her two year old Cocker Spaniel and compete in heel work to music competitions with him. She enjoys road running and cross country running, sometimes with Henry who keeps her company on runs………. when she can keep up with him!
t