 Success for Stuart Gennery and Baby Swara!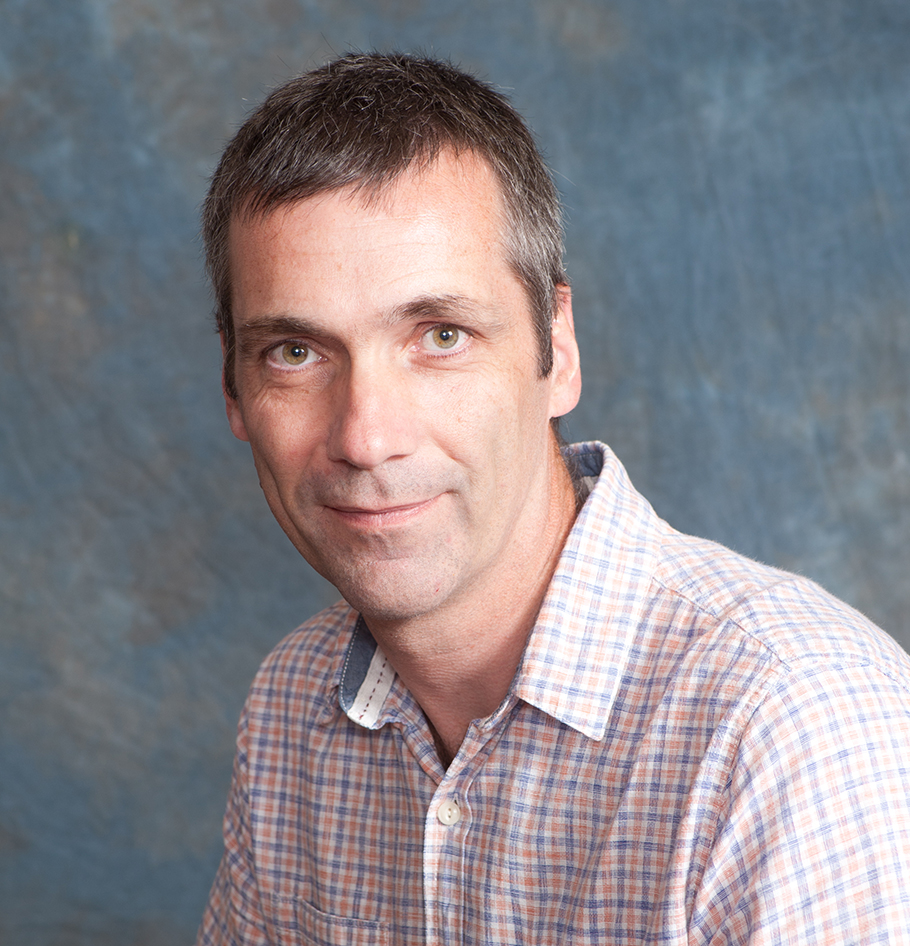 It's a win for Stuart Gennery, of Barrett & Coe Sidcup! This is Stuart's first win in the Baby of the Month Competition, after previously photographing two runners-up in 2015.
Stuart has a mobile studio so is able to go straight to client's homes or locations of their choice, making him an extremely flexible and versatile photographer. Formerly a mounted Police Sergeant with the Metropolitan Police, Stuart completed his Barrett & Coe training in December 2013.
Trained to capture the highest quality images for events or times in your life you want to remember for ever, Stuart specialises in Baby, Family and Pet photography. Stuarts personality and way with his customers, along with his skill at capturing stunning images, is a winning formula that is reflected in his a Portrait Excellence Award as part of the Barrett & Coe programme for continual excellence.
Click here to visit Barrett & Coe Sidcup's website
Click here to visit Barrett & Coe Sidcup's Facebook page
Call Stuart on 07891 778745 to make an appointment