Winning image for Freya and Nest Photography!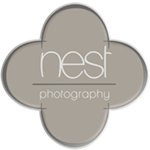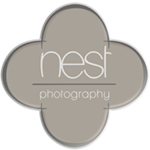 Its a winning image for baby Freya and Nest Photography!

Their entry of Freya was popular with the Sponsor judging panels and means he can look forward to receiving a £100 Boots voucher, plus the chance to win £5000 in the 2021/2022 Baby of the Year competition.
On commenting on her win, Ana told us "I am very grateful and privileged to have the opportunity to capture the beautiful expressions of all the babies we welcome to our studio, add to that a Baby of the Month winner and I'm in paradise. Keep them coming!"
The award-winning studio, based in Mirfield (West Yorkshire) is owned and operated by photographer Ben Walmsley. Ben and his team are dedicated to creating outstanding childhood portraits and take great pride in being experts in Children's photography. They offer Maternity, Newborn, Baby, Children and Family studio portrait sessions alongside Nursery photography across Yorkshire.
Having photographed thousands of babies and children over the years, it is clear to see why Ben is one of the leading baby and children's photographers in Yorkshire. His relaxed and patient approach ensures that rather than just create a photograph, he captures each child's true character and personality. He believes that there is no better way to demonstrate how we feel about our precious children than to decorate our homes with portraits capturing the all-important milestones in his or her life.
Ben says, "These milestones can never be repeated, and at no time in your child's life will changes occur so rapidly than they do during the first year. In what seems like the blink of an eye, a tiny bundle of joy is transformed into an active youngster. The Baby of the Month competition not only provides the chance to win some fantastic prizes, but is the perfect opportunity to capture these fleeting moments."
Clients continually praise Ben on his style and the way he works with the children who visit the studio, with one recently commenting: "It never ceases to amaze me how patient Ben is with the whole family. He always goes the extra mile to capture the essence of the children and adults alike. The sessions are always fun and the resulting images are always amazing…the only hard part is choosing which photos to buy…the simple answer…buy them all, you won't regret it."
The studio is located in central Mirfield, a small fairtrade town in West Yorkshire. It is five minutes from the motorway and also from Mirfield Train station – with links to all over Yorkshire. It is located above Ravello's Café & Deli – a popular and well-regarded place for a bite to eat post or pre-session. Free roadside parking is available throughout Mirfield along with a free public car park behind the Mirfield Library (a 2-minute walk from the studio).
Click here to visit the Nest Photography website
Click here to visit the Nest Photography Facebook page
Call the studio on 01924 499199 to make an appointmentSave
Save
Save
Save
Save
Save
Save
Save
Save
Save
Save
Save
Save
Save
Save
Save
Save
Save
Save
Save
Save
Save
Save
Save
Save
Save
Save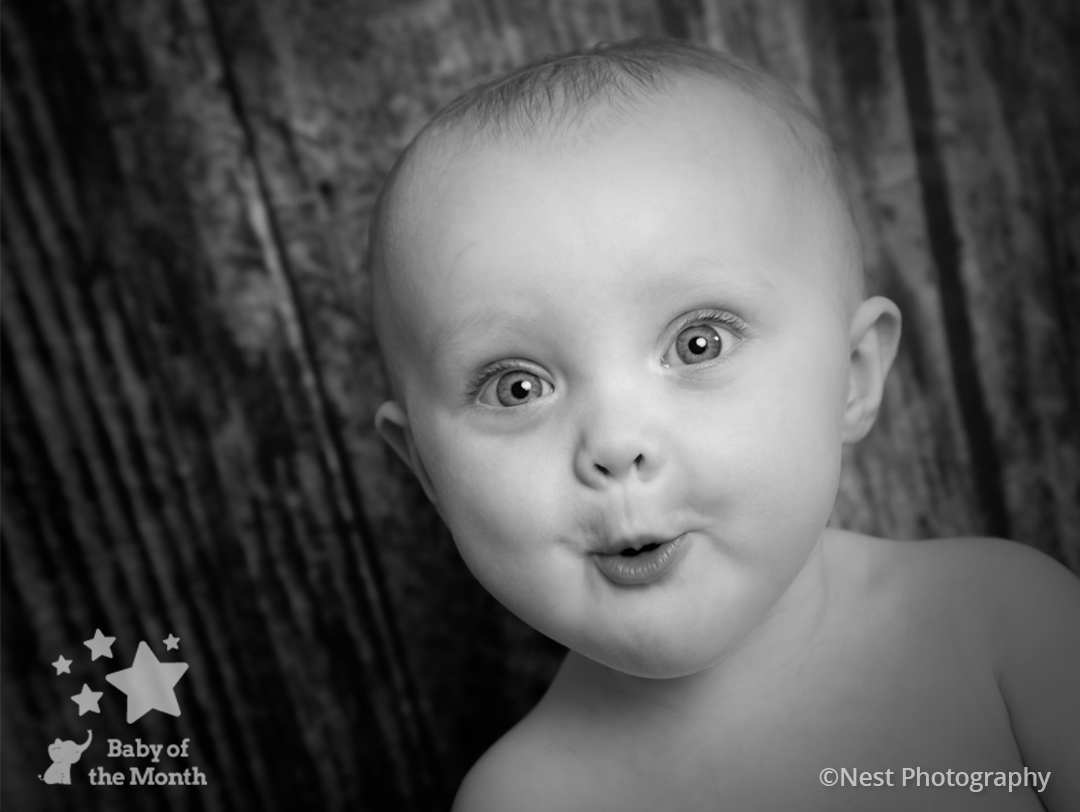 We had a great experience, everyone was so lovely and professional. Ben managed to get some amazing photos of our family that we'll treasure forever! We had a lovely viewing experience and we can't wait to collect our photos ?
Genna Holroyd