 Photographer of the Week – Anne Wills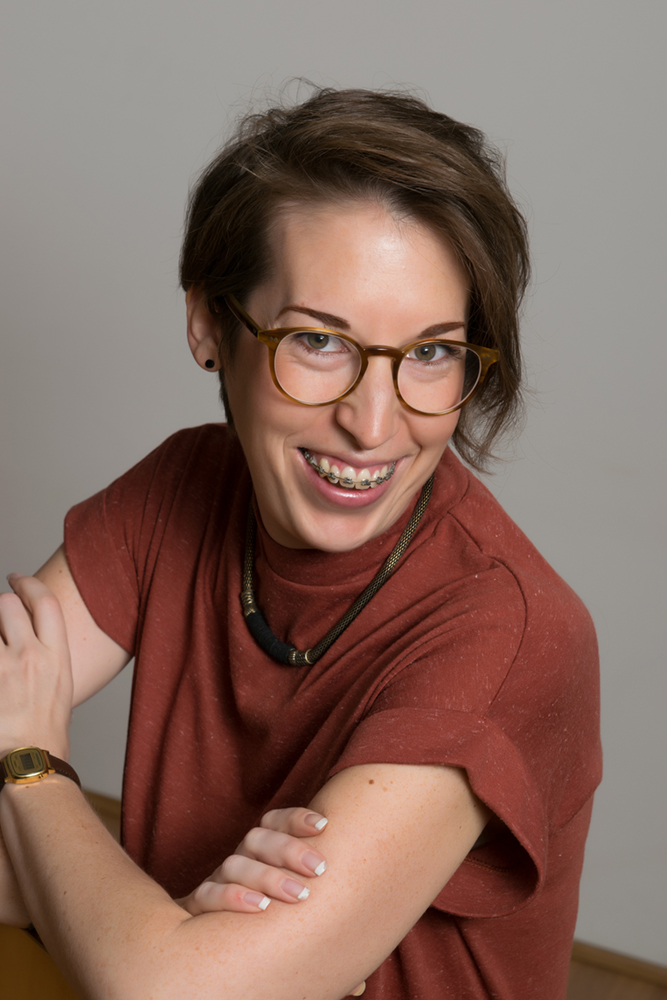 Our Photographer of the Week is Anne Wills of Barrett & Coe Essex, which is owned and operated by Peter Evans.
Anne tells us "My enjoyment of photography began at college when I was introduced to developing film, and dark rooms. From there, it progressed to university level and then to my working life as a portrait photographer. Previously, it had always been a keen interest of mine and I developed my skills a great deal further during my 18 month gap year when I travelled – and experienced some of my most memorable moments!
I enjoy baby photography most when working in the studio, although every session – whether it's babies, families or pets – is great fun! No two babies are ever the same which makes each shoot interesting and enjoyable. I love photographing the unique expressions and personality of each baby and it's great to see the enjoyment of the families who also get involved. It's also fun to see these babies grow year by year, when they often return for more photo shoots.
My job as a portrait photographer is to make the experience stress free and enjoyable for everyone. I'm naturally a fun and bubbly person; even with the hardest of photo shoots I never let that slide. I connect well with the young families that visit the studio and ensure they feel relaxed before we step into the studio.
I am so pleased that I am one of the winners for the April 2015 Baby of the Month competition and hope it won't be too long before I have another win. It's great for the studio, and gives me confidence knowing that my photography was enjoyed by so many".
Situated in converted barns, the studio is modern and comfortable and is located in the small village of Coggeshall, just off the main road between Colchester and Braintree. The village boasts some lovely antique shops, cafes, and a garden centre close by and with Colchester Zoo not far away, it makes a lovely day out, particularly if whole families come back for a photo experience. There is also parking available.
Click here to visit Barrett & Coe Essex's website
Click here to visit Barrett & Coe Essex's Facebook page
Call Anne on 01376 316175 to make an appointment