 Photographer of the Week – Nathalie Crouch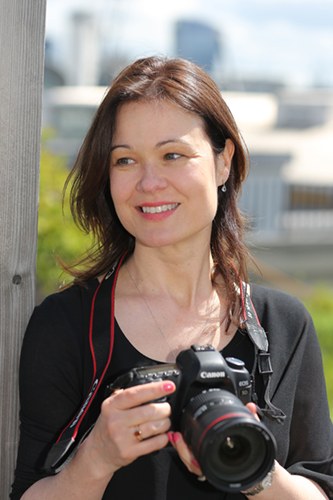 We'd like to introduce you to Nathalie Crouch of Reflections Photography, whose studio is in Chislehurst, Kent. Having worked for many years as a Picture Editor for various magazines in Munich including GQ Magazine, photography has always been a passion of Nathalie's and over the years her work has been published in different magazines, including Daily Mail Ski Magazine and Health and Fitness.
Nathalie returned to England to start a family, and soon became focused on baby and family photography.
Nathalie says "It was the birth of my son that inspired me to commit to photography full time, particularly baby photography. I gained my Master Photographers Association Licentiateship in December 2004, and have been running my own studio for 10 years.
I love my work and I spend a lot of time with my clients making sure they feel relaxed and comfortable. My aim is to create beautiful photographs that serve as a wonderful keepsake not only for parents, but also for the babies and children I photograph in later life, you never get that time again and it is priceless."
The family friendly studio is in Chislehurst, Kent and it is a 5 minute walk from Chislehurst Station and Chislehurst Caves. It has off road parking directly in front of the studio. Chislehurst is a beautiful leafy suburb of South East London which has retained a village feel, Chislehurst boarders Bromley, Bexley, Greenwich and Sidcup.
Click here to visit Reflections Photography's website
Click here to visit Reflections Photography's Facebook page
Call Nathalie on  020 8468 7272 to make an appointment