 Success for Ian Wilson and Baby Olive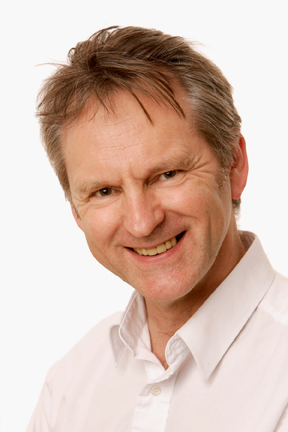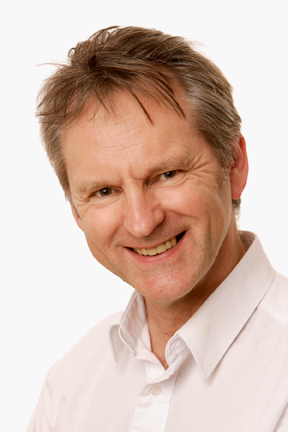 It's another win for Ian Wilson! Olive is a November Baby of the Month winner with her image taken by Ian at his Barrett & Coe Studio in Caversham. He now adds this win to his February, May and October 2015 Baby of the Month wins, with a £100 Mothercare voucher awarded to each of the baby's mums.
Ian says, "I've been running the Barrett & Coe studio in Reading for over four years now. Photography has been a passion since teenage years when I saved to replace my Kodak Instamatic with a Zenit E SLR! After many years learning the basics with the simplest of cameras, I set up a home darkroom and spent many hours teaching myself developing and printing. After directing professional photographers for over 20 years I took the plunge and opened my own studio. We have a large, comfortable studio in a quiet location, with lots of parking space.
We always make sure every baby portrait sitting is special and fun, never tire of photographing babies, or forget what a special time it is for every parent as well. A baby portrait session should never be rushed and we take time and care to make sure we capture the very best for each client. Our baby portraits have won many awards over the years and we have quite a few Baby of the Month winners amongst our clients, even winning Baby of the Year in 2013 which we were delighted about!
2015 will be a very exciting year for Baby of the Year, the massive surge in interest and participation so far has lifted the prestige and value of the competition enormously for parents and photographers (and babies!) alike.
I'm really looking forward to welcoming more babies in 2016, but equally love seeing families, maybe even with a pet, coming along for a fun session which captures images everyone will love to look at for many years".
Click here to visit Ian's website
Click here to visit Ian's Facebook page
Call Ian on 0118 948 3966 to make an appointment