Winning image for Baby Darcy and Wye Valley Studios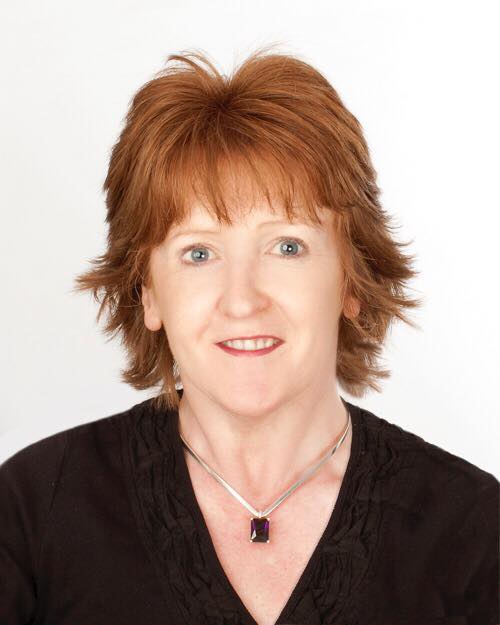 Congratulations to Tracey Clements of Wye Valley Studios who has achieved her first winning image of 2018 with her gorgeous image of baby Darcy! Popular with our Mum judging panel Darcy receives a £100 Mothercare voucher and entry into the 2018 Baby of the Year competition, where she has the chance to win £5000!
Tracey has been at Wye Valley Studios for over forty years and in that time, has achieved distinctions in her photography with many top national and regional awards. She has lectured throughout the UK on pet photography and has been the UK Pet Photographer of the Year on two occasions and the Welsh MPA Pet Photographer of the Year several times as well as a Kodak European Gold Award and many Awards of Excellence and Merits. She was also named as BOM Photographer of the Month in May 2017.
Wye Valley Studios was established sixty-five years ago by Tracey and her brother Nick's father, Glyn House who was still actively involved until his death at eighty nine. Glyn continues to be an inspiration for Wye Valley Studios to continue as an award-winning family studio.
Based in Caldicot which is a growing town and is well situated between the two Severn Bridges, with the beautiful Wye Valley and even have a Castle and David Broome's Equestrian Centre nearby.
Commenting on her win Tracey told us; "I have always had a passion for photography which literally is in my blood! I love photographing babies, newborns, toddlers, families and pets (sometimes all together!) and feel very fortunate to be doing a job which I enjoy so much and brings so much satisfaction to both me and my customers."
Click here to visit Wye Valley Studios website
Click here to visit Wye Valley Studios Facebook page
Call the studio on 01291 420368 / 07979754490 to make an appointmentSave
Save
Save