 Photographer of the Week – Alan Schofield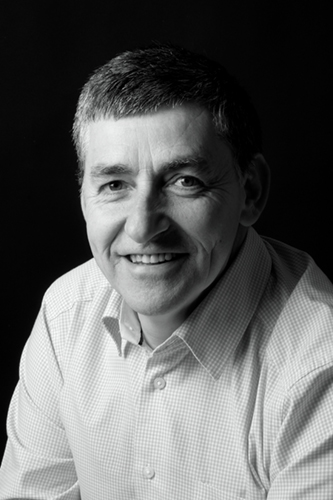 We would like to introduce you to Alan Schofield of Alan Schofield Photography, who is based in Barnstaple, and covers all of North Devon within a 30 mile radius of the studio.
Alan is one of the five winning photographers in August's Baby of the Month competition and winner of a £100 Mothercare voucher awarded to the winning baby's mum.  This is Alan's second win of 2015 after he photographed baby Blossom, who won back in February.
Alan has run a successful portrait studio for over 30 years and is also a well-respected wedding photographer, having won a number of Fuji national awards for portraits and weddings. Alan works alongside his wife, Helen, and assistant Rachel, and feels that a female presence is a great help when dealing with Mums and babies!
Alan says 'I feel very privileged to have the opportunity to photograph babies from newborn through to toddler stage and beyond in our family-friendly studio. Great relationships are formed over the years when siblings come along too and we record the growth of the family over a number of years.
Sometimes the whole family come back so we have a multi-generation shoot. I've even had Emma's Diary parents come to me to have their wedding photographs taken! I believe that more people now want framed photographs on their walls rather than digital images which never get to see the light of day".
Alan Schofield Photography Studio is conveniently located just off the High Street, and there are car parks nearby. Alan can also do location sessions as there are great beaches and countryside within 15 minutes of the studio premises.
Click here to visit Alan's website
Click here to visit Alan's Facebook page
Click here to send Alan an Email
Call Alan on 01271 344480 to make an appointment